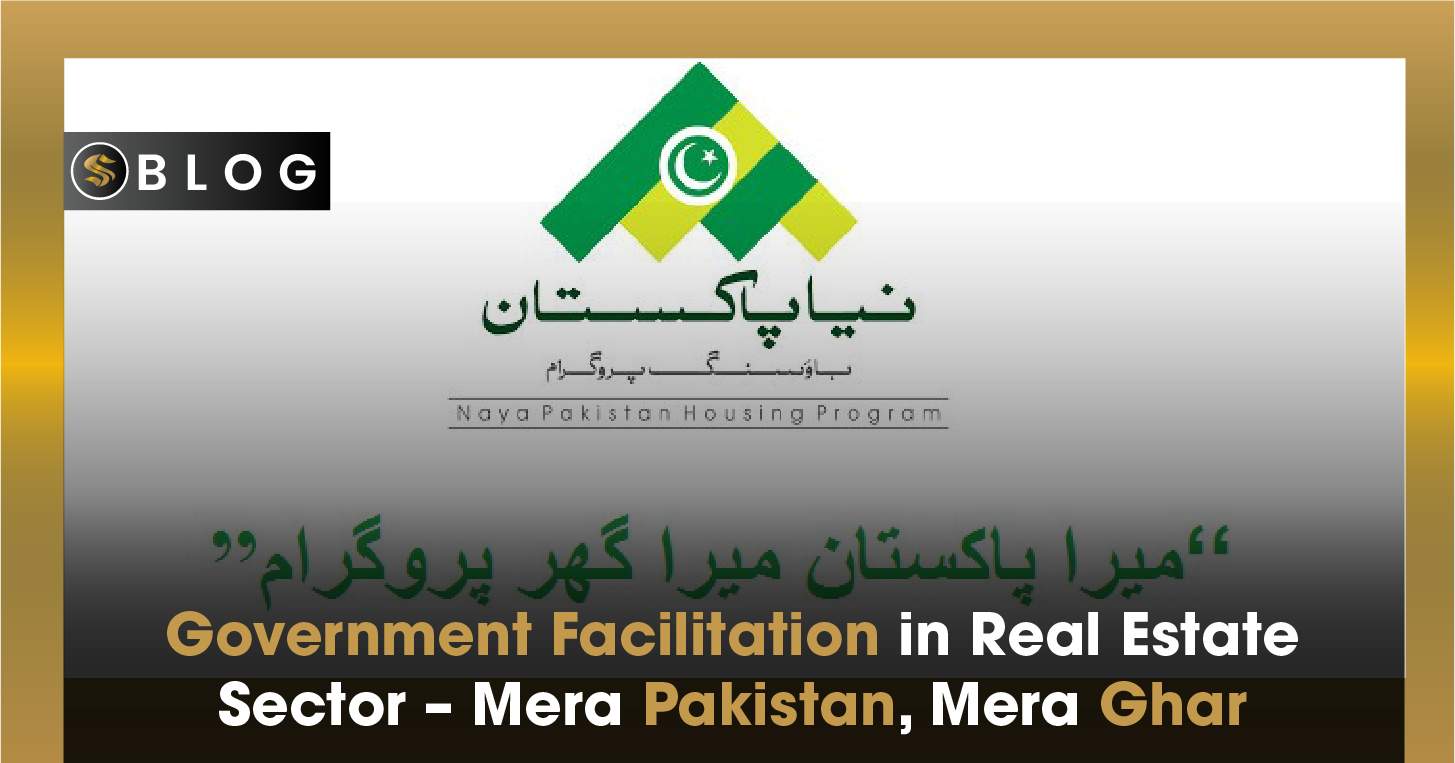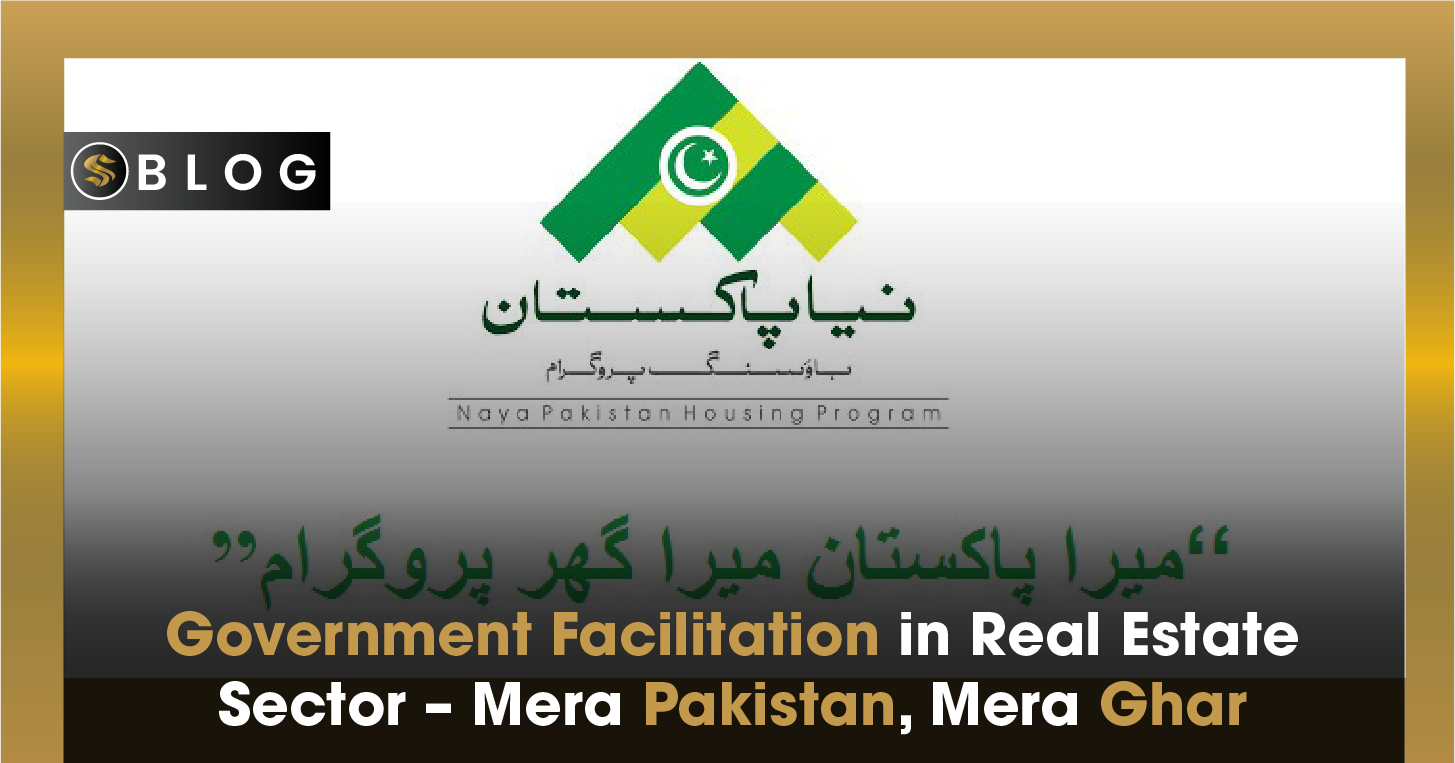 Share This Story, Choose Your Platform!
Mera Pakistan, Mera Ghar (MPMG) is Government of Pakistan's initiative, keeping in view the importance of Real Estate Sector that is boosting Economic  Activities and the Housing standards in Pakistan. The government's vision and plan is to meet the ever growing housing needs in the coming years.
To support this vision, State Bank of Pakistan has taken many positive steps since July 2020. For this purpose, in July 2020, the Government of Pakistan enhanced the efforts and formally introduced Markup Subsidy Scheme that is commonly known as Mera Pakistan, Mera Ghar scheme.
This scheme allows the banks to finance in both conventional and Islamic modes ofconstruction and purchasing of houses at considerable low financing rate, for low to middle income population. In this initiative, State Bank of Pakistan is the working partner of government of Pakistan and Naya Pakistan Housing and Development Authority (NAPHDA).
Key Features
Subsidized Markup Rates
Available for up to 20 years
Easy Documentation
Financing up to PKR 10 million
No charges on early payment
Quick processing
Financing Type
MGMP allows individuals to apply for loan for the following;
Buy a plot and construct a house                   Extension of existing house
Buy a property                                                         Construction of house
Types of Loan Available

For NAPHDA Projects

For Non-NAPHDA Projects

Financing up to PKR 2.7 million

Financing available for:


Houses measuring up to 125 sq. yards or 5 Marla with max. covered area of 850 sq. ft.

Apartments with max. covered area of 850 sq. ft.

For eligibility, maximum market value for single housing unit must not be more than 3.5 million, at the time of financial approval.

From Microfinance Banks:

Financing up to PKR 2 million for eligible borrowers  from Commercial Banks/ Development Finance Institutions.

Financing up to PKR 10 million.

Loan depends on the size of the residential unit.

Financing up to PKR 6 Million for a house measuring up to 5 Marla or 125 sq. yards.

For apartment with the size up to 1,250 sq. ft.

Tenure
The tenure for MPMG is from 5 to 20 years.
Tiers of Scheme
This Scheme meets real estate requirements that varies from person to person. The government keeping this in mind has divided this scheme into four separate tiers based on:
Size and age of the housing unit
Minimum or maximum loan size
There are four tiers based on above specification.
Funding under Tier 0 is obtainable through microfinance banks for housing units under non-NAPHDA projects.
Financing under Tier 1 is offered through banks for financing under NAPHDA projects.
Funding under Tier 2 and 3 is offered through banks for housing units under non-NAPHDA projects.
Individuals who are interested in getting more information can download the flyer.
Government of Pakistan aims to boost real estate industry of Pakistan and increase the living standard of people. Many new entrants have emerged in Real Estate Sector like Sapphire Builders & Associates, who owns some of the remarkable projects like Opal Mall & Luxury Suites and Oak Vista, that will surely meet consumer preferences and needs in future..