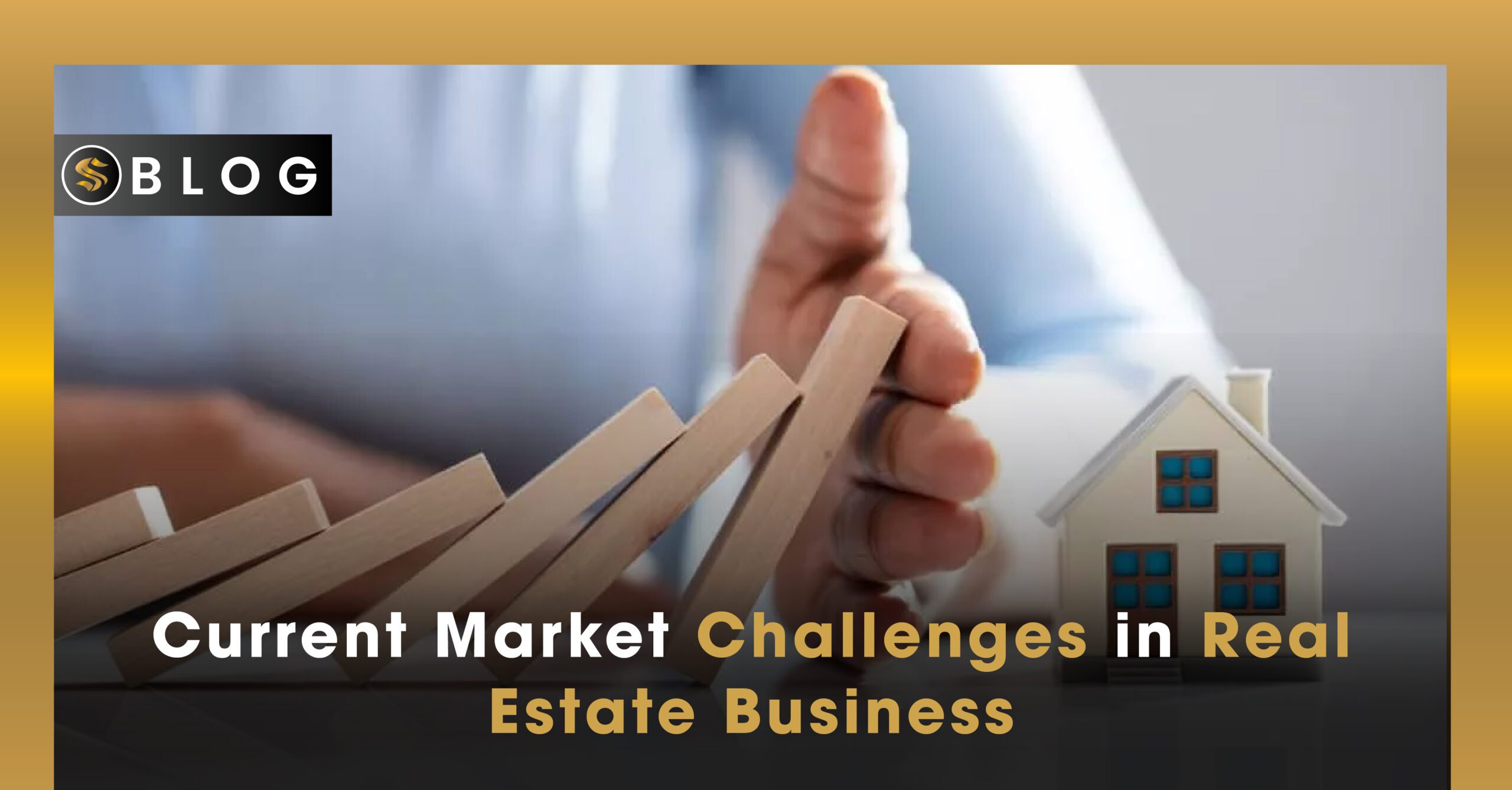 Share This Story, Choose Your Platform!
Current Market Challenges in Real Estate Business
Hey there!
So earlier we came to know and understand that the real estate business in Pakistan is growing at a rapid rate. But, we cannot deny the fact that no matter how much investment and development this industry is getting, it has to face different kinds of threats and challenges in Real Estate Business as well, that it has to deal with. Scammers somehow find new ways to swindle people with their vigilant tactics.
Looking at the current condition and circumstances, which is far better than it was in the past, because in 2020 construction had begun at a tremendous level which gained momentum in 2021 as well. Nowadays it's a golden chance for investors to invest in estate business.
A little thought that:
Your choice today can help you make millions tomorrow.
We know that some land estate has doubled up in value and some has even tripled in these two past years; 2020-21.
Pakistan's present government has supported the real estate sector by;
Making prominent changes to raise government tax revenues
Preventing any kind of speculations in purchases of real estate business
Pakistan is economically progressing as a developing country, giving a safe opportunity and environment to people who want to invest with proper digitization and security. However, the challenges the real estate business in Pakistan has to face are due to numerous internal and external factors.
Facing Challenges in Real Estate Business in Pakistan
Let's start by considering the harshest current factor which is COVID-19, with shutting down of business and inflation. COVID–19 was reported to have a severe impact on real estate globally, as well as in Pakistan. Pakistan being a developing and striving country handled everything efficiently and smoothly yet, a few things have affected the challenges in real estate business in Pakistan immensely.
Two questions need to be addressed here,
Are people willing to invest in property without being scared of COVID-19 and its after effects, now ?
Will the demand for real estate rise as people will prefer to work remotely?
Interest Rates
Interest rates are critical to the development and advancement of real estate. People prefer investing or taking loans from financial institutions when the interest rate is near to the ground. The fear dangles over head that interest rates would rise and that may become a hurdle. Hence, for the sake of increase in investments, the government should try to lower the interest rates; as lower the interest rates, more the investors/general public will be interested.
The current interest rate is 9.75%, which is surely very high for estate business.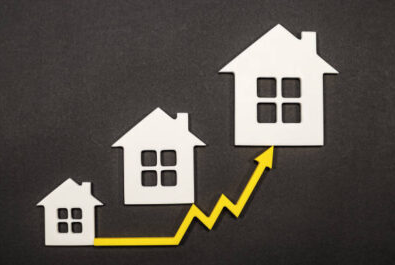 Management
Young people in Pakistan mostly start their businesses in real estate knowing nothing about how it works and the criteria to maintain business. Estate business for sure is blooming but with right strategy and consistency. They highly need to educate themselves, polish their skills and abilities, and accompany themselves with an experienced, knowledgeable person. This is how they can enhance their personal and public skills, and also grow to stand out in this business.
Deception in Real Estate Business in Pakistan
When we look back in the past, we have seen that people were smart but didn't have proper opportunities or maybe they weren't too interested in growing financially and economically. But, today people are determined and smart enough to discover ways to grow personally and economically. They are more inclined to learn and introduce new innovative ways in business. Things like frauds do not exist that much, anymore.
THE REAL ESTATE BUSINESS IN PAKISTAN IS BASED ON TRUST AND CREDIBILITY.
None can harm or break rules, not today nor tomorrow.
Less Focus on Educating People on Real Estate
As discussed earlier that individuals should seek professional degrees before entering into this business, undoubtedly it will create a huge difference and impact in the market. Currently, people are in this business because of their experience. However, I believe a qualified and licensed professional will make a difference in Pakistan's real estate business.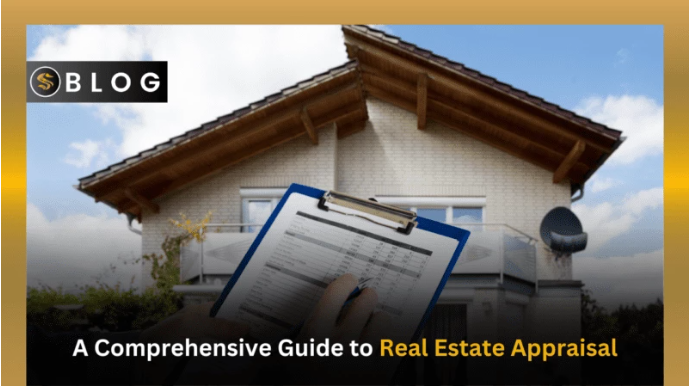 You May Also Read
Inflation Rate
COVID-19 pandemic which led to shutting down of businesses for two years and proved to have adverse effects on several things, from the prices of basic commodities and necessities to the price challenges in real estate business globally, causing an uncontrollable intensification in prices. From food essentials to construction,prices of  goods sky rocketed on every level. After corona, everything present in the market was high in demand yet the supply was low and limited.  It can also be referred to as hyperinflation.
No Budget Calculation
Today's dilemma is the incompetency of individuals. People and investors, without any evaluation of their budget or thorough research start a project and leave it incomplete in the middle, just because they didn't do their needed calculation for the project. It is a highly unprofessional behavior. Not only it is a loss for the investor but it also damages the reputation of firm in the market. The loss of labor hours, damage of land and loss of precious time.
Such challenges are being faced regularly in the market which cease the growth of the market on regional level and create a loss for GDP as well in the long run.
If you are looking to buy property or invest in the most prime locations of Pakistan, head over to Sapphire Builders & Associates. Sapphire Builders & Associates is one of Pakistan's leading and emerging real estate companies, based in Islamabad. You can invest in Sapphire Builders & Associates flagship project, Opal Mall & Luxury Suites, which is located in Bahria Paradise Commercial. And if you're looking for a holiday place in the beautiful valley of Murree, Sapphire's second project, Oak Vista will be the best option to invest in.
You can visit our head office too, which is located near Police Foundation, or our regional site office situated in Bahria Paradise, Phase 4, Islamabad. Our team will guide you through your queries and investment plans. Because our consistent motto is to give people the best investing plans despite the prevailing market challenges in Pakistan because…
We build communities, not buildings!