Oak Vista
Located in the hub of tourist resort Murree, living in Oak Vista is an experience… unraveled! Living in the neighborhood of a natural reserve, having all the amenities offered by modern technologies, Oak Vista is set to offer its residents the premium luxury real estate that they deserve. With breathtaking views of Murree Valley, it makes it the best place to buy property in Pakistan.
 Located it the heart of Murree Valley
Oak Vista is a serene modern stand-off modern architecture of luxury apartments with a splendid view of the Valley down below. Living in Oak Vista is an experience to remember, living inside the nature and having all the amenities offered by modern technologies, is a dream come true. Live in the dream vacation home in Oak Vista, the best apartments in Murree!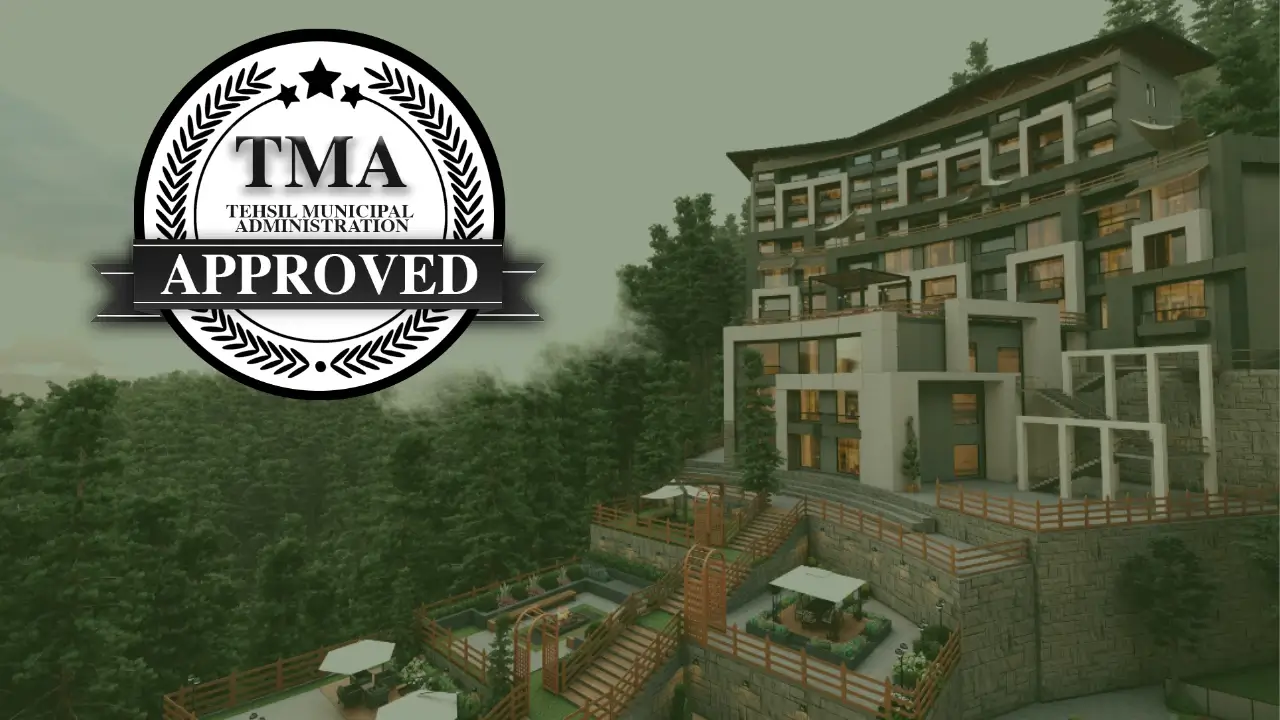 Oak Vista is a gated community residential project located in the serene and picturesque Hills of Murree. The project offers a range of luxury apartments and pent-houses, with stunning views of the surrounding hills and lush greenery. With its high-end amenities, such as a swimming pool, gym, and 24/7 security, Oak Vista provides residents a comfortable and secure living experience. The project's prime location and elegant design make it a popular choice for those seeking a luxurious and tranquil lifestyle.
A GREEN HAVEN
Incorporating Murree's greenery into its lush surroundings, Oak Vista is your leafy sanctuary. Enriched with natural greenery, the project makes sure to echo the native landscape and parklands of its natural surrounding. Relax in calm of the nature or enjoy the serene view of trees from the communal terrace, 24/7.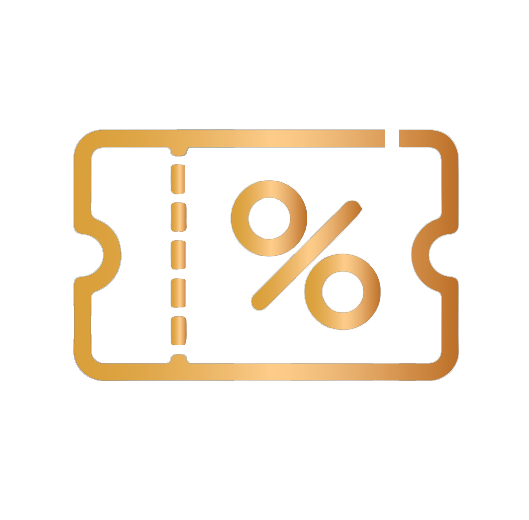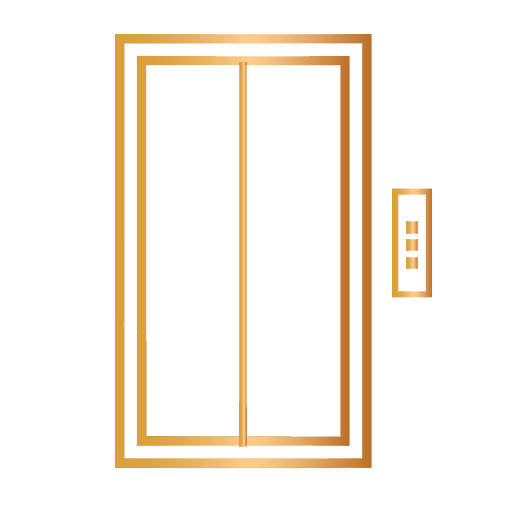 CARGO LIFTS & GARBAGE DUCTS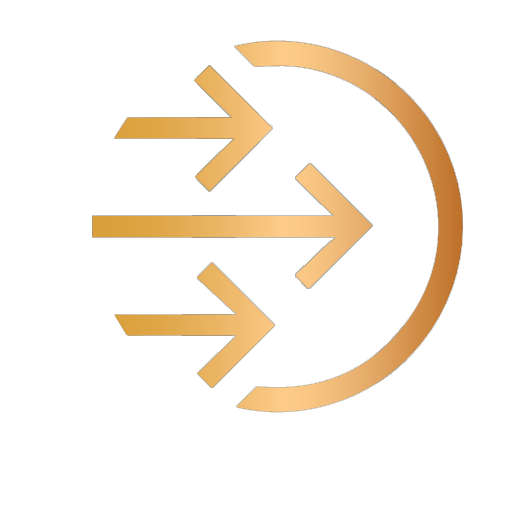 TRANSFERRAL ON PROJECT COMPLETION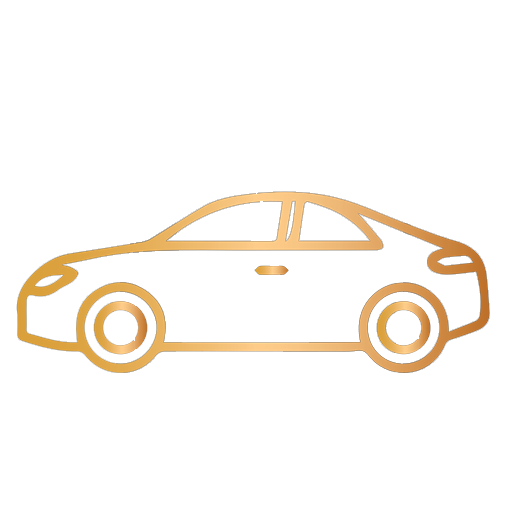 SPACIOUS LIFTS AND CAR PARKING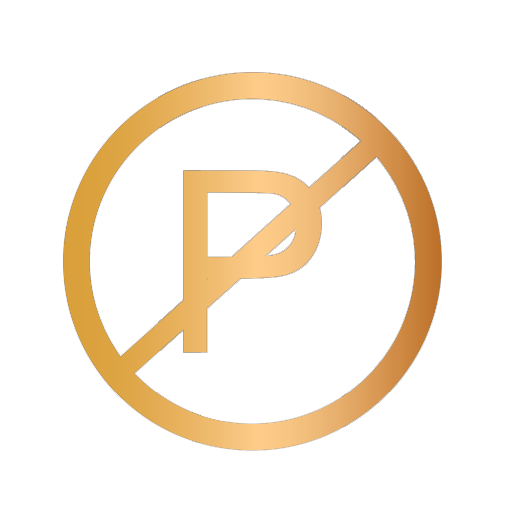 PARKING NOT INCLUDED IN GROSS AREA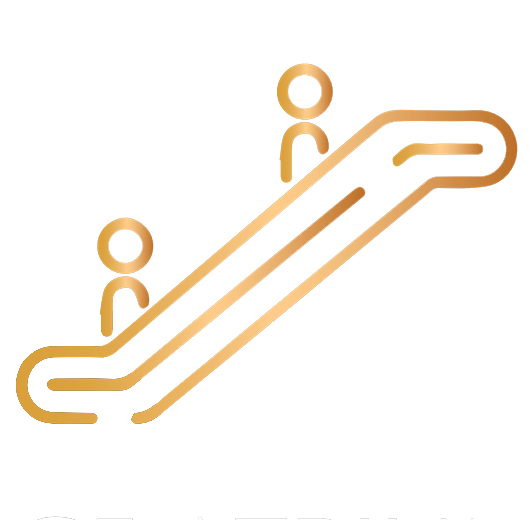 HUGE ATRIUM IN COMMERCIAL SEGMENT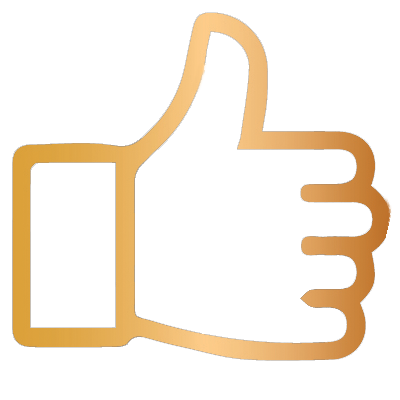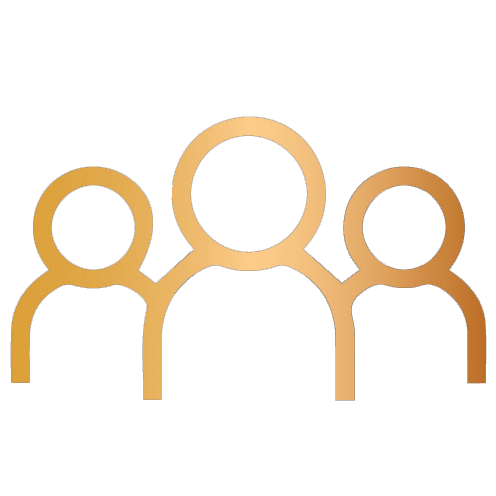 BEST STRUCTURE DESIGN TEAM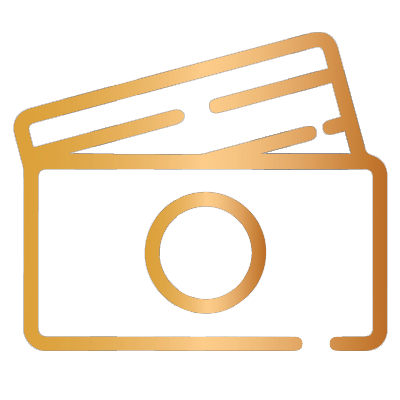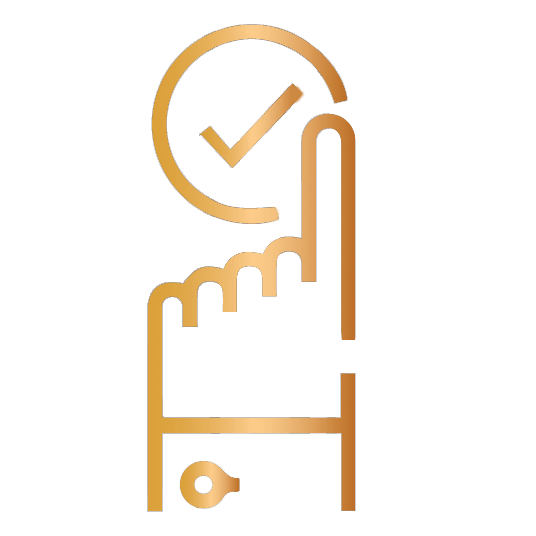 CUSTOMIZATION OPTIONS AVAILABLE
OAK VISTA Luxury Service Apartments are located in the middle of Galyat, the flourishing traditional nest of Murree. It's like a jewel in the crown of the magnifi­cent Murree, thus making them the best apartments in the vicinity of Murree Expressway. Residence in Murree means a life surrounded by absolute peace and serenity!
Let's Talk and Explore new Opportunities
If any of our personnel ask for cash payment, kindly call or inform directly at +92 515194417-8
or raise your complain to info@sapphireassociate.com
Frequently Asked Questions
Address
1km from Gloria Jeans- Murree Expressway, Masirai Road
Key transport
Islamabad: 60 minutes

Gloria Jeans: 900m

OPTP : 900m

Expressway: 200m

Patriata Chair Lift: 20 minutes
McDonalds: 3 minutes

17 mile Chowk: 40 km