Where happiness lives
Our mission is to engage in issues that are of concern to individuals, families and communities through an uncompromising commitment to create outstanding living, work and leisure environments.
Best Structure Design team
Teamed up with renowned architects, structural designers, experienced engineers and real estate professionals to support our vision in order to provide our clients the best of the possible choices.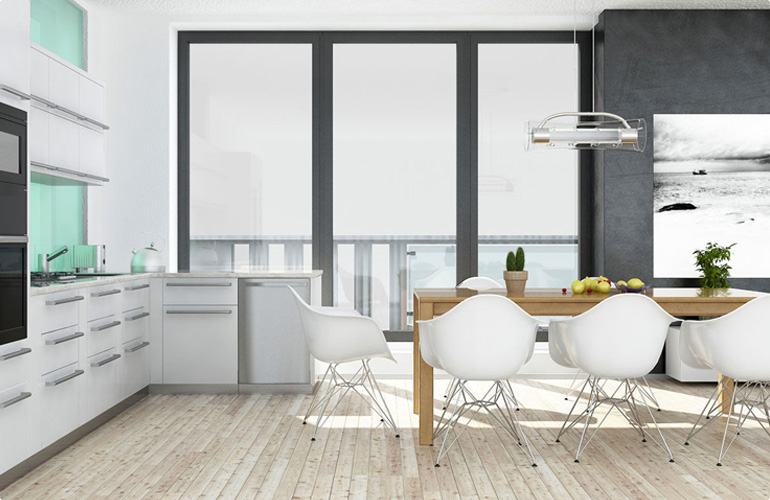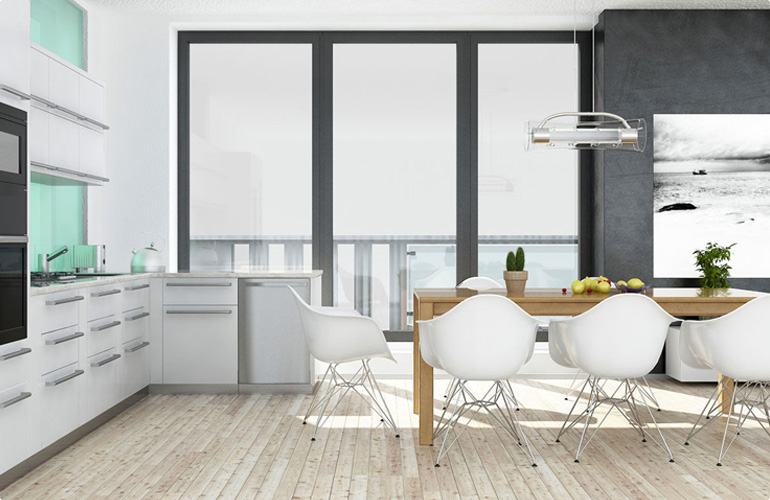 Timely delivered projects
Meeting project delivery targets is a matter of top most priority for Sapphire and our completed projects are an evidence to this core strength.
Modernized Facilities, Features & Benefits
World class amenities like gym & fitness facilities, state of the art climate control system, regular surveillance and monitoring system, top class fast escalators, huge 63 ft high Atrium, renowned brands on commercial floors, apartments well-lighted with natural day light, extraordinary ceiling height of 13 feet, 24/7 security, firefighting system and food court.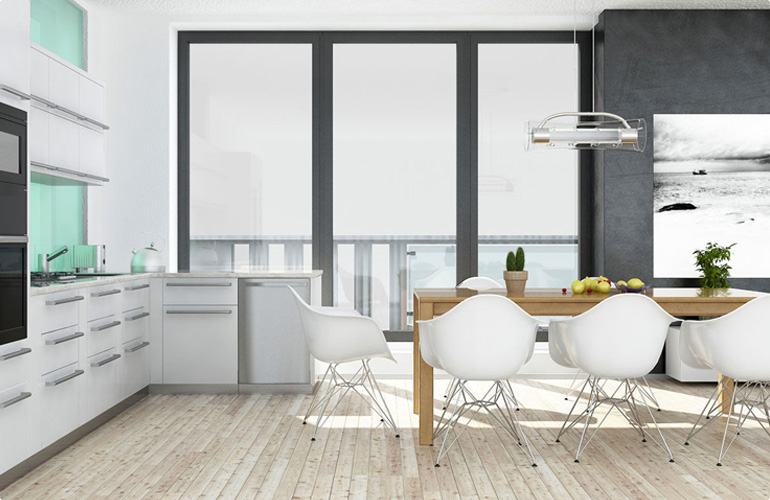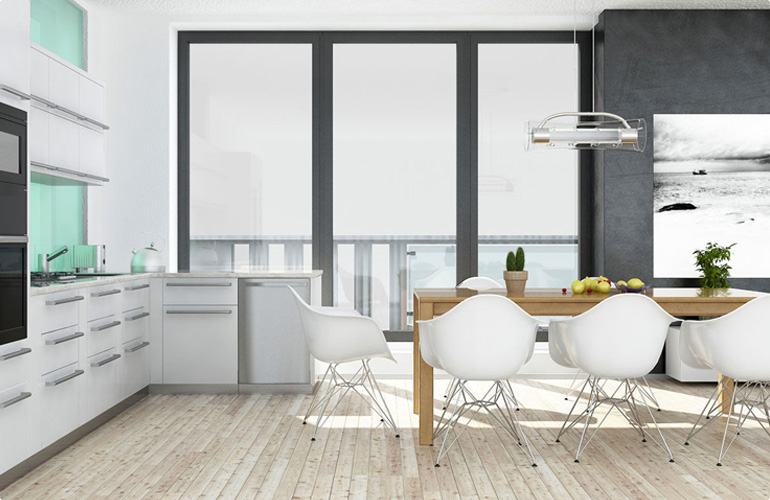 Technologically Updated Infrastructure
Use of latest technology is at priority. Technology of Louvers and perforation will be used in OPAL. Three tiered monitoring process through which we make sure that quality is not compromised throughout the process from start till end of the project.
Huge Atrium in Commercial Segment
Large open air and skylight-covered space are of utmost importance, that's why huge atrium is designed to entail a feel of spaciousness and grandiose.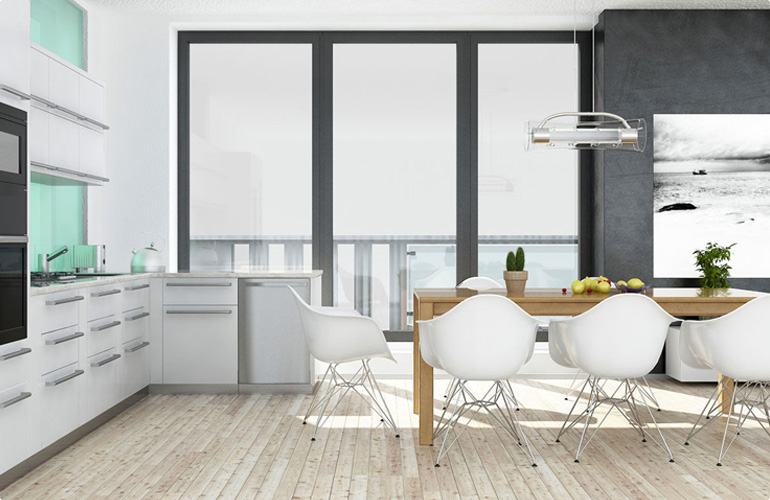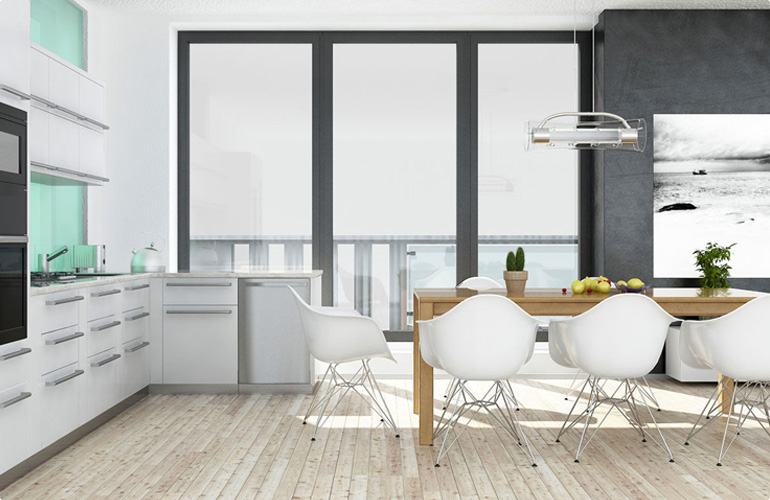 Spacious Lifts and Car-parking
In our project, we are providing spacious lifts and car parking – keeping in mind the satisfaction of the customer.
Mall of Faisalabad, Faisalabad
Land Provider DHA, Peshawar
Omega Mall & Executive Suites, Islamabad