Unicity
Sapphire is not a company! It's a family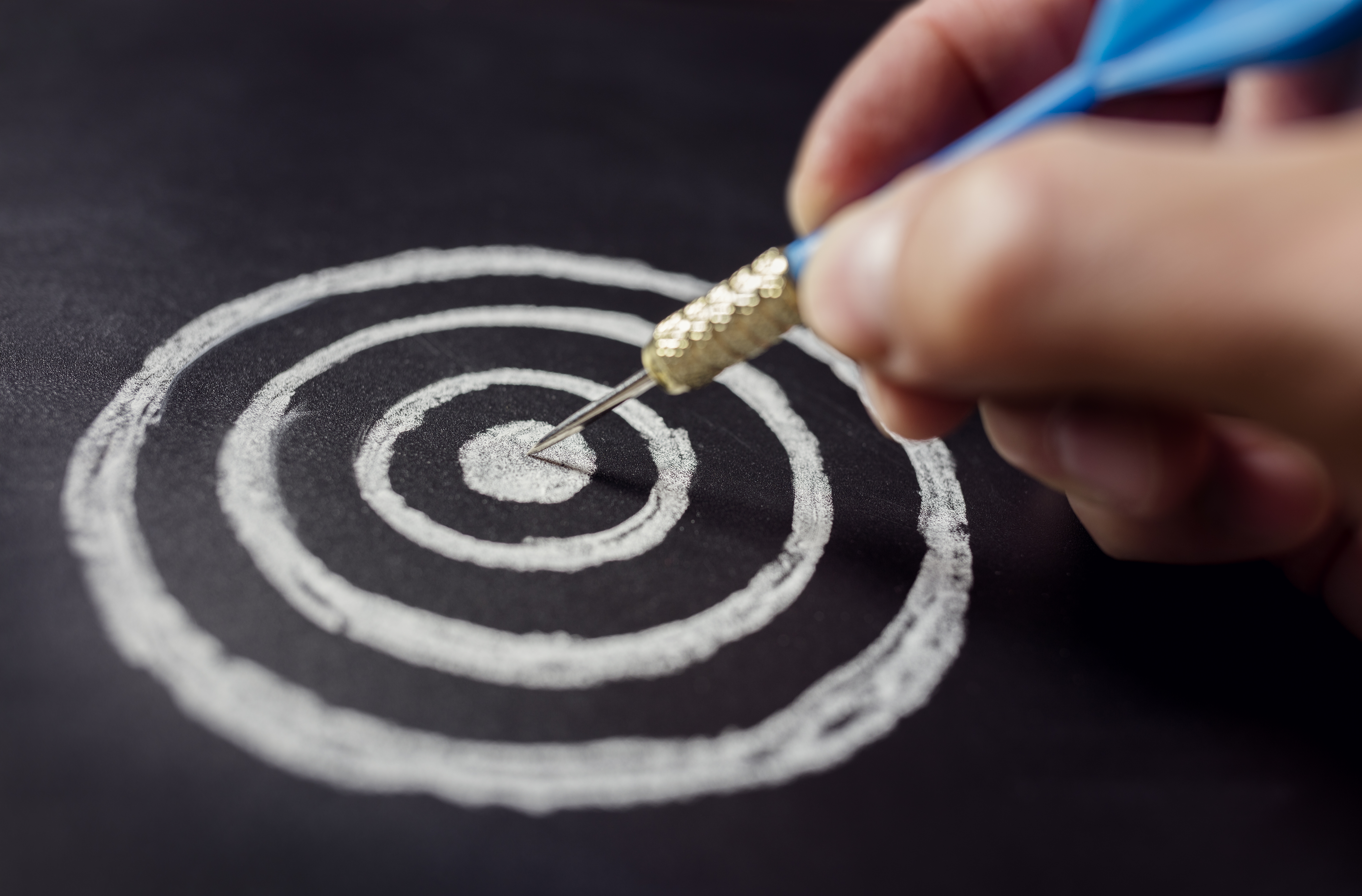 VISION STATEMENT
Sapphire Builders & Associates establishes financial and social partnership with it's customers by offering mutually beneficial deals, keeping in view mutual long-term financial goals. We ensure customer's investment benefit by sharing a considerable part of our own financial benefit margin with you. We aim at enabling you to do independent decision making in future and make real estate your own business by educating you through our real estate awareness program induced in your deal with the company.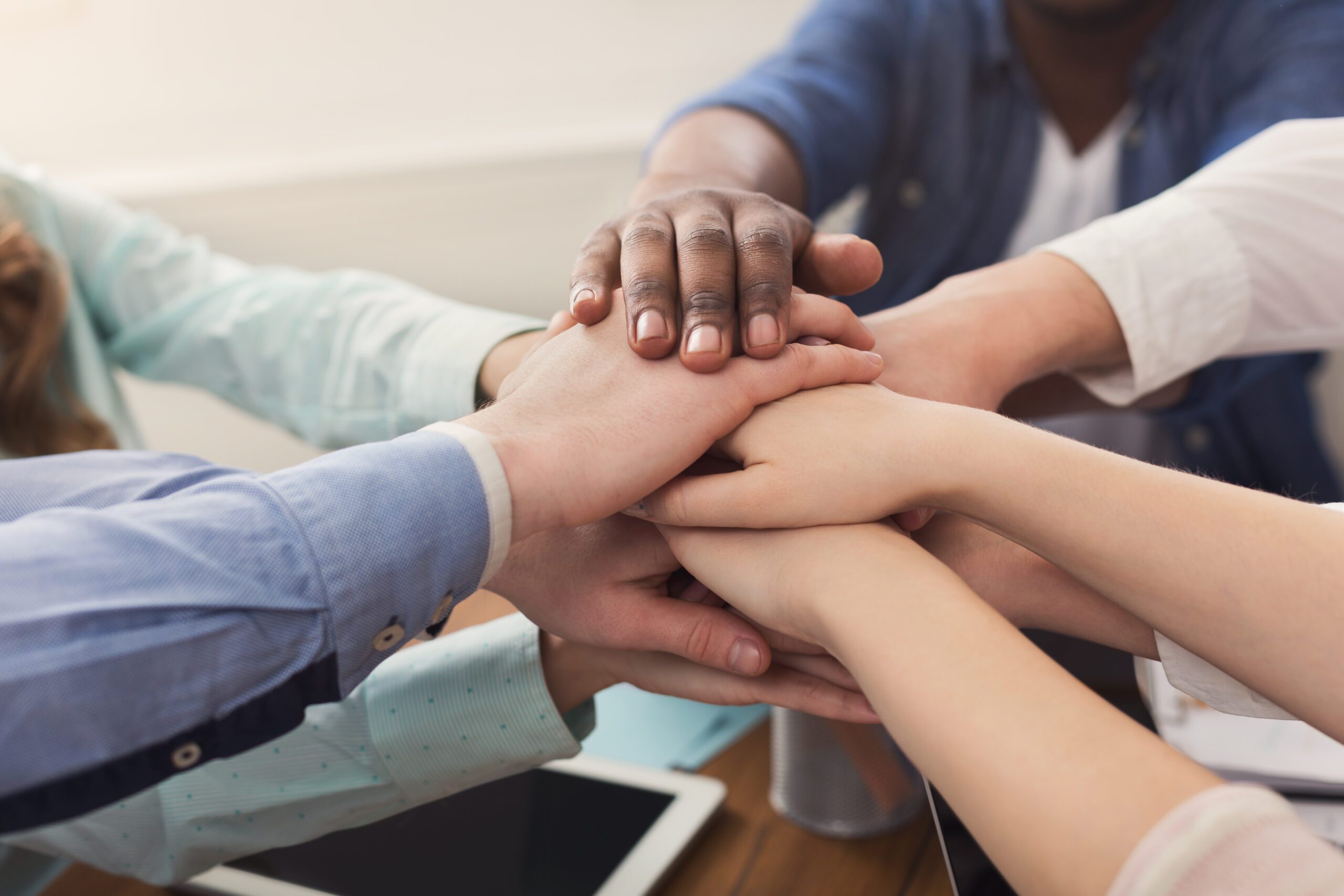 TEAM BUILDING
Sapphire Builders & Associates has strived to build a highly qualified team that believes in our vision and contributed to it through research work in their academic careers or practical professional plights. We have ensured that every member of our team is committed to what we believe in and through team synergy we are committed to achieve our goals.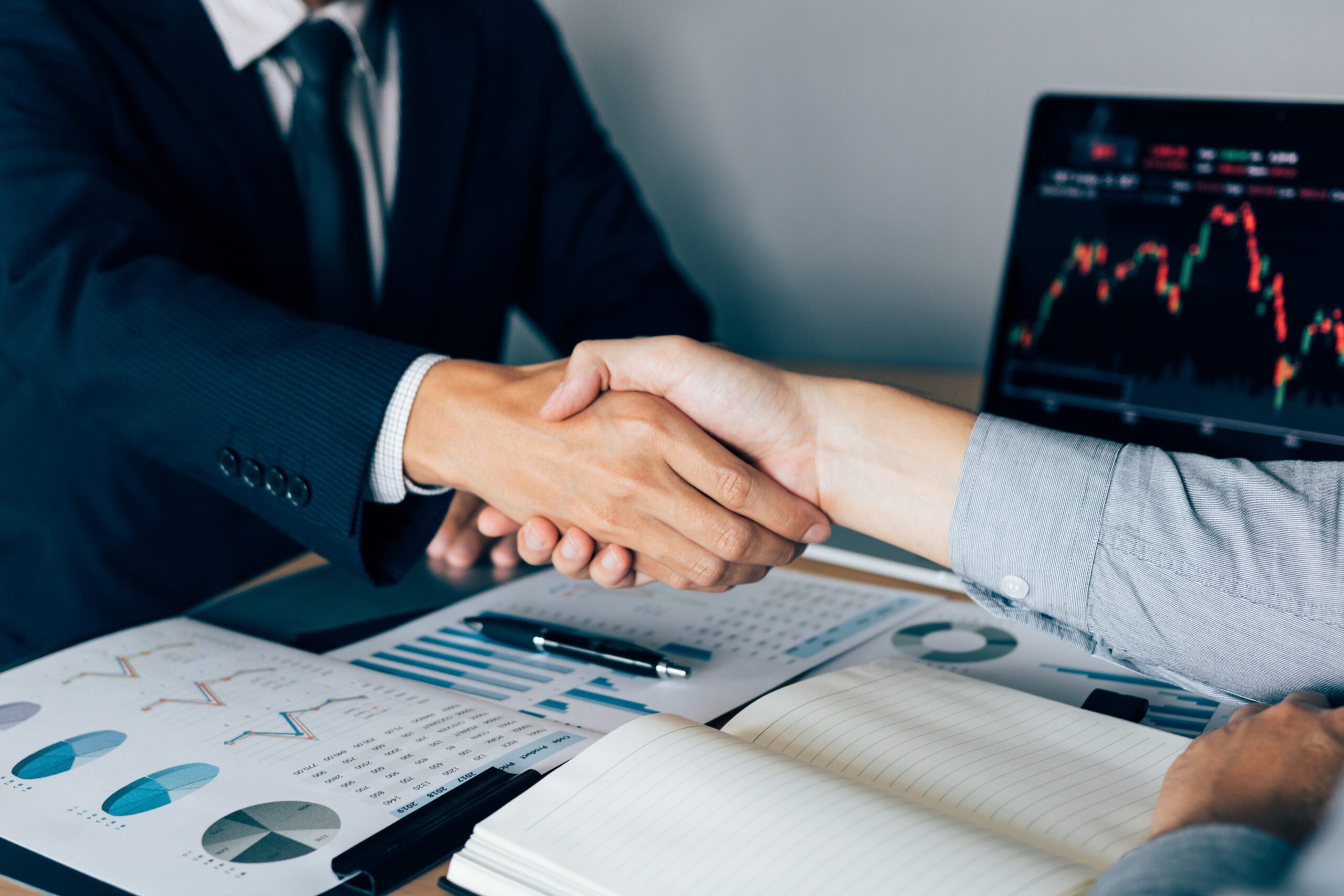 ESTABLISHING MUTUAL PARTNERSHIP
We offer you mutually beneficial partnership rather than entering a one-time business activity with you. Sapphire Builders & Associates is introducing unique and unorthodox trends to the very orthodox and stagnant real estate landscape of Pakistan, by working on a benefit sharing model rather than benefit taking model. We, at Sapphire don't consider you a customer, we make you a family by synergizing your trust on us with our hard work and intent to make it a long-term beneficial engagement for both of us.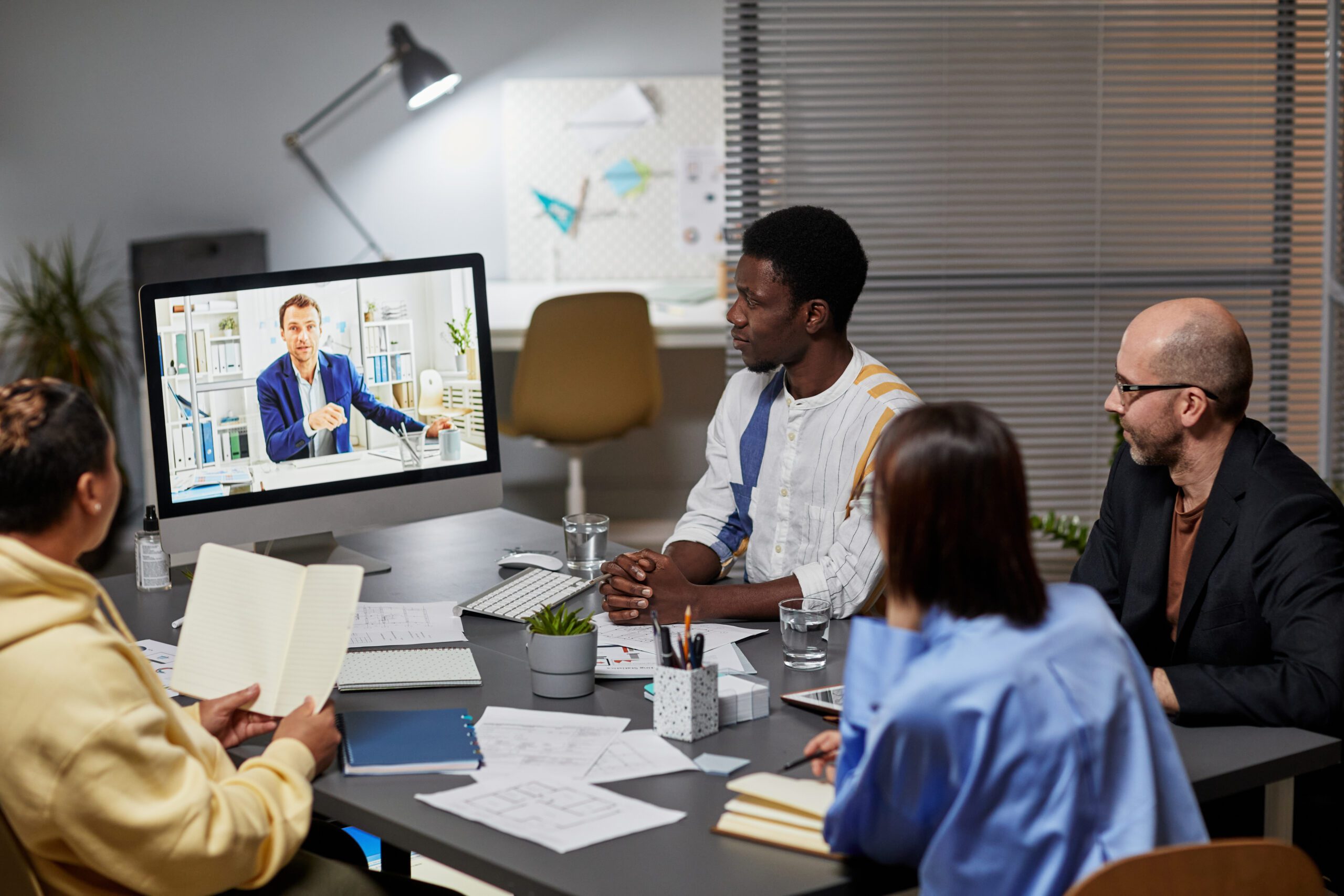 OVERSEAS ENGAGEMENT
Sapphire Builders & Associates recognizes the role of overseas Pakistanis in nation building and economic survival of the country thus, taking it as a binding on itself as part of the company's CSR vision to address the overseas Pakistani diaspora's concerns about investment in real estate domain in the country and offer them beneficial secure engagements.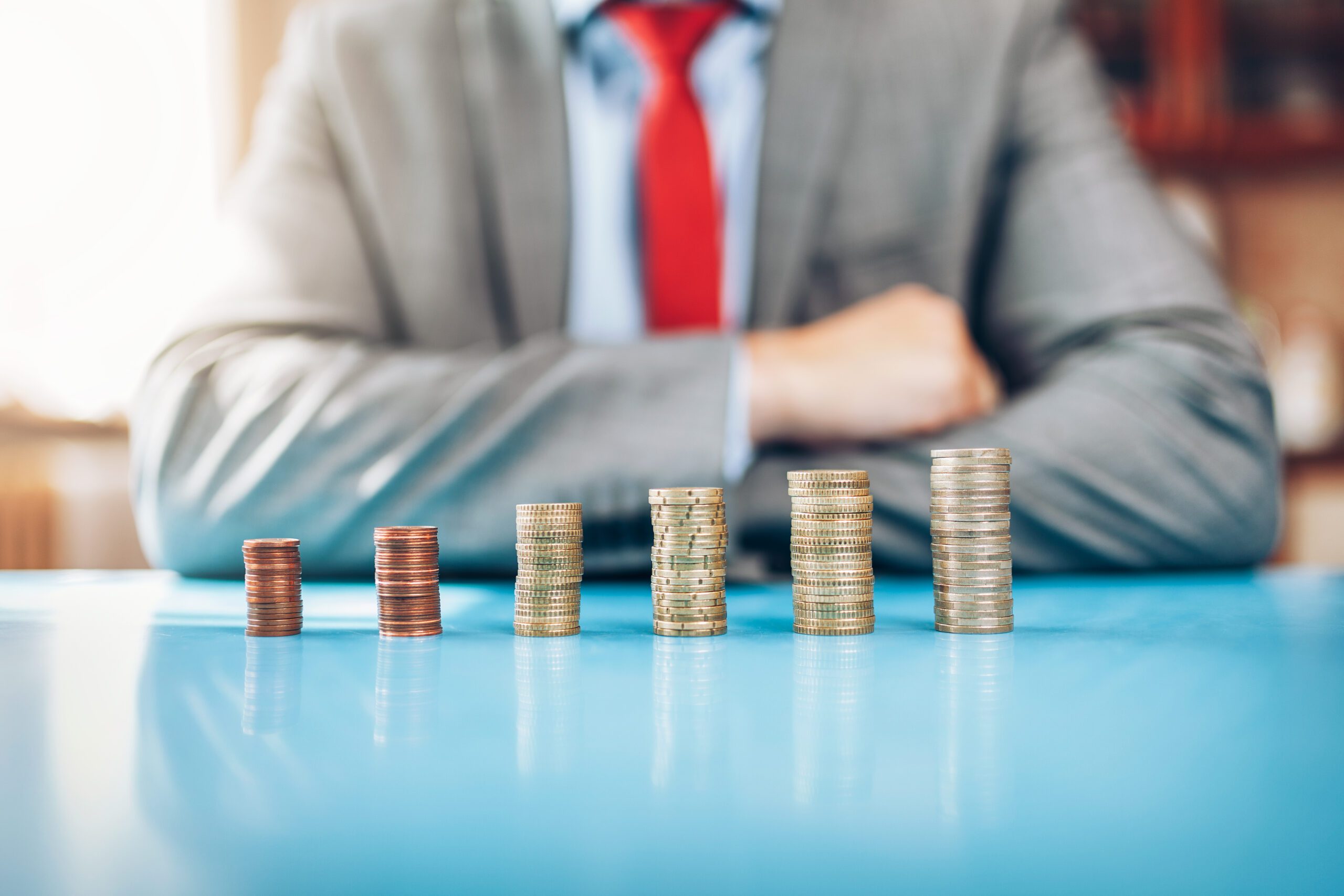 INVESTMENT VIABLE PROJECTS
Sapphire Builders & Associates has a dedicated land acquisition team, comprising of experts who select project locations and do land acquisitions based on futuristic economic, social and environmental layout of the area to be able to give lowest rates to its family members and provide affordable and beneficial investment opportunities in comparison to the market layout. That is how we make every project a unique project and ensure financial well-being of our investors.
Unicity in Sapphire's Projects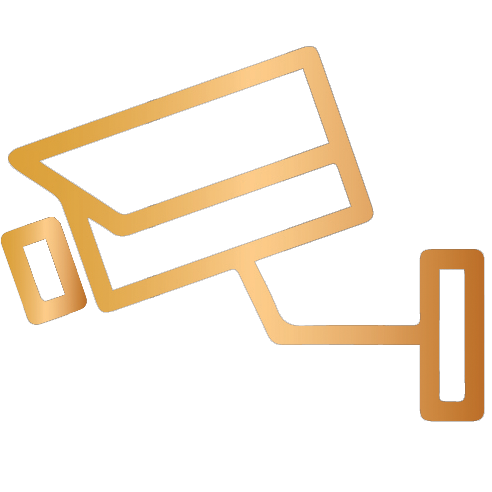 TRIPLE MONITORING AND SURVEILLANCE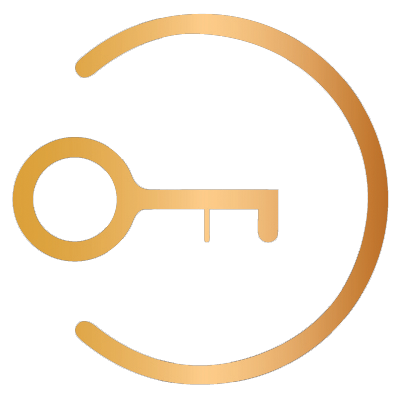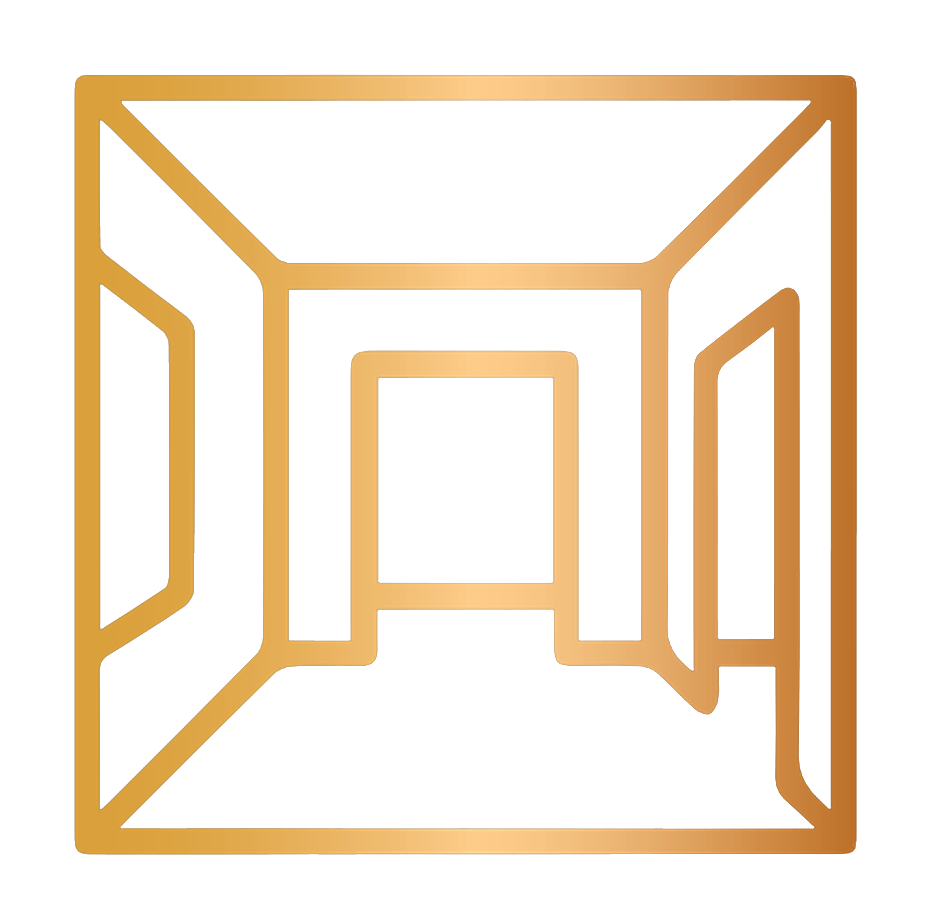 HIGH CEILINGS & SPACIOUS CORRIDORS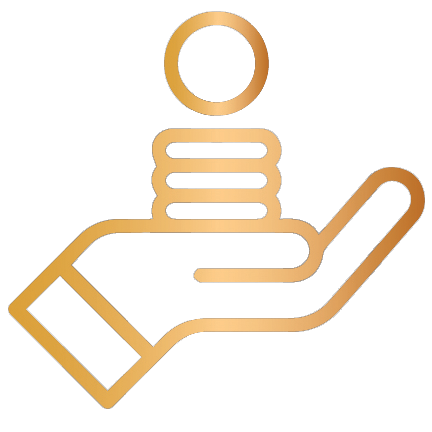 MODERNIZED FACILITIES, FEATURES & BENEFITS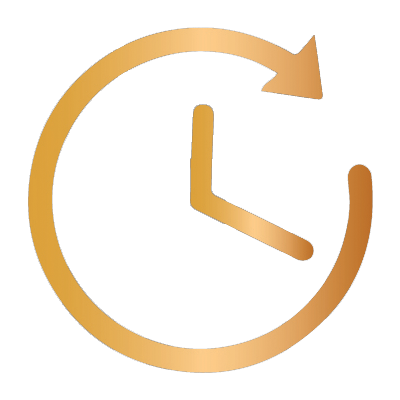 TIMELY DELIVERED PROJECTS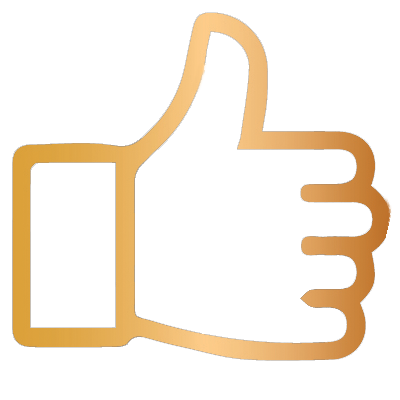 EMPLOYING THE BEST M.E.P.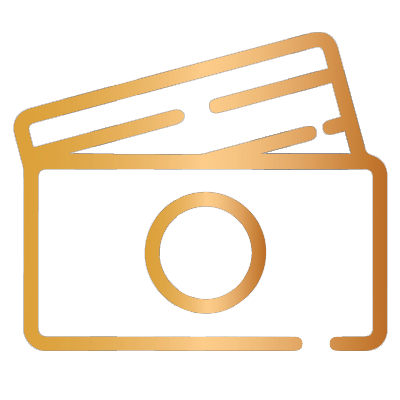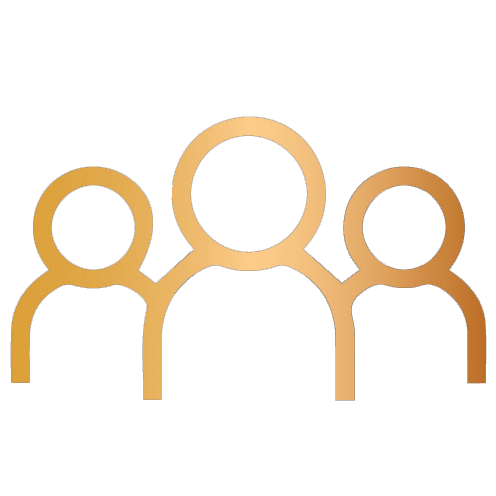 BEST STRUCTURE DESIGN TEAM
Let's Talk and Explore new Opportunities
If any of our personnel ask for cash payment, kindly call or inform directly at +92 515194417-8
or raise your complain to info@sapphireassociate.com