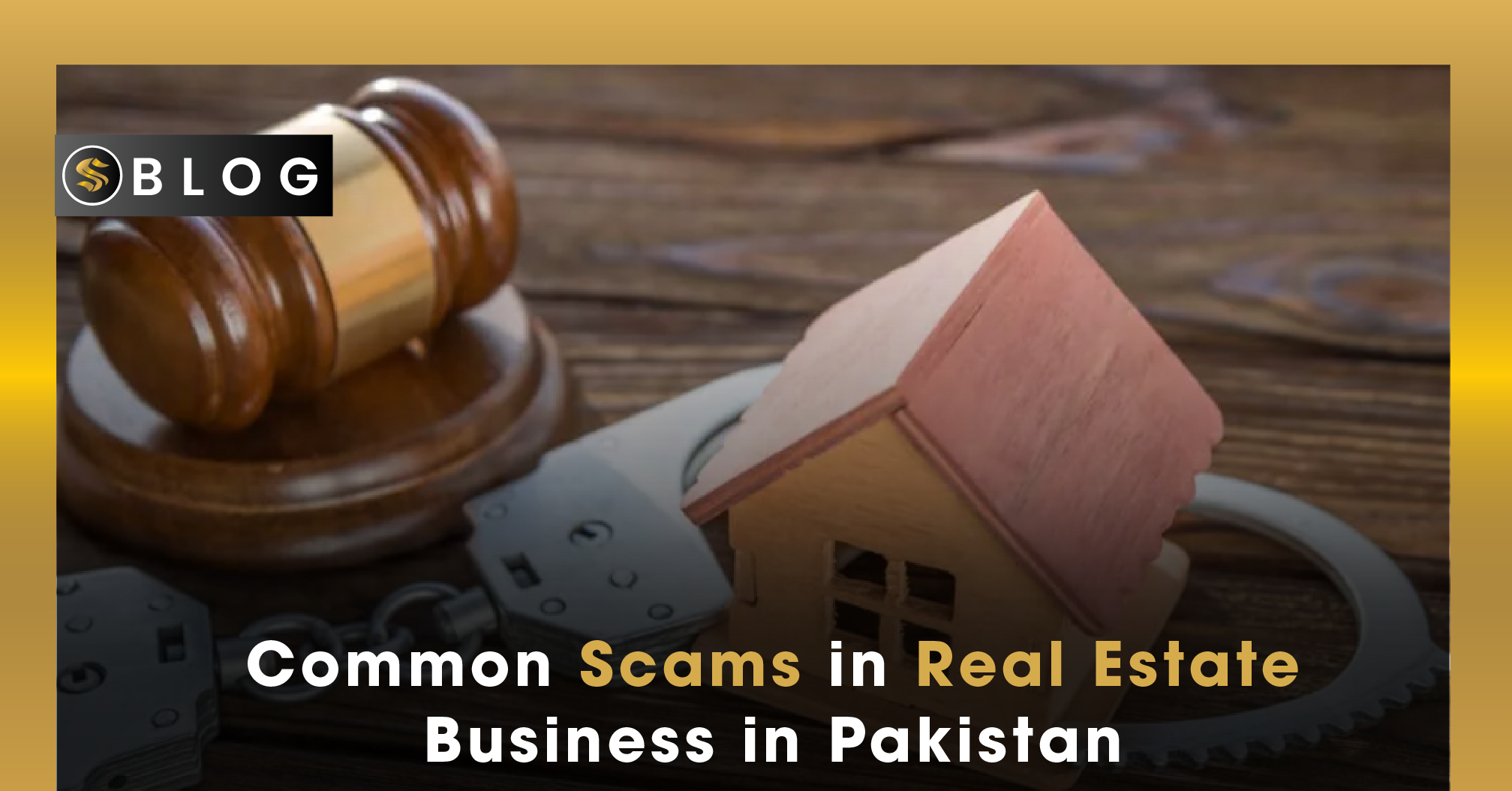 Share This Story, Choose Your Platform!
Common Scams in Real Estate Business in Pakistan
If you want to sell or buy a property in Pakistan, the first thing you should be cautious about is getting scammed.
Unfortunately, scammers are becoming increasingly inventive in their methods of targeting clients. The financial damages incurred as a result of these crooks' real estate schemes are extremely difficult to recoup. As scam tactics become more sophisticated day by day, understanding common scams in real estate business is a key step in the real estate business in Pakistan.
Wire Transfer Scams in Real Estate
Homebuyers are commonly targeted by this form of scam as they go through the home-buying process. By hacking into email and other forms of communication, criminals can gain access to bank accounts and other critical information. Scammers use this information to interrupt transactions and steal hundreds of thousands of dollars from your client's account.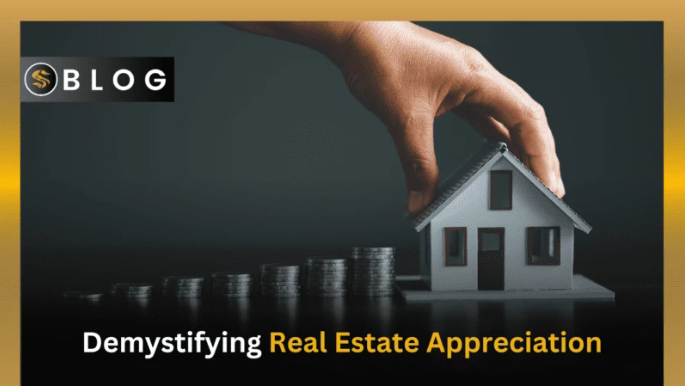 You May Also Read
The Power of Appreciation in Real Estate – Unlocking Potential for Profit
Mortgage Scam in Real Estate
This scam is divided into two categories. Traditional mortgage fraud entails behavior aimed at defrauding the lender, such as attempting to acquire a loan for which one does not qualify. Other types of mortgage fraud target customers, such as foreclosure prevention or loan modification scams in real estate, in which unscrupulous persons attempt to swindle financially distressed homeowners.
Rental Scam in Real Estate
When property owner misrepresents themselves, a rental scam occurs. Rental scams also misrepresent a rental property's conditions and availability. Both tenants and property owners might be harmed by phone ads and fake responses to rental ads.
MOVING SCAMS
It occurs when a moving company gives you an estimate, loads your belongings, and then charges you a considerably higher price to deliver them, thus holding the goods as alien. Scams in real estate do not come to an end when a homeowner receives the keys to their new house. They can take advantage of the fact that you're moving. Companies that overcharge with hidden costs and companies that receive a deposit and then vanish without a trace are the two most common types of moving scams.
FORECLOSURE RELIEF
When a homeowner is unable to make required mortgage payments, foreclosure happens. This enables the lender to seize the property, evict the homeowner, and sell the property in accordance with the terms of the mortgage arrangement. Scammers may claim to "assist" you with your mortgage payments, but all they want is your money.
HOME TITLE THEFT
When a criminal search publicly accessible electronic property information for a home with equity, then this scam occurs. They track down the owner of a vacant house. Scammers create a new identity using fraudulent identification. The perpetrator then forges the homeowner's signature on a forged bill of sale, transferring legal possession of the residence to themselves.
If you're looking to buy a home in Islamabad, then don't be concerned about the aforementioned scams. Sapphire Builders & Associates is a good place to start. It is a real estate company in Islamabad that provides the greatest property deals while avoiding scams. It will put you in touch with the most trustworthy investing experts to help you get the most of your money.