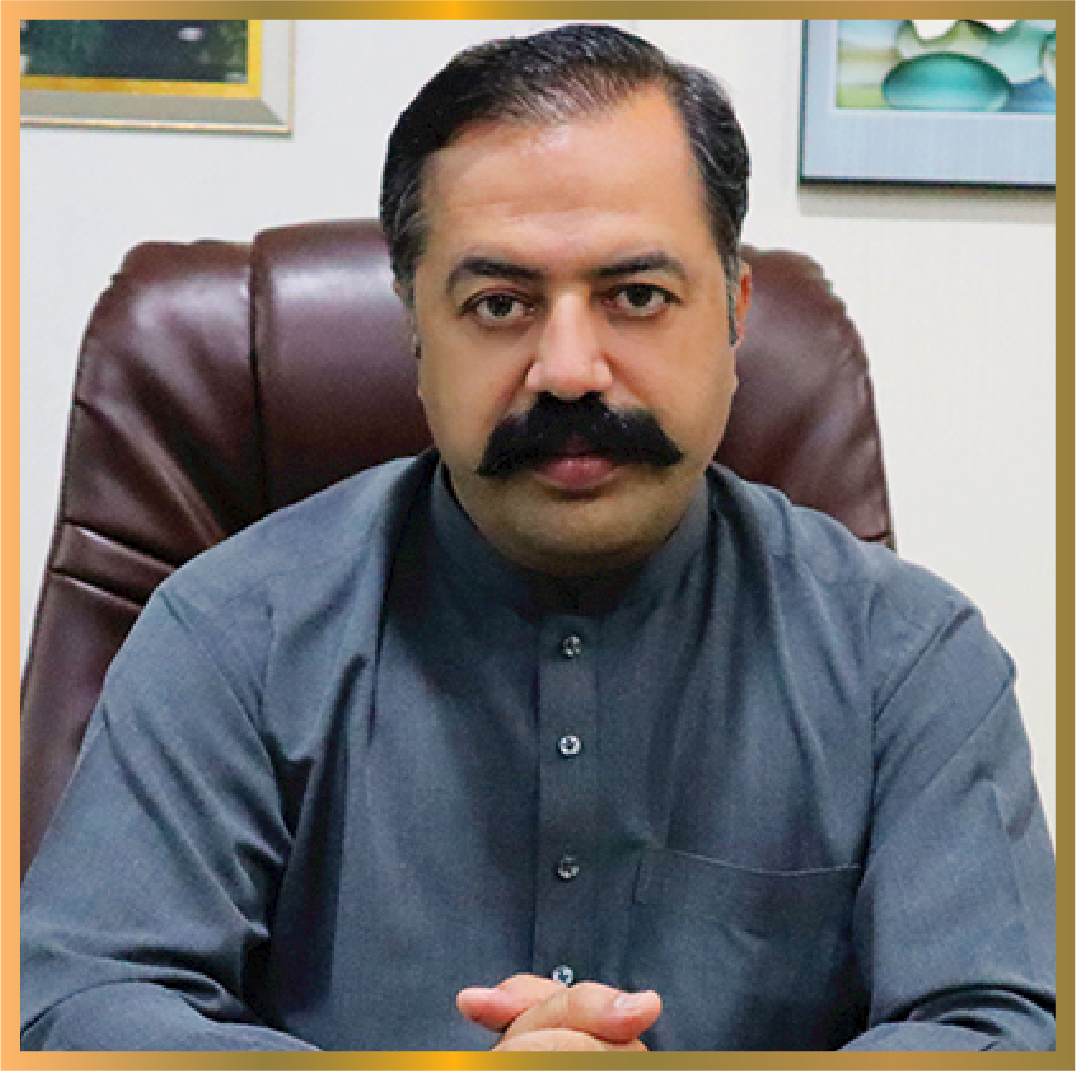 CEO
Mr. Faisal Aizaz Khan
Construction is my passion, and incorporating the latest is an ambition – with a two decade experience in the field we thrive to plan, build and complete some of the best projects in Real Estate with compliance to international standards. I believe in a core set of values that adds to success; leading by example, integrity and service. I am incredibly optimistic about this journey and I believe the best of the real estate business is yet to come.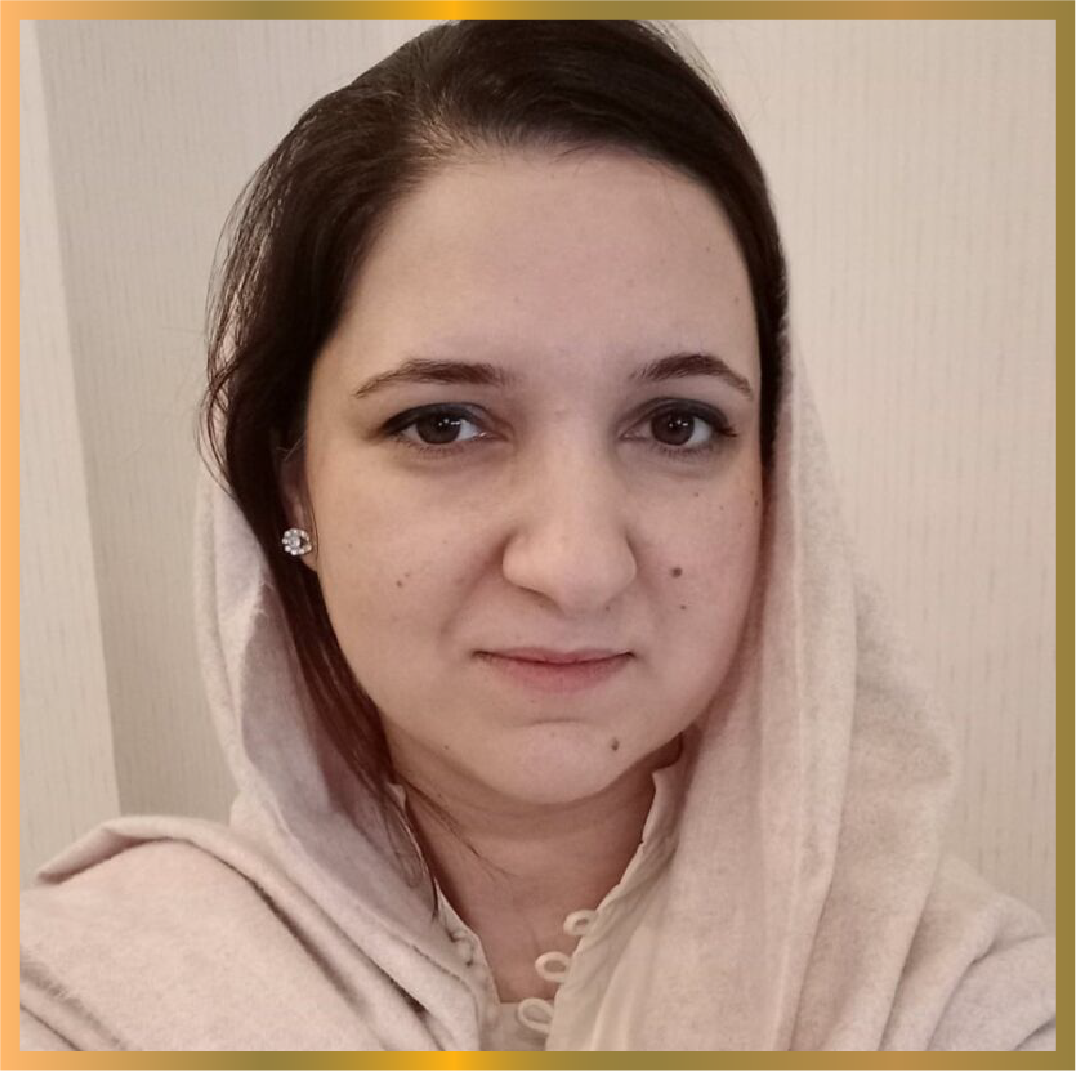 Director Marketing
Ms. Anam Sarah is a graduate of Fatima Jinnah Women University in Business Administration. She is a Gold Medalist of batch 2007-2011. She has done MS in Management Sciences and with thesis on Corporate Social Responsibility-A Case Study of Real Estate Business in Pakistan. She has served as the faculty of her university, Roots IVY and has taught IGCSC courses at various reputable institutions in the Federal Capital.
Ms. Anum Sarah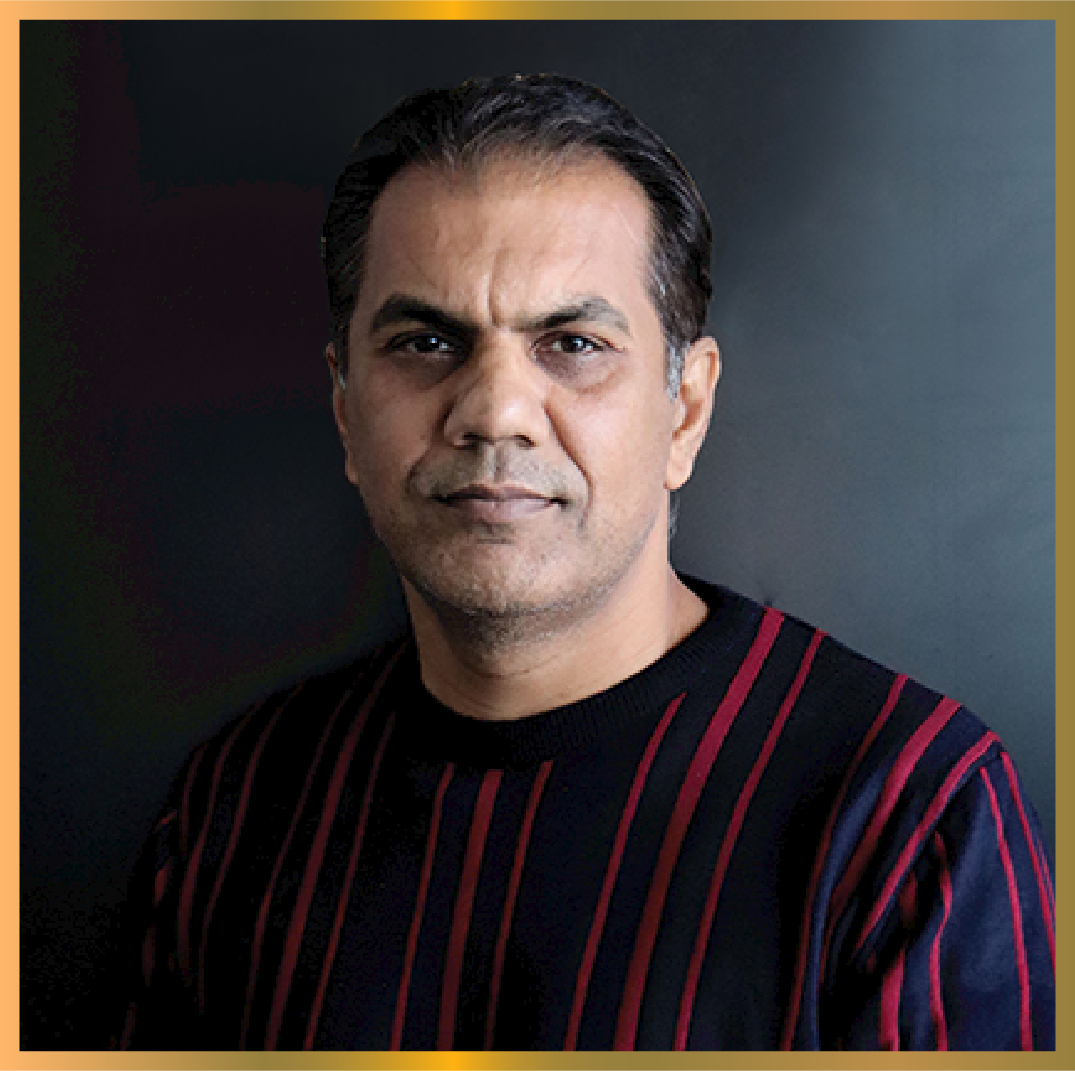 Director Operations
Major Hassan Javaid (Retired) is an enthusiastic and energetic Director of Operations since Jan 2021. An operations Director plays a pivotal role for the business. The officer oversees all operations of company strategy, helps set strategic goals and is responsible for the flow of operations information to the Chief Executive and the board. He oversees complete all type of operational and administrative chattels of each company's project. He also directs and coordinates actions across an organization related to Human Resource, Administration and Security.
Major Hassan Javaid (Retired)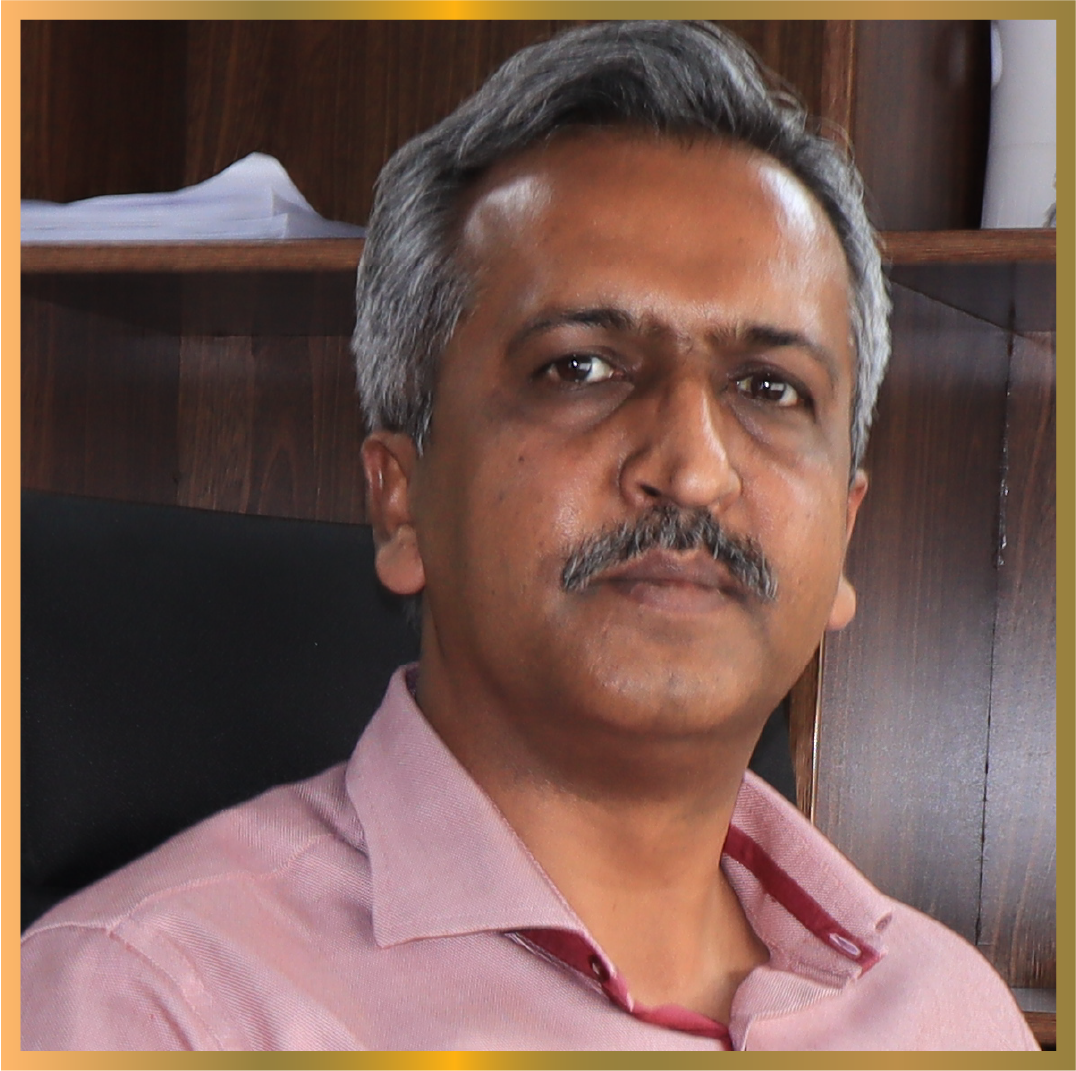 Director Projects
Colonel Muhammad Kamal Khalid (Retired) is a graduate of National University of Science and Technology. He holds Masters Degrees in Project Management from Preston University and International Relations and Political Economy from Quaid-i-Azam University. He has thirty years of experience under his belt-handling medium to large scale residential, infrastructure and other complex projects in government and Private Sector.
Colonel Muhammad Kamal Khalid (Retired)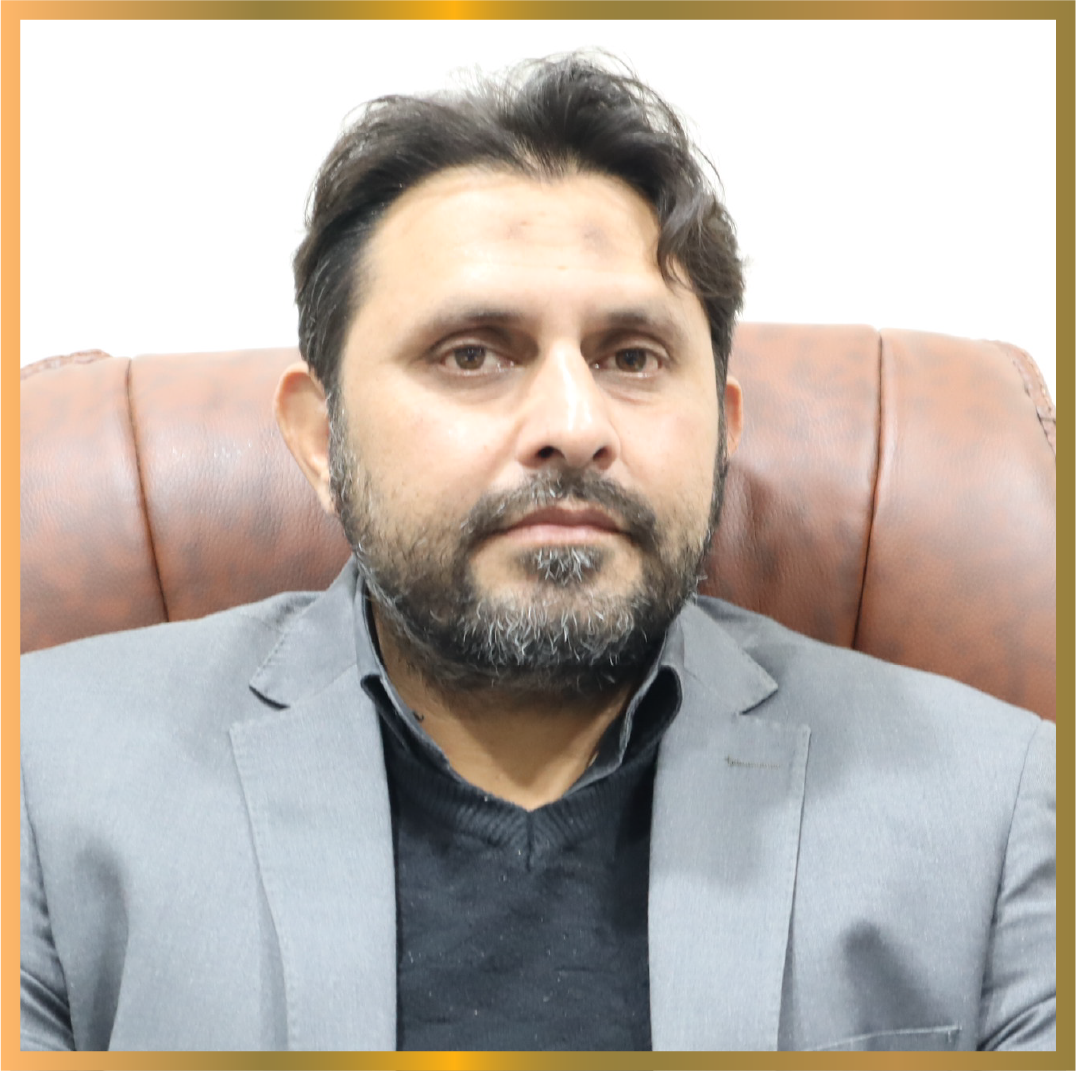 Director Finance
Previously Worked in EYFord Rhodes Chartered Accountants, a member of Ernst & Young Global (EY) – Islamabad Office.  He joined the firm as trainee student in 2005, continued with the firm as Supervisor and worked his way to become Senior Manager Indirect Taxes. Currently working in Sapphire Builders and Associates, one of the most esteemed organizations in the construction industry, as Director Finance, he monitors all the financial and taxing for smooth running of multiple projects.
Mr. Hamid Mahmood