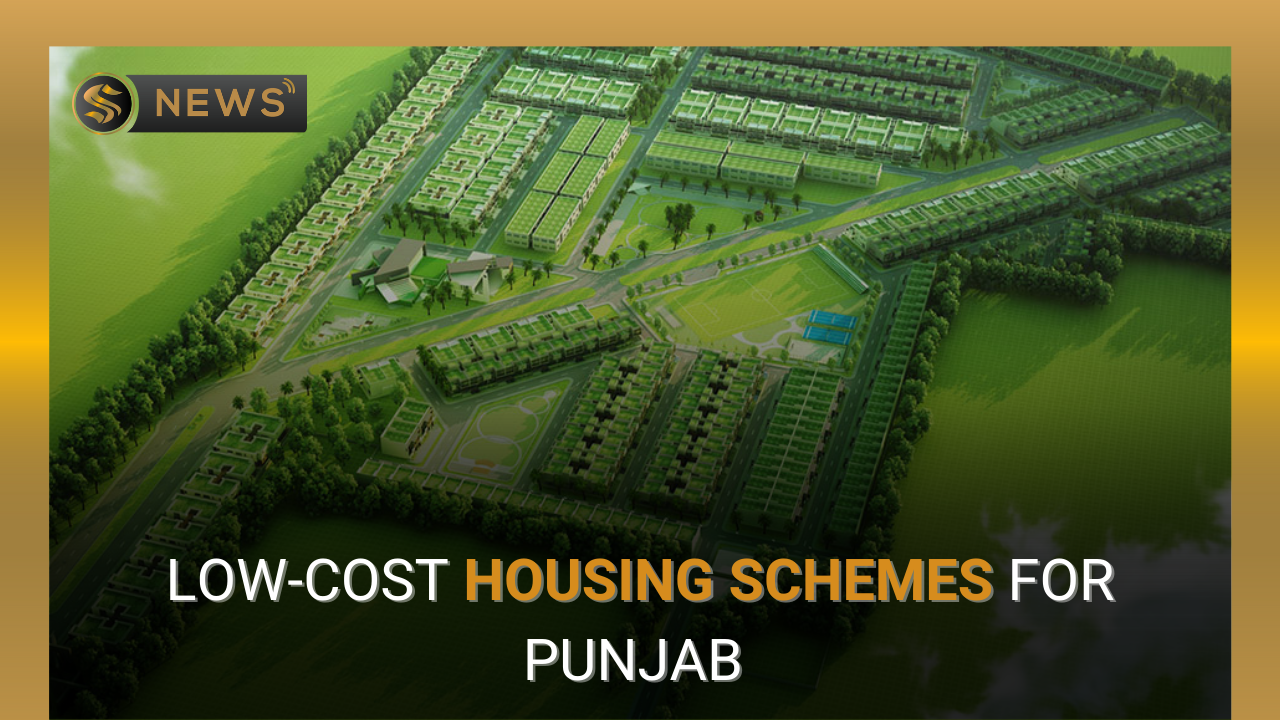 Share This Story, Choose Your Platform!
PHATA Approved Affordable Housing Developments for Rawalpindi & Sheikhupura
The Green Woods Housing Scheme (Forest Town) Rawalpindi, the Tariq Sharif Housing Scheme Smart City Rawalpindi, and the Minar City Housing Scheme, Sheikhupura are three new low-cost schemes that were approved by the Punjab and Town Planning Agency (PHATA) on Thursday.
Key Points of the Meeting
In order to develop an efficient monitoring system and deliver frequent implementation reports each month, the meeting was resolved to organize monitoring committees. Senior Provincial Minister, Mian Aslam Iqbal, who presided over the 90th meeting of the governing body, stated that it was also resolved to construct an efficient procedure in cooperation with developers to facilitate the provision of roof to the homeless strata. If necessary, the laws would be changed to do this.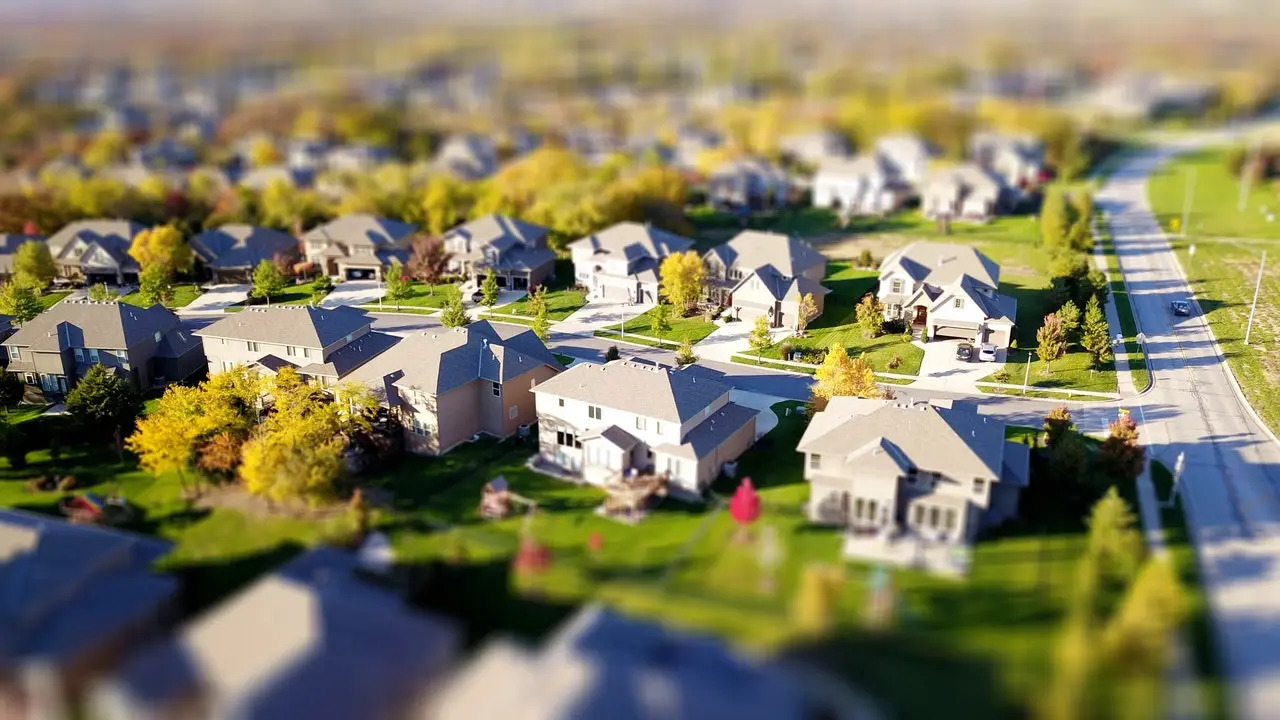 Instructions to Housing Developers
The senior minister, Iqbal required thorough information about the 172 developments managed by the agency around the province as well as specifics regarding the loan arrangement struck with the Akhuwat Group. He also gave instructions to the agency board to ensure that the approved schedules for low-cost constructions were adhered to and made it clear that developers have to plant trees in the specified area in residential projects with efficient water supply and drainage systems.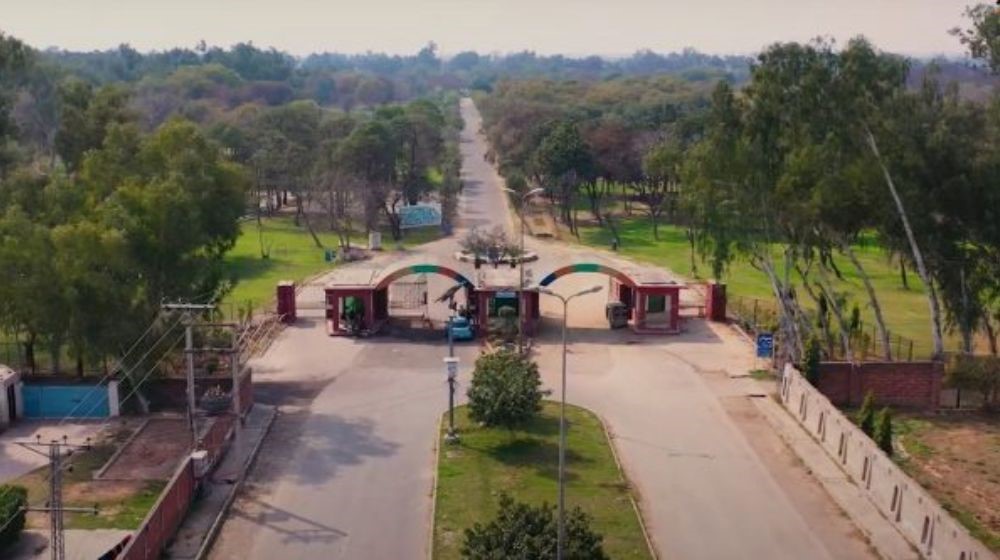 He noted that 20% of the residential scheme quota had been set aside for the New Pakistan Housing Project and warned against being negligent in giving facilities to builders of low-cost schemes. Financial and administrative issues were also addressed at the meeting. Board members, developers, and DG Khalid Nazir Wattoo were present at the meeting.