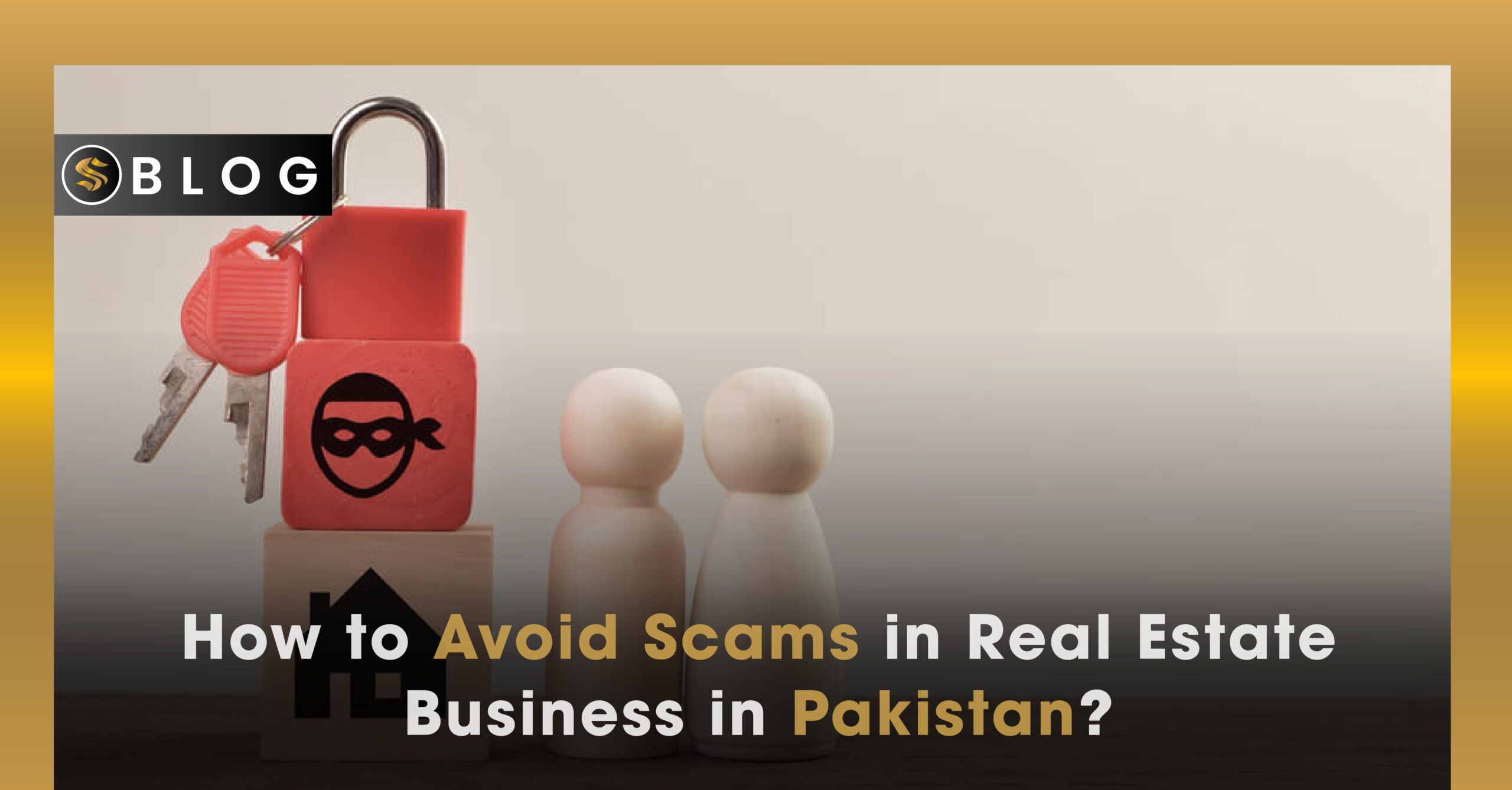 Share This Story, Choose Your Platform!
How to Avoid Scams in Real Estate Business in Pakistan
Real estate cannot be lost or stolen, nor can it be carried away. Purchased with common sense, paid for in full, and managed with reasonable care, it is about the safest investment in the world. – Franklin D. Roosevelt
We all know that estate business is risky and dangerous and same is the case in Pakistan, as every day we hear stories of victims from different media. Many people opt for shortcuts to gain money or fame through fraudulent ways which harm the estate business in Pakistan. If you take wise decisions and keep your record in check and balance, you can protect yourself from scams in real estate property business. Taking precautionary measures is the first step to protect yourself from falling prey of the land and holdings frauds.
In the blog, we will tell you some basic precautionary measures that will be helpful for you in hard times.
If you are interested in buying property, one thing you always have to keep in mind is to never trust verbal communication. Never assume that someone you're dealing with, will keep their words. Make sure your contract along with terms and conditions for the property are written. Verify documents to check originality. Read and go through legal documents to check. Take your time to proof and investigate and do not rush the purchase. If your real estate agent is rushing, keep in mind. He can be a scammer who might run away with money.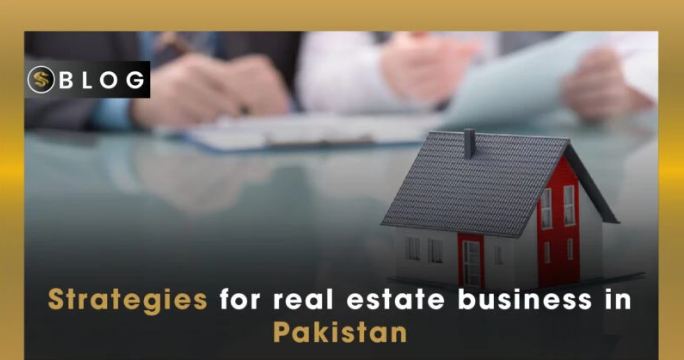 You May Also Read
Strategies for Real Estate Business in Pakistan
If you are a newbie or do not have much exposure in the market of real estate, then before signing any business deal, try to take advice from professionals or someone you fully trust. They will help you to have an estimate of the real value of the property in which you're investing your money. And will give you an honest opinion about the worth of property or whether you should invest in it or not.
Pay a personal visit to the major property development projects before making a final decision to invest in any land and holdings project. You can use the social media platforms to learn about trending scams in real estate. The strategy of scammers is to repeatedly attempt to defraud others using the same strategy. This makes identifying a fake property deal a little easier. The online advertisement is not always real so, look after such swindling.
If you are selling to or buying from any independent realtor agent, double check his history of employment, license and bank account statements or for any criminal activity. If the person you are dealing with, has a complicated and shady background, be wary. He could be a scam artist. Dodge them or interrogate them thoroughly. Nonetheless avoid making deal with any such person as chances of scam are high with them.
There are many ways of committing a fraud but one of them is Identity Theft. This fraud is now a days common with adaptation of contemporary technology and there's a potential you'll fall prey of identity theft, which could lead to you being involved in fraudulent financial transactions.
Keep a watch and track of your financial accounts as well. Scammers and con-artist can use your name to register fake accounts and conduct fraudulent transactions without your knowing. In Pakistan, you can check and balance your account through FBR. Keep check on what is registered under your name or your personal information and what activity is taking place. Update your documents with more secure means and if you sense illegal activity. Try to report it as soon as possible, to evade unlawful movement under your specifications
Another factor that fraudsters prey upon is the exaggeration of property and making their clients overpay. Avoid spending more on a house than you can afford. Scammers fool buyers and sellers by building in them a sense of urgency to sell or buy assets, prompting them to overpay for the property or agree to a deal below market value. It is vital to investigate both the precise property assessment and your budgetary limits.
Ask any reliable third person for their advice and an estimate of land. Visit property again and again to know if you really want to invest. Think about it and then decide. Check the amenities and facilities on your own as described by agent and cross question if you want to. It is your right to know everything about your property beforehand. Youngsters or old couples are frequently the victim of such deceptions.
Last but not the least, a fraud that comes with the digitization. Avoid filling out unnecessary websites without knowing their authenticity. Only fill out form with your confidential information, if you trust the firm yourself. Or else possibility of data misuse is higher than any other fraud. Your sensitive information like security number, bank details, home address, and email address can be used against your will or without your knowing. Try to fill out forms by going to firms regional designated offices to avoid such threat.
These were some of the preventive steps you can take or help someone in dire need. Financing in any kind of property is a life-time investment. It is always better to take precautions rather to regret it later. Scams are inevitable but your avoidance can protect you from any big loss.
Sapphire Builders & Associates is a real estate company in Pakistan that will guard you against scams in real estate. You can also invest in our project, Opal Mall and Luxury Suites. By avoiding scams in real estate business, you can invest in this project. You can clear your doubts by paying a visit to our site office, which is located in Bahria Paradise Commercial, Phase 4 in Islamabad. We not only present you the best investing packages, but also the security of your property. For us, the trust and loyalty of our clients matter the most. And we, as a team of Sapphire Builders & Associates ensures that our clients not only trust us but also the hard process.