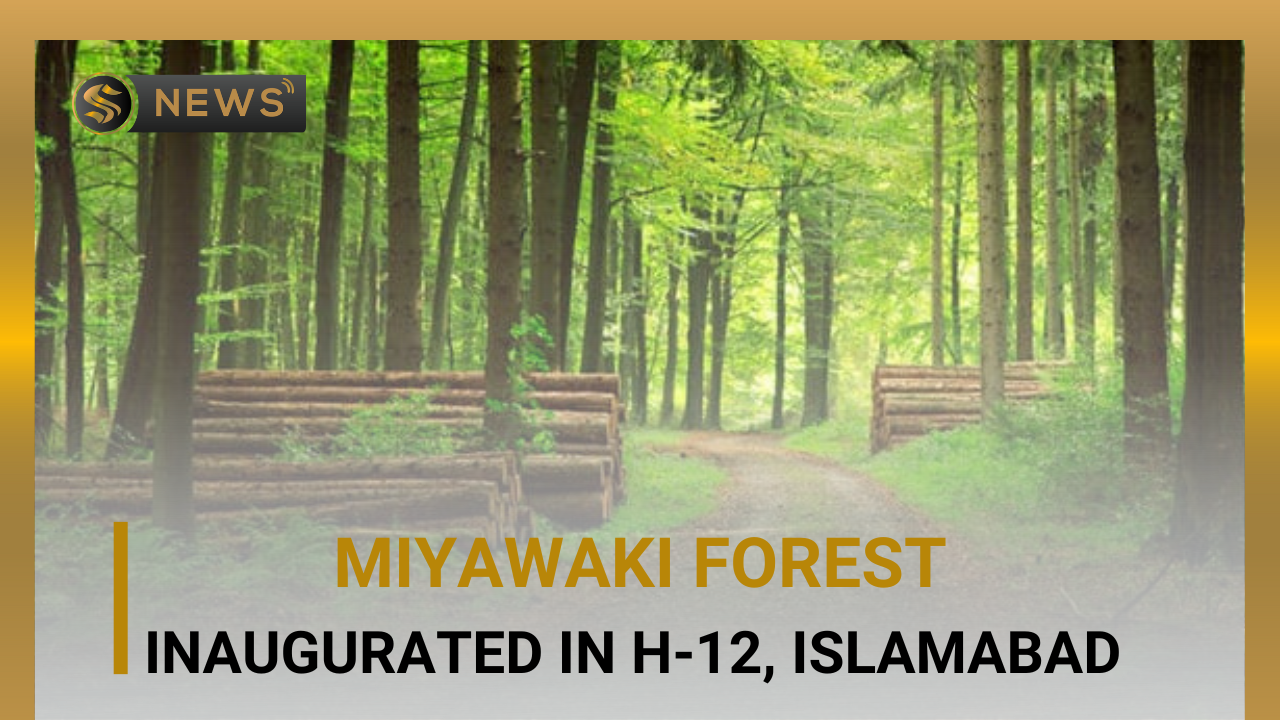 Share This Story, Choose Your Platform!
Commencement By CDA
The project of establishing Miyawaki Forest was officially launched by CDA Chairman, Usman Younis and Managing Director of Mari Petroleum, Faheem Haider, in Sector H-12 of Islamabad.
Miyawaki Forest
Akira Miyawaki was a Japanese botanist who specialized in seeds and natural forests and was a leading authority in Plant Ecology. He worked as a specialist in the restoration of natural vegetation on degraded land all over the world.
Miyawaki came to the conclusion that conifers frequently predominate in actual Japanese temperate forests, which should instead, mostly consist of deciduous trees. The Deciduous trees are still visible around cemeteries and temples, where they have been preserved from exploitation for religious and cultural reasons.
He also discovered that because of imported species, the current forest vegetation in Japan has diverged from potential natural vegetation. Conifers, that have taken over many woods, are actually an introduced species that was previously only found at very high elevations and in harsh conditions like mountain ridges and steep slopes. However, they adapted after being planted there for several years in order to produce more timber.

The NEED for the Forest
The forest has been constructed on 17 acres of land, according to CDA. A total of 20,000 large-sized seedlings of various species were initially planted, and additional plantations will be added to expand the forest. To safeguard the plants, a particular barrier has also been created.
The CDA Chairman spoke at the event and congratulated MPCL for working with CDA to build the forest. He said that Islamabad was already a green city, and 20,000 additional plants would make it even greener.
The Chairman further stated that although there are not many saplings left to be planted due to environmental pollution, but the CDA administration is making an effort to plant additional saplings.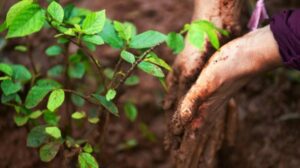 Strategy Used
He further added that as Miyawaki is Islamabad's largest Forest, and extra measures will be taken to safeguard the protection of the plants.
The Japanese botanist and expert in Plant Ecology, Akira Miyawaki, had invented this method of planting trees for Miyawaki Forest. Using this technique, trees are planted close to one another, whereupon they battle for space, access to light, and water in the early stages, which actually leads to their rapid development.
Plants are supposed to develop 10 times quicker using this technique than in a typical plantation process. A number of these forests were established by CDA in various parts of the city last year.