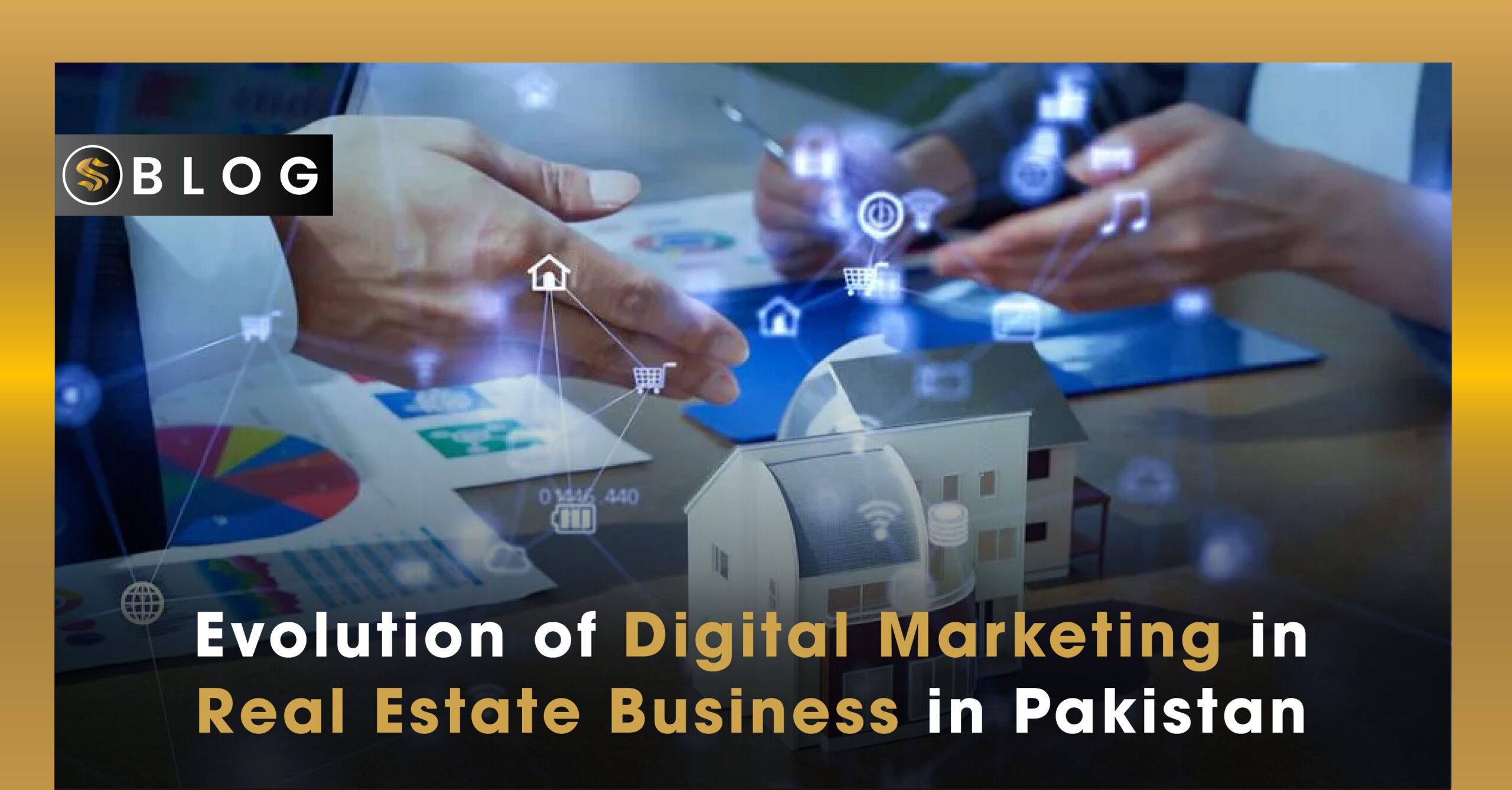 Share This Story, Choose Your Platform!
Impact of Digital Transformation on Real Estate Industry
As everyone knows that the Real Estate business in Pakistan is flourishing as well as rising globally. There's no doubt that traditional marketing is providing numerous benefits to the real estate business for a long time. But as it is said "there's nothing permanent except change," so changing with time and adopting new strategies, leads to the development of digital marketing in real estate.
Digital marketing has turned into an essential part of the real estate industry in Pakistan. The disclosure provided to the real estate business in Pakistan is inimitable.
Significance of Digital Marketing
Digital marketing in real estate arrived late in Pakistan. Due to the massive use of traditional marketing, it had cemented itself with the real estate market. The majority of the real estate agents assumed that just ancient marketing methods could establish their objectives in the minds of their customers.
But at some point, they knew that digital marketing platforms such as social networking sites can give exposure to their product and gather a large audience towards it.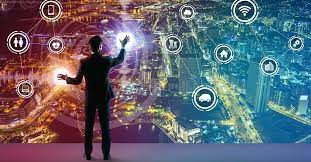 Social Media
It became the major and most needed platform for digital marketing. It undoubtedly highlighted problems that had been previously ignored, often in the mainstream media.
Guide on how to get the most out of social media for real estate business in Pakistan
The Facebook advertising options are an excellent approach to reach a large audience
Just set keyword research on Twitter that can assist you in determining whether people in a particular postal code want to sell a property or to buy one.
The statistic indicator below shows how social media has quickly and firmly established itself in Pakistan through Digital growth indicators of 2015 and 2020.
Real Estate Industry  in Pakistan showed overall growth
The real estate business in Pakistan has been on the rise since February 2018. The real estate agency has grown significantly in Pakistan's major cities, including Lahore, Islamabad, Gujranwala and Karachi.
It happened due to the knowledge of digital marketing and usage of the social media platforms.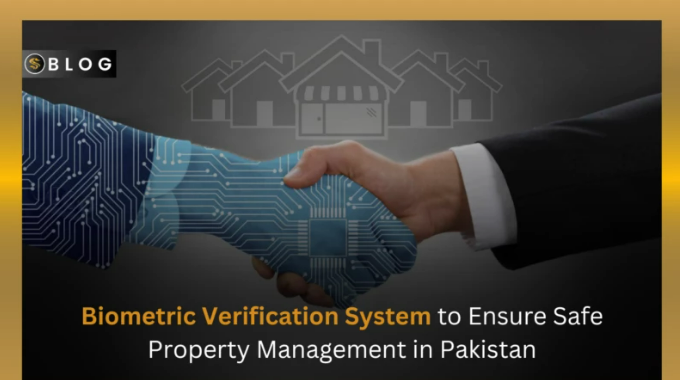 You May Also Read
Digital Agreement between CDA and NADRA Revolutionizing the Real Estate Sector
Pros and Cons of Digital Marketing in Real Estate
PROS
You may use digital marketing to identify new markets and trade abroad for a small investment.
A properly managed digital marketing strategy could reach new buyers at a very low cost.
CONS
Methods and trends change rapidly, therefore it's critical for a real estate agent to stay updated so you must ensure that your employees have the necessary skills and knowledge to perform digital marketing effectively.
Digital marketing provides a worldwide audience. So it is hard for real estate brokers to compete with their competition and capture the attention of potential clients who are already bombarded with messages on the internet.