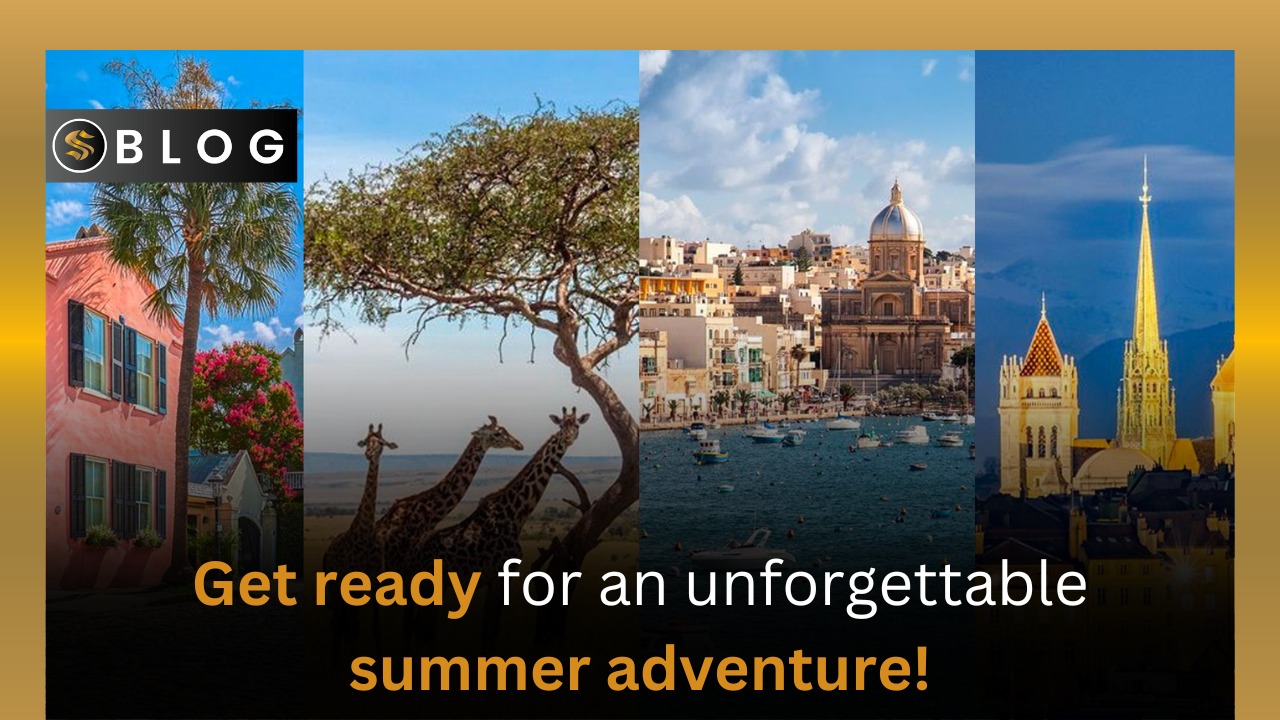 Share This Story, Choose Your Platform!
An Escape to Paradise – Discover the

Best Destinations

for Your Ultimate Summer Getaway
When anyone says the word "summer," vacations are the first thing that comes to the mind. Even though it seems thrilling, picking the top summer vacation spots around the globe for the ideal trip is a laborious process in and of itself. Because of this, we've done the research and compiled a list of the best summer vacation spots that will make your foreign trip unforgettable. You have a variety of options to pick from, from affordable to opulent locations.  
Visit Greenland, unquestionably among the top vacation spots on earth, to realise your goal of travelling to the Arctic Circle. In Greenland, you may take a beautiful boat excursion that will take you past numerous icebergs and give you a chance to get up close and personal with whales, walruses, and other sea life. June to September is the ideal time to travel.  
Cappadocia
This wonderful city is renowned for its extraordinary rock formations, some of which have caverns with historic Islamic inscriptions. This location is ideal for a romantic honeymoon, a family vacation, or even a solitary backpacking journey, mixed with the exotic culture and interesting history of Turkey, making it one of the greatest destinations to go to, outside Pakistan. The best time to travel is from April to May.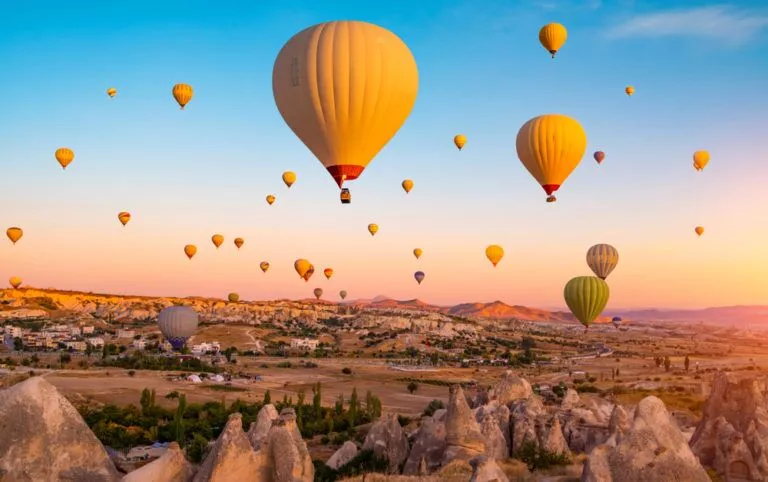 Marrakech
The greatest summer vacation spots for all types of travellers are Marrakech, in Morocco if you want to experience the best of the Middle East without the clamorous throng. This city, known for its distinctive blend of cultural diversity, provides everything you need, to make your summer trip a special occasion. You have the option of exploring the Jemma el-Fna neighbourhood, shopping in vibrant souks, and learning about Morocco's fascinating history at palaces and museums, among other things. March to May is the ideal time to visit.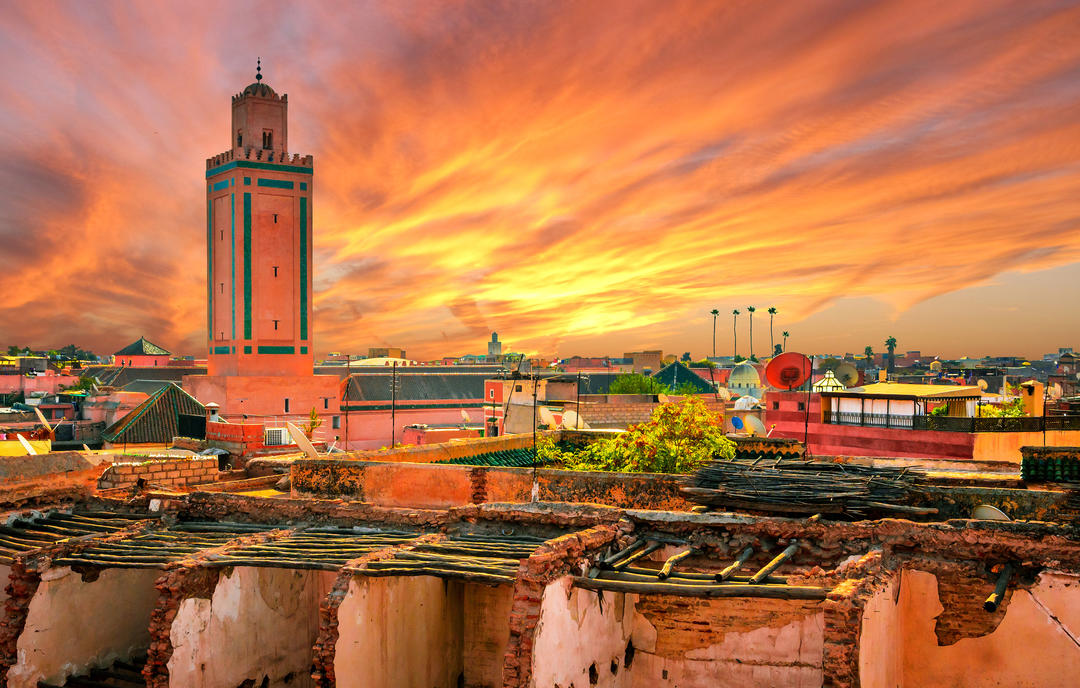 Given that it experiences summer weather when Asia is experiencing winter, New Zealand is unquestionably one of the top summer vacation spots in the globe. This provides us with the ideal justification for travelling there to escape the hot weather.  
Due to the spectacular surroundings that seem to be from another planet entirely, it is one of the most scenic and attractive places in the world! Additionally, it's the ideal location for those looking for adventure, for nature enthusiasts, photographers, birdwatchers, and those who are just visiting because famous Hollywood films were filmed here! The best time to travel is from December to February. 
Barcelona
Head to Barcelona, Spain, if you're looking for the best vacation spots in summer or May. Travellers love visiting this lovely city because of its magnificent art and attractive architecture. Due to its upscale taverns and restaurants, the city offers several stunning Roman historical sites and a vibrant nightlife. April to June is the ideal time to travel.