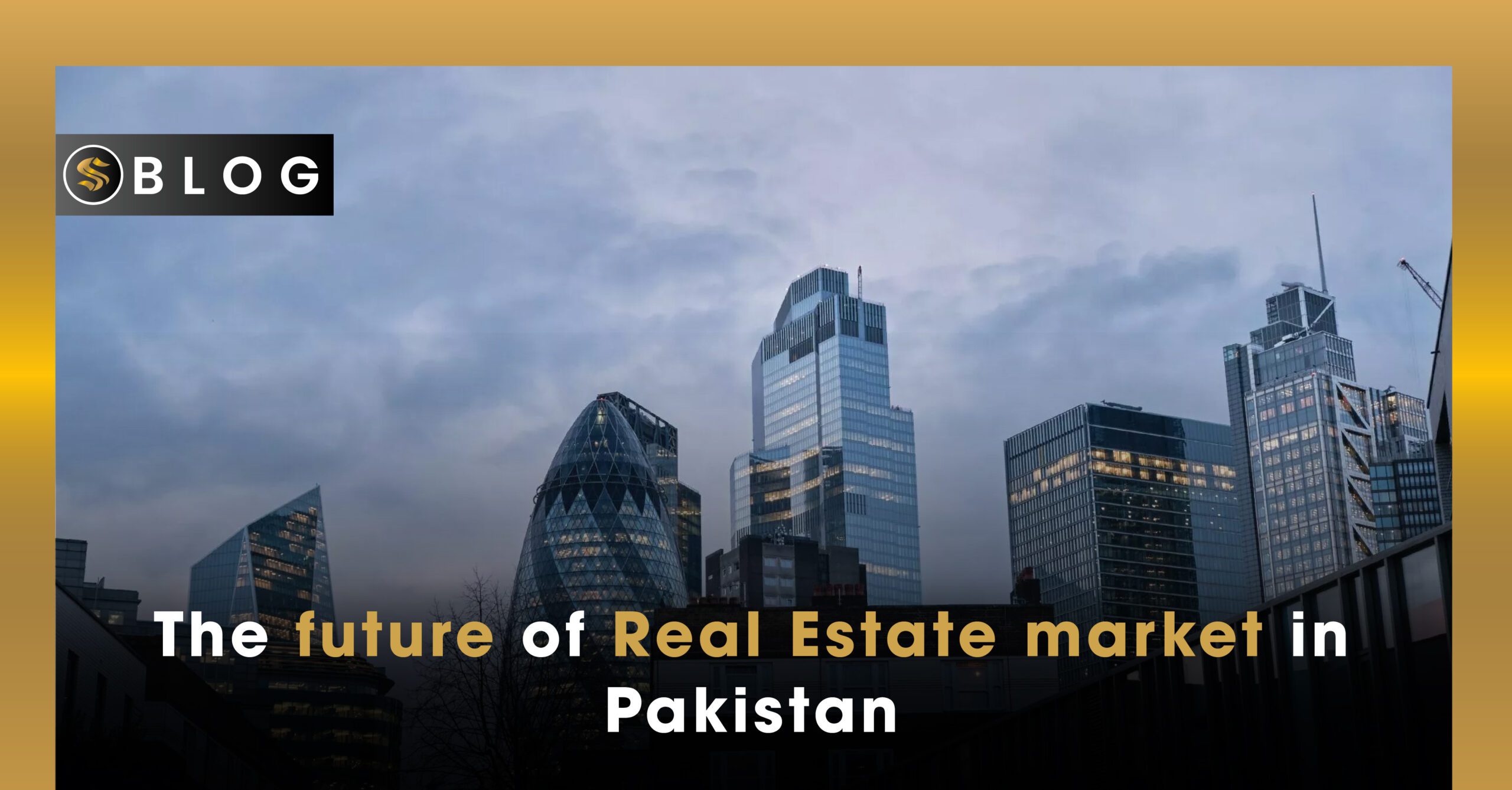 Share This Story, Choose Your Platform!
With the passage of time as the economy is fluctuating globally, it is expected that more and more people and investors will turn to this market. There will be plenty of fresh investors that will focus and take interest in the real estate market. There is a resilience in this market.
Trends in Real Estate Market
In Real Estate Market, the investor always try to spot the trends before they become part of investment. The span of next two to three years will have lots of changes depending on the business management of realtors. Even this trend will have effect on rental properties for sure in Real Estate Market.
Future of Real Estate
There will be an increased demand for fore livable spaces in the real estate market in future. There is another factor that due to Pandemic situation people have now realized to have more livable spaces for them. It has been observed and noticed that there is an increased in demand for single family rental property just to have more indoor & outdoor space attached to their living place and even further more are trying for it. With increased number of activities observed within the living place, people want more space within to enjoy their life. People enjoy with respect to entertainment, career work, job related requirements and have airy living place.
In Pakistan as life is returning to normalcy, the market is witnessing a huge shift to agile and flexible workplaces. Due to this uncertainty in and around economy due to post pandemic era, large number of tenants are even looking for shorter leases and more manageable spaces. In this market, there is a  considerable demand for completely outsourced & customized offices. People have reduced their dependence on a single building, rather they are opting for shorter agreements with lower monetary expenditure.
One thing is important in real estate that the built environment always impacts the health and well-being of people around. New Builders in Real Estate such as Sapphire Builders & Associates are now designing and constructing in such a way that plays positive impact and enhance the overall health of its customers by using latest trends in technology around.
The increasing interest rates will create a larger impact in the real estate market.  There will be a point when Real Estate Market will take over and people would be focusing more and more in Real Estate Investment to have huge interests and profits.