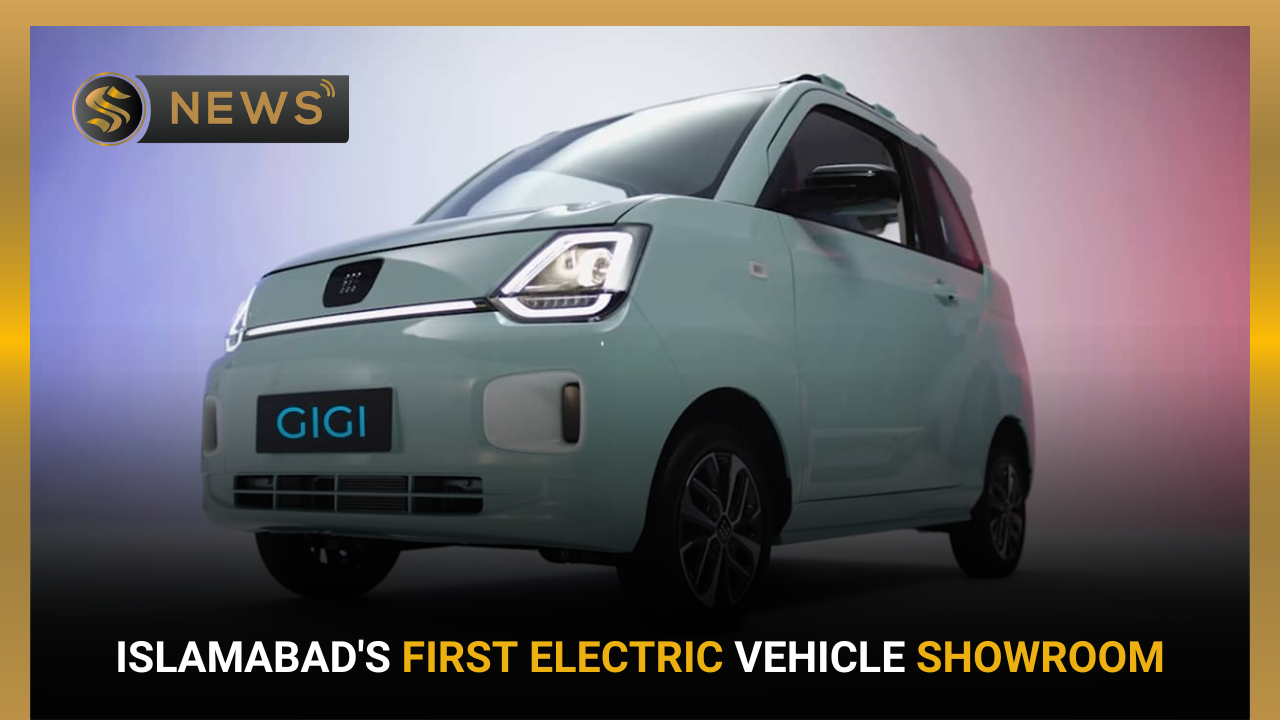 Share This Story, Choose Your Platform!
GuGo Motors Unveiled a Rs. 4.6 million GiGi EV at Pakistan Auto Show, Islamabad
In a groundbreaking move towards sustainable transportation, the renowned Centaurus Mall has set a new precedent by launching Pakistan's very first electric vehicle (EV) showroom. Collaborating with GuGo Motors, a prominent player in the EV market, the mall presents the revolutionary GiGi EV, developed by Tesla Industries.
A Leap Towards Sustainability
The GiGi EV, a beacon of innovation and eco-friendliness, offers an impressive range of 220 kilometers, all while maintaining a remarkable operational cost of just Rs5 per kilometer, thanks to its efficient 16.8 kWh battery. Priced at an attractive rate of Rs 46.60 lakh, this electric marvel only requires approximately 3 to 4 hours to complete its charging process, making it a practical choice for environmentally conscious consumers.
The grand inauguration of Pakistan's first exclusive EV showroom was graced by esteemed figures such as Sardar Yasir Ilyas Khan, CEO of the Centaurus and President of IDA, Sardar Dr. Rashid Ilyas Khan, President of the Sardar Group; Amir Hussain, CEO of Tesla Industries Pvt. Ltd, Ahsan Zafar Bakhtawari, President ICCI, and other dignitaries, signifying the significance of this momentous occasion.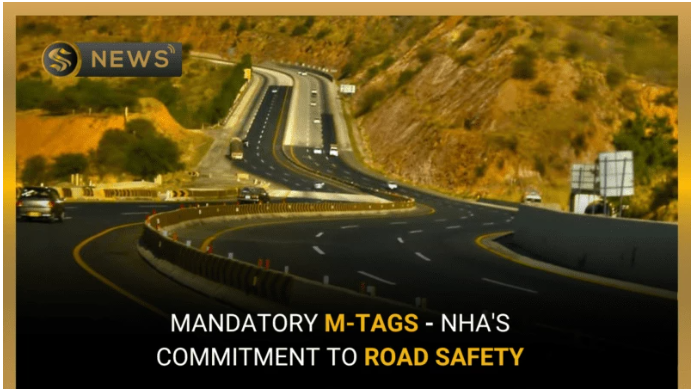 You May Also Read
NHA Makes M-Tag Mandatory For All Vehicles From January 1, 2024
Sardar Yasir Ilyas Khan, speaking at the event, emphasized the pivotal role of electric vehicles in shaping a sustainable future. He highlighted how electric cars contribute to a cleaner environment by producing zero tailpipe emissions, thereby reducing air pollution and greenhouse gas emissions.
Specifications
The GiGi EV offers the following specifications:
30KW (40HP) / 100Nm Power Output
8 kWh (112VDC) Lithium iron phosphate battery
4-5 Hour Charging Time
Furthermore, the GiGi EV offers a seamless driving experience with a permanent magnetic synchronous machine and an automatic transmission.
Conclusion
Centaurus Mall's launch of Pakistan's inaugural electric vehicle showroom, in collaboration with GuGo Motors and the introduction of the revolutionary GiGi EV, marks a pivotal moment in the nation's journey towards sustainable transportation. With its impressive range, cost efficiency, and rapid charging capabilities, the GiGi EV stands as a beacon of innovation and a practical choice for environmentally conscious consumers. The grand inauguration, attended by influential figures, reflects the collective commitment to a cleaner, greener future. Sardar Yasir Ilyas Khan's emphasis on the environmental benefits of electric vehicles further underscores the significance of this groundbreaking occasion. The GiGi EV isn't just a car; it's a symbol of progress towards a more sustainable and eco-friendly automotive landscape in Pakistan.