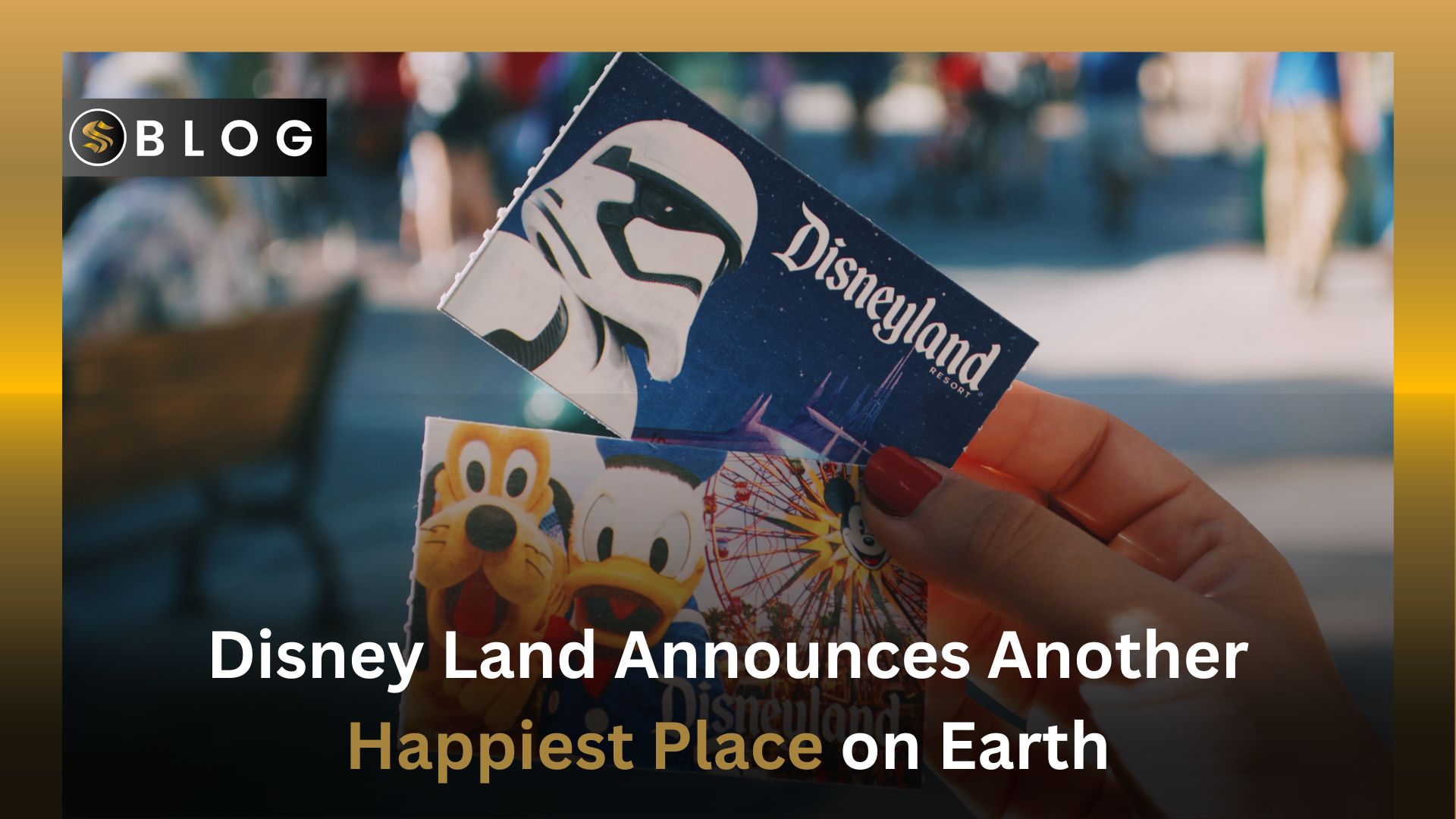 Share This Story, Choose Your Platform!
Get Ready to Live a Magical Residential Experience with Disneyland
Disneyland is not new to the world of real estate. The company has launched a couple of residential projects before as well. However, most of them were sold and are now under the ownership of someone else. Once again, Disneyland has recently announced a new real estate residential venture. It is based in California and is soon expected to take the shape of reality.
In Pakistan, there is a company known as Sapphire Builders & Associates, that has a similar take on the real estate world, which is to turn the living experience of the residents into something magical.
100th Anniversary Celebration
For years and years, Disneyland has focused on providing stories in innovative and profound ways to its audience. The motive to give comfort to the audience is still the same. However, the route has somewhat changed. The source of comfort will now be through the provision of residential properties.
On its 100th anniversary, the conglomerate company announced its new project, Story Living by Disney. It intends to add a dash of magic to the experience. Josh D'Amaro, the Chairman of Walt Disney Parks and Resorts said that for almost 100 years, Disney has delivered stories that have touched the hearts and minds of people all around the world.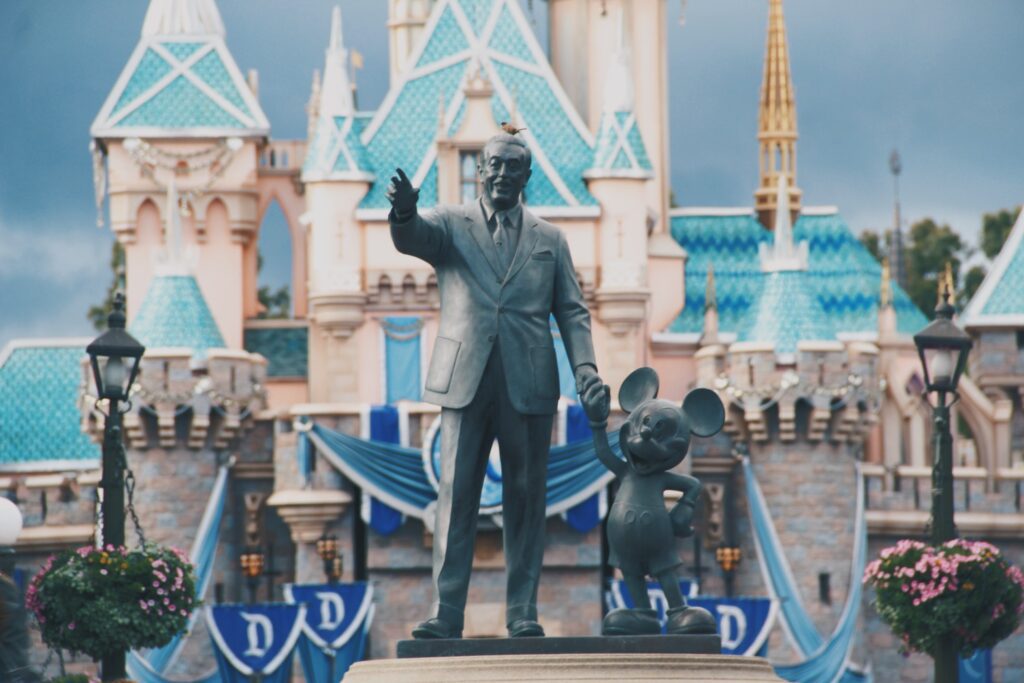 Now as they get ready for the new century, they're coming up with innovative ways to spread story living and deliver the enchantment of Disney to people everywhere. Residents will be able to live their lives to the fullest in these lovely and distinctive Disney communities.
Next Remarkable Chapter of the Story
Disney revealed the Cotino residential community's design model in June 2022. The vast 618-acre city will be constructed near Rancho Mirage, in the Coachella Valley of California. In homage to classic Hollywood, it would be located at the intersection of Frank Sinatra and Bob Hope drives. However, the choice of the site mainly was made because it served as a getaway for the late founder and his wife of the business, allowing Disneyland to make a great comeback.
Around 2000 residential units will be made available, ranging from single-family houses to estates and condominiums. All age homeowners will be permitted to purchase a property here in the community. Additionally, there will be a region allocated solely for people over the age of 55. All the condos will be surrounded by a 24-acre magnificent oasis with crystal-clear turquoise waters and Crystal Lagoons technology. This will make it possible to sustainably build crystalline lagoons (of any size) using little energy, additives, and water.
Additionally, the Cast Members will be hired as staff members for these facilities. Walt Disney created the term "Cast Member" for the actors who work in his theme parks. The neighborhood will be a representation of both modern living and the heritage of the valley's culture, from its architecture to its lineup of services.
Although the project's overall cost is currently unknown, speculation is that it could bring in millions of dollars in taxes for the nearby town. According to the most recent sources, Cotino residences will go on the market in early 2023, and buyers can anticipate moving in by early 2024.
Story Living by Disney
Just like the conglomerate has always been a source of giving magical dreamy experiences to the audiences, it is now on the way to providing similar experiences to the whole United States through this new venture. An Arizona-based real estate developer is on board to design and head this project in collaboration with Walt Disney. The plan is to design small communities that feature themes from the media channel.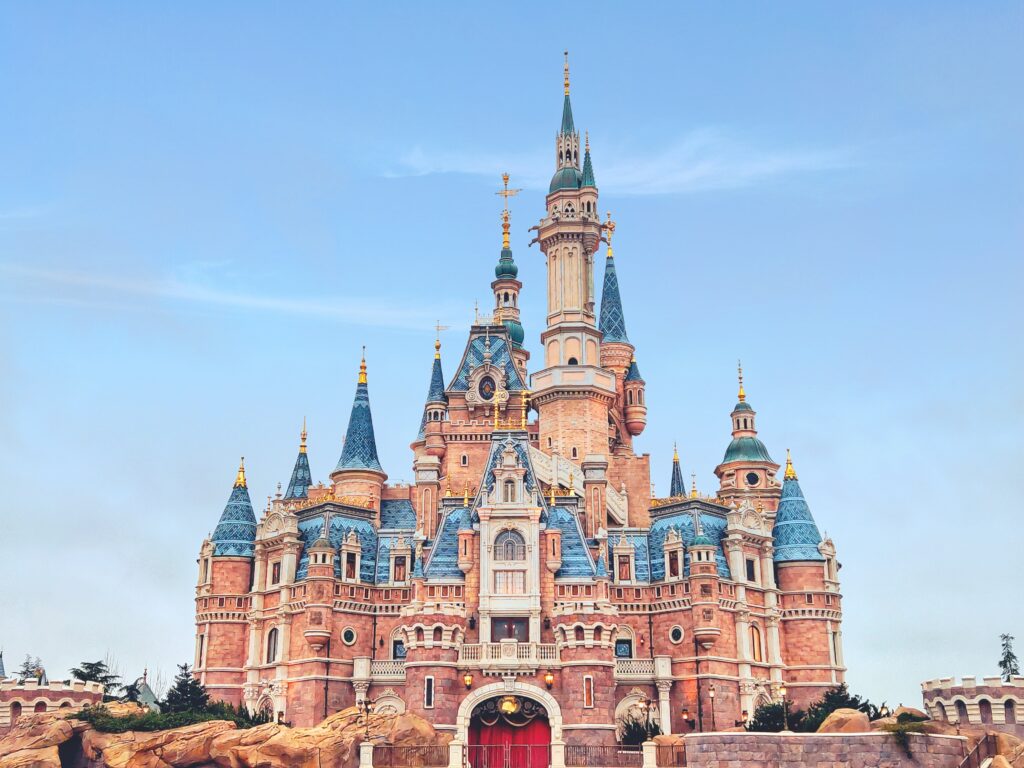 Along with this, developers will also take into consideration the cultures and values of local areas to provide residents with the best experience of their lives. The goal of these incredible brand-new home communities is to motivate individuals to make new friends, follow their passions, and start the next exciting chapter of their life, all while taking pleasure in the meticulous attention to detail and distinctive Disneyland touches.
Disney's story began with just a man with a mouse in a dream. But now, it can be seen that the conglomerate has made its name in the topmost popular channels. Popularity is not just common in children but even adults also enjoy the stories equally. Stepping into the world of real estate may have been a unique form of experience initially but now, after delivering successful projects before this one, it should not be something peculiar.
Previous Endeavors of Disneyland in Real Estate
Story Living is not Disney's first foray into the real estate and community development industries. Reportedly, it made public announcements about Celebration's ambitions in 1991 and began the construction process in 1994, according to Click Orlando. The expert-planned town was well-populated with houses, schools, shops, and restaurants. However, Disney ultimately decided to sell Celebration to private investors in 2004. The features that make it different from all the previous ones are that it will be built with the spirit of Disney stories. These small communities will emit the essence of the most famous characters.
Imagine that!
Similarly, Golden Oak, a gated community in the center of Walt Disney World, is also available to those with millions to spend and a passion for Disney for a house in the coveted area, prices range from $2 million to well over $10 million. Since 1991, the well-known Disney Vacation Club timeshare has been in business. Walt Disney World in Orlando, Disneyland in Anaheim, California, Vero Beach, Florida, and Hilton Head, South Carolina are among the places where condos and villas can be found.
Likewise, Sapphire Builders & Associates is also known for its mega projects including Opal Mall and Oak Vista. To check out the details of all the amenities that they are providing, visit our website or check our social media for further assistance.
Just like Disney's million good stories, this is just the beginning of a good story as other areas of the United States are also being explored for similar ventures.