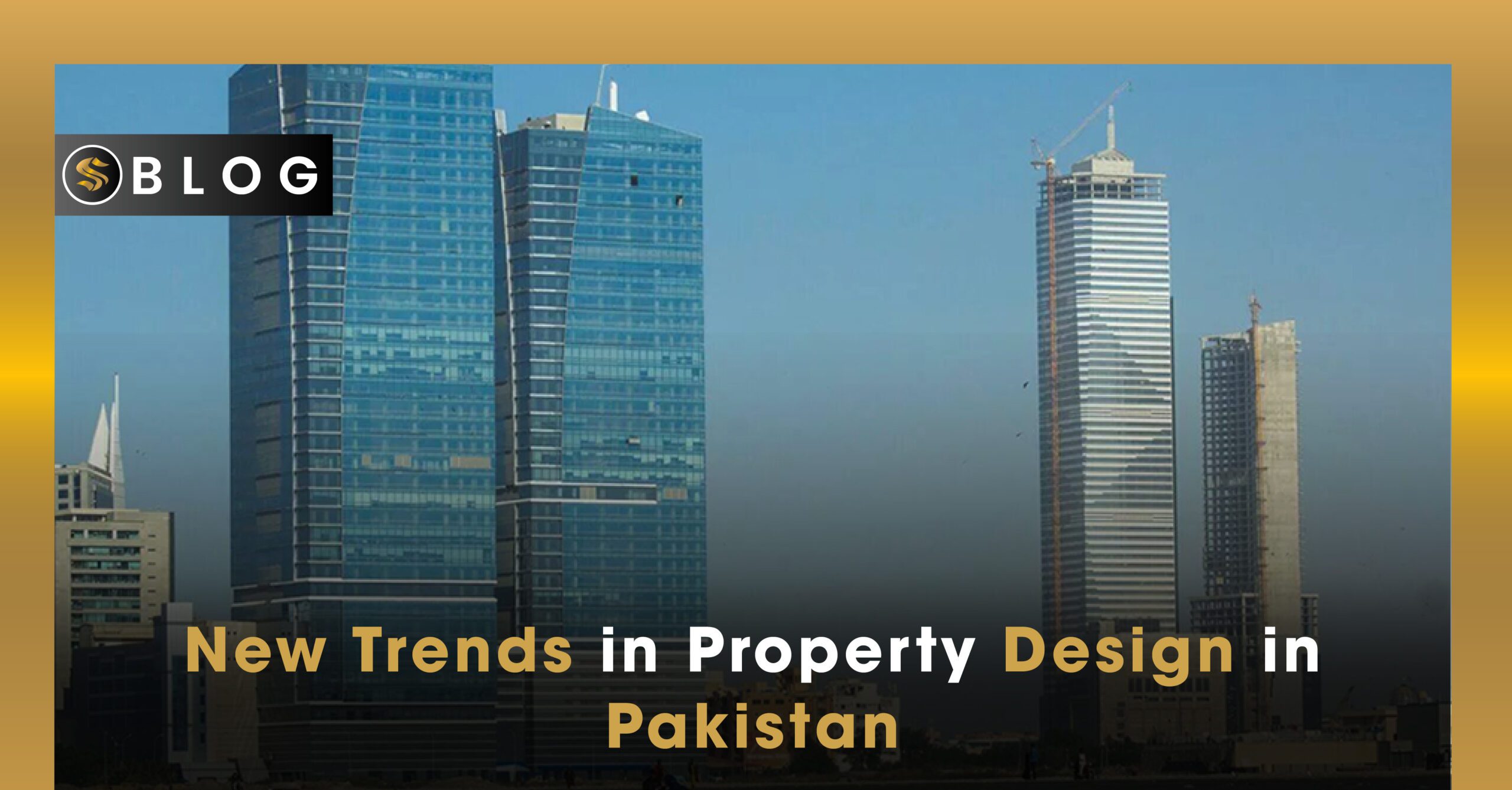 Share This Story, Choose Your Platform!
New Trends in Property Design in Pakistan
Housing trends in Pakistan are heading towards environment friendly, luxurious and tech savvy designs.
The housing trends are likely to bring some fantastic innovations that will continue to grow and evolve, and will influence future home designs as well. Housing trends of property in Pakistan are heading towards environment friendly, luxurious, and tech savvy designs.
Shifting To Smaller Homes
Property in Pakistan is scaling down large bungalows into smaller homes. It is an ongoing trend and excessive and lavish houses are apparently in a fading phase now. Property in Pakistan is much simple and more efficient. Furniture making industries are also complying with the newer trends and large luxury furniture is being replaced by more minimal, in style and feel.
Eco Friendly Living
This is another on-going trend where nature loving people tend to incorporate nature and environment preservation to their home design. This fad is likely to stay and we are likely to see a continuous rise in future.  Significant change may be seen in essentials like:
Paints
Windows
Electrical fittings
Compact Yet Lavish
Property in Pakistan despite have moved to small scale homes but there are still some luxury items that are in demand. For instance people like to add:
Saunas
Master bedroom
Pool areas
Sun-rooms
Home theaters have also been on rise for some time. Some people have also installed elevators in their houses, especially where joint families live and elderly family members find it difficult to climb up the stairs.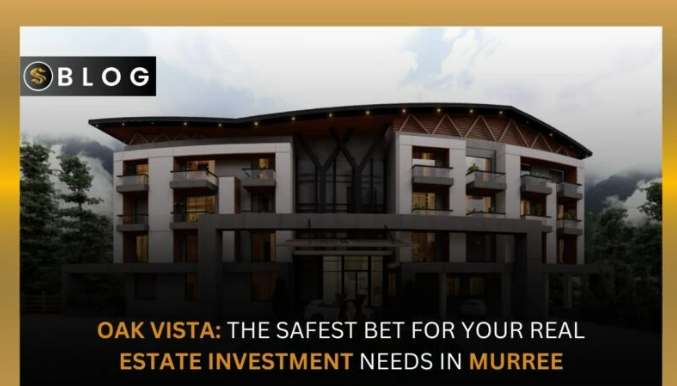 You May Also Read
Rooted in Trust: Oak Vista is the Premier Real Estate Property in Murree 
Smarter Homes Are In Fashion Nowadays
With ever rising technological advancements, home designs have also become quite tech savvy. Many smart equipment like digital heating systems, automatic generators, and solar geysers are now in use.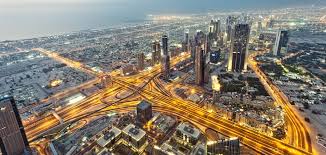 This rising fad of technological innovations and Eco-friendly appliances will save energy and make way for more affordable home designs, which will be more readily available to those seeking to move in. Property in Pakistan is innovating pertaining to these new ideas.
Stylish Kitchens and Bathrooms Are a Must
The demand for stylish kitchens and bathrooms is always high, irrespective of the size of the house.  The designs for kitchens and bathrooms seem to matter a lot to people. This could be achieved with certain innovations in the industry that has made it easy to transform home designs through remodeling instead of building it all over again.
Kitchens have become more like a living space than a requirement as just a sitting and eating place.  Kitchens are being redesigned to accommodate more people to sit and eat over there, to socialize, and at times do other activities as well.
Sapphire builders provide you with 1 bed apartments, 2 bed apartments, and 2 pent houses. We provide renowned architect, structural designers, experienced engineers, and real estate professionals to support our vision in order to provide our clients the best of the possible choices.
We don't just sell real-estate,

We guide it the best!