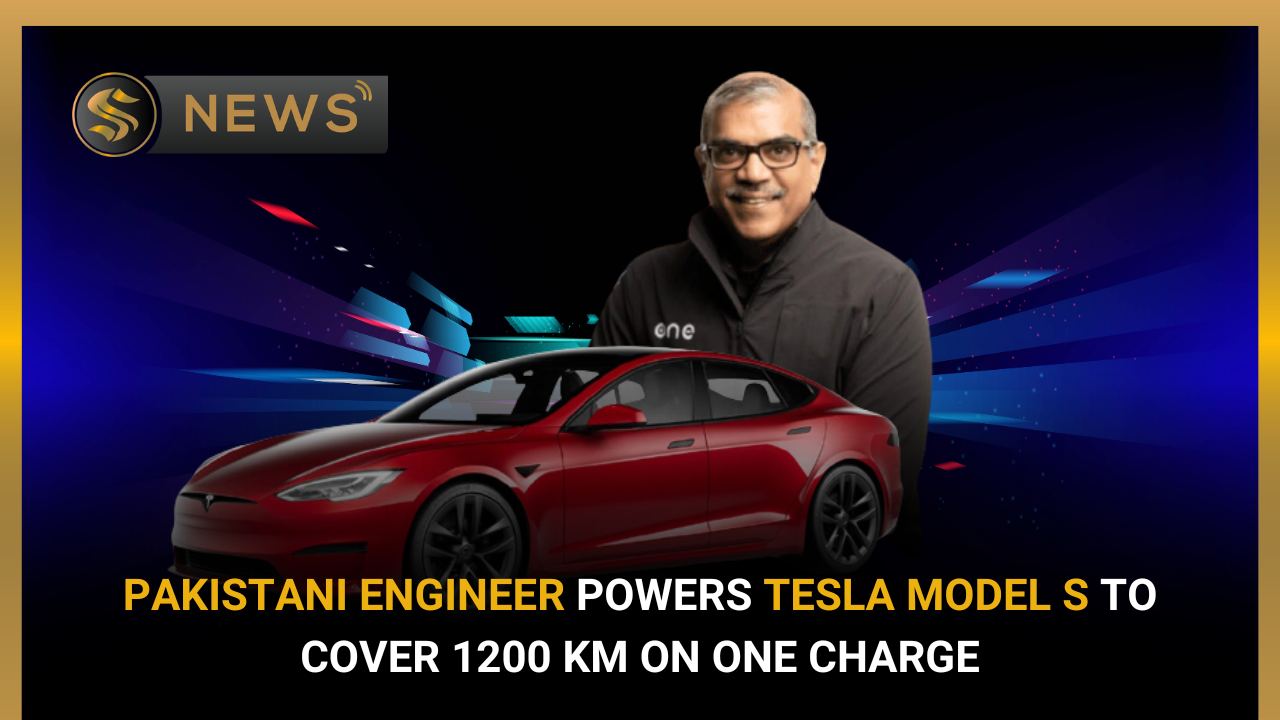 Share This Story, Choose Your Platform!
Pakistani Engineer Powers Tesla Model S to Cover 1200 Km on One Charge
In the realm of relentless innovation, Pakistani talents shine as beacons of hope and progress, pushing the boundaries of what's possible. An embodiment of this dynamic drive is Muneeb Ijaz, a brilliant engineer hailing from the fertile landscapes of Pakistan. His brainchild, a groundbreaking startup named Our Next Energy (ONE), serves as a resounding testament to his unwavering commitment to shaping a greener and more sustainable future.
Embracing Clean Energy Solutions: ONE's Triumphs
Steeped in the world of clean energy solutions, ONE has recently achieved a resounding victory that reverberates across the industry. An infusion of $25 million, generously provided by the visionary Bill Gates' Breakthrough Energy Ventures and the renowned German automotive powerhouse BMW, stands as a validation of the boundless potential inherent in ONE's innovations.
Muneeb Ijaz's Vision: Propelling Electric Vehicles Forward
At the heart of Muneeb Ijaz's mission lies the advancement of lithium-iron-phosphate batteries, ushering in an era where electric vehicles surge forward with unmatched endurance. The brilliance of Pakistani innovation echoes loudly, akin to the roar of a Tesla Model S, empowered by the transformative capabilities of ONE's battery technology, effortlessly covering an astonishing distance of 752 miles on a single charge. This remarkable achievement not only illuminates the path to sustainable transportation but also unleashes the latent potential of Pakistani ingenuity onto the global stage.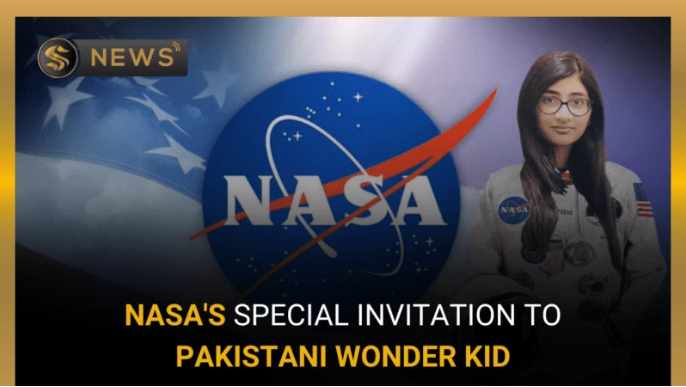 You May Also Read
13-Year-Old Pakistani Prodigy Leaves NASA Amazed, Receives US Invitation
ONE's Momentum: Paving the Way for a Greener Future
As the sun sets on conventional automotive paradigms, ONE marks a monumental stride by securing its inaugural patron—a promising electric vehicle startup. With the grand production debut set to grace the stage later this year, the crescendo of clean energy and eco-consciousness grows increasingly fervent, promising a promising shift in the automotive landscape.
A Cross-Continental Symphony of Talent: Sajjad Khan's Vision
A symphony of talent transcending continents, Sajjad Khan—a luminary of Pakistani-German descent—leads the charge in Mercedes-Benz's foray into the electric vehicle domain. His visionary leadership heralds the advent of six revolutionary all-electric "EQ" models, casting a radiant light of Pakistani excellence on the highways.
Illuminating the Path to a Transformed World
These exceptional examples paint a vivid tableau of a world transformed by electric mobility. A landscape once shrouded in emissions now gleams with innovation, as these audacious visionaries pave the way towards an automotive utopia. With the wheels of change spinning tirelessly, the unyielding spirit of Pakistani ingenuity propels the world towards a sustainable and electrifying future.