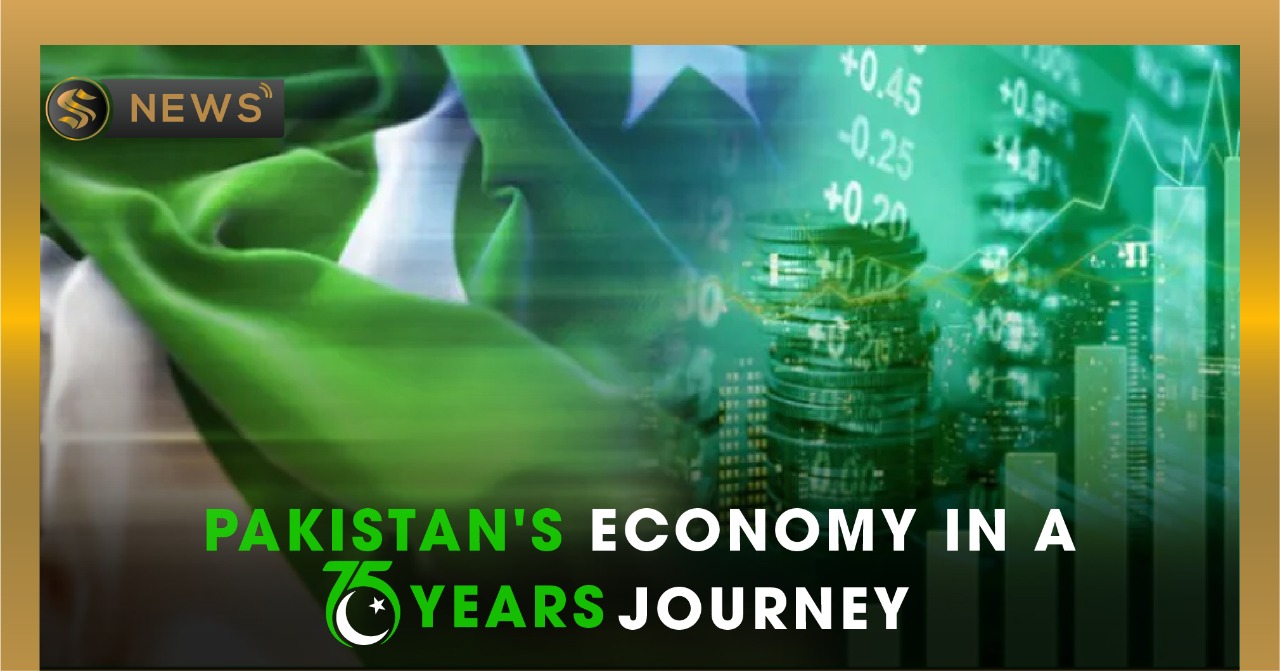 Share This Story, Choose Your Platform!
In our Economy, Nominal GDP increased from $3 billion in 1950 to $383 billion now
From $86 to $1,798 per capita
The 75 years economic journey of Pakistan since independence attempts to record and present the detailed history of the progress. At the time of independence, Pakistan faced problems of financial constraints, limited social services and insufficient infrastructure. The path to economic development was uneven but many problems got solved with the determination of the people and leaders.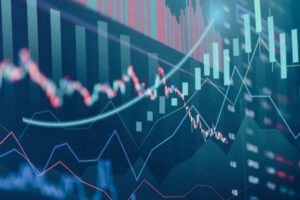 1947 – Pakistan Came into Being
Pakistan has been established as a predominantly agrarian economy, at the time of independence. In 1949-50, agriculture accounted for 59.9% of the total GDP. The distribution of resources was disproportionate; mostly assets were divided in favor of India. Hence, Pakistan did not get its proper share of resources.
Green Revolution
Green revolution started in 1960s, after signing of the Indus Basin water treaty between Pakistan and India. The main elements of green revolution were High Yielding Varieties (HYV's) of seeds, fertilizers, pesticides, and irrigation. During this time, tractors gained increased importance with intensive farming and the production reached the level of 58,880 per annum from 4,113 in 1960-67.
Construction of Tarbela Dam
Construction of Tarbela Dam was initiated by Water and Power Development Authority (WAPDA) in 1968, by Government of Pakistan. It was completed in 1974 in order to provide water storage for irrigation supplies, cheap hydro power generation, and fishing facilities.
Industrialization of  921 industrial units were present in the subcontinent when Pakistan gained its independence, but only 34 remained. Only 7% of the GDP was provided by these sectors. In 1959, a new industrial policy was introduced. It fostered the private sector and supported agro-based businesses, leading to a significant increase in the state's GDP.
Building National Highways and CEPEC: Pakistan's first highway of its sort was the six-lane Lahore to Islamabad motorway, today known as M-2. Currently, there are 48 national highways, freeways, and important roads in the NHA network. This network currently spans 14,480 kilometers.
CPEC was initiated to promote the bilateral trade where memorandum of understanding was signed in 2013, between China and Pakistan with a target to achieve its long-term plan by 2030. The backbone of this plan is transport infrastructure. Besides, these pillars are Energy, Agriculture, Industrial corporations, and development of Gwadar port.
Recently, Pakistan has started to improve the flexibility, connection, and mobility of its digital services. Despite the severe economic and social effects of COVID, the country's digitization reached a turning point as a result. According to the State of Pakistan's Economy Report 2019–20, during the lockdown, families, companies, and government institutions were forced to switch over to using electronic channels. E-Government and E-Filing are the two main projects in this respect, which are expected to further develop Pakistan. Over the past several years, the government of Pakistan has taken significant measures to establish a paperless working environment in offices.
Despite the many difficulties Pakistan has encountered since gaining independence, it has achieved great progress. The country was able to turn into a center for commerce and a semi-industrial economy.