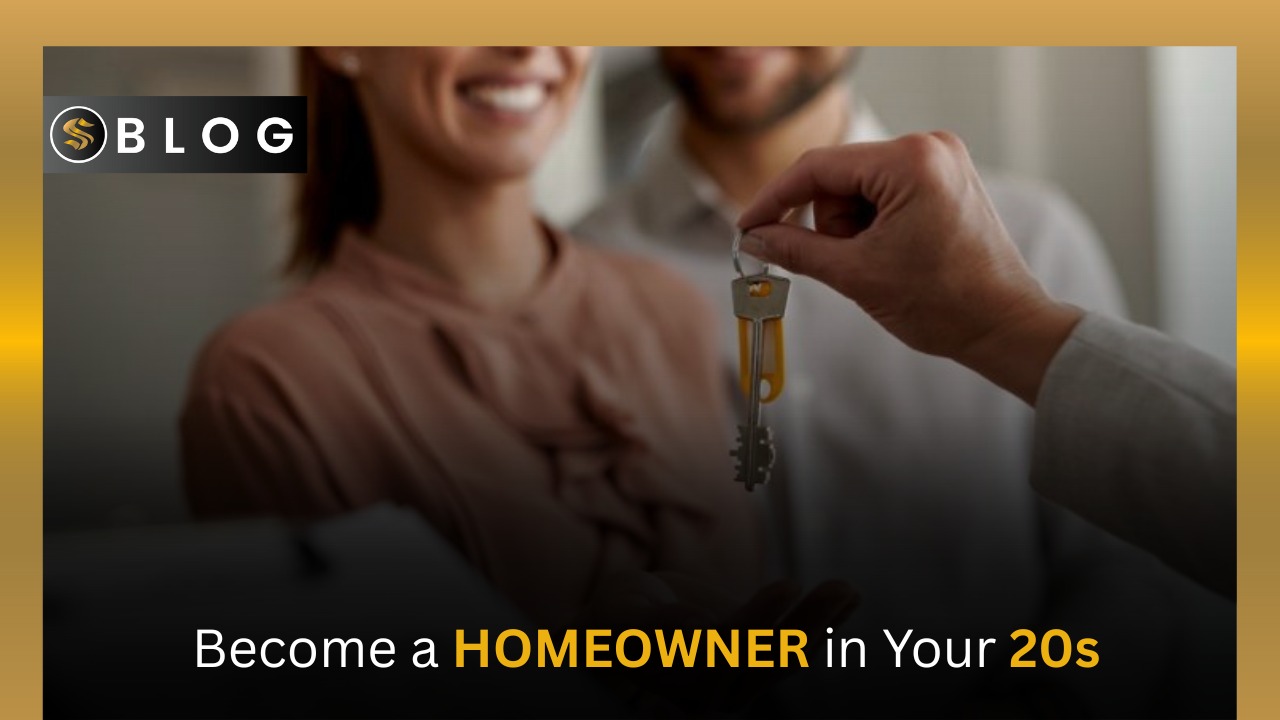 Share This Story, Choose Your Platform!
Practical Tips to Own Your House in Your 20s!
Affordability remains a significant challenge for younger generations aspiring to own a home. The tight housing market, rising interest rates, and persistent inflation further complicate the matter. However, despite these obstacles, the dream to own your house doesn't have to be abandoned, even in your 20s. By making prudent financial decisions and taking strategic steps, you can position yourself to purchase your first home.
In this blog by Sapphire Builders & Associates, we will share some tips and tricks for you to be able to buy a house in your 20s.
Consider Housing Market
The current housing market is a daunting challenge for young prospective homebuyers in their twenties. According to a recent research, out of the 86.2 percent of Generation Z, who aspire to own a home, nearly 45 percent hope to make their first purchase within the next five years. However, the study highlights the grim reality that a very small percentage of Gen Z individuals saving money set aside those savings for a down payment.
The housing market has become severely imbalanced in recent years, which unfortunately means that people aspiring to become homeowners will likely face a challenging market for years. Affordability presents a major hurdle, and continuous inflation has further exacerbated the situation for Generation Z.
Competition between Gen Z and Millennials
Millennials are also still striving to enter the housing market, contributing to increased competition among younger age groups. The growing number of individuals struggling to secure their first home creates a bottleneck effect, preventing the next buyers from entering the market. Due to the high demand and limited housing supply, home prices are stubbornly high in the most areas.
Assess Your Financial Position Before You Own Your House
When considering homeownership, assessing your current debts and evaluating your financial position is essential. Taking practical steps such as paying off existing debts and saving money is crucial, preferably in a high-yield savings account.
See if It Aligns with Your Lifestyle
Thinking long-term and evaluating how purchasing a home aligns with your lifestyle is important. If you reside in a high-cost area, you should consider whether buying there is your goal or not. Opal Mall & Luxury Suites, developed by Sapphire Builders, is a prestigious project in the prime area of Bahria Town, on Bahria Expressway. Bahria Town is a renowned housing scheme known for its exceptional infrastructure and high-quality lifestyle. The residential apartments in Opal Mall & Luxury Suites are meticulously designed to offer residents a luxurious and comfortable living experience. Additionally, the project provides lucrative commercial investment opportunities within Opal Mall. So, if you want an exclusive lifestyle, then Opal Mall can be an ideal choice.
Explore Affordable Options
Exploring the possibility of living in another city, which may be more affordable, can be valuable. Visiting that city can gauge whether you would be content living there. Consulting with a financial advisor is recommended if you are determined to stay in your current location despite the high prices. They can provide insights on potential strategies to make homeownership more attainable for you.
Opal Mall & Luxury Suites boasts an advantageous location, ensuring convenience for its residents. The property provides a range of affordably priced one and two-bedroom apartments. Additionally, it offers flexible payment plans tailored to prospective buyers' needs, making it a convenient investment opportunity in the neighborhood.
Set Your Timeline
While the timeline for achieving financial stability differs for each individual, it is always beneficial to be adequately prepared. When buying a home, it is advisable to allow yourself a year if possible. Waiting until your apartment lease is about to expire is not recommended, as it leaves little time for your home search.
Finding a real estate agent with whom you have a good rapport may also require some time. It is important to note that the duration of a home search can vary depending on the location and price range. It is not uncommon for buyers to search for three months, six months, or even longer.
Create Your Budget
It is crucial to determine your affordability to begin searching for a home. Having a significant debt burden makes it challenging to save for a house and can hinder your chances of qualifying for a mortgage. Your debt-to-income ratio demonstrates to lenders that you will have sufficient remaining funds after making your house payment. Reduce your everyday expenses to allocate more towards paying down debts such as student loans, auto loans, and other outstanding debts. Additionally, it is wise to avoid making unnecessary large purchases on credit.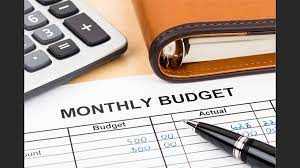 Start Saving Early
Given the continued rise in home prices, it is essential to prioritize saving and spending. It is important to visualize your goal and develop a simple plan. If owning a home is your priority, then adjust your budget accordingly. Fix a realistic portion of your income that you can set aside from each paycheck and establish a timeline based on that.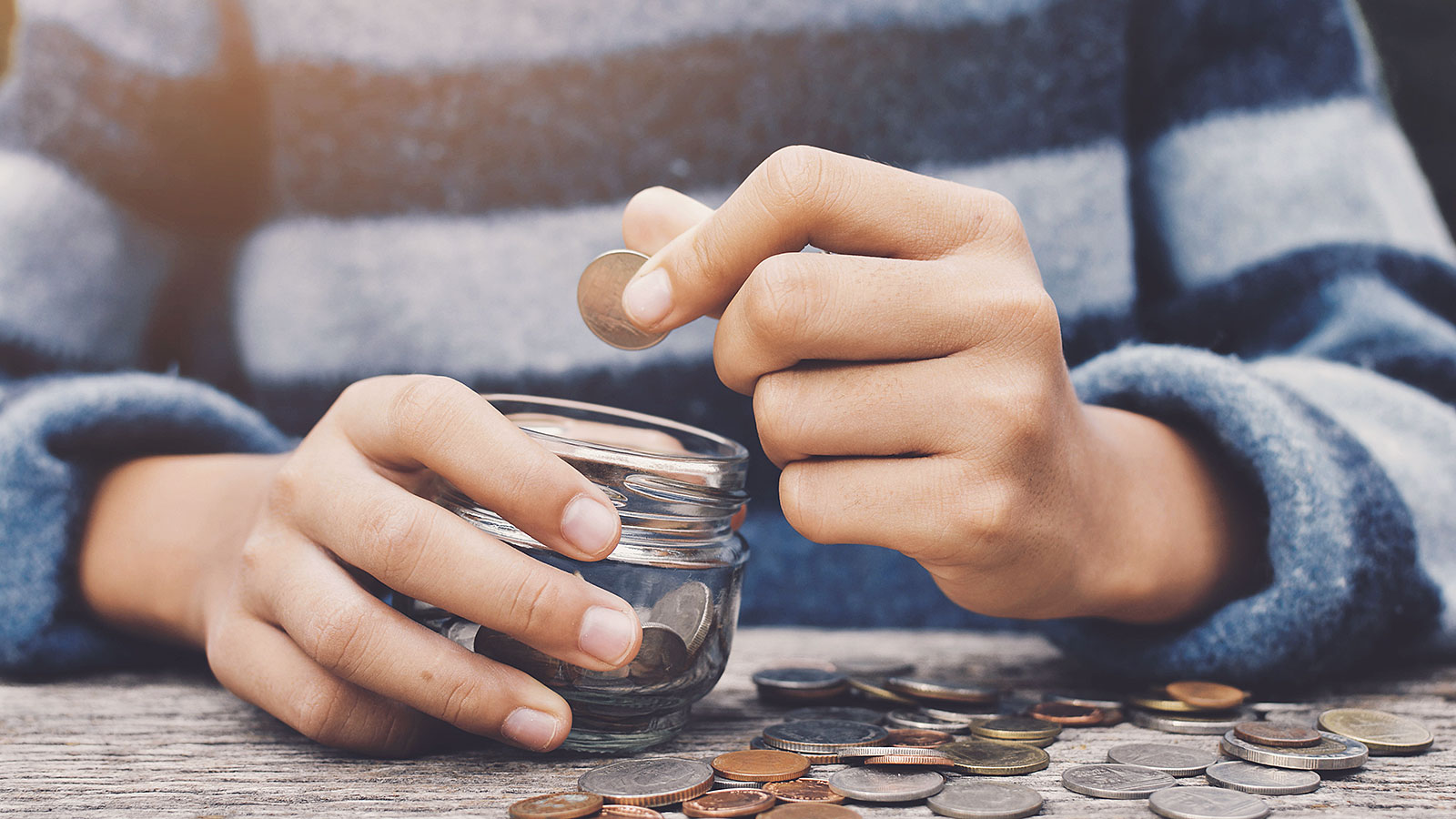 Improve Your Credit Score
Mortgage lenders utilize credit scores as a means to assess risk. When your score is higher, lenders perceive greater assurance that you will make timely mortgage payments. If you have encountered credit difficulties, it is beneficial to dedicate time to improving your credit before embarking on the home-buying journey. It is advisable to prioritize the timely payment of all your bills, reduce existing debts, and refrain from obtaining new lines of credit or accumulating additional debt.
Bottom Line
Owning a house in your 20s provides stability and financial security. Instead of spending money on rent, you are investing in an asset that has the potential to appreciate over time. It allows you to build equity, which can be leveraged in the future for other financial endeavors, such as starting a business or funding higher education. Additionally, owning a home allows for establishing roots and building a community. It also offers the freedom to personalize your living space and make long-term investments in improvements or renovations. Finally, owning a house at a young age sets a solid foundation for long-term wealth accumulation and can be a valuable asset for retirement planning.