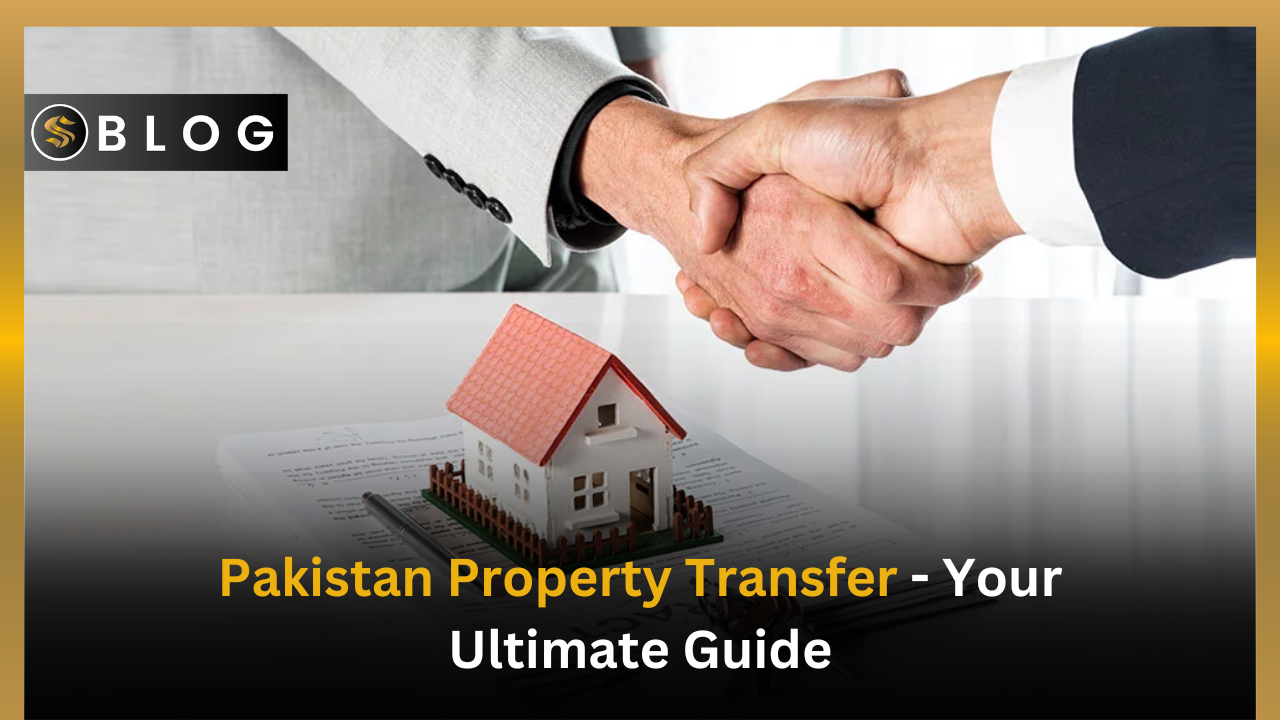 Share This Story, Choose Your Platform!
The Comprehensive Guide to Property Ownership Transfer in Pakistan
In a nation where a significant majority hold property rights, understanding the complexities of transferring ownership is of utmost importance. For both seasoned property holders and first time buyers in Pakistan, this detailed guide provides a clear roadmap to navigate the property transfer landscape.
Three Pillars of Property Transfer
Transferring property in Pakistan generally encompasses three primary contexts:
Inheritance: Transfer upon the owner's demise.
Gift: A noble gesture of transferring property without monetary exchange.
Purchase or Sale: A direct transaction between a buyer and seller.
Delving into Inheritance Transfer
When a property owner departs from the world, their estate, including properties, naturally gets divided among their legal heirs. But to give this distribution legal credence, an 'Inheritance Certificate' or 'wirasatnama' is essential.
Securing an Inheritance Certificate:
 Legal Aid: Engage with a competent lawyer familiar with the inheritance laws of Pakistan.
Document Collation: Assemble key documents including the death certificate, CNIC copies of the legal heirs, mutation certificate, and other related documents.
Court Procedure: Typically, a series of court hearings are needed before the certificate is granted.
Final Validation: The acquired certificate then serves as the official document, facilitating the transfer with housing societies or builders.
The Generosity of Gifting Property
Gifting property is a significant act, reflecting trust and generosity. To authenticate this transfer, a legal document, known as the 'Gift Deed', becomes pivotal.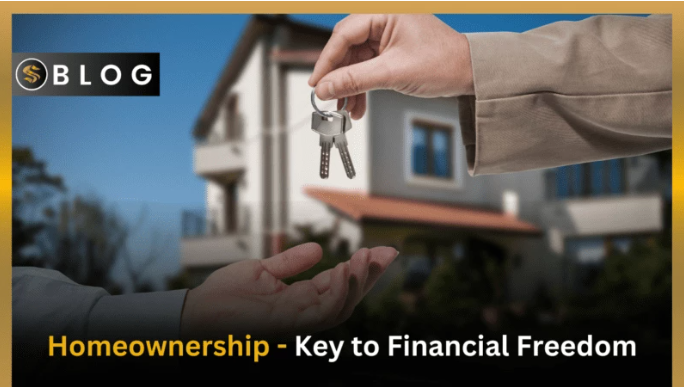 You May Also Read
Homeownership Unveiled – The Golden Path To Financial Growth
Crafting a Gift Deed:
 Drafting: Accurately detail the transfer terms on stamp paper.
 Essential Attachments: Accompany the draft with vital documents such as CNIC copies of both parties, property tax clearance certificate, and allotment letter.
Seal the Deal: Submit the combined paperwork to a sub registrar, ensuring it gets the needed official approval.
The Traditional Buying or Selling Route
Among the three, the most prevalent method of property transfer is through direct transactions or sales. Initiating such a transaction starts with a symbolic 'token', a testament to the buyer's serious intention.
Structured Steps for Property Acquisition:
Token Gesture: A preliminary payment, termed 'token', is paid to the seller, signaling the buyer's interest.
Bayana Going Formal: This phase involves a written agreement that provides an indepth breakdown of the property details, payment terms, deadlines, and more.
Document Procurement: Assemble the primary documents, which include CNIC copies of the involved parties, recent photographs, and the seller's original title deed.
Additional Documentation: Depending on the property's location and type, further documents like 'Fard Malkiat' or a NoDemand Certificate might be necessary.
Sealing the Purchase: The sale is finalized with the drafting of the sale deed, payment of associated taxes, and its registration at the sub registrar's office.
Golden Nuggets to Remember
Eligibility Criteria: Transferors must be above 18, mentally competent, and legally capable of entering a contract.
 Research Pays Off: For novice buyers, platforms like sapphire builders and associates offer valuable insights into prevailing property rates and trends.
Enlist Professionals: Whether it's a real estate agent's market acumen or a deed writer's drafting expertise, professional guidance can prove invaluable.
Beyond the Basics
While the above steps provide a structured path, diving deeper into the property market nuances can offer valuable insights:
 Property Types: Understand the difference between immovable and movable properties. Immovable properties, like plots and homes, form the core of most real estate transactions.
Avoid Pitfalls: Ensure the gifting of property isn't under duress, deceit, or fraud, which could nullify the transfer.
 Engage with Experts: Especially for first timers, engaging with real estate agents can streamline the process, ensuring a smooth transaction without overlooked details.
In Conclusion
Navigating the property landscape of Pakistan can seem daunting, but with the right knowledge and guidance, it's a rewarding journey. Each step, when done right, ensures your property transactions are seamless, legitimate, and beneficial.
Spotlight on Sapphire Builders and Associates: Beyond just being a stalwart in the construction domain, they're champions for their clients. They not only provide robust construction solutions but also educate clients, ensuring each decision is well informed. Their unrivaled consultancy makes them a beacon in the real estate realm. Choose Sapphire Builders, where quality meets trust.