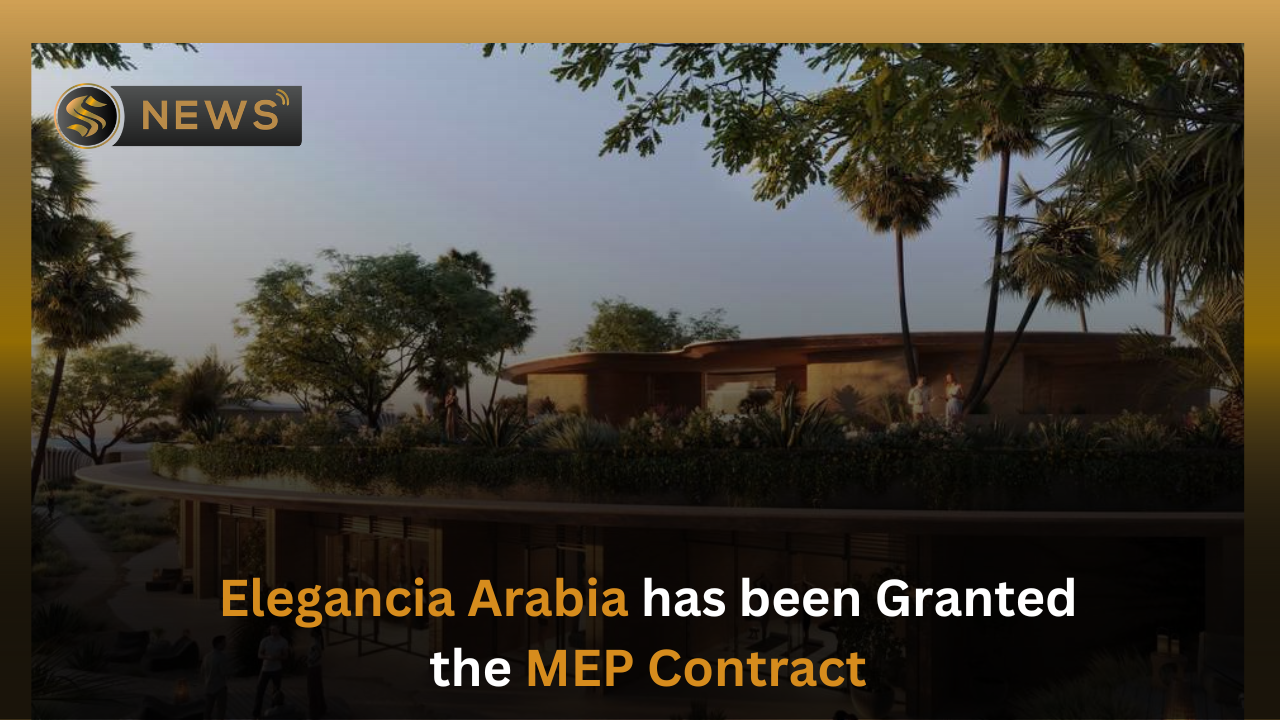 Share This Story, Choose Your Platform!
The Red Sea project's three hotel developments on Shura Island have been granted the MEP package works contract, according to Qatar-based Estithmar Holding, whose subsidiary "Elegancia Arabia Trading Company" received the award.
Contract Details
The contract award reportedly includes the 430-key Prestigious Central Hotel as well as two more buildings (150- and 180-key, respectively) on the island's eastern side. With a total built-up area of 88,269 sq. meter, this part of the Red Sea project is touted to be a global leader in regenerative tourism.
According to the strict pledges of Red Sea Global (RSG), the Red Sea project has been marketed as the first tourism venture of its kind, size, and significance to be conceived and built off-grid, powered only by renewable solar energy.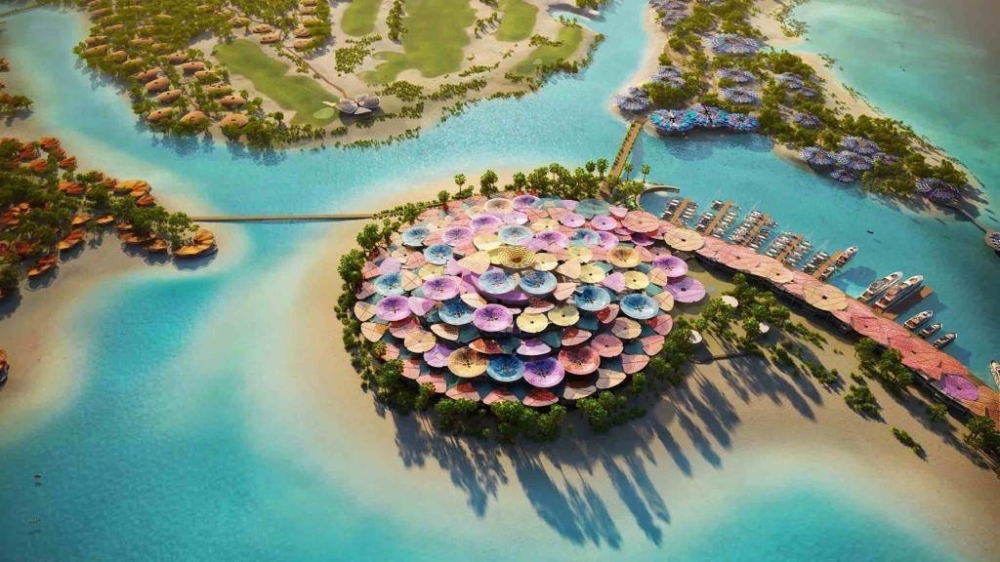 Estithmar's Remarks
Elegancia Arabia Trading Company is committed to adopt innovative, energy-efficient, and environmentally friendly solutions throughout our performance of the awarded MEP package works, aligned with industry-leading guidance in the energy and environmental design LEED certification," said the company's spokesperson.
"This calls for experienced partners who share the same vision for choosing to do better and challenging the status quo of the business-as-usual approach," the spokesperson continued. Currently, Elegancia Arabia Trading and I are excited to work together to achieve this special initiative, opening a new route for people to experience the Kingdom's renowned hospitality and rich diversity."
Analysis
In conclusion, the recent award of the MEP (Mechanical, Electrical, and Plumbing) contract for the Red Sea hotel to Elegancia Arabia Trading Company marks an important milestone in the development of this highly anticipated project. With their extensive experience and expertise in delivering world-class MEP solutions, Elegancia Arabia is well-positioned to ensure the successful completion of this project. This award also represents a significant investment in the development of the region's hospitality sector and is a testament to the growing confidence in the industry's potential. As construction progresses, we can expect to see the Red Sea hotel become a new landmark in the region, offering visitors unparalleled luxury and comfort.