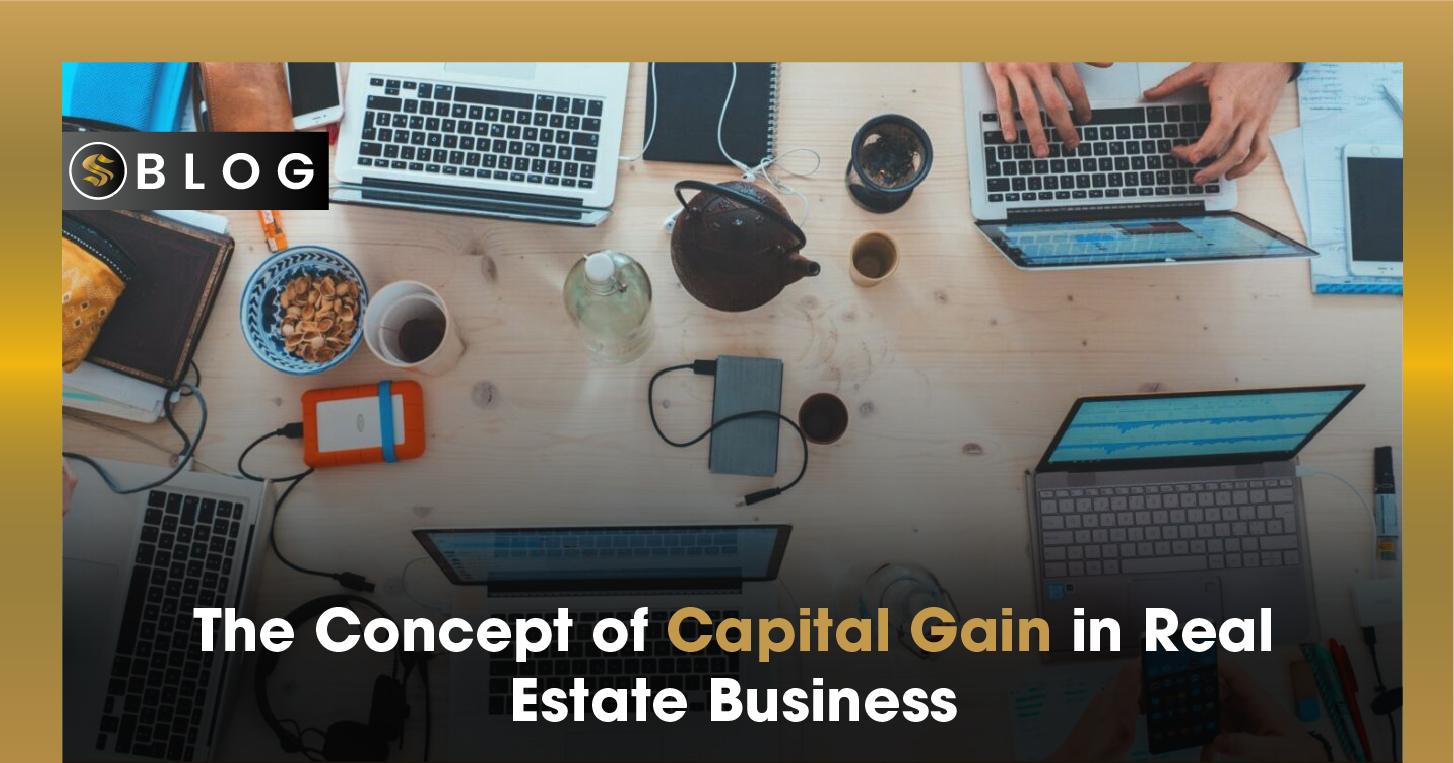 Share This Story, Choose Your Platform!
Role of Social Media in Optimizing Luxury Real Estate Efforts
Have you ever heard of a person who does not know about Facebook?
In this era, even people in their 60s are fond of Facebook and aware of its use. People are using a lot of their time on social networking sites these days.
That is exactly why business today needs social media to reach heights of growth and success. There are 4.48 billion active social media users and about 140 million businesses are using Facebook to connect with their customers.

Marketers are well aware that luxury real estate does not sell itself because luxury real estate brands are different from others as they have small customer base and highly competitive market. Social media real estate marketing is best choice when it comes to luxury real estate.
Real Estate industry has benefited from social media that is why all the realtors nowadays use real estate social media marketing.
Role of Social Media in Real Estate
There are many ways through which real estate social media can help in marketing luxury products: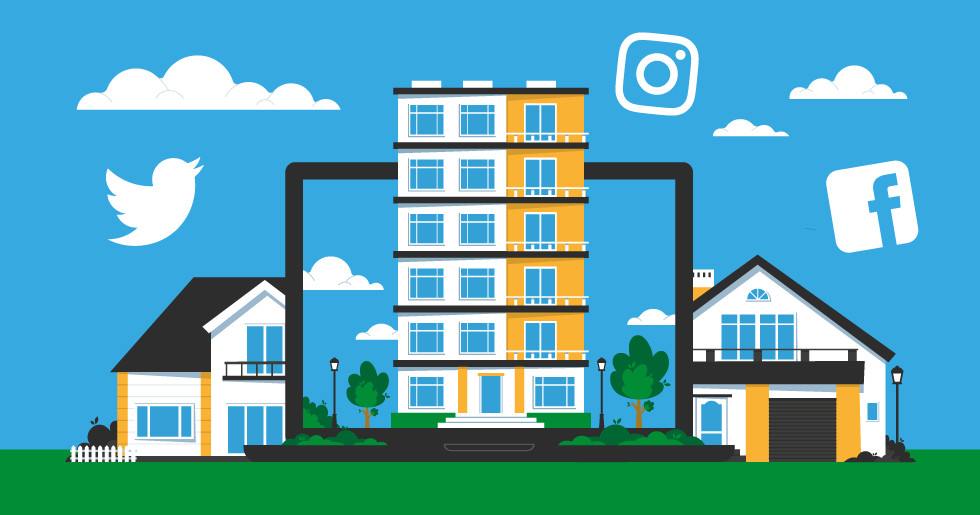 Luxury real estate marketing relies on communicating the distinctive narrative of your business.

Facebook, Instagram and Twitter are visually compelling platforms for providing an insight peek at your luxury brand.

When real estate social media marketing companies share their branded content and interact with their followers, it results in long-lasting relationship with customers.

Real Estate social media firm can encourage their followers to engage with them through different type of questions, comments and photo competitions on social media.

Social media is a powerful tool for driving organic traffic to the website as people spend a very little time on website but there are plenty of people who spend a lot of time on social media. And for this purpose, Search Engine Optimization (SEO) plays a big role in getting users to the website.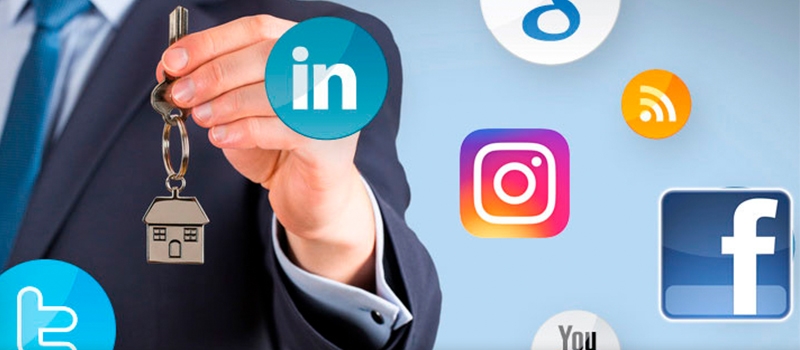 Social Media Management for real estate agent is an opportunity to get more clients. There are several methods a realtor can use to engage more customers through social media. These methods include the need for realtor to educate customers about the real estate because when clients have more knowledge about the matters of real estate then it will be easy for the realtor to communicate with customers.
So social media is the best platform for realtors to educate the customers. Businesses can use social media to create a long term relationship with the followers by communicating with them. Realtors can build this relationship by replying to the comments of followers whether they are good or bad and giving them a strong feedback so that they develop a trust for the firm. The other way of engaging with customers is by using different contest ideas like offering some virtual rewards or online discount coupons to best participants of the contests.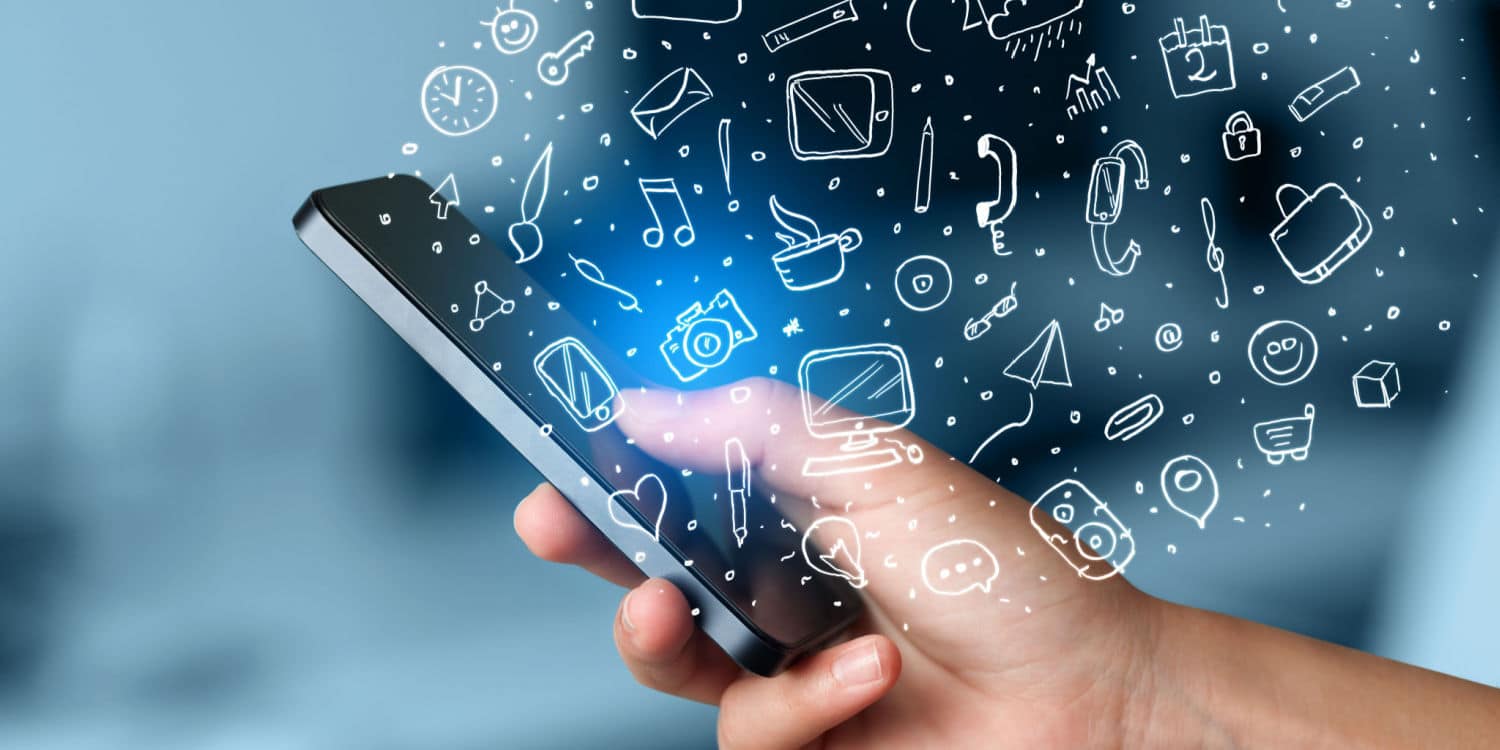 The bottom line is that luxury real estate market is a highly competitive sector and social media can help the brand to stand out. Realtors can invest to make real estate social media strategies to improve the brand exposure and reputation.