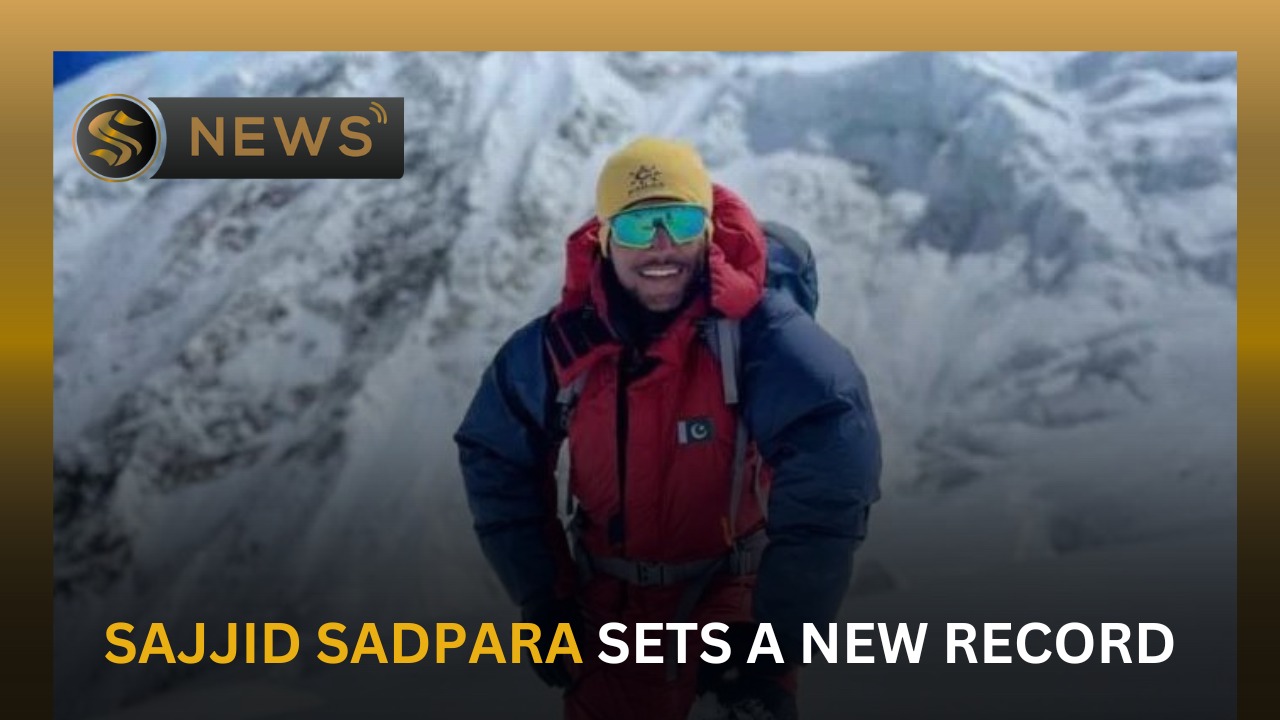 Share This Story, Choose Your Platform!
Sajid Sadpara Makes History by Climbing Mount Everest Without Supplemental Oxygen
A prominent mountaineer from Pakistan, named Sajid Sadpara, has made history by successfully conquering Mount Everest without any aid of Sherpas, who are thought to be the world's best mountaineers. He is the first Pakistani to ascend the world's highest peak without aid of oxygen tanks, thanks to this incredible feat.
Sajid had already succeeded in scaling other difficult summits without the use of oxygen before his victory on Everest, including K2 (8,611m), Gasherbrum-I (8,080m), Gasherbrum-II (8,035m) in Pakistan, and Manaslu (8,163m) in Nepal. His ultimate objective is to climb each of the fourteen 8,000-meter mountains without using any oxygen.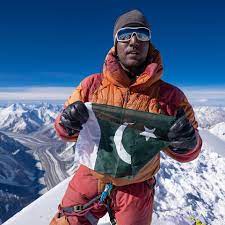 Tribute to Mohammad Ali Sadpara
This accomplishment realises his late father's dream, Mohammad Ali Sadpara, a well-known climber in his own right. Sajid wrote on Twitter, "History has been made as the first Pakistani to summit Everest alone, without the aid of additional oxygen or a personal sherpa." His father had high hopes for Pakistan.
Nadia Kiani
Furthermore, Nadia, a British-Pakistani woman, reached the peak's summit. She is the first Pakistani woman climber to reach the top of five peaks higher than 8,000 metres, according to Haidri. Before reaching Mount Everest, she conquered Gasherbrum-II (world's 13th highest peak) in 2021, Gasherbrum-I (11th highest peak), K2, and then Annapurna (10th highest peak) in April of this year. She reached the summit point at 8:02am.
Shehbaz Sharif, the prime minister, praised Naila Kiani in a tweet for bringing honour to Pakistan by conquering Everest.
"Adding yet another feather to her cap, Naila Kiani has made Pakistan proud by summiting Mount Everest. Through her passion for mountaineering and amazing achievements to her credit, she has reinforced the notion that our women are capable of achieving anything. Heartiest congratulations to her and best wishes for her future plans," he wrote.
General Secretary Alpine Club Remarks
The three Pakistani climbers began their summit pushes individually on the evening of May 13th and reached the top of the world's tallest peak on May 14th, according to a statement from Karar Haidri, general secretary of the Alpine Club of Pakistan.
He stated the following about Sadpara:
"Sajid summited Mount Everest on Sunday without O2 and sherpa backup. He's currently descending to C4. What a fantastic accomplishment for Pakistan."
Alpine Style
Alpine style climbing is the method that Sajid chose, in which climbers are not assisted by high-altitude porters from base camp to the summit. Mountaineers control every aspect of such summits, including provisioning food, setting up tents, transporting ropes, and establishing routes.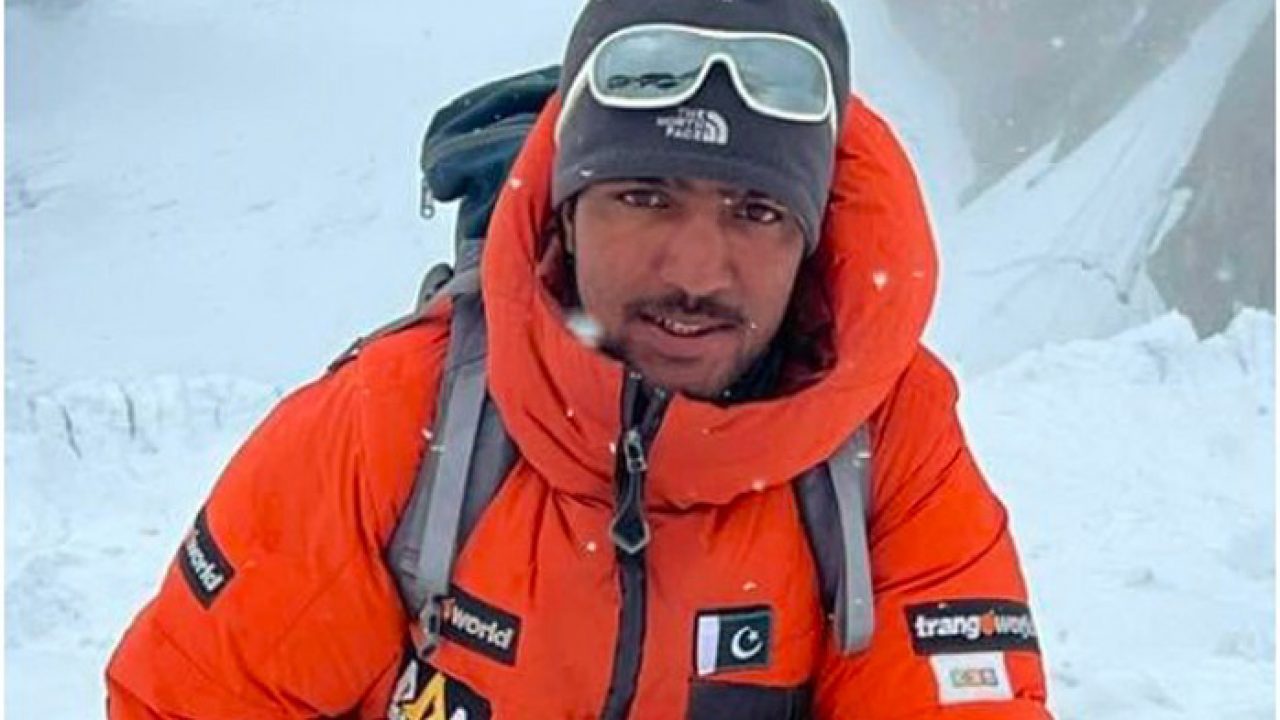 Analysis
In conclusion, Sajid Sadpara's remarkable achievement of scaling Mount Everest without the use of supplemental oxygen stands as a testament to his extraordinary determination, physical strength, and mountaineering skills. By successfully reaching the summit, Sajid has not only joined an elite group of climbers but has also set a new record, pushing the boundaries of human capability in high-altitude mountaineering.