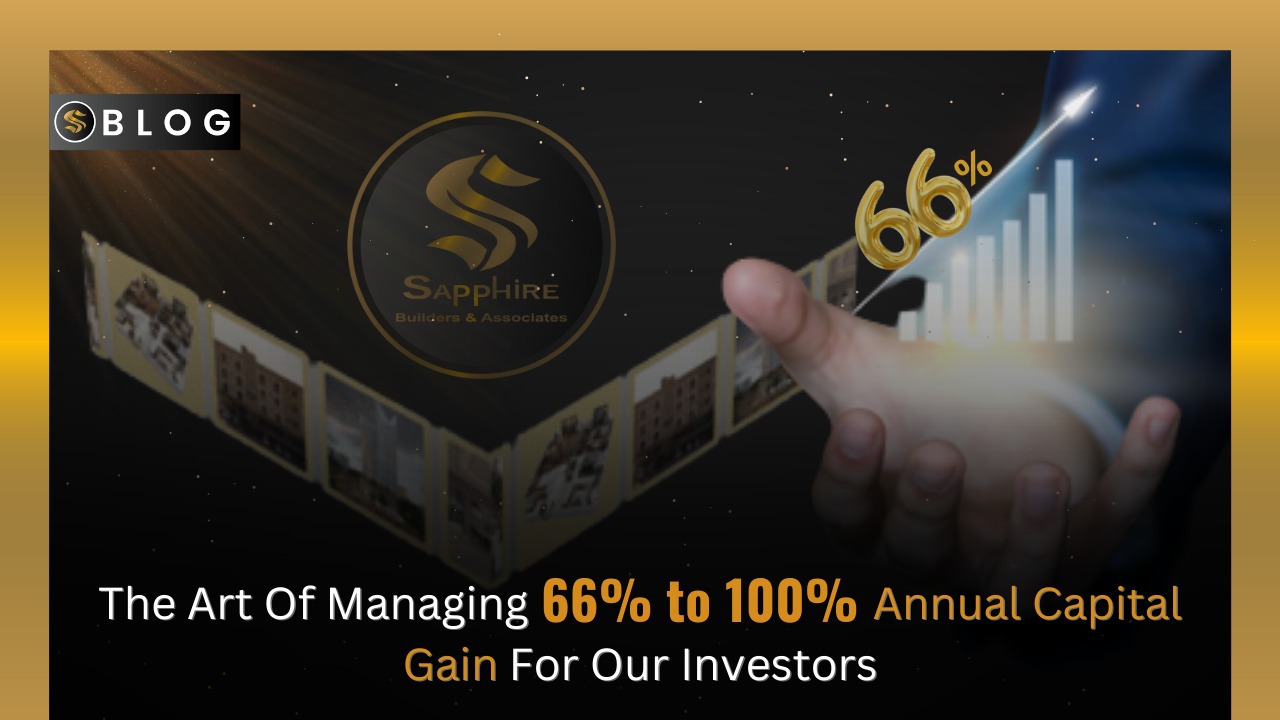 Share This Story, Choose Your Platform!
A Look Back on Sapphire's Exceptional Journey in 2022
Introduction
Sapphire Builders & Associates is an organization that follows a customer-oriented approach and considers the clients and investors, its family. Our ideology revolves around safeguarding the interests of our clients and sharing profit with our investors.
We strive to build mutually beneficial partnership with our stakeholders, globally, through integrity and state of the art infrastructure. Fulfilling our customers' demand to help build premium and privileged communities is our priority. We pursue to attain excellence through technologically advanced and digitized processes in construction with continuous employee empowerment and maintenance of the best CSR practices.
Market Challenges
During the year 2022, there was a lot of flux due to the pandemic that hit the world, more so in Pakistan where along with this, a political unrest was witnessed as well. Due to all this fluctuation, high levels of inflation occurred, and the construction cost was raised to significant levels. Nevertheless, Sapphire Builders managed to overcome the instability and incurred the consequences of increased prices itself to safeguard its customers' interests.
We don't just say that we consider our clients as our family, we actually mean it. This is why, the company bore the strain of inflation itself, instead of burdening the clients. We shared our profit with our investors and clients and absorbed the price hike ourselves. In fact, beating all the odds, the company managed to gain an unprecedented annual capital gain of 66.6% to 110% amidst all these unstable conditions with dedication, hard work, and sincerity towards our clients.
Sapphire Projects
It is a high-rise composite Mall with high end commercial, corporate and residential facilities that is also the tallest building in Bahria Town, Islamabad. Opal Mall provides a cutting-edge structure with 21 stories that is further divided into three parking levels, four commercial floors, two office floors, nine residential apartment floors, and a top floor with ultra-luxurious high-tech penthouses that can also be customized as per your preferences.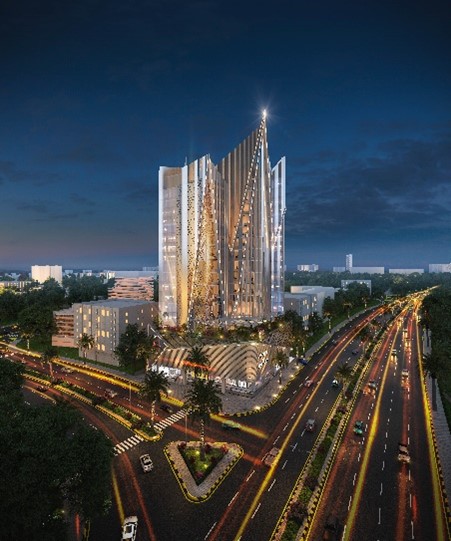 Located in the hub of tourism, Murree, Oak Vista is a fantasy come true for tourists and all those who love the adventure of travelling and living in a resort environment. It comprises of all the features that are offered by modern technologies, providing a premium experience of luxury without compromising your comfort. The serenity of picturesque scenery in the valley makes it worth the investment. Oak Vista is vision that focuses on establishing new resort at a manageable distance from Islamabad which is accessible round the year.  This project offers an extremely high rental income (30,000 to 50,000 per ft.) and is aimed at becoming your alternative source of income or business.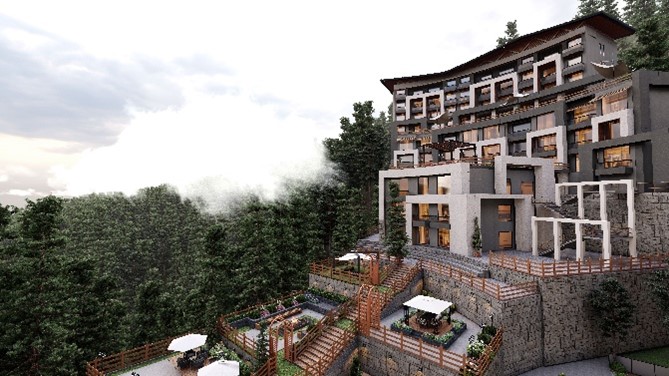 The project offers state of the art office space, 1 megastore in basement, and opulent suites including one and two bed flats for rent, in Islamabad. It is designed to meet modern living standards and is completely at par with high-end living standards. Been built over an area of 2 Kanal (10,890 sq. ft.), Omega Mall is situated in Police Foundation, PWD, and is surrounded by several necessary amenities including educational institutes, restaurants, clothing shops, marts, and a lot more in the vicinity.
Generating Alternate Income Ideas
Sapphire Projects like Oak Vista are true money saviors as they allow you to take a break from your everyday routine and wander around in the atmosphere of tranquility and peace. Revitalize yourselves with rejuvenating experiences of the hill station. A lot of people are already doing it, but they tend to pay thousands of rupees just for staying one night, whereas we are offering you a one-time investment opportunity. Invest once with us in Oak Vista, and get a lifetime offer to keep coming back to the serendipity of nature. So, instead of spending so much money "every time" you want to have this experience on rent, travel, food, and what not, invest one time and reap the fruits forever.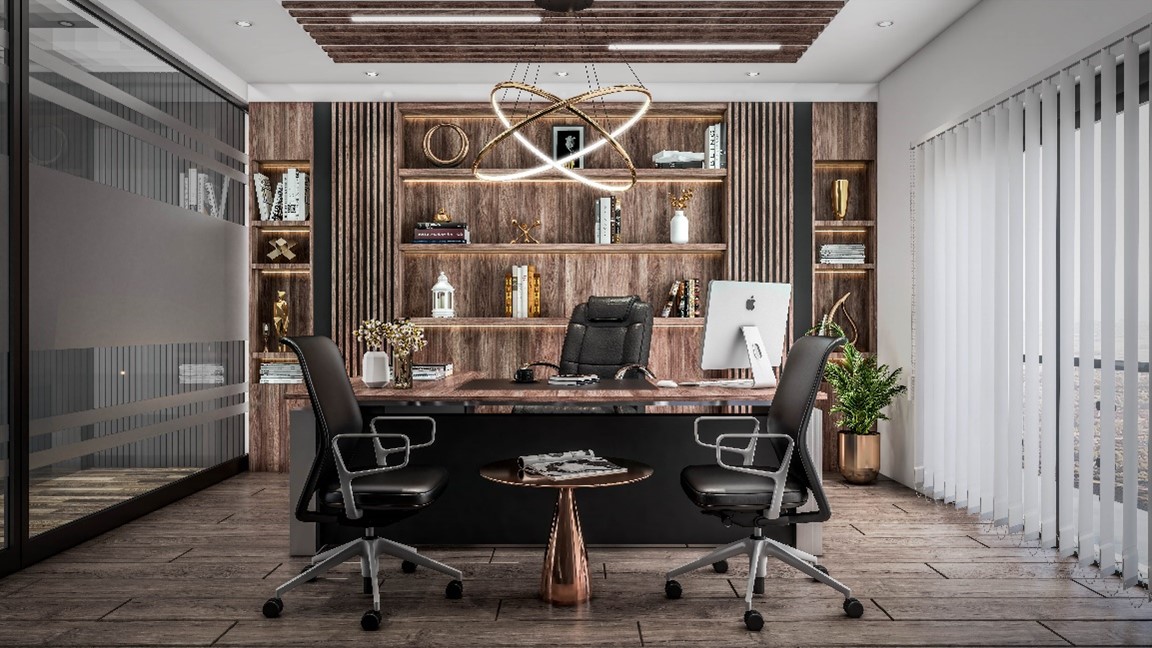 Executive Offices in Opal Mall
Another benefit, if you are not using the property yourself, is to rent it out while you are away. It is an excellent source of rental income which allows you to enjoy the monetary benefits of owning a property in such a mesmerizing place. Furthermore, due to the weather conditions, energy consumption becomes automatically low especially in summers. We also have digital reach for booking available for our clients which guarantees ease during the whole process and ensures secure transfer of funds as well.
Sapphire Builders also makes a conscious effort to educate our clients by providing education on not only real estate but also on other niches including legalities, construction, liabilities, and many more. We ensure through our digital platforms that we keep you updated, informed, and well-aware about the contemporary trends in the market so you can make an informed decision regarding your hard-earned money.
Future Plans
The company has even better plans for the year 2023. We aim to focus on building Composite Malls, high end residential facilities and establishing resort living. In terms of financial gain for our customers, we are committed to striving for even better capital gain this year for our investors.
Along with this, we are also planning to launch three different yet equally outstanding projects at amazing locations for you. One of them is an urban high-end living, multipurpose project intended to launch in Nathiagali, soon.
The second is "Oriel Golf," located in Garden City, Bahria Town, Phase 7. It is designed to be a complete residential project to provide you one of its kind experiences. A HEAVEN FOR GOLFERS and those who love to play golf. It is actually inside the premises of the golf course and will give you a feeling of greenery and the calm environment of the course.
The third on the list is the chalets, near one of our prime projects, Oak Vista, in Murree. It will be a gated community consisting of mesmerizing hiking spots, well-executed parks, and much more to enable you to live life to its utmost value.
SDGs and

CSR

as Our Primacy
Sapphire Builders & Associates is making an extensive effort based on thorough research to introduce corporate culture as a whole and CSR in particular, in a transformed manner to Pakistan real estate landscape. In order to add stability and legitimacy to the business itself, the company is attempting to introduce new standards of customer care with the aim of inculcating real estate education, market awareness, social responsibility, and environmental sense to enable the local and overseas Pakistanis to make independent decisions.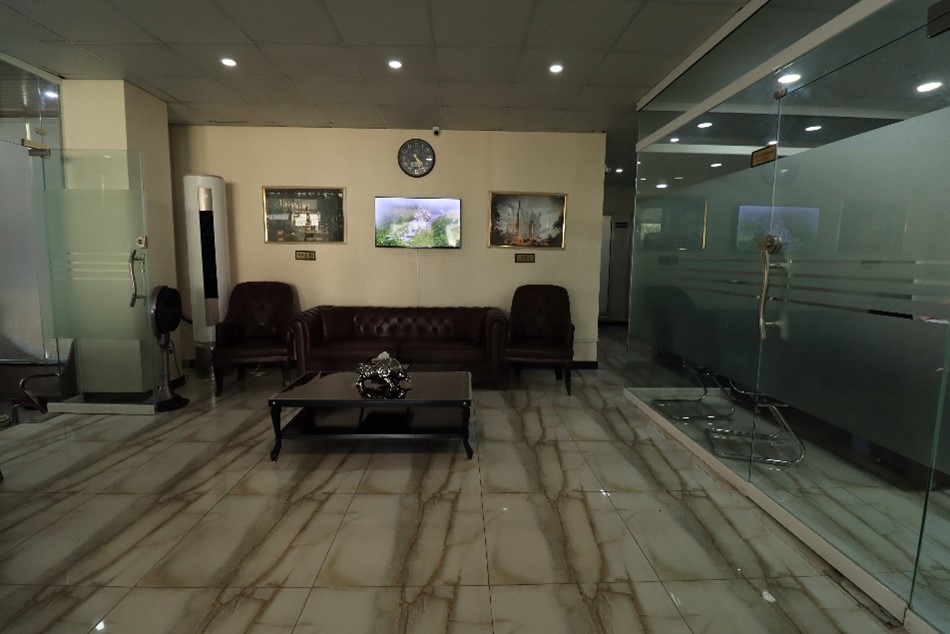 We are gladly carrying out our corporate social obligations toward the local and global diaspora of Pakistanis and are making numerous coordinated efforts for betterment of the society and environment.
Sapphire Builders & Associates wants to make the world a better place, hence CSR is an essential component of our corporate identity.
Let's Talk and Explore new Opportunities
If any of our personnel ask for cash payment, kindly call or inform directly at +92 515194417-8
or raise your complain to info@sapphireassociate.com