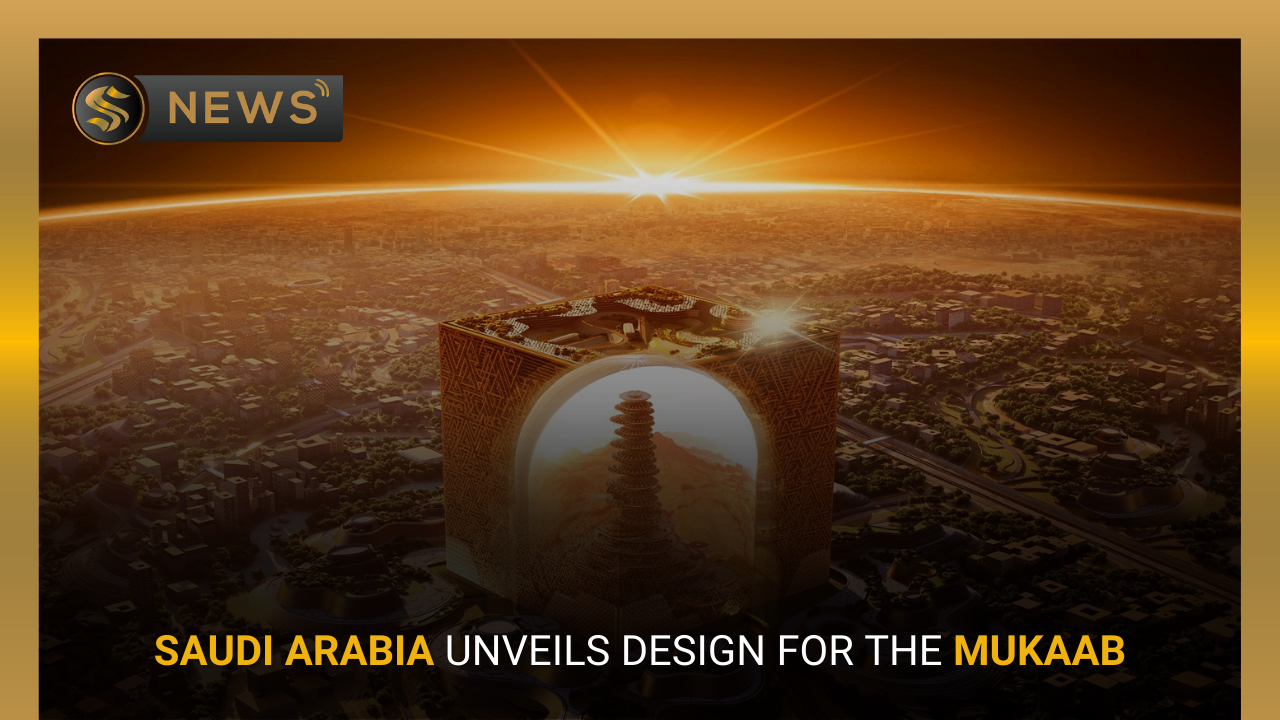 Share This Story, Choose Your Platform!
Saudi Arabia Launches 400-High Cube-Shaped Skyscraper
Mukaab, a cube-shaped skyscraper reaching a height of 400 meters, has been introduced in Riyadh by the government of the Kingdom of Saudi Arabia (KSA).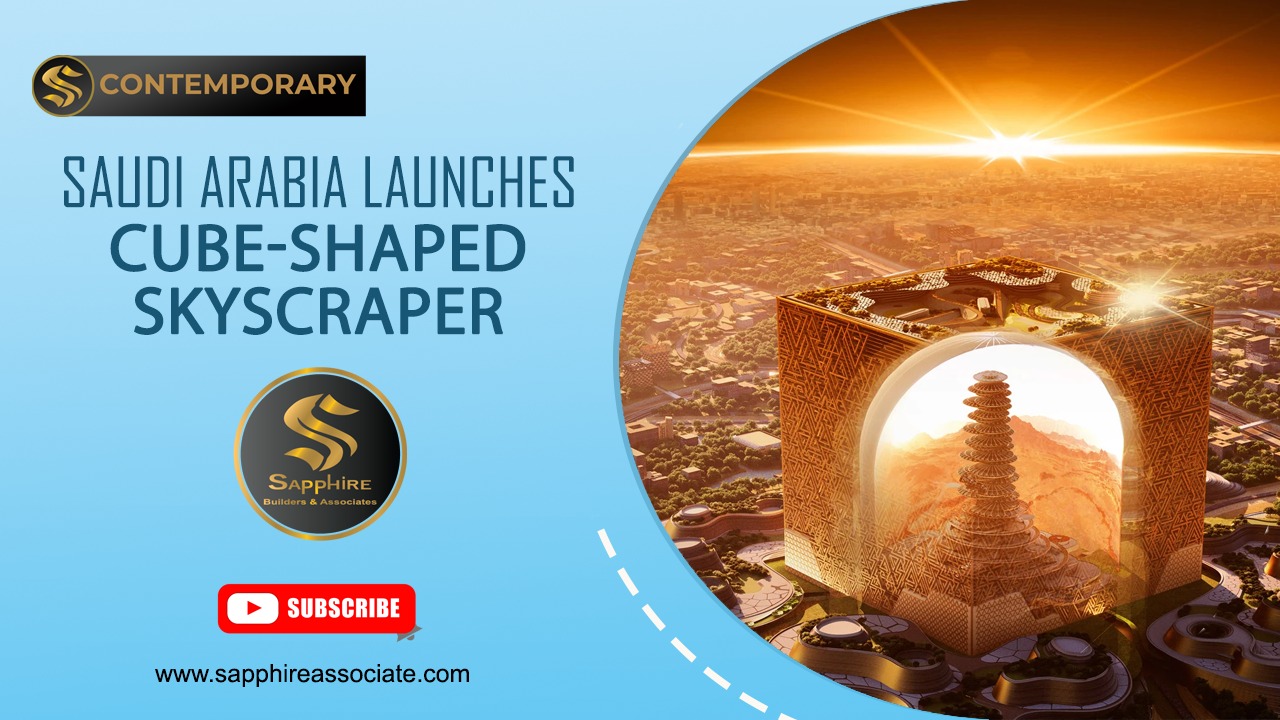 Features of the Building
The recently unveiled building, referred to as the "new image of Riyadh," is a component of the Murabba downtown project and is believed to be among the "most substantial constructed edifices globally." Saudi Crown Prince, Mohammad bin Salman, who serves as the head of the newly established New Murabba Development Company, made the announcement.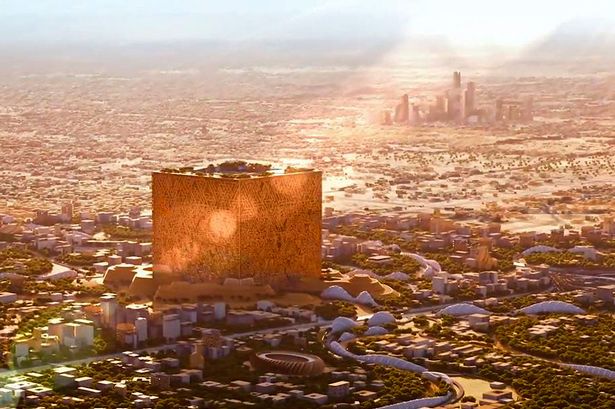 Location of the Building
Located in the northwestern region of central Riyadh, the colossal 19-square-kilometer establishment will encompass a range of attractions spanning approximately two million square meters, comprising cultural highlights and shops. Additionally, the structure will include a spiral tower and a complete-height atrium.
Scheduled for completion by 2030, the development initiative encompasses 100,000 residential units, 9,000 hotel rooms, 1.4 million square meters of office space, and 980,000 square meters of shopping destinations.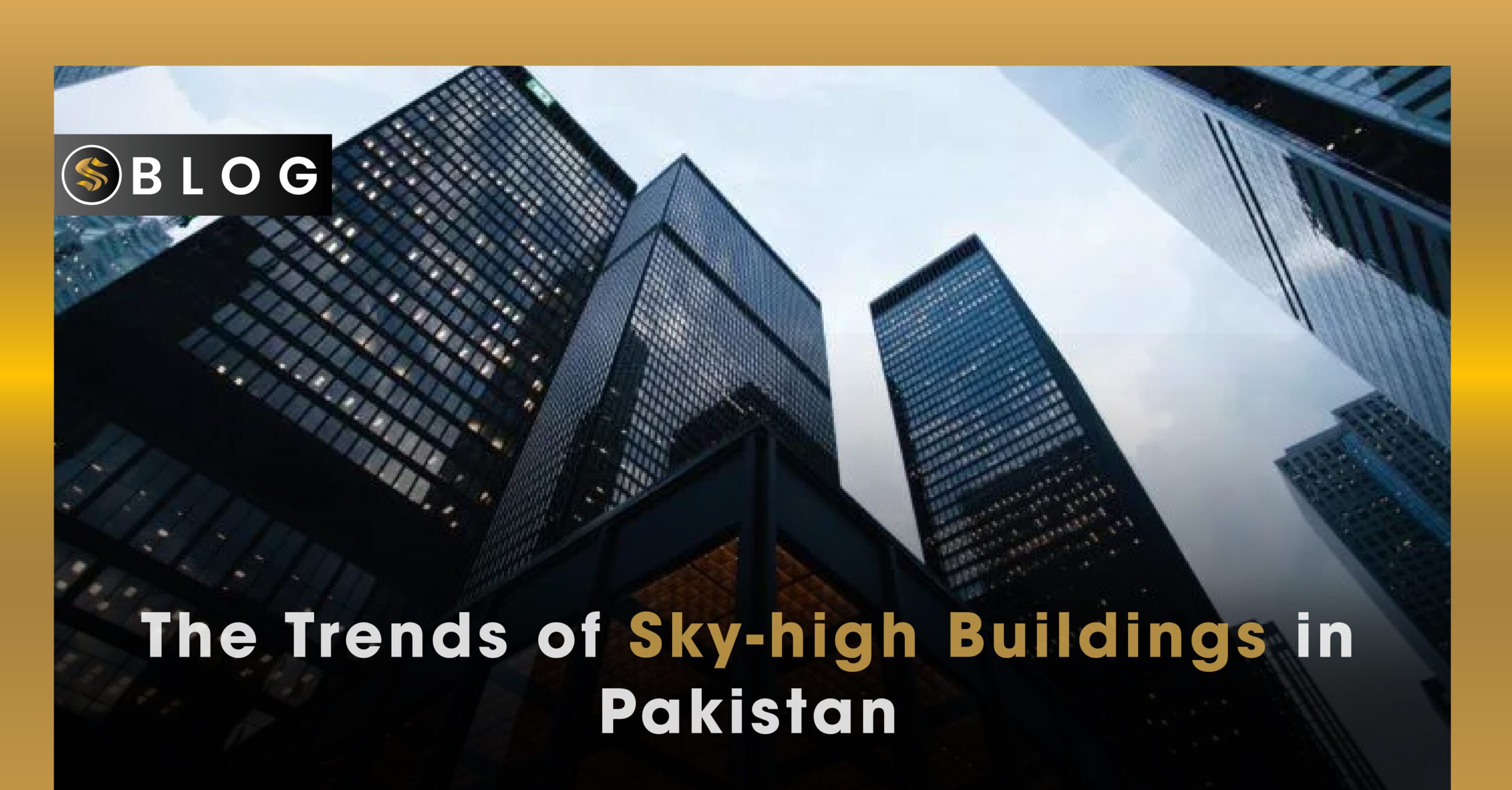 You May Also Read
The Trends of Sky High Buildings in Pakistan
The construction of the skyscraper aligns with the objectives of the Saudi Vision 2030 initiative, which seeks to enhance the country's economy and undertake projects that broaden its scope of investments.
Conclusion
In conclusion, the introduction of the Mukaab skyscraper in Riyadh represents a significant stride in the Kingdom of Saudi Arabia's efforts to achieve the objectives set forth in its Vision 2030 plan. The colossal structure is set to be one of the world's largest constructed edifices, containing cultural attractions, shopping destinations, a spiraling tower, and a complete-height atrium. This development initiative is expected to bolster the country's economy and further diversify its investment portfolio, contributing to the country's overall progress and development.