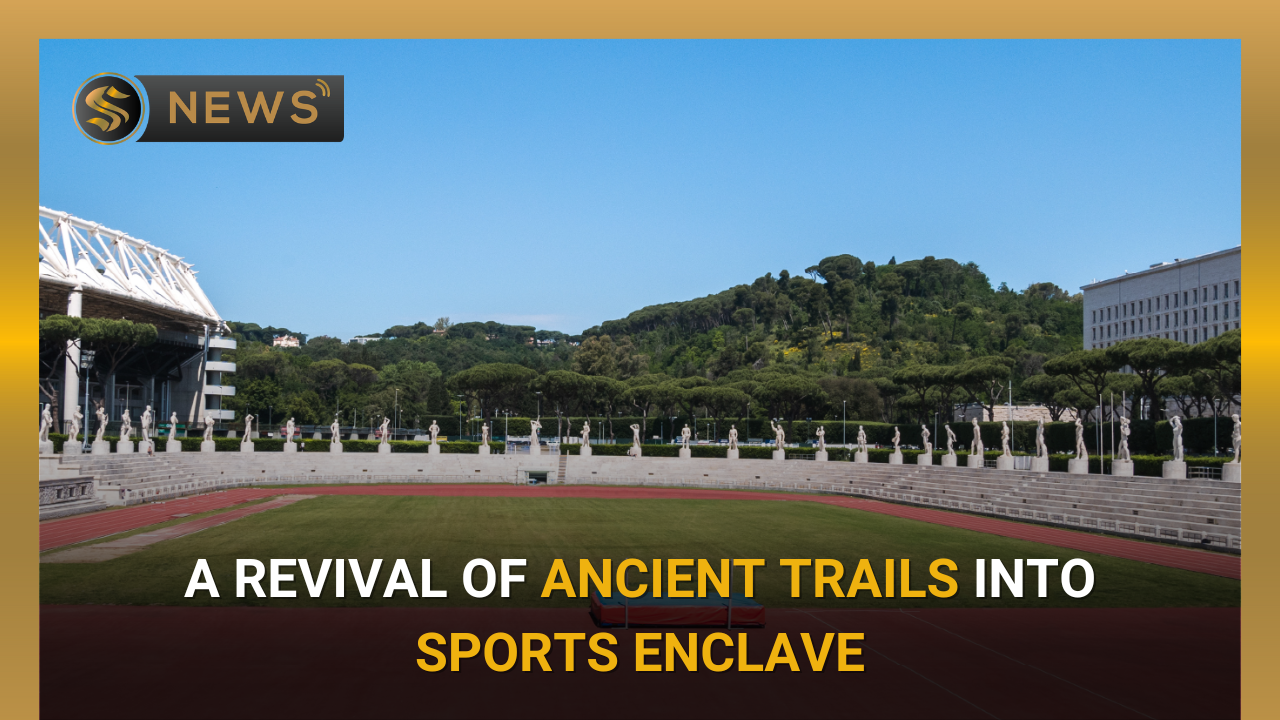 Share This Story, Choose Your Platform!
A Revival of Ancient Trails into Sports Enclave
The Capital Development Authority (CDA) recently announced plans to construct a sports enclave in Shah Allah Ditta. The decision came about at a CDA Board meeting presided over by the CDA Chairman. The announcement "CDA to Construct Sports Complex in Shah Allah Ditta" is praiseworthy.
Shah Allah Ditta Sports Complex will extend over an area of approximately 300 Kanals. The building crew will install sporting facilities such as a basketball and tennis court, cricket pitch, and football ground as part of the project.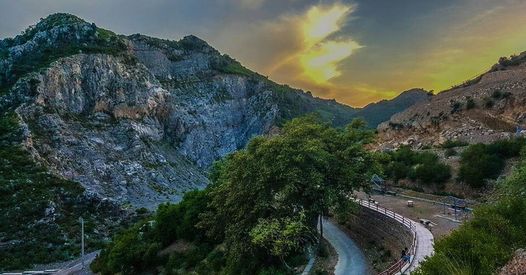 Sports Enclave Project
CDA is seeking for the sports enclave project to encourage sports in the Federal Capital. The goal is to improve facilities for residents. The governing body has invited homeowners to collaborate with the project team. They have also instructed students to make responsible and effective use of the sporting facilities.
In addition to the sports enclave, CDA has revealed plans to rehabilitate the historic walkways in Shah Allah Ditta. The paths, which are part of the traditional commerce routes, have long been neglected and require immediate maintenance.
Heritage Restoration
While maintaining the paths' unique character, the restoration crew will adhere to global standards. Additionally, the project will give locals and visitors a chance to learn about the region's rich cultural and historical heritage.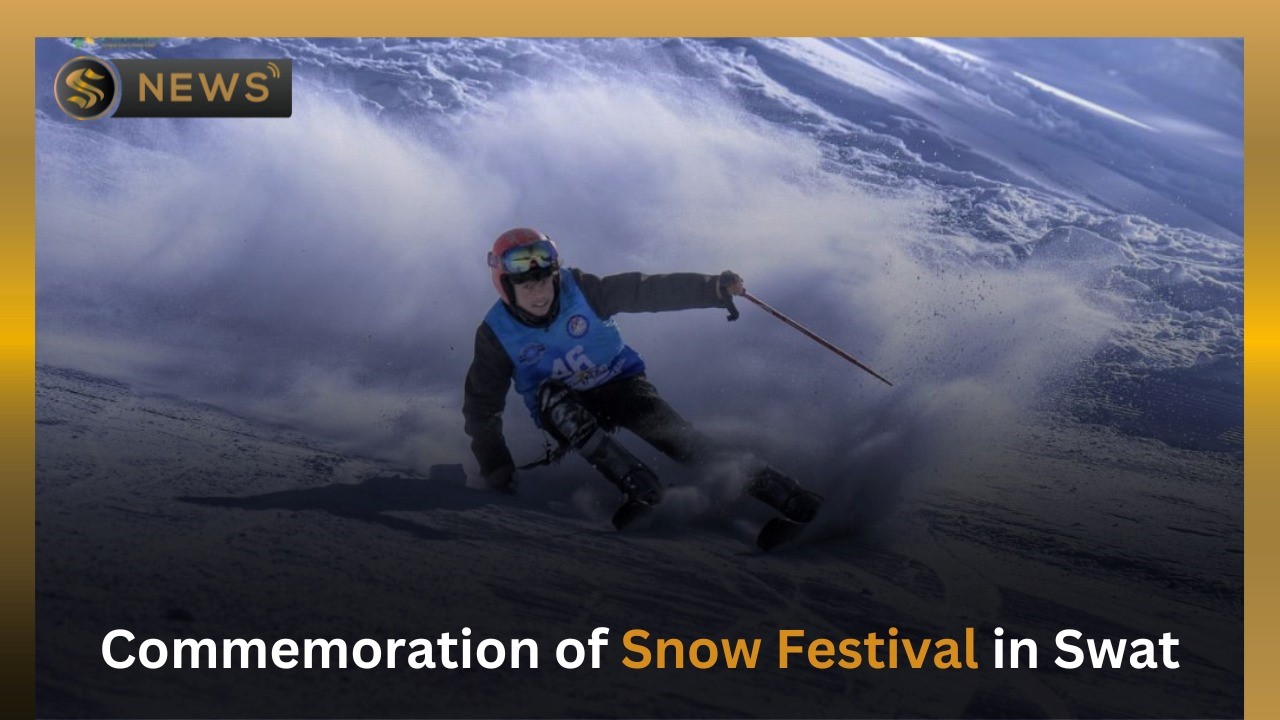 You May Also Read
Three-Day Snow Sport Festival 2023 Has Begun in Gabin Jabba
Analysis
Shah Allah Ditta's tourism will rise with the restoration of the ancient paths. Additionally, it will give visitors a chance to learn about the customs and history of the federal capital.
Additionally, the development of the sports enclave and the preservation of the historic trails in Shah Allah Ditta are advantageous for the locals. Furthermore, it is anticipated that these initiatives will enhance sporting venues and advance tourism. It will also increase people's desire to reside in and travel to the country's capital.