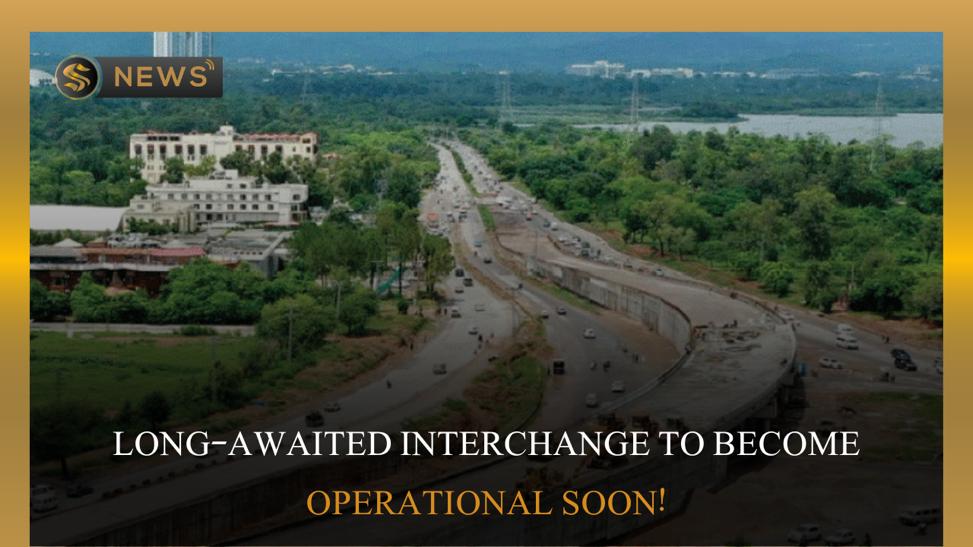 Share This Story, Choose Your Platform!
7th Avenue Interchange is Scheduled for Inauguration in October
Due to the rapid pace of development, the 7th avenue interchange was expected to be finished by September 2022, one month earlier than planned (October 15th, 2022). The National Logistics Cell (NLC) was given the contract for the 7th Avenue Project by the Capital Development Authority for early completion. But the Project has been completed by the CDA, and it will be inaugurated formally for regular use in the last week of October.
7th Avenue Interchange Route
At the intersection of 7th Avenue and Green Avenue, it has been reported that an interchange between Aabpara, Khayaban-e-Suhrawardy, and the Srinagar Highway will be constructed. With four left and right loops and an underpass linking the two sections of Khayaban-e-Suhrawardy, it will be designed like a cloverleaf.
The authority has already finished primary civil work, and now that final details and horticulture work are being done on the property, they are also expected to be finished by the 25th of this month.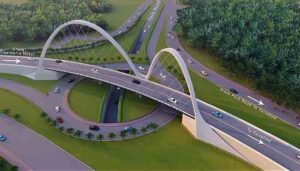 Inauguration
The authority made the bridge operational in August, according to a senior official of the engineering wing, but did not inaugurate it until it was entirely finished. He claimed that the project is now complete and will be ready for inauguration the following week.
When this project is inaugurated, it will aid in managing traffic flow and lesser issues in the twin cities like traffic bottlenecks.
In addition to this, previously drivers at the junction had to deal with a traffic jam and drawn-out signals. Every day, especially during work and school hours, one might witness the problem of long lines of cars, which will be solved with the inauguration of this interchange.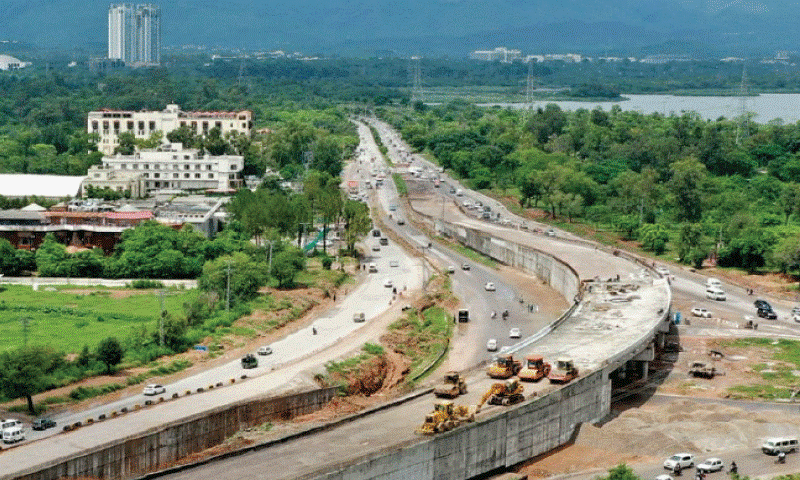 Budget
Under this clause, the city managers have awarded numerous projects, including the 7th Avenue Interchange, a Greenfield 10th Avenue worth Rs 10.2 billion. The reconstruction of IJ Principal Road, worth Rs 4.9 billion to NLC, and a Rs 1.4 billion project for the construction of an Islamabad judicial complex to the Frontier Works Organization (FWO) has also been granted.