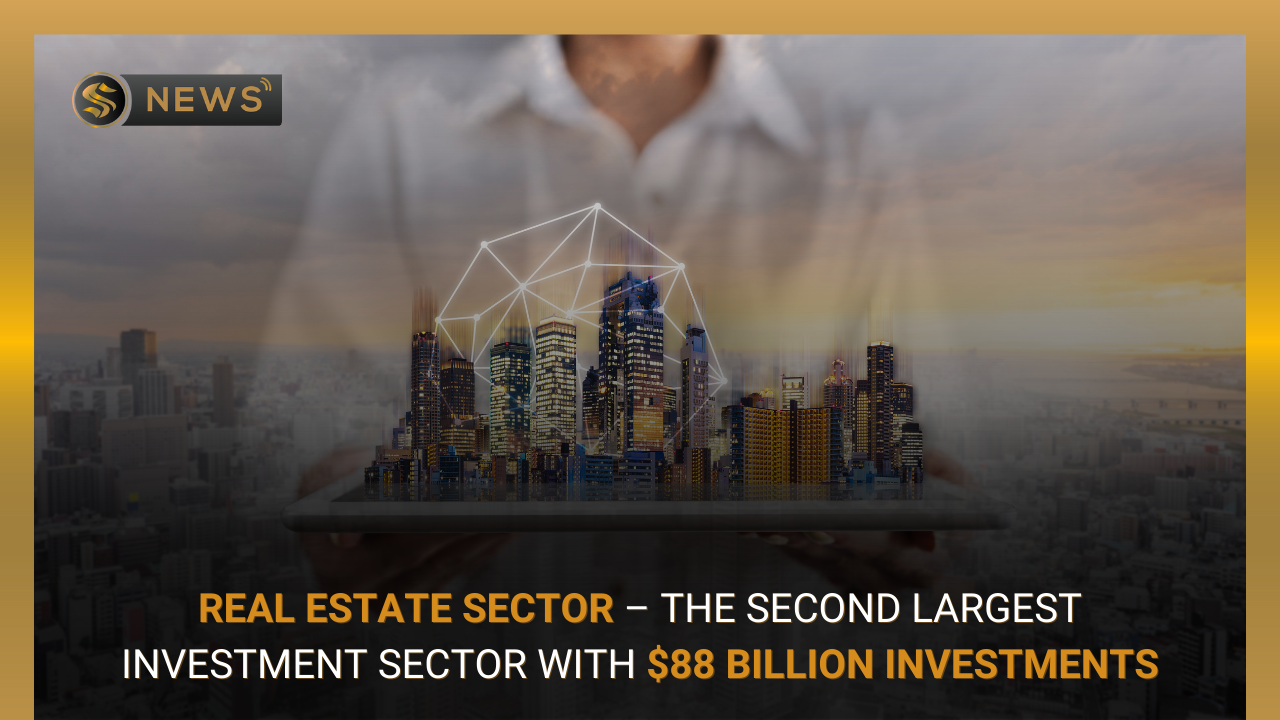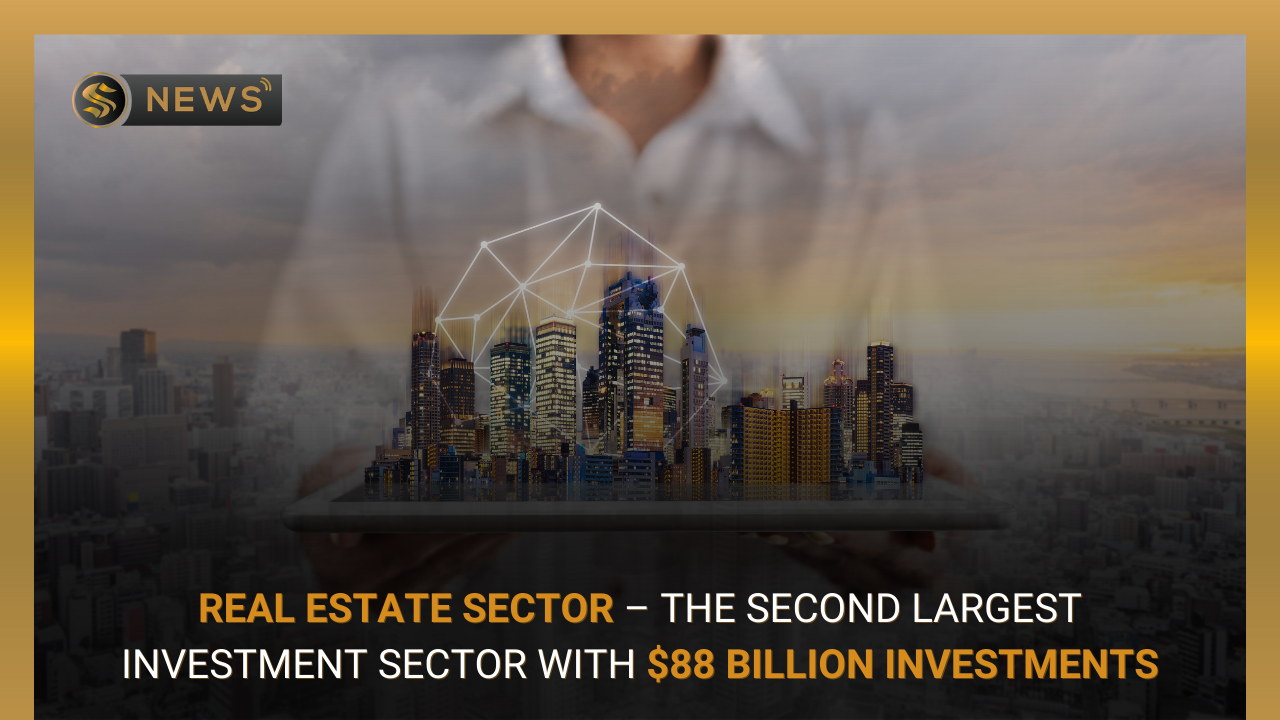 Share This Story, Choose Your Platform!
Tax laws Amendment needed to Boost Real Estate Sector
The real estate sector has the potential to play a critical role in pulling the country out of its current economic crisis. President of the Islamabad Estate Agent Association and the Federation of Realtors Pakistan, Sardar Tahir Mehmood, stated that the real estate market is the country's second-largest business market, with an investment volume of $88 billion while addressing the All Pakistan Real Estate Conference, hosted by the EAA and the Federation of Realtors Pakistan, in the federal capital.
The event was attended by Ejaz Khan, the Chairman of Realtors Pakistan, real estate leaders from across the country, Rawalpindi Chamber of Commerce President, Saqib Rafiq, and leaders from related industries from the four provinces.
Every year, overseas Pakistanis invest $4 billion in this sector, which has the potential to grow to $8 billion.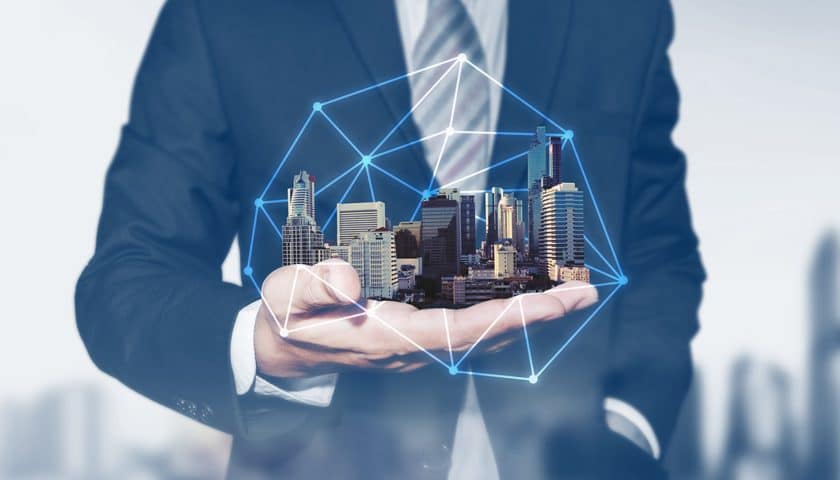 Potential Threats
Taxation on capital gains, property registration, and other taxes are a major threat to this sector, which is currently facing significant challenges. According to a senior business leader, this sector is currently worth Rs. 3000 billion.
Demands of the Real Estate Sector
It was demanded that the government should implement tax rationalization, repeal 7E and lower the tax rate that will help to open the door to foreign investment.
Immovable Property Law under Section 7E
According to the FBR, a new section, 7E of the Finance Act of 2022, treats a resident as having derived income equal to 5% of the fair market value of capital assets located in Pakistan, which will be taxed at a rate of 20% under Division VIIIC of Part I of the First Schedule of the Ordinance.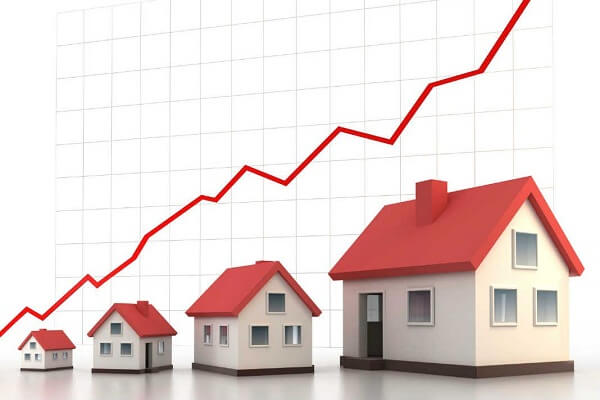 Scope of Real Estate Market
Pakistan Real Estate industry is flooded with top high-end luxury projects, and other projects catering different demographics, one of which is "Oak Vista," by Sapphire Builders & Associates. According to records, overseas Pakistanis have invested in 40% of Pakistani real estate projects. During the fiscal year 2019-20, the country received USD 21.84 billion in remittances, with more than half of that amount invested in real estate development projects.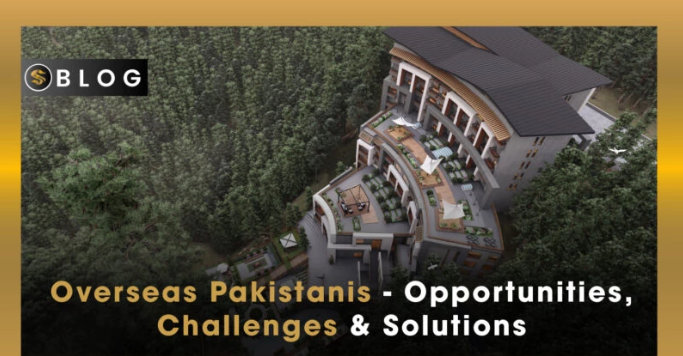 You May Also Read
There are currently over ten million people employed in the real estate industry. However, only about 30 to 32 thousand people actively pay taxes. There are over 400 housing societies in the province of Punjab alone, and only a small percentage of them pay taxes so they are unable to contribute to the economy.
A non-utilization tax is levied to stimulate real estate activity and eliminate vacant plots and land. Extremely high taxes, on the other hand, will have a damaging impact on overall investment.
This industry is currently confronted with significant challenges, such as an excess of gain tax, property registration, and other taxes.
The government should enact tax reforms, repeal 7E, allow foreign investment and lower tax rates. If these issues are addressed, the real estate industry has the potential to help the country's economy transition from recession to growth.