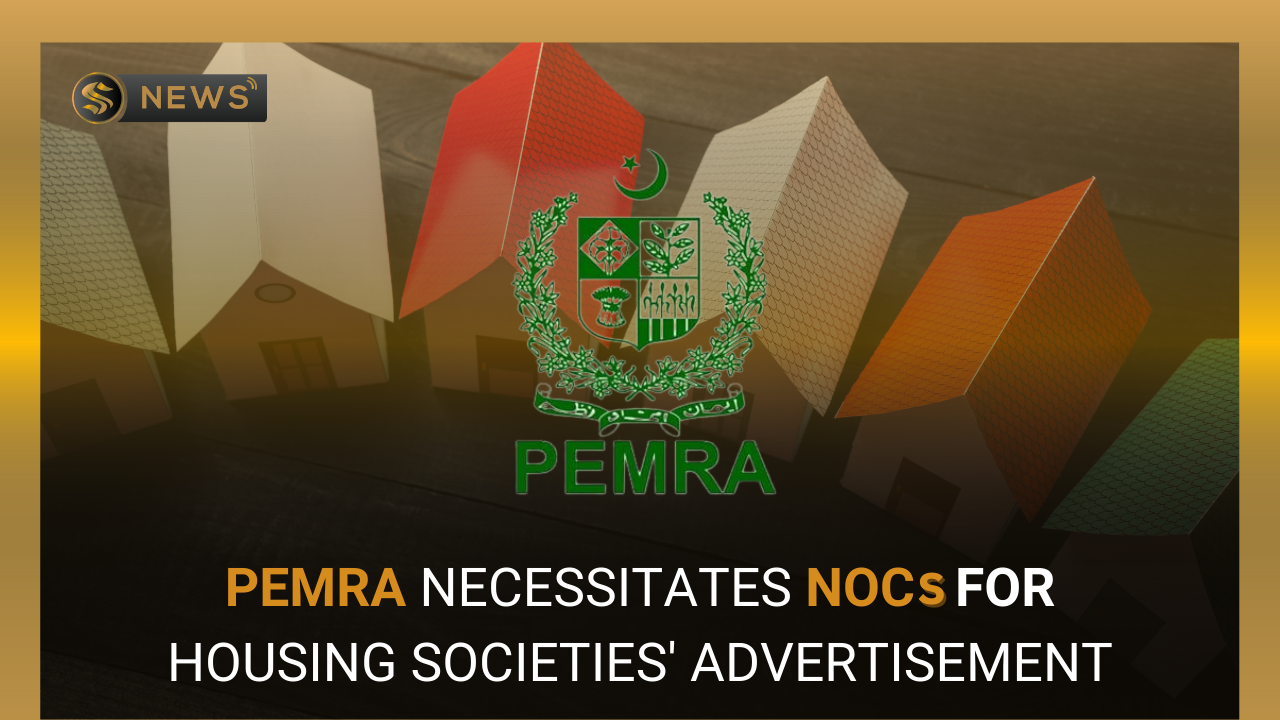 Share This Story, Choose Your Platform!
Advertisement of Housing Societies is required to get a No Objection Certificate (NOC) from the Pakistan Electronic Media Regulatory Authority (PEMRA), before airing any commercials on TV channels.
News Release
According to the news release, the decision was made at the authority's 175th meeting, which Chairman Muhammad Saleem Baig presided over.
The meeting concluded on the note of making changes to the TV Broadcasting regulations, regarding the airing of advertisements for Private Housing Societies and other pertinent projects on the television channels. ­­­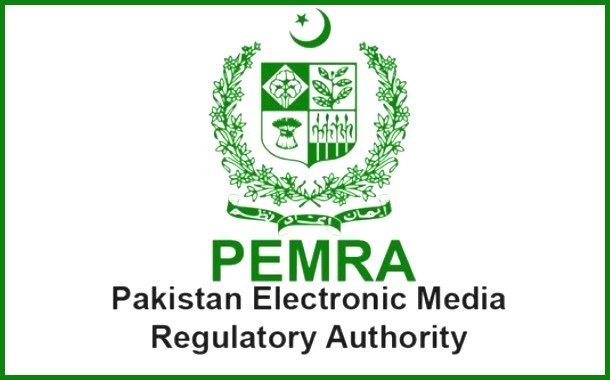 NOC Approval from PEMRA
Meeting decided that the developers must obtain NOC from PEMRA in order to market home developments, and they can only do this after obtaining a NOC from the appropriate development authorities.
Meeting also declared that housing societies would risk disciplinary action if they conducted advertising activities without seeking NOC from the authorities.
Discussion of Additional Aspects
The FM station owned by M/s Public Media Entertainment Solution (PVT) Ltd. also had its proposal for a management change and the addition of new directors and shareholders accepted at the meeting. Additionally, the administration gave the Lahore Primary and Secondary Health Departments the permission to obtain non-commercial FM radio licenses.
Additionally, M/s Galaxy Broadcasting Network (PVT) Ltd.'s request to switch satellite TV channel 11 HD's language so that it could broadcast in Sindhi was also granted by the authorities.
Shahera Shahid, the Federal Secretary for Information and Broadcasting, Asim Ahmad, the Chairman of the Federal Board of Revenue, and Major General (R) Amir Azeem Bajwa, the Chairman of the Pakistan Telecommunication Authority, were all present at the meeting.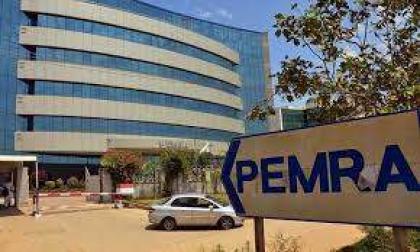 Analysis
This step is going to provide a couple of benefits to the residents of Private Housing Societies. The foremost benefit of this decision will be the maintenance of the residents' privacy. In order to ensure the protection of their privacy, this step will contribute a lot as the advertisement companies will now have to go through a systematic way before airing the commercials on TV. Moreover, it will allow the authorities to control the extent of information that will be broadcasted on the TV. So, Advertisement of Housing Societies Now Requires PEMRA Approval