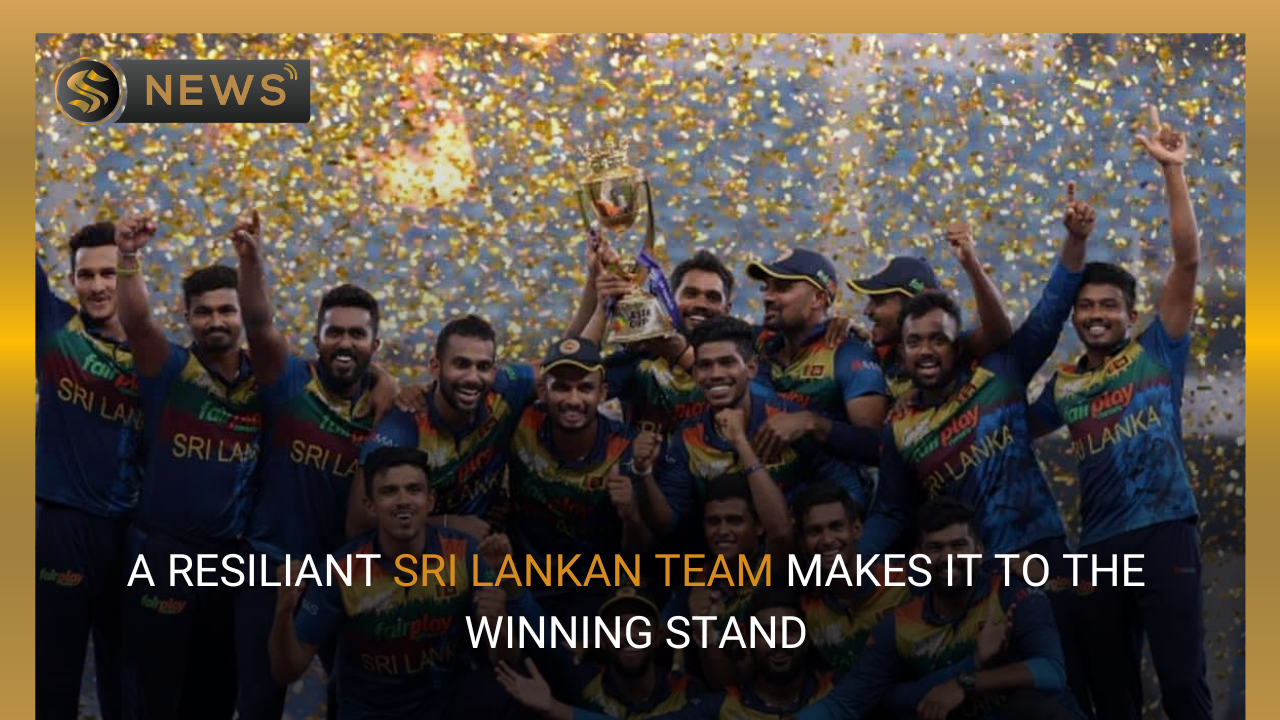 Share This Story, Choose Your Platform!
Losing Toss but Winning the Match
Sri Lanka won 4 out 5 tosses in this tournament Asia cup 2022. However, this time in Finale, Pakistan managed to win the toss and elected to bowl first. Coming out about the toss situation, cricketers tweeted that this toss was a good one to lose. They commented that this loss yielded the win for the team. They did not take this as a predictor of the match rather played with all their might. This valor conquered the Asia Cup 2022 for the eleven brothers, as declared by another cricket analyst.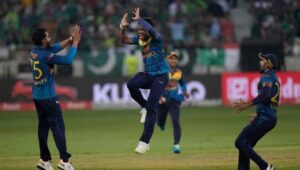 Pakistan Elects to Bowl
Although, Sri Lanka has been extremely lucky during the Asia Cup 2022 with tosses but this time, the odds were not on their side. Or were they?
Sri Lanka's recent performance against Afghanistan, had gotten people to believe that good days were over the team. Everyone believed that they will not be able to deliver their best. Nonetheless, they managed to prove everyone wrong and how. They gave an astonishing performance and earned the title of Champions against their name.
Highlights of Asia Cup 2022 Finale
After Rajapaksa and Hasaranga took the field, Madushan grabbed control by claiming four wickets in his stint. After that incredible 17th over, in which he took three wickets, Hasaranga continued bowling. To emphasis that it is unusual for Sri Lanka to do something like this, the island nation will now need to qualify for the T20 World Cup later this year given that they are now rated a woeful eighth in the standings.
Pakistan lost against Sri Lanka in a match that fluctuated till the final overs of the other team's innings. Throughout their 172-run chase, Sri Lanka made it difficult for Pakistan to score, and they tightened the screws in the final four overs.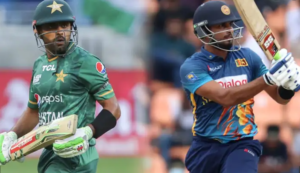 Wanindu Hasaranga, who had earlier hit a 21-ball 36 to help Bhanuka Rajapaksa and the Sri Lankan innings get back on track, got three wickets on his own in the 17th over to all but end the Pakistani effort. Earlier, Rajapaksa absolutely turned the tables on Pakistan with an unbeaten 45-ball 71.
Even though Sri Lanka was only at 67/5 after the first 10 overs, they eventually scored 170/6 against Pakistan.
Babar Azam is All Praise for Sri Lankan Team
"I would want to congratulate Sri Lanka on their excellent cricket. Their cooperation after our early dominance over them was excellent. The playing surface was excellent, much like the Dubai wicket. Our performance as a hitting team fell short of our capabilities (15–20 additional runs allowed). We didn't complete the task in the manner we had hoped. However, the competition had a lot of benefits. Our fielding was subpar today, and our middle order struggled to put runs on the board. But there were also several solo performances, including those by Rizwan, Shadab, Nawaz, and Naseem. The manner in which Naseem communicated throughout his first competition, batting and adjusting fine, involved in the game, is commendable. It is beneficial to gain knowledge from these ups and downs. Yet you must learn from mistakes and try harder every time to overcome them." Babar had states after the match.
That's That! Sri Lanka have Won Asia Cup 2022
This exceptional Sri Lankan team now holds its sixth Asia Cup 2022 championship. Not how they have battled in recent years to live up to the accomplishments of the past, but how they have put all that behind them, stringed together five straight victories.
They have actually gone and won the championship. This really did happen.
The team won the Asia Cup 2022 by defeating nations like Pakistan and India. We wish the team all the best for future endeavors!