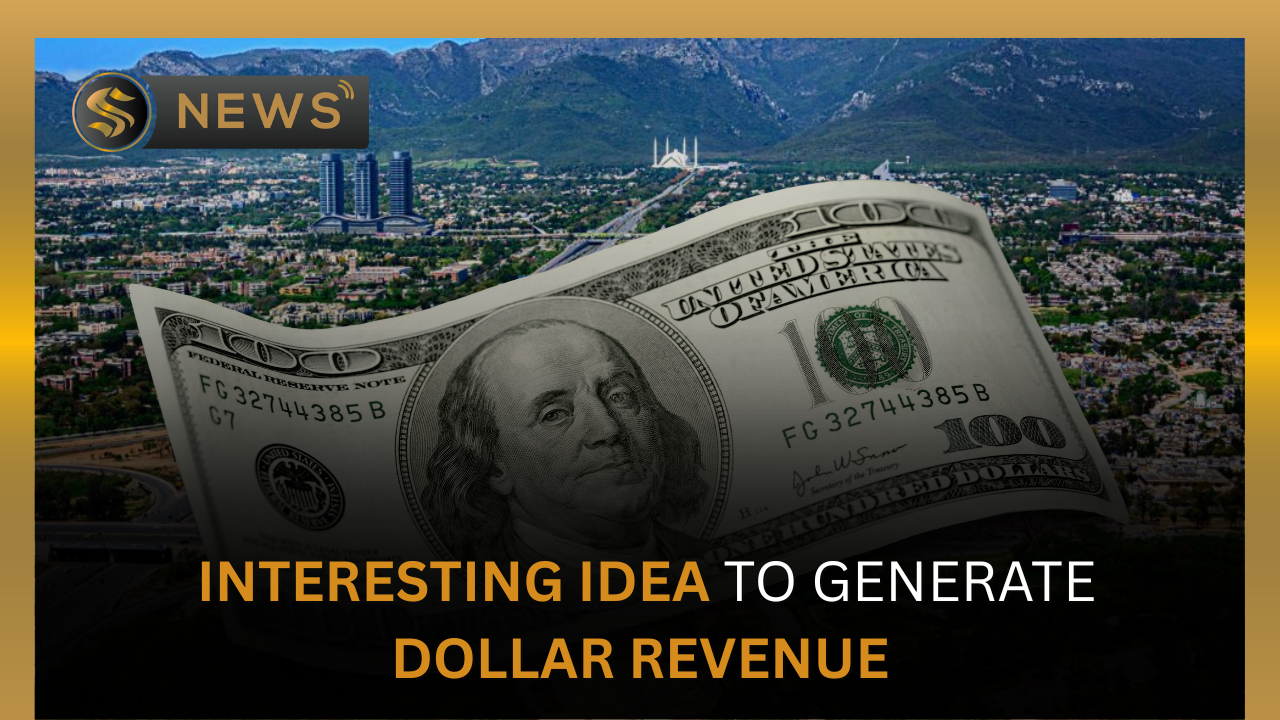 Share This Story, Choose Your Platform!
CDA Seeks to Auction Plots to Dollar-Paying Investors
On Wednesday, the Finance Minister of Pakistan, Ishaq Dar, instructed the Capital Development Authority (CDA) to conduct an auction of commercial plots exclusively for investors who make payments in US dollars. The objective of this initiative is to boost the country's foreign exchange reserves.
Finance Minister Chaired Meeting With CDA
On Wednesday, the finance minister chaired a meeting at the Finance Division to discuss CDA's projects aimed at overseas Pakistanis. The progress of development projects carried out by CDA was reviewed, with a specific focus on those for overseas Pakistanis.
During the meeting, it was reported that CDA has started various short and medium-term housing projects for overseas Pakistanis, including Nilore Heights-I, which has received over 6,000 applications from 81 countries for 2,000 flats and is in the final stages of completion.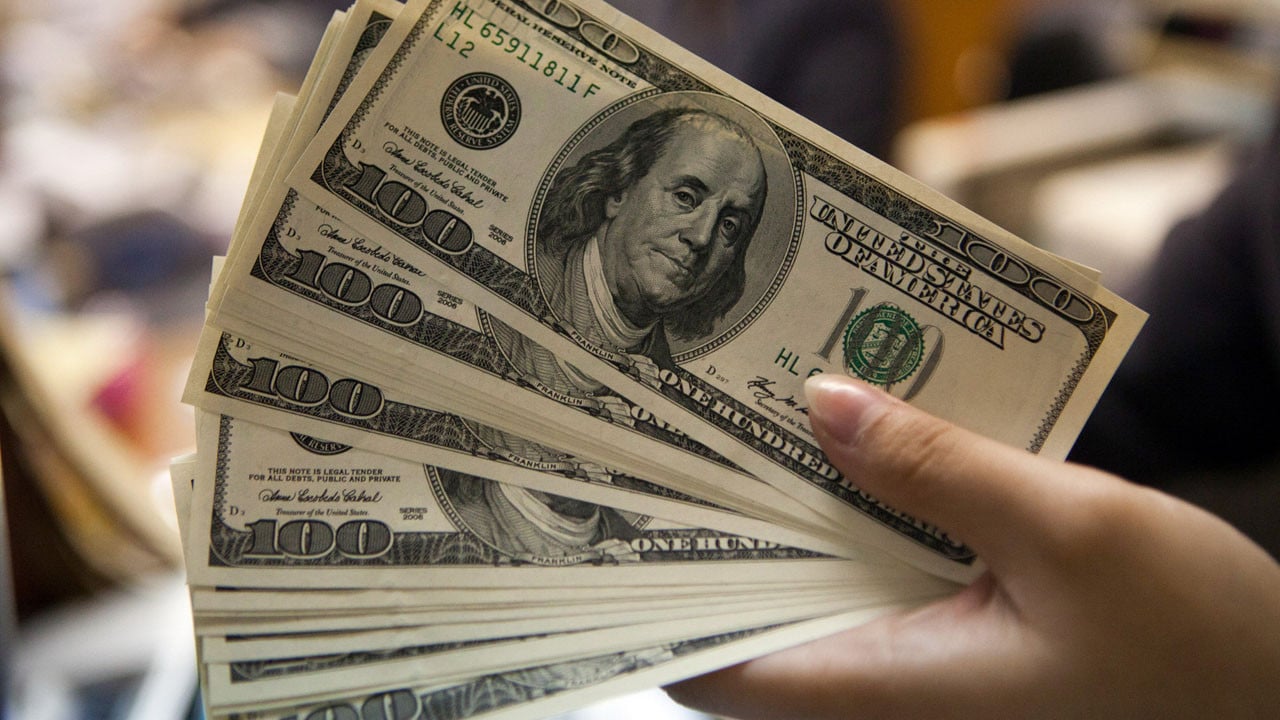 The finance minister acknowledged the significance of overseas Pakistanis in the country's financial and economic growth and urged the CDA to expedite the development projects catering to this demographic.
Digital Platform Usage
The meeting discussed the provision of commercial and residential plots to overseas Pakistanis through open auction. The participants were informed that registration for plots in the C-14 and C-16 sectors would begin in the next phase, and special facilitation desks had been established by CDA for this purpose.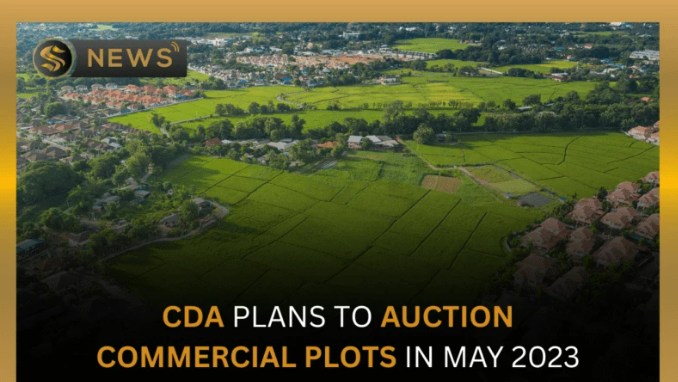 You May Also Read
CDA Unveils Plan to Auction Commercial Plots in Developed Sectors of Islamabad
The finance minister instructed that investors who pay in US dollars should be given incentives during the auction of commercial plots to increase foreign exchange reserves. Additionally, the finance minister directed the CDA to ensure a transparent and user-friendly system for overseas investors by using digital platforms to reduce physical contact between CDA and investors during the sale and purchase process.
Context
During the meeting, the attendees were informed about the provision of commercial and residential plots to overseas Pakistanis via an open auction mechanism. It was revealed that the CDA is planning to commence registration for plots in the C-14 and C-16 sectors specifically designated for overseas Pakistanis in the upcoming phase of the project.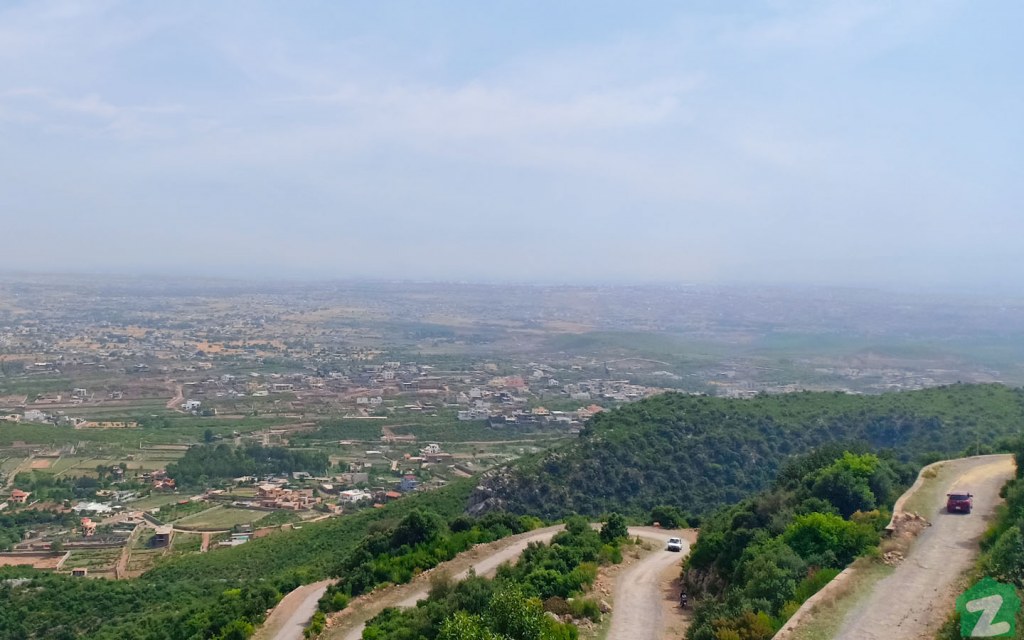 To facilitate the registration process, special facilitation desks have been established at the CDA to assist overseas Pakistanis. The purpose of these desks is to provide prompt and effective services to those individuals who want to avail of this opportunity to invest in the property sector of Pakistan.
Furthermore, during the meeting, the finance minister emphasized the importance of boosting the country's foreign exchange reserves. To achieve this objective, he directed that incentives should be provided to those investors who pay in US dollars during the commercial plot auction. By doing so, the government can encourage foreign investment and increase the foreign exchange reserves of the country, which is crucial for the economic growth and stability of Pakistan.