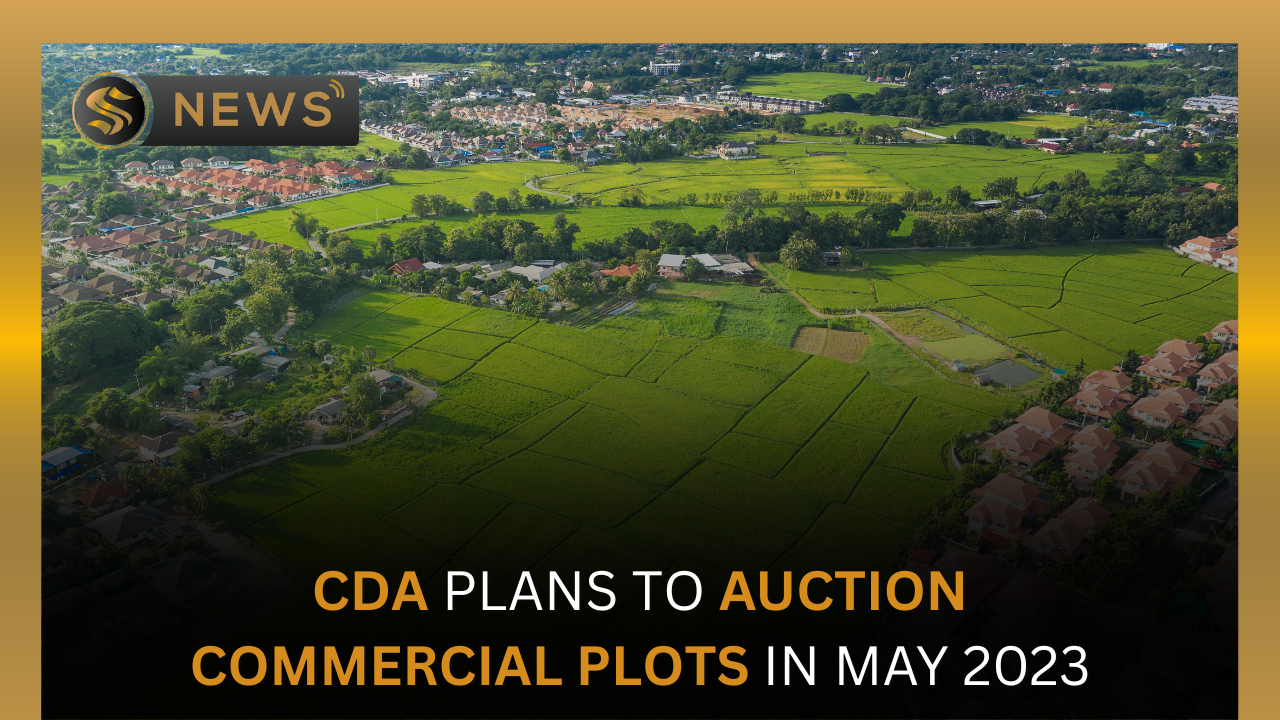 Share This Story, Choose Your Platform!
CDA Unveils Plan to Auction Commercial Plots in Developed Sectors of Islamabad
To increase revenue and draw in investors, the Capital Development Authority (CDA) has disclosed its intention to auction off commercial plots in several of the city's well-developed neighborhoods.
Auction Date/Venue
As per the details, the much-anticipated auction of commercial plots in Islamabad will be held from May 3rd to 5th, at the Jinnah Convention Centre.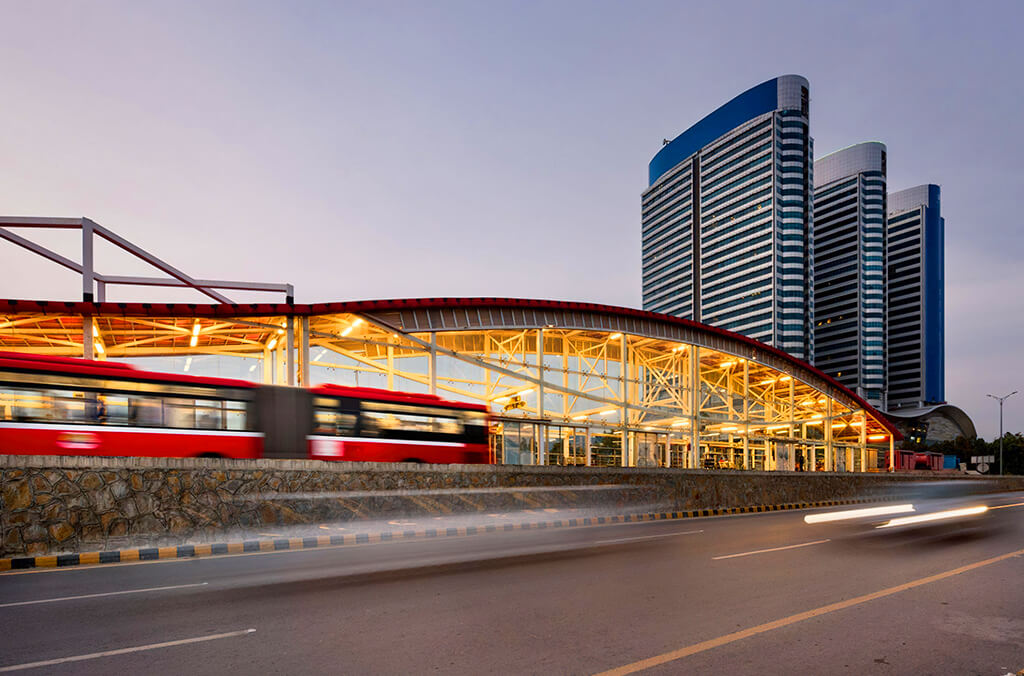 Auction Purpose
Potential investors have expressed a great deal of interest in the auction program, which features a variety of plots located in various areas and has previously been promoted in publications.
Purpose of Auction
The CDA in Islamabad; the capital city of Pakistan, recently held an auction for plots, creating a buzz among potential buyers and investors. The plots offered by CDA will range from residential to commercial, catering to various needs and preferences.
The event will be a significant milestone in the city's real estate sector, as it will provide an opportunity for individuals to acquire prime land in Islamabad and invest in the city's thriving property market. It is expected to positively impact the development and growth of the city's real estate sector, while also contributing to the region's overall economic growth.

Did You Know
Property in Auction
The commercial plots up for auction are expertly placed in prominent places including centers, agro-farms, gas stations, Class-III shopping malls and other high-traffic areas.
Analysis
In conclusion, the upcoming CDA auction for plots in Islamabad, scheduled to take place in May, is anticipated to be of high interest for potential buyers and investors. As one of the most sought-after cities in Pakistan for real estate investment, Islamabad, offers promising opportunities for individuals looking to acquire prime land. With the reputation of the CDA for conducting transparent and fair auctions, the event is expected to attract a large number of participants from across the country. Aspiring buyers and investors must be eagerly waiting for the upcoming CDA auction, which is likely to create a significant impact on the real estate market in Islamabad.