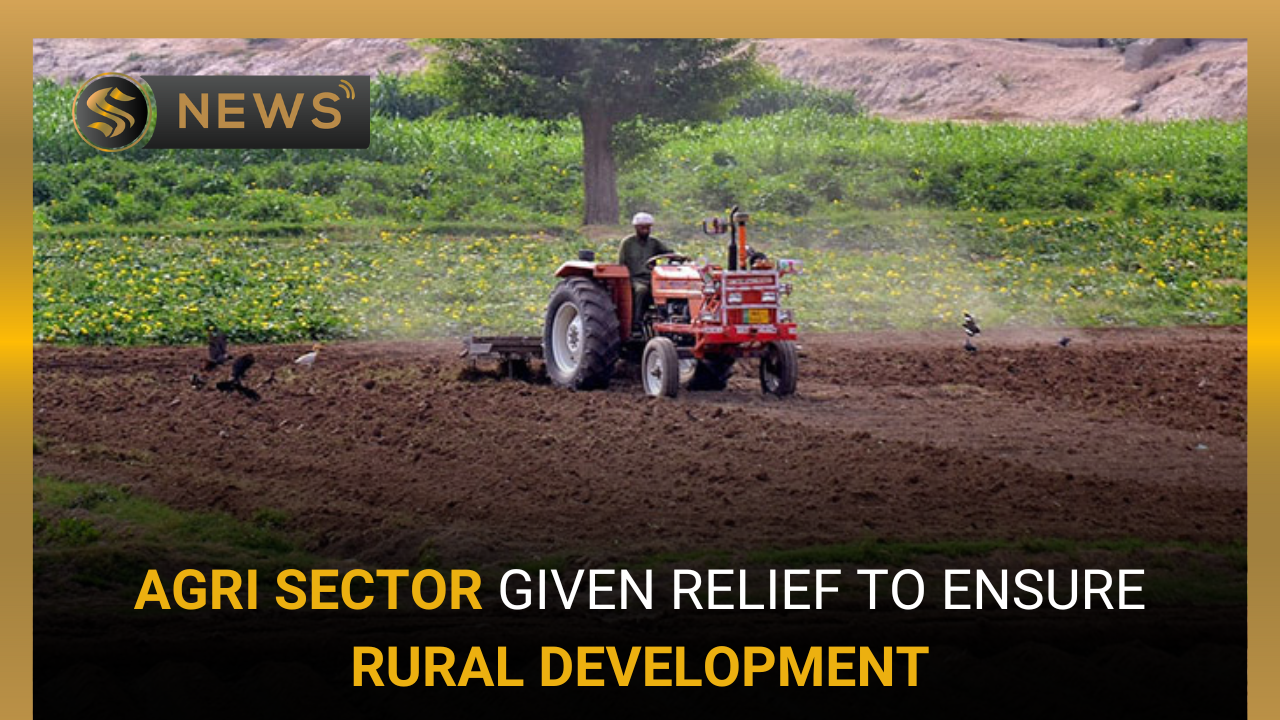 Share This Story, Choose Your Platform!
Securing the Backbone of Rural Development – Agri Sector Receives Vital Relief Support
Agriculture is the backbone of Pakistan's economy, employing a significant portion of the population and contributing substantially to the country's GDP. Recognizing the importance of the agricultural sector in ensuring rural development, the government of Pakistan has implemented a range of relief measures to support farmers and foster sustainable growth in rural communities. We will explore the relief initiatives undertaken in Pakistan's agricultural sector and their impact on rural development.
1.Financial Support for Farmers
The Pakistani government has introduced various relief programs to alleviate financial burdens on farmers. These include direct cash transfers, fertilizers, seeds, machinery subsidies, and low-interest loans to enhance agricultural productivity. Farmers are empowered to invest in modern farming techniques, purchase high-quality inputs, and expand their operations by providing financial support. This, in turn, leads to increased agricultural productivity, improved livelihoods, and overall rural development.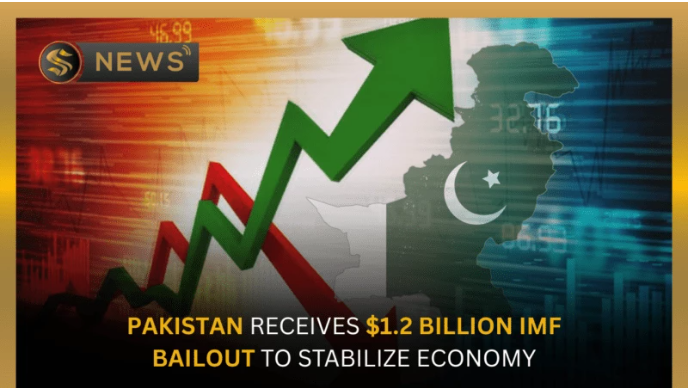 You May Also Read
Pakistan Receives $1.2 Billion IMF Bailout to Stabilize Economy
2.Irrigation Infrastructure Development
Pakistan heavily relies on irrigation for its agricultural activities. The government has prioritised irrigation infrastructure development, recognizing the importance of water availability. Projects aimed at constructing dams, canals, and water reservoirs have been initiated to enhance water storage capacity and improve irrigation systems. These initiatives ensure a steady water supply, even during dry spells, leading to increased agricultural productivity and reduced vulnerability to climate change impacts.
3.Technology Adoption
Embracing technology and innovation is essential for the long-term growth of the agricultural sector. In Pakistan, relief measures have been directed toward promoting modern agricultural practices. Farmers are provided with training and resources to implement precision farming techniques, use improved seeds and fertilizers, and employ efficient irrigation methods. Additionally, the government supports research and development in agricultural technology, facilitating innovative solutions that enhance productivity and reduce post-harvest losses.
Conclusion
The relief measures provided to the agricultural sector in Pakistan play a crucial role in ensuring rural development and fostering sustainable growth. Through financial support, infrastructure development, technology adoption, market access, and capacity building, the government empowers farmers and creates an enabling environment for their prosperity. These initiatives contribute to increased agricultural productivity, improved livelihoods, and the overall well-being of rural communities. As Pakistan continues on its path of agricultural development, it is vital to sustain these relief measures and strengthen the support system for farmers, ultimately leading to a prosperous and self-reliant rural sector.
Sapphire Builders and Associates appreciates this step, as it will help develop our agriculture sector in many ways. SBAA is a renowned real estate company known for its client-centric policies and great work ethics. Our trademark projects include Opal Mall and Luxury Suites, Omega Mall, and Oak Vista Luxury Services Apartments. We take immense pleasure in serving our clients and seeing them get huge profits by investing in our projects. For more information about our projects, please visit our website or check out our social media pages.