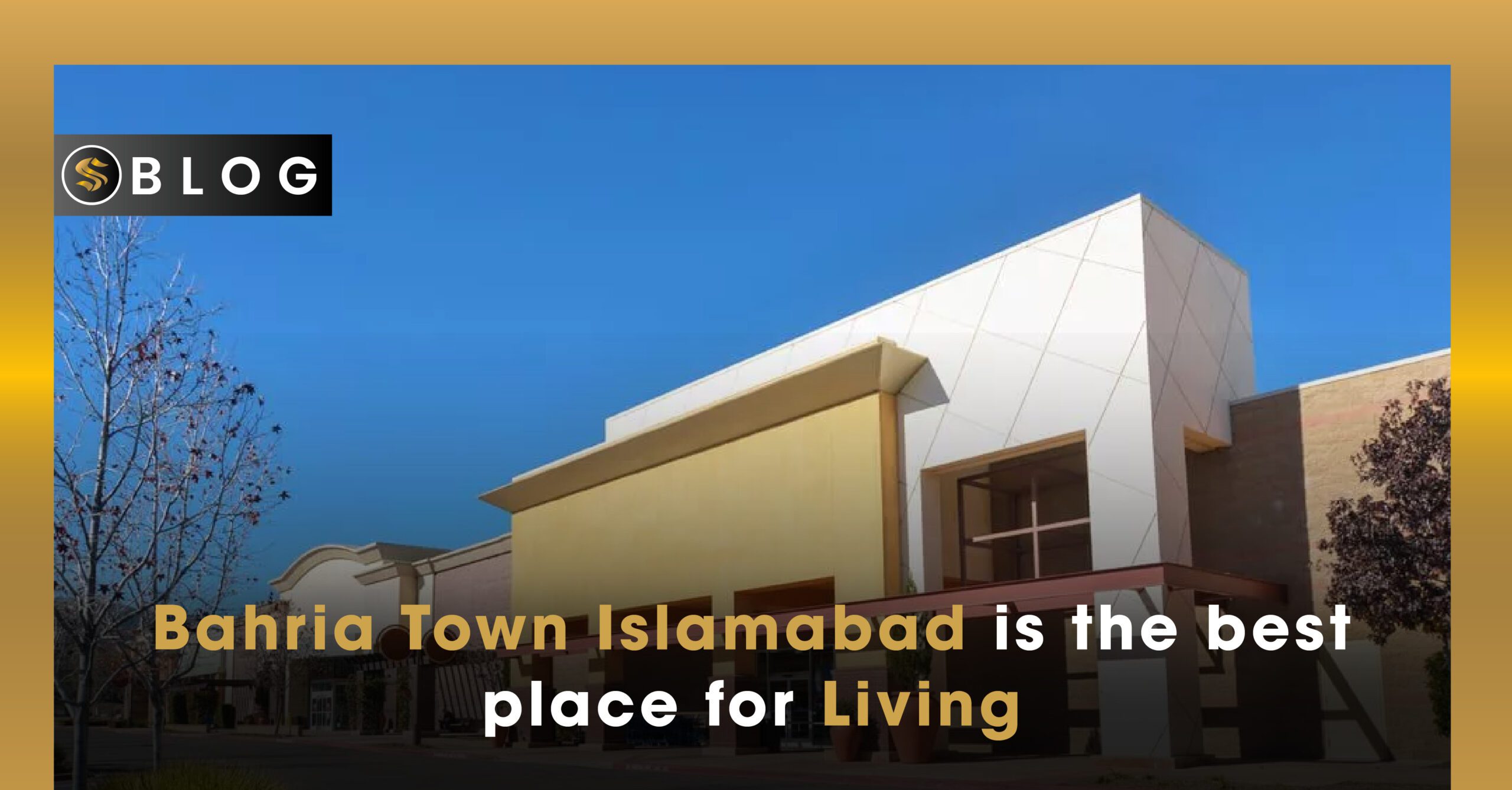 Share This Story, Choose Your Platform!
Bahria Town Islamabad is the Best Place for Living
Bahria Town, Islamabad is the best place for living. It has been a very famous real estate development company that is building Asia's leading corporate development plan. It is providing residents with a modern and up-to-date environment and also offers several job opportunities.
This housing complex is one the Islamabad's finest developments, with inhabitants enjoying its most up-to-date facilities. Furthermore, according to purchase records, it is among the most desirable areas in the city.
Location of Bahria Town, Islamabad
It is located in the center of Rawalpindi, just beyond the city boundaries, near GT Road. Islamabad Expressway and Faisal Avenue are all convenient points of entry.
Its first seven phases have been completed. There are already a huge number of people living there. It has a diverse range of commercially developed sectors. In phases 1–6, approximately 90% of residential properties and family homes have been purchased, while 75% of residences in phase 7 are sold out. Furthermore, Phase 8 is still taking time to get established and hardly 40 to 50 % of phase 8 has been colonized. Phase 9 has begun but the status of the phase as a separate phase is still unknown.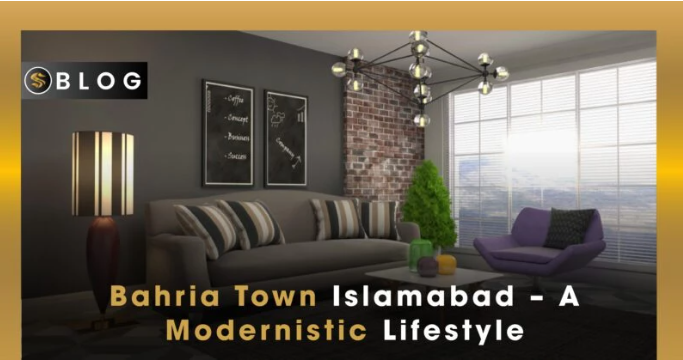 You May Also Read
Bahria Town Islamabad – A Modernistic Lifestyle
Development of Infrastructure
Bahria Town Islamabad is transforming into Asia's largest private housing scheme, offering various projects and raising human living standards through giving educational establishments, clinics, safety, recreational opportunities, and transitional housing, by developing nearly 7 lac houses.
Market Price of Bahria Town, Islamabad
To understand, cast a glance at the price levels based on the size and location of the households.
Apartments for Sale
Apartments are ready to be sold in the community, both luxurious and unfurnished. Its costs range is within Rs. 13 to 97 lac.
PKR 13 to 85 lac for a one-bedroom apartment.
Apartments with two or three bedrooms range in price from 20 lac to 2 crores.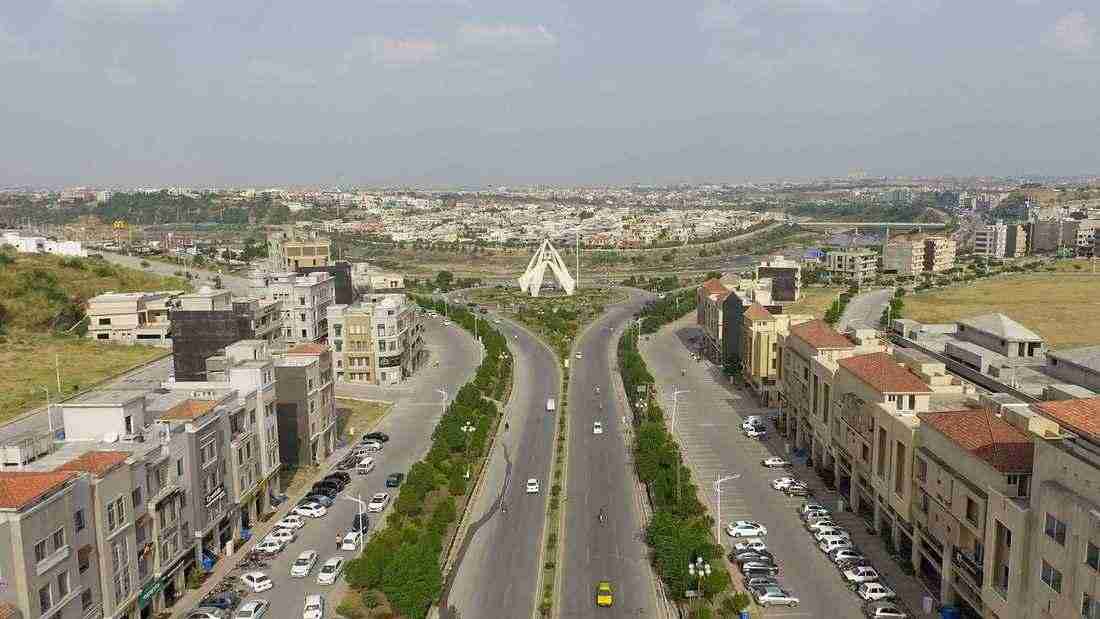 Home for Sale
For property buyers and investors, Bahria Town, Islamabad has emerged as the most secure option. In addition, the marketing in Bahria Town, Islamabad has risen.
40 lac-2 crores for a 5 Marla house, 1–3.5 crore for a 10 Marla house and 3–4 crores for a 1–2 Kanal house.
Plots for Sale
In Bahria Town, Islamabad commercial and residential plots of various sizes are for sale.  Plots of 5 Marlas cost between 15 lac to 1 crore.  Plots of 10 Marlas cost between 9 lac to 1.5 crore and Plots of 1 Kanal, 20 lac to 2 crore. Customers can pay in installments which makes it more convenient for purchasers.
Sapphire builders & Associates is self-sufficient, in terms of owning its inventory by virtue of land ownership, to construction till sales and marketing of its project. Get in touch with us.