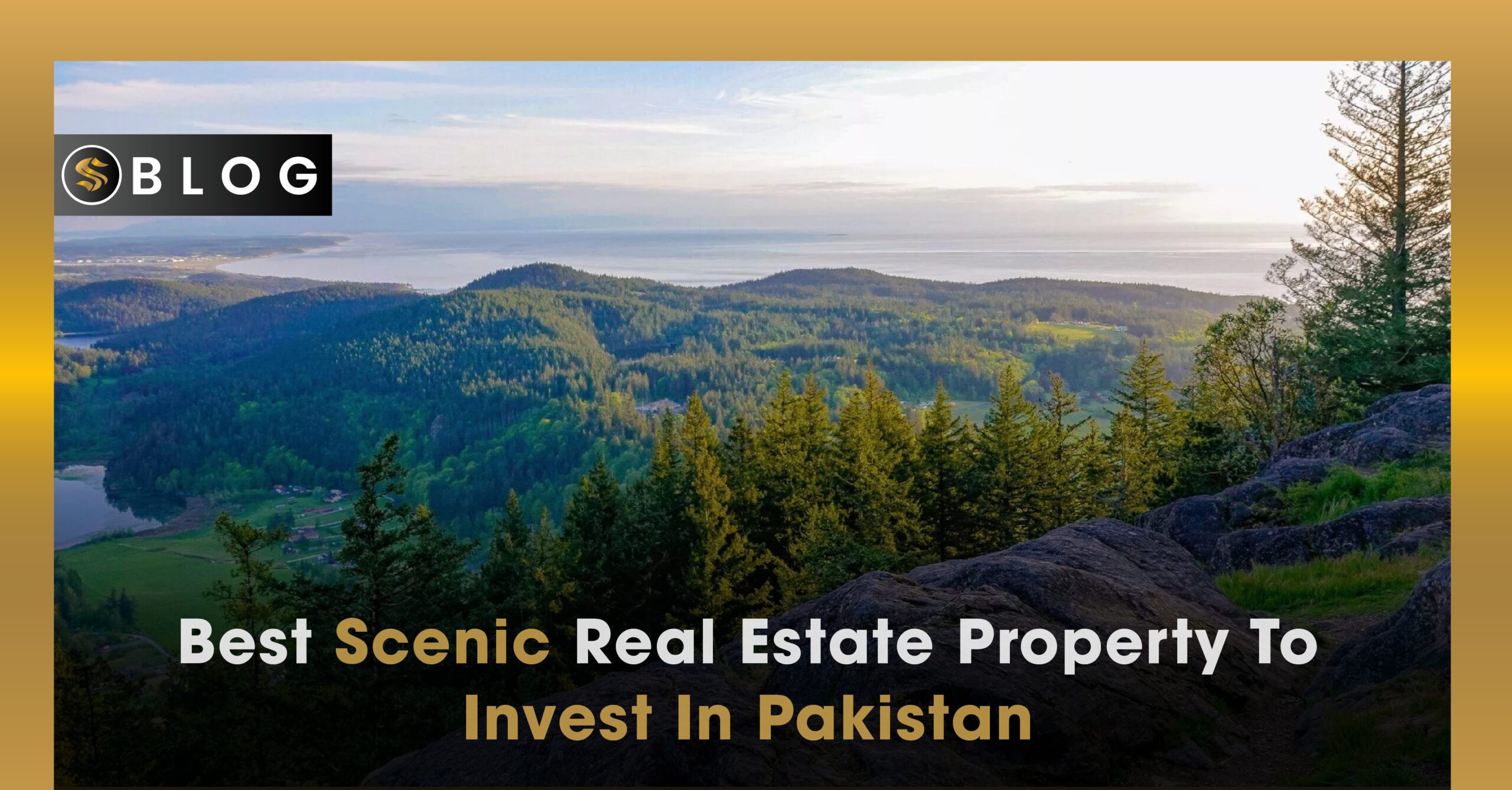 Share This Story, Choose Your Platform!
Best Scenic Real Estate Property To Invest In Pakistan
TRIP, OUTING, VACATIONS… Did you feel the excitement for spending leisure time at the best scenic real estate properties? This feeling of being enthused just for a couple of days is Nah-ah! But buying a property and staying long is OH Yeah!
Real Estate Property in Pakistan
When we think of buying a Real Estate Property in Pakistan, cities like Karachi and Lahore come to mind.  These cities have a lot of hassle, traffic, and the property is also highly priced. To get the mind relaxed and take a pause from the daily hustle and bustle, people visit different countries to experience the beauty of nature and bear so many expenses. What if you can get the same experience in your own country with just one time investment? Let's talk about a scenic place that you can invest in and relax at the same time while savoring the natural beauty.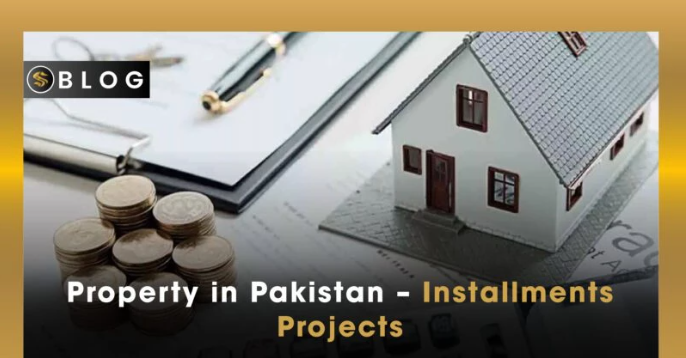 You May Also Read
Property in Pakistan; Projects Providing Installment Plan
ISLAMABAD
Islamabad is a scenic city where besides great job opportunities and the best health facilities, good places for taking your family for an outing, are also present, filled with greenery, no pollution, good hiking and picnic spots, and great infrastructure. Even though the cost of living and real estate prices are quite high but it's totally worth the money.
GWADAR
Gwadar is an untouched land and a good market for many. You can experience the calm of nature, crashing of waves, a clear sea and get closer to the marine life by scuba driving. Gwadar is expected to be the other Dubai, a trade port for many countries. The CPEC project highly increased the worth of the land and opportunities for the real estate industry have also increased. The city is under development and the prices are expected to increase in the near future because after few years it would be the most expensive place to reside.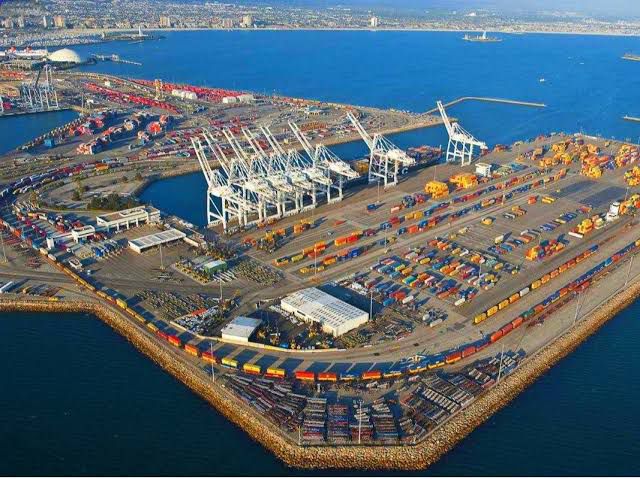 GILGIT-BALTISTAN
It is known as a heaven on earth, visiting this is like going to heaven and coming back. In the wondrous place, you can experience the blooms of the cherry blossom, orchards, glimpses of famous forts, unique cultures and serene beauty. Real Estate sector in Gilgit-Baltistan is yet to be explored by real estate giants.
KASHMIR
Kashmir is a place that forces you to marvel in the glory of fascinating natural beauty. The vibrant green valley, tall trees and clear lakes are magnificence of Kashmir. No other place matches the vitality of this paradise. The serene landscapes take your breath away and green surrounding is soothing for the eyes. People from all around the world come to experience the scenic beauty of Kashmir.
MURREE
OAK VISTA- The Best Real Estate Property
Murree is the most popular destination and a hot spot that attract tourists from all over Pakistan, but finding a place for accommodation is like an uphill battle. Since it is full of tourists throughout the year, the government put its attention to it and has created the Expressway and GT road that connects the city with a beautiful and dynamic view. Therefore, many real estate projects have also started to grow.
Investing in a place like this is really beneficial because you can experience nature and get relax. To give the tourist an unforgettable experience Sapphire Builders & Associates has a dynamic project at Murree Expressway by the name of OAK VISTA, that offers premium luxury with breathtaking views of Murree Valley.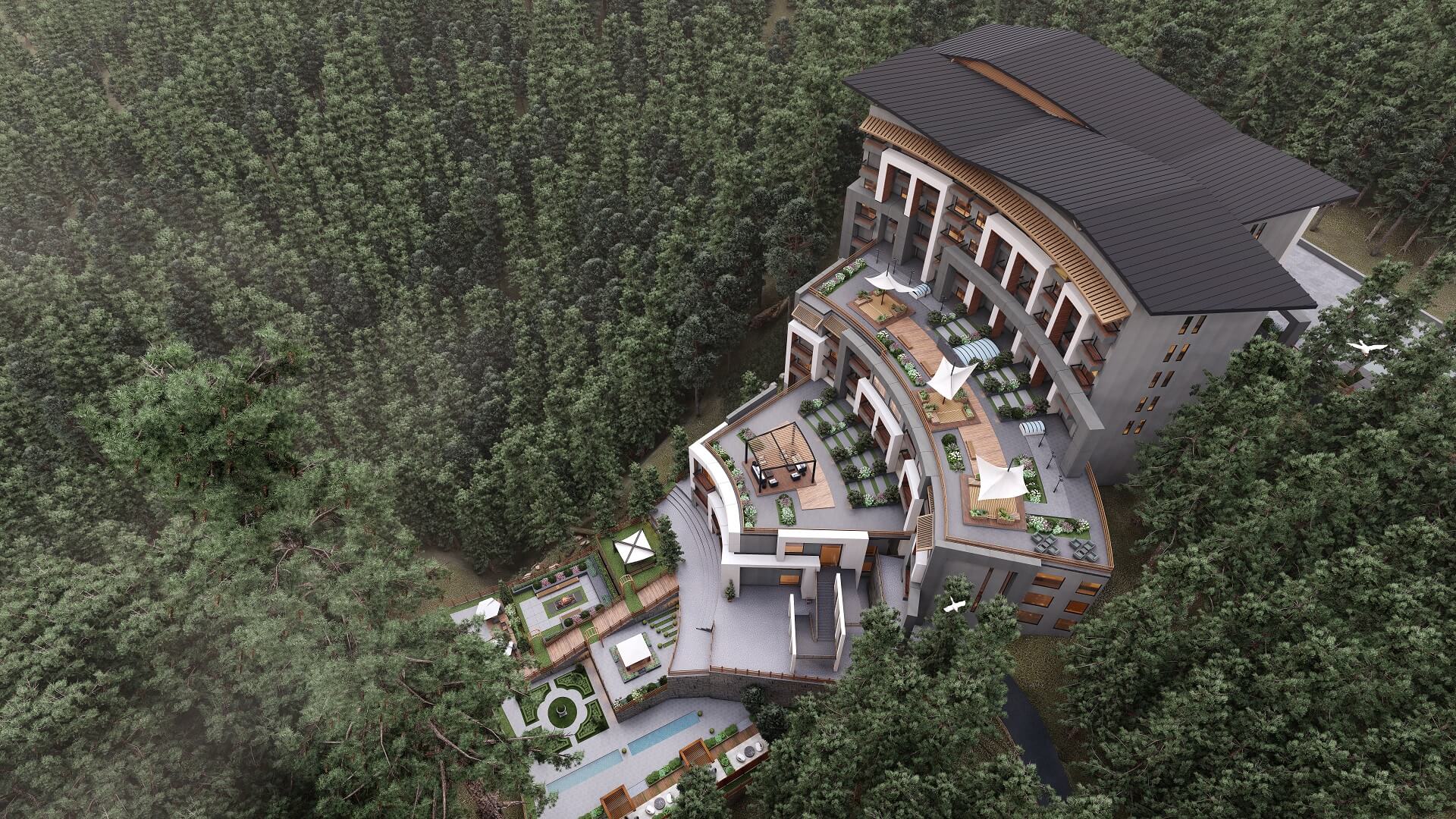 The Magnificence of these places is extraordinary. Buying a property and living there can cleanse your mind and be beneficial in the future as the prices may rise. But it does not matter where you live, there should be people to whom you can call home.