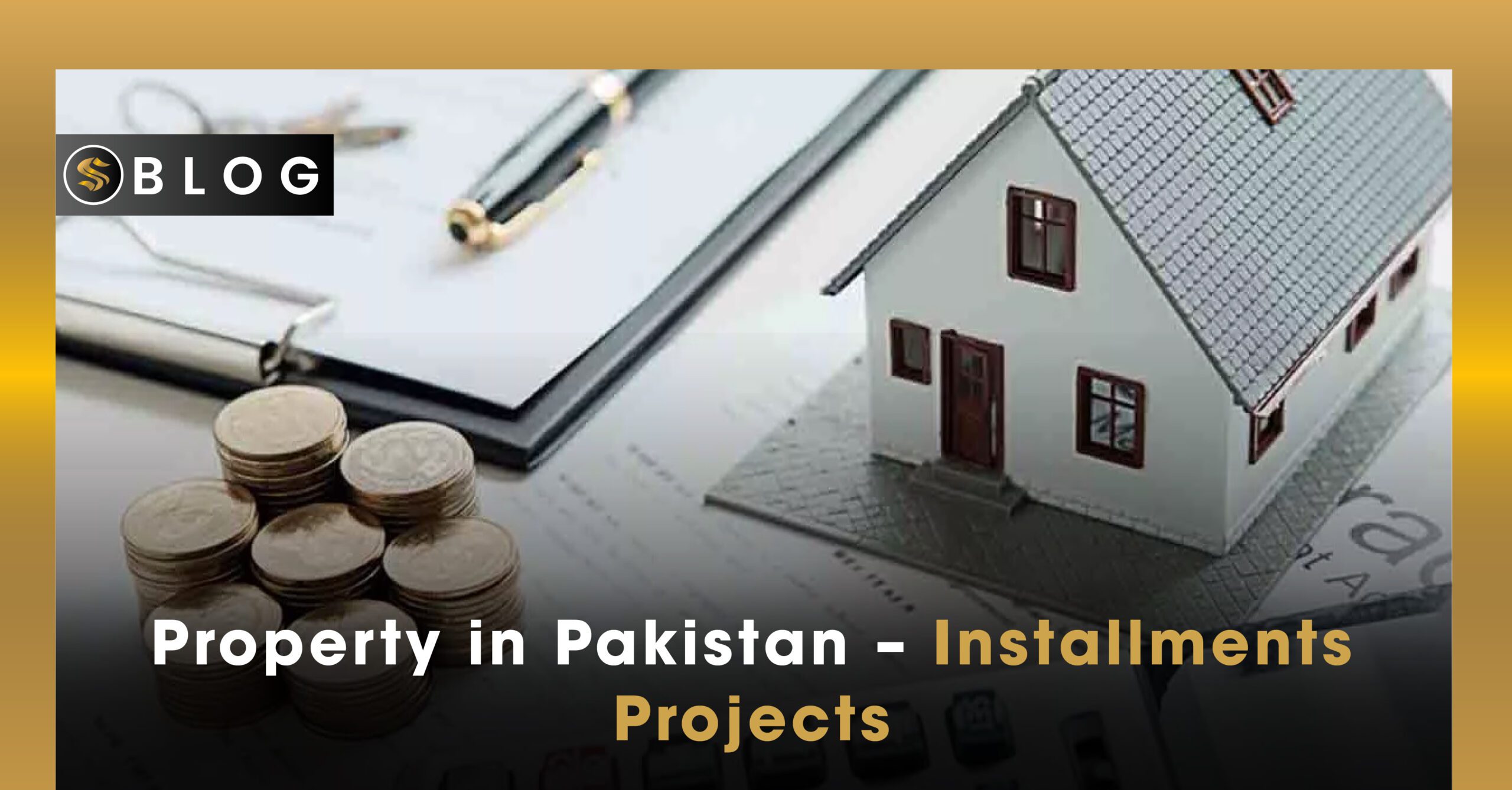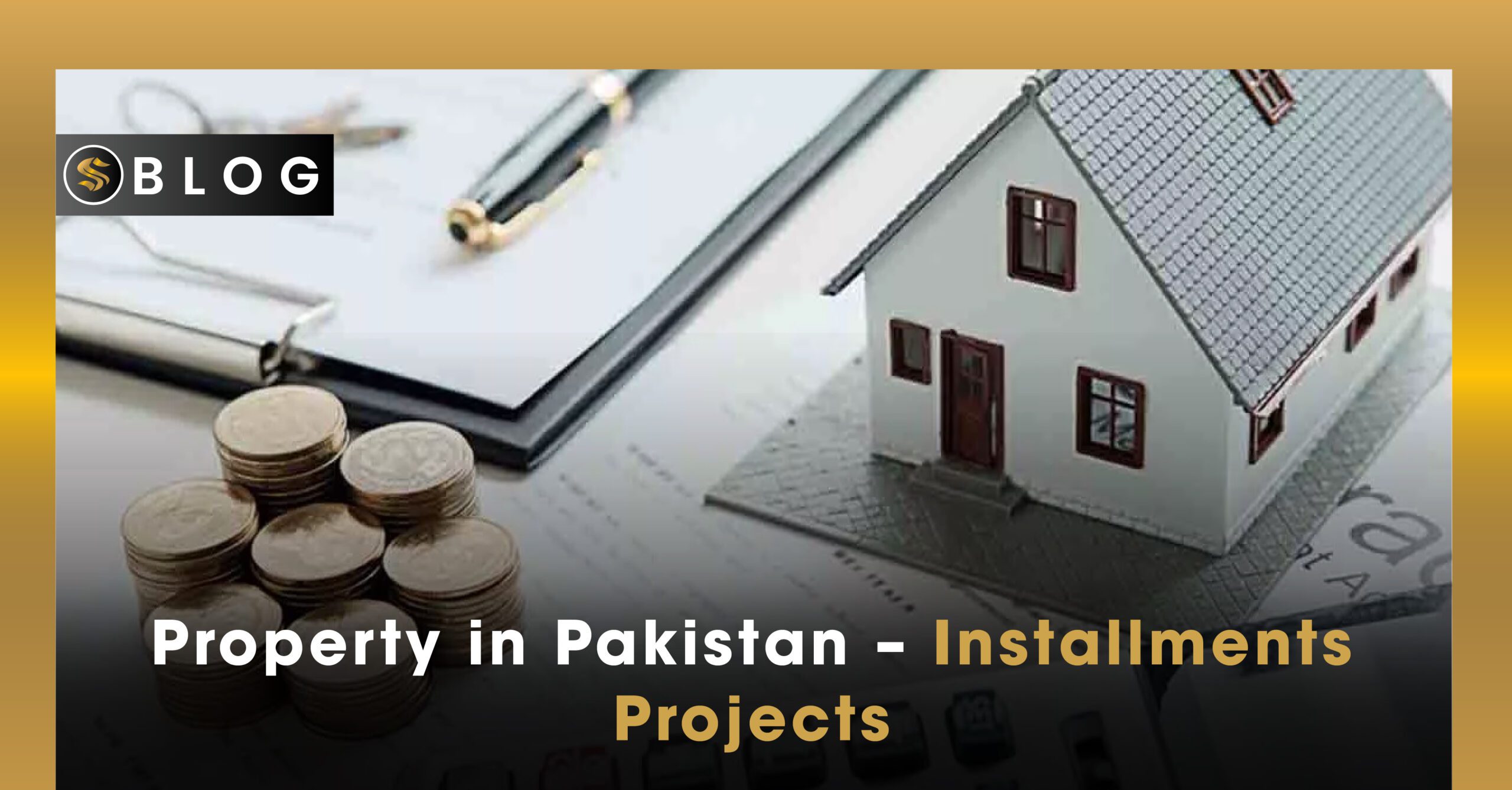 Share This Story, Choose Your Platform!
Property in Pakistan; Projects Providing Installment Plan
Installments are the easiest way to buy property in Pakistan by giving the best opportunities to every person who wants to invest their money in the right direction and hands.
It will give the opportunity to each stakeholder to earn profit.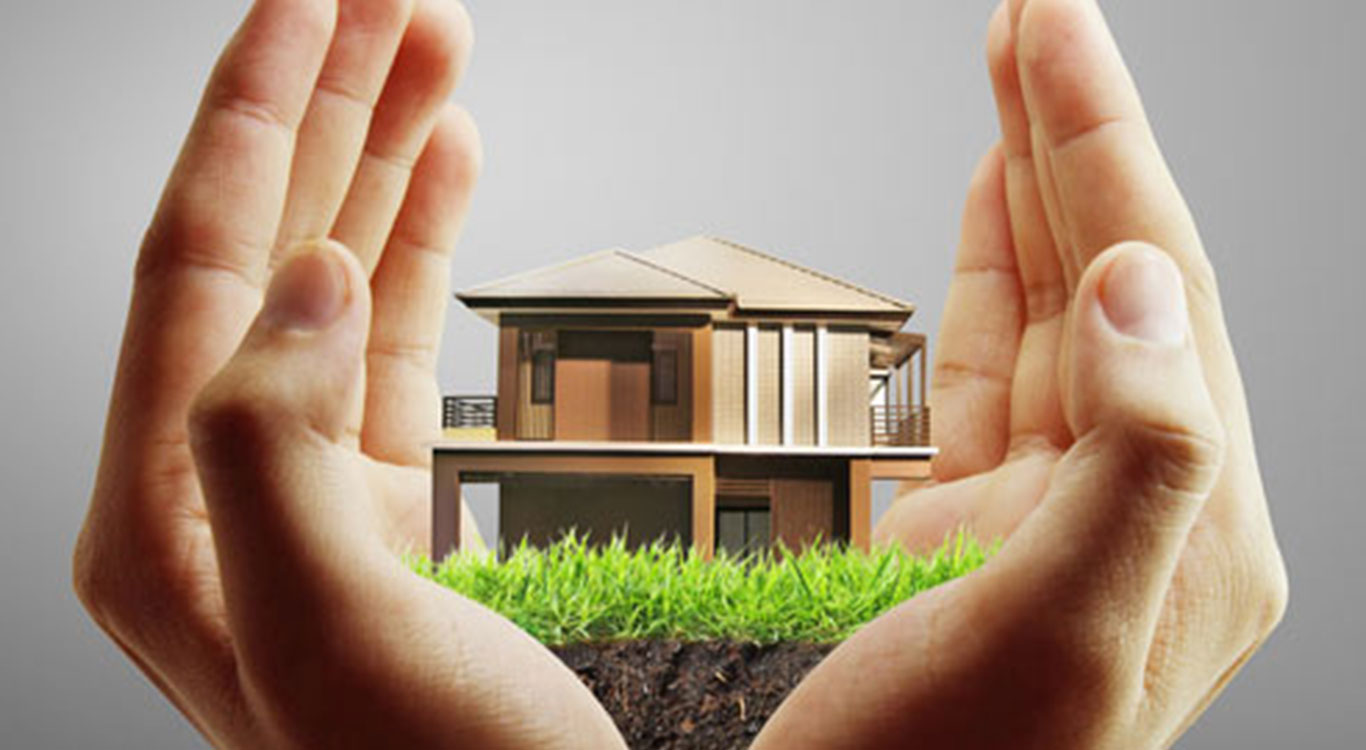 Benefits
Buy property in a short time
Easy to pay the net amount
No burden to give lump sum amounts
Trustworthy investment
Property ownership in a short time
Anyone can invest
Best way to save and increase money
Easy to buy property in Pakistan
Example of Installment payments
| | | | |
| --- | --- | --- | --- |
| Area | Down payment | Installment monthly (12) | Total amount |
| 5 Marla | 500,000 | 20,000 | 740,000 |
| 10 Marla | 10,00,000 | 40,000 | 1,480,000 |
Full Payment VS Installments of Property in Pakistan
In full payment, you can own the property in a short time. On the other hand, through installment, property can be owned after some time.
Full payment is not easy for everyone while installments are comparatively easier to pay. However, with complete payments come the luxury to enjoy a 10% rebate, usually offered by the builder.
Resale is easy in both types of payments.
In full payment, consumer feel burden to pay the full amount while it's easy to manage the amount in installments.
Unexpected purchases are done through installments whereas plan purchases are done through full payment.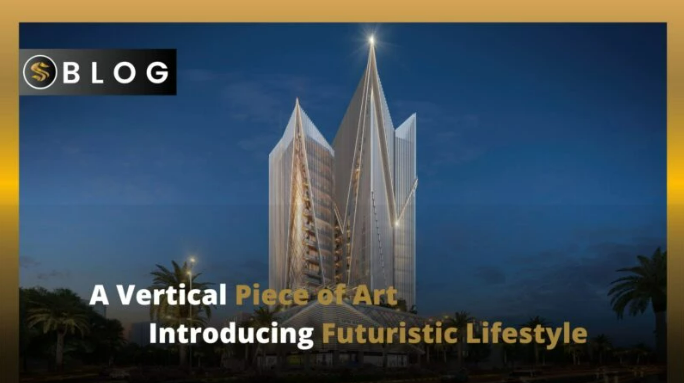 You May Also Read
Opal Mall & Luxury Suites; A Modern Stand Off
Benefit for the Company
The company that gives the opportunity to the people to invest and buy property in Pakistan by installments is currently more successful than others. Some benefits are stated below:
Increase in sales of the company as clients keep investing periodically.
Customer loyalty increases as the construction work speeds up.
Increase in orders of the customers.
Attracts new investors in the market who are looking to save some money.
Improves cash flows.
Exchange of money as buying and selling occurs through files.
Risk is low.
Installment Projects in Pakistan
There are several projects running in Pakistan on installment basis and 90% are successful.
As cities and towns become more populated than ever, civilian housing has become a more significant problem for governments around the world. But affordable projects (housing or apartments) are not limited to unplanned concrete blocks.
The aim of installment projects is to give a luxury lifestyle to every person.
SAPPHIRE Builders & Associates Ltd. also provides installment choices in their projects for the investors to build their trust.
Sapphire Builders & Associates has an upcoming project by the name of
OPAL Mall & Luxury 

Suites, in

which there are shops, offices, and apartments available on installment basis.