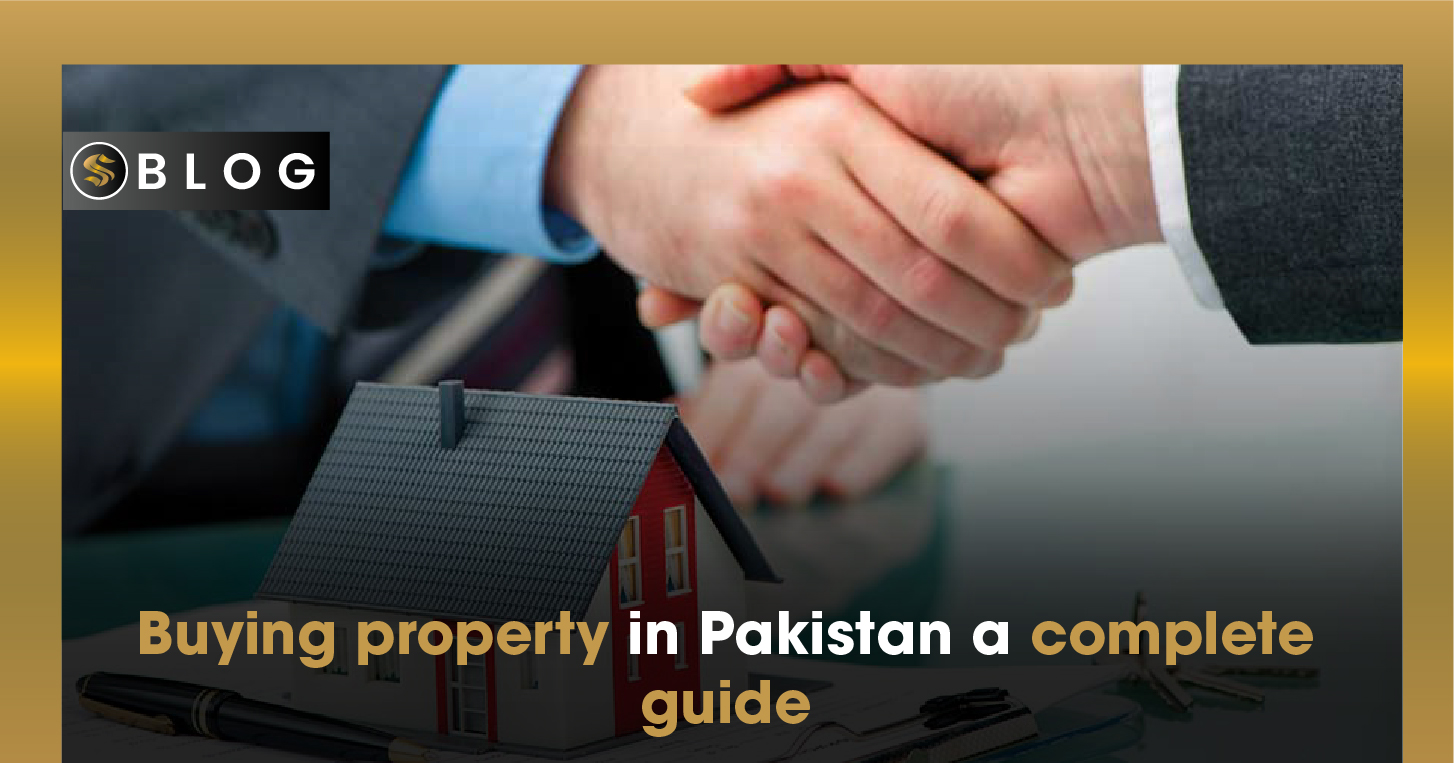 Share This Story, Choose Your Platform!
Buying Property in Pakistan – A Complete Guide
Are you looking to purchase your first property in Pakistan? If the answer is yes, you've come to the correct location.
Over the last few years, Pakistani real estate has seen significant expansion. There are various ways to buy a property in Pakistan, including purchasing from a real owner, a person, or a housing corporation. Purchasing a house in Pakistan can be a difficult task, especially if you are unfamiliar with the country's real estate market.
I'm going to walk you through some basic steps that you must follow in order to receive the greatest bargain and avoid being taken advantage of by unscrupulous real estate salespeople.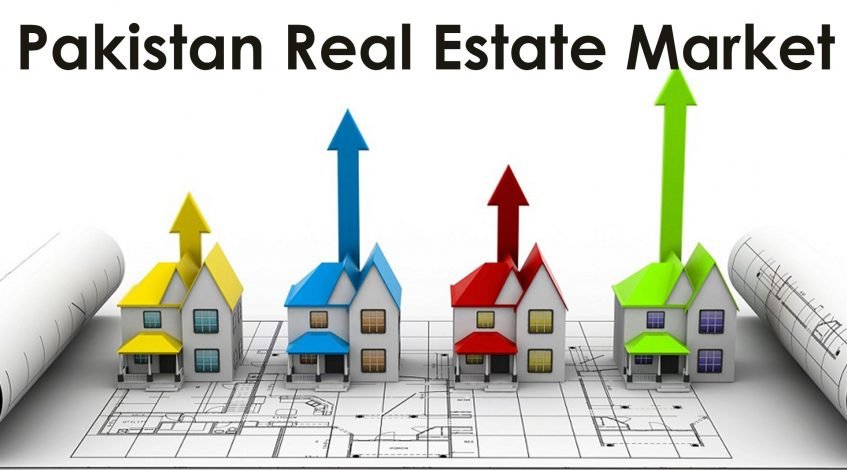 Location
When purchasing a home in Pakistan, the first consideration is location. Make a decision on where you wish to buy property. Choose a city and even a neighborhood that appeals to you. Before making a selection, conduct considerable research and consider visiting potential locations.
Budget
Make a budget for yourself. How much money can you afford to spend on real estate, and how much of that will be spent on agents. Consider your income, personal and family costs, and the amount of money you have saved.
Understand the Master Plan
After you've set your budget and determined that the region will be profitable in the future, it's time to learn about the master plan. Examine the area's planning as well as the project's features. Put it on your white list if community planning meets modern criteria.
Property you want to buy
Firstly, make a decision about the type of property you want. Different type of properties are homes, an apartment, an office building, or an empty lot to build on.
How much land you want to buy
If you're buying a house, decide how much land you want to buy and how much space do you want around it.
Find Agent
It is the most important step. Try to find out the authorized dealers who have been in business for a long time.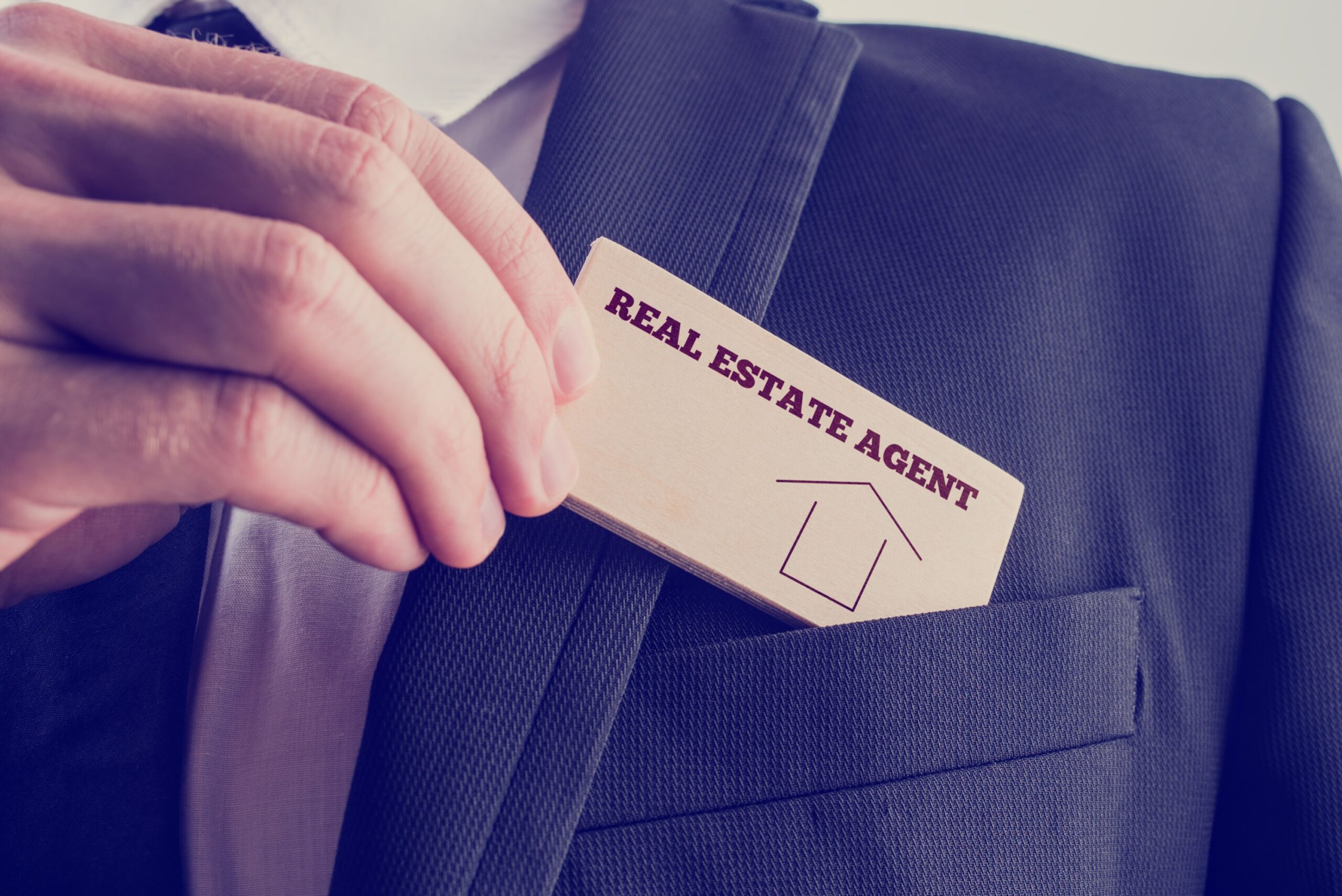 Meet the seller
When you find a property you like, meet the seller directly. Examine the property thoroughly with your agent. Inquire about the property and pay a visit to see whether you like it.
Negotiate
Negotiate the price when you've decided to buy a home. Talk with the seller to get the best deal for both of you without overpaying.
Final decision
Take the registry file to the registrar's office to verify that the property is genuine. Then proceed to Patwar Khanna, the property registration office, to have the property transferred to your name.
Pay for the property
Decide on the method of payment and make all payments necessary. Pay the commission to the property agent, if you bought the property through the agent.
In Pakistan, the process of purchasing property is nearly identical in all provinces. Buying a home is a relatively hands-off transaction, but getting the profits requires a lot of analysis and money-making strategies throughout the entire process.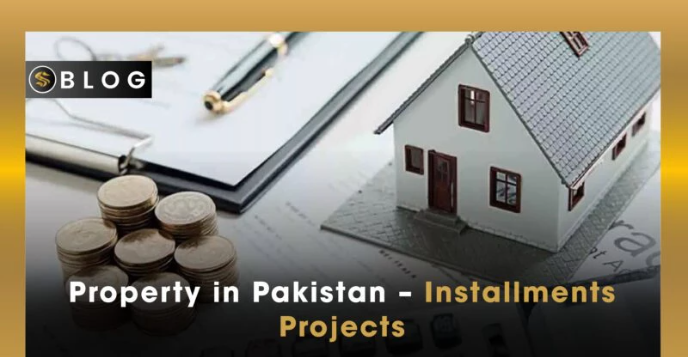 You May Also Read
If you are looking to buy property in the prime locations of Pakistan, head over to Sapphire Builders & Associates. Sapphire Builders & Associates is one of Pakistan's leading real estate companies, based in Islamabad. You can invest in Sapphire Builders & Associates' flagship project, Opal Mall & Luxury Suites, which is located in Bahria Paradise Commercial. If you're looking for a holiday place in the beautiful valley of Murree- Sapphire's second project Oak Vista will be the best option to invest in.