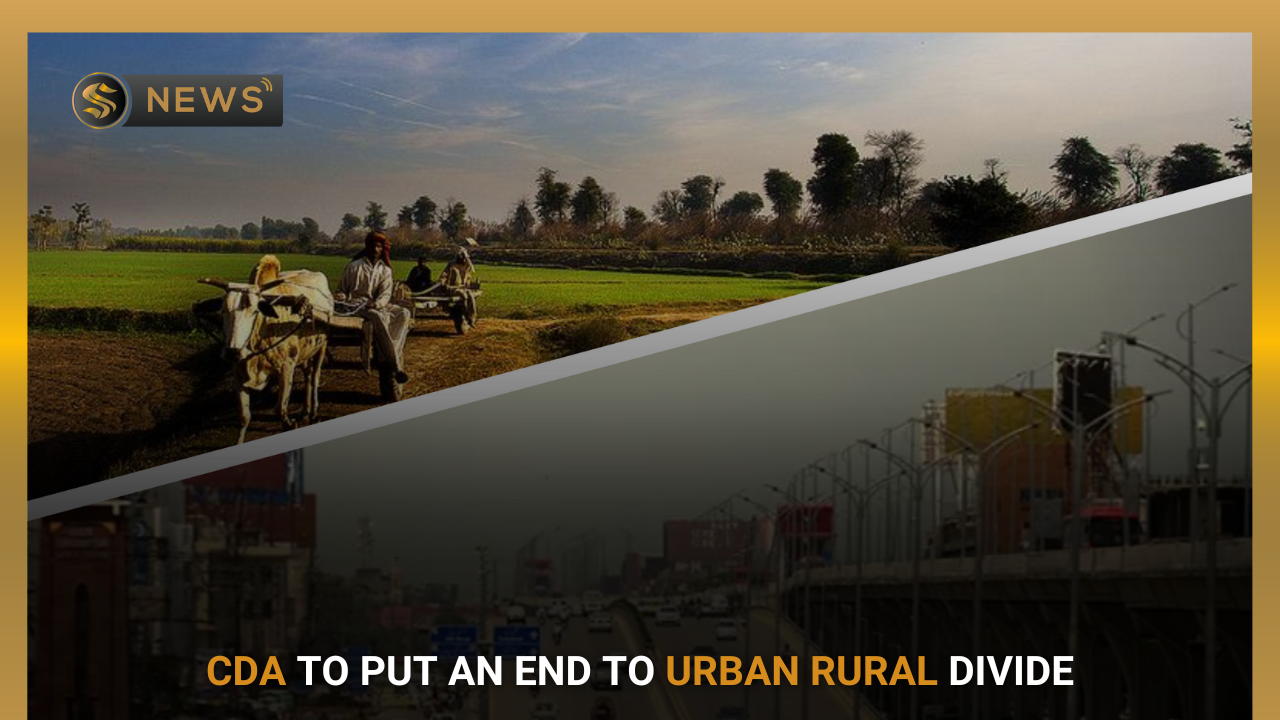 Share This Story, Choose Your Platform!
CDA to Approve Development of Rural Project
The Development Working Party (DWP) will approve the CDA's project worth PKR 10 billion for development works in the capital's rural areas.
Project Aim
The project's Project Concept 1 (PC-1) will be presented to the DWP, which will study and consider the proposal on March 3rd (today) for final approval. During his first media briefing, CDA Chairman Noor-ul-Amin Mengal discussed his goals for eliminating the urban-rural divide, which included rural development initiatives.
Noor-u-l Amin Mengal, Chairman of CDA, stated while discussing the new project's details, which would end the urban-rural divide potentially.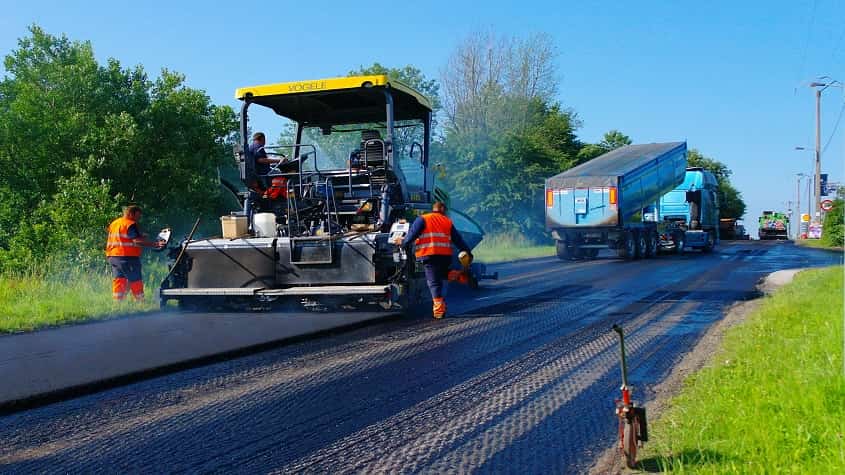 It is worth noting that the CDA is primarily concerned with urban development in the Capital, whereas the local government department of the Islamabad Capital Territory (ICT) administration is concerned with rural development, primarily through the Public Sector Development Program (PSDP).
The chairman stated, "We came to the conclusion that the CDA could do so because it approves no-objection certificates (NOCs) for housing societies and also collects some other taxes."
Project Concept 1
According to the PC-I, the project's completion deadline is two years, and it is consistent with the plan's rural development objectives. In rural areas, the proposed project includes mandatory infrastructure facilities such as clean drinking water, road construction, street pavements, and other necessities. According to PC-1, water flows in existing kutcha (unpaved) streets in most rural areas, causing an unsanitary situation/pollution in the area; similarly, the existing roads, water supply, and street pavement/ sanitation system are also in disrepair and require immediate repair.
Around 700,000 people will benefit from the project's sanitation, drinking water, communication, and basic facilities.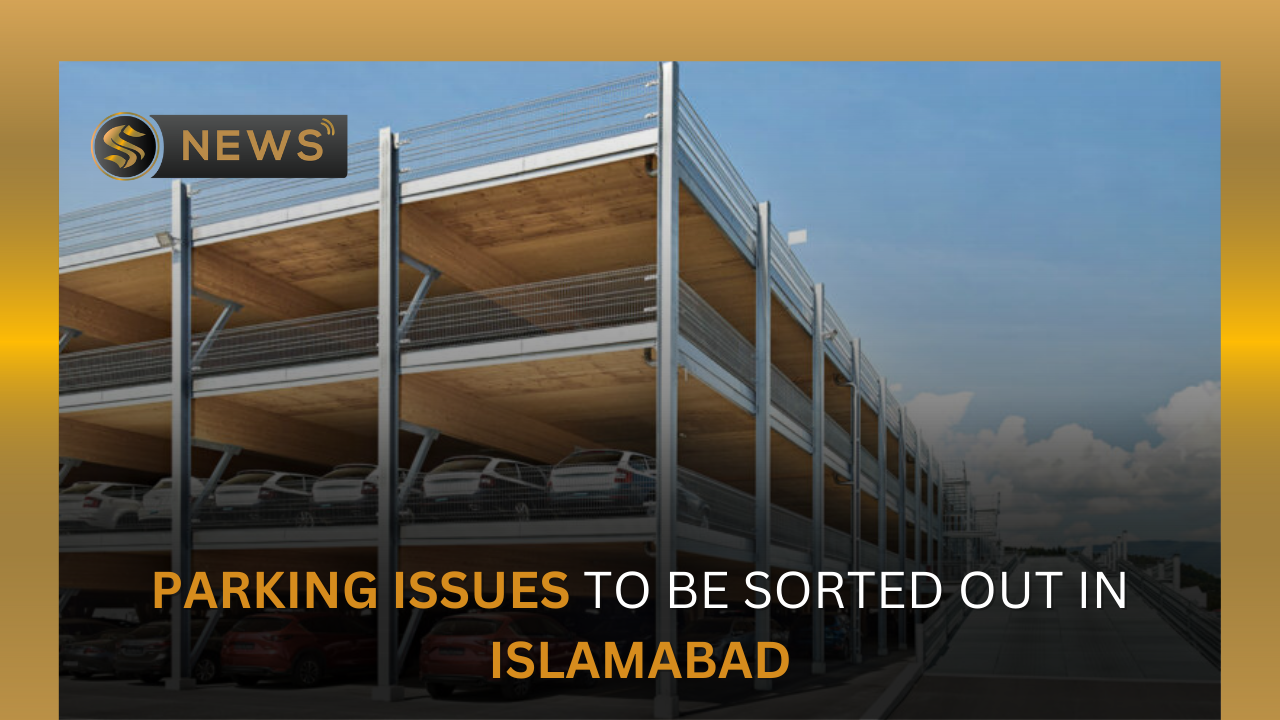 You May Also Read
CDA to Begin Construction of 5 Parking Plazas
Probability for Approval
The approval of the project is still subject to DWP review. Before the initiative can be approved, the DWP must still evaluate it. The CDA chairman also provided sector development updates, stating that it is one of his top priorities and that work in Sectors E-12 and I-12 is moving quickly. The chairman also stated that Sector I-15 is almost complete and that over 5,000 allottees will receive possession letters on March 10th.