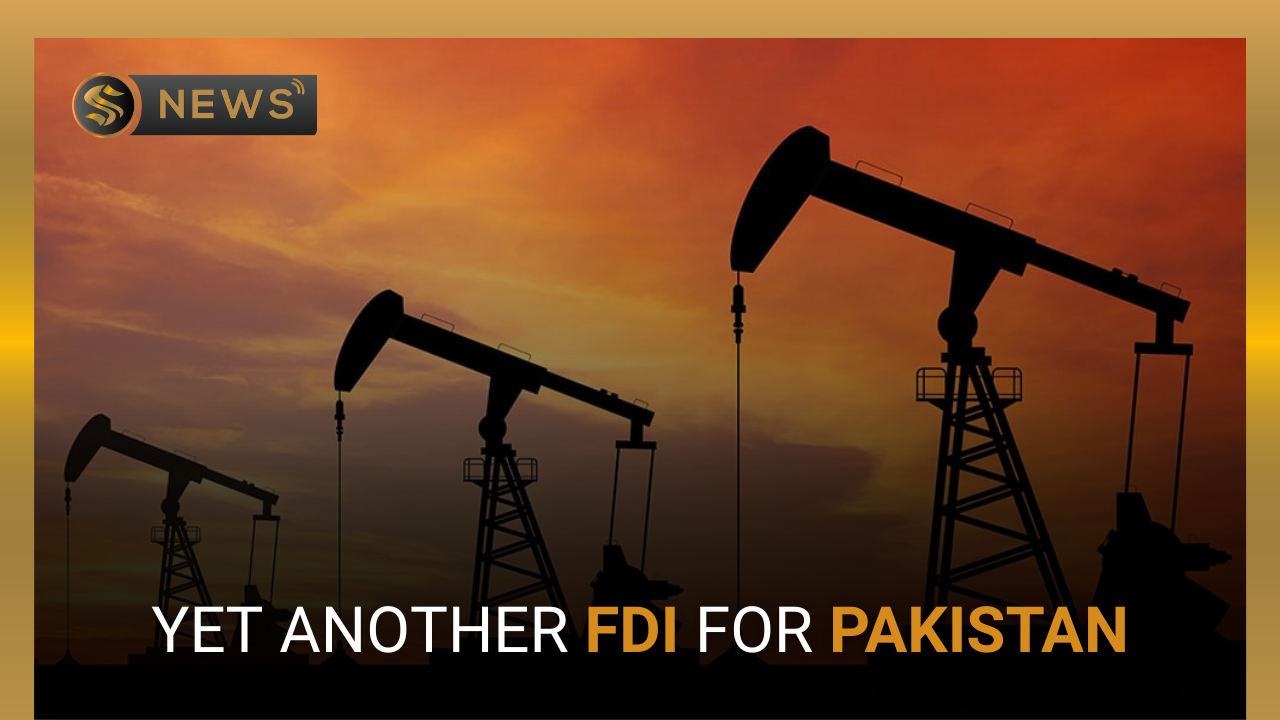 Share This Story, Choose Your Platform!
East Sea Group Limited
Islamabad: East Sea Group Limited, a Chinese company, is to invest USD 4.5 billion in the development of an oil refinery in Gwadar with an annual capacity to process 8 million tons of oil, according to news reported on October 28th.

Remarks of CEO East Sea Group Limited
The statement was made at a briefing held at the PCJCCI Secretariat by Fang Yulong, the CEO of East Sea Group Limited and Senior Vice President of the Pakistan-China Joint Chamber of Commerce and Industry (PCJCCI).
The CEO disclosed that they will build a trading center and a storage facility for petroleum in Gwadar. The initiative, he continued, will draw the biggest oil trading businesses in the world to Gwadar Port.
Fang also mentioned that the firm will bring at least six ships, totaling 2 million tons per month, of crude oil to Gwadar Port for blending and transshipment. For the goal of selling and mixing, it will provide it to important Middle Eastern oil producers.
The CEO emphasized that the growth of the energy sector was a crucial accelerator for the restructuring of the economic system. The growth of several downstream sectors may be encouraged and ensured, additionally, it will also help to further lower the trade imbalance and build up foreign exchange reserves.
He described Gwadar as the "throat" of several important sea routes from Africa, Europe, the Red Sea, the Strait of Hormuz, and the Persian Gulf to East Asia and the Pacific.
The port has the potential to be a hub for the trade of energy and petrochemicals due to its advantageous position near important oil-producing nations and shipping lanes as well as its positive political connections with governments.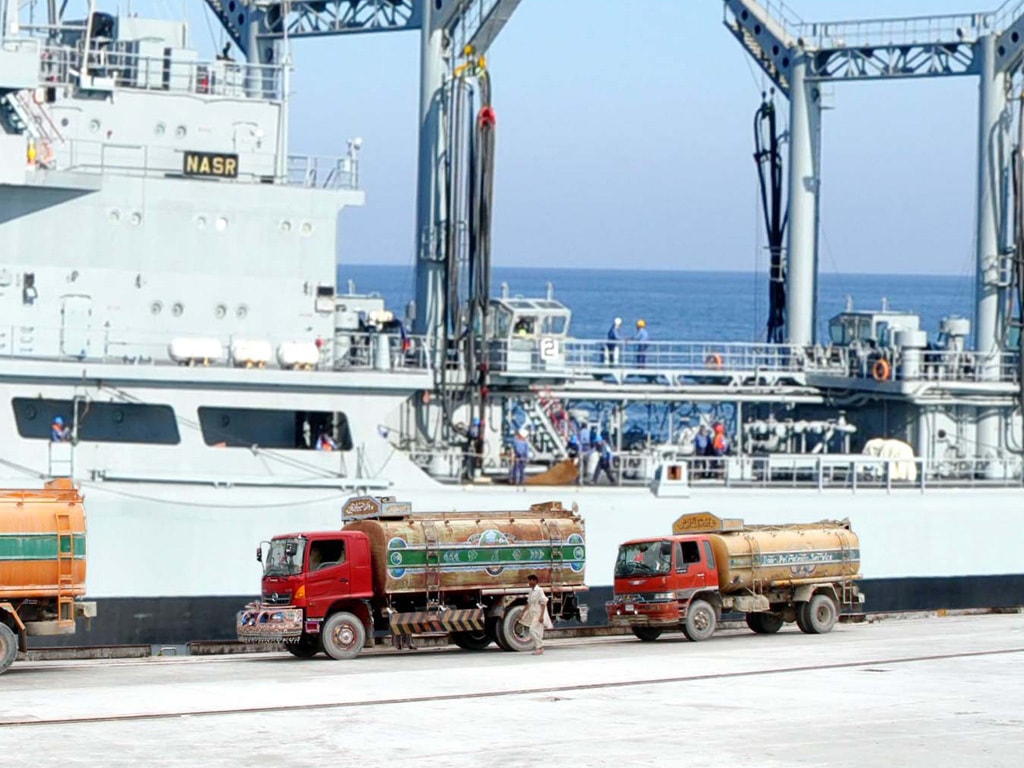 The CEO also believed that South Asia's economic framework needed to advance for the energy industry to thrive. He continued by saying that it will only ensure the growth of various downstream industries while reducing the trade deficit and boosting foreign exchange reserves. He emphasized the port's advantageous position, saying that it is close to important oil-producing markets, trade routes, and oil-producing nations, making it a potential petrochemical and energy hub.
He said in his concluding remarks that East Sea Group Limited has excellent shipping skills and a wealth of knowledge in the blending, transshipment, and barge operation of oil products.
Advantages of Oil refinery in Gwadar
The creation of an international Gwadar Petroleum Storage and Transportation Trading Center will increase Pakistan's global influence in addition to creating more favorable conditions to guarantee the diversity, accessibility, and security of Pakistan's energy supply. This will also support the sustainable growth of the national economy.
This project will benefit greatly from Gwadar's superior deep-water port, advantageous geographic location, and Pakistan's solid and cordial government ties with the neighboring oil-producing nations.