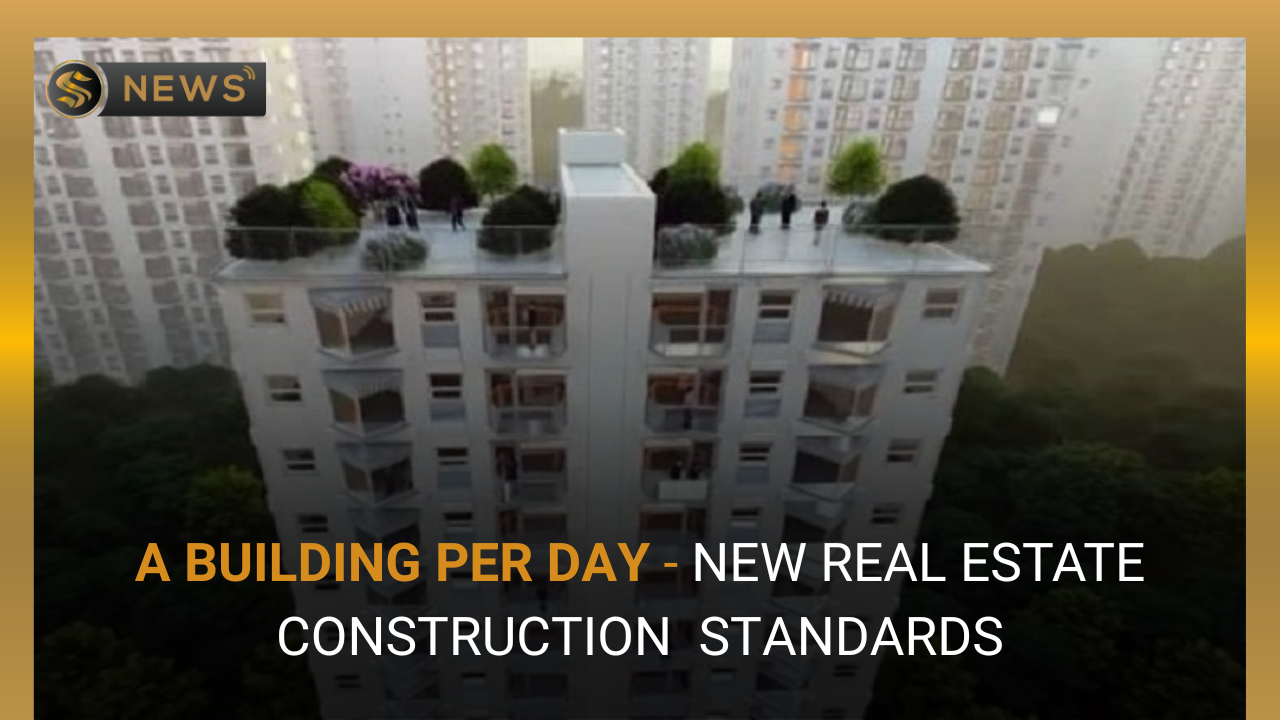 Share This Story, Choose Your Platform!
China's real estate sector is renowned for pushing the boundaries of engineering. From putting a high-speed rail line across the top of the world to building a roadway across the deepest ravine in the globe, to constructing a 10-storey earthquake-resistant building in Jiffy, Chinese laborers, they have completed all of these tasks with ease.
Wonderous Development in Real Estate
Recently, the news from a real estate sector where a 10-story Chinese building was constructed in just 28 hours, took the internet by storm. People came up with all kinds of comments saying it is impossible and that the building's quality will suffer as a result. But now things are entirely different. According to the real estate developers "Broad Group," the structure is earthquake-proof and mobile.
The skyscraper, which was constructed in Changsha, China, originally made headlines when its owners; Broad Group, uploaded a 45-minute YouTube video explaining the process of creating it. Viewers were undoubtedly astounded by the speed of development. It is definitely a real estate development on supersonic speed.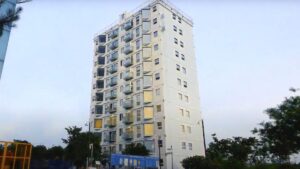 Construction Technique Used
The real estate corporation employed prefabricated building systems to finish the project. When folded, each construction module is the same size as a shipping container, making it easy to transport. The interior of the module was already built in a factory, and then each component was delivered to the location via trucks. A fully-formed skyscraper was created by stacking the modules on the construction site and fastening them in place.
The building may be moved to a different place as it is earthquake-resistant with simple onsite installation, the business has claimed in the video. All you have to do is tighten the bolts and connect the water and power, after installation. Additionally, according to the business, high-rises up to 200-stories tall, might be constructed using the same method.
Unique Features
Prefabricated buildings are a more recent and efficient method of building that is being used in real estate, consisting of numerous separate modules that may all be connected to form a building. Each module is preserved and attached to the last one until the structure is finished after being first constructed at a factory and then delivered turn by turn to the construction site.
The structure that the Broad Group constructed, was made utilizing prefabricated construction technologies. Yet it is impressive that how quickly and efficiently their workers assembled the bolts and joints, ran the electrical lines, and provided water connections at each individual level.
Although many people may believe that prefabricated buildings are fragile or eventually go out of style, the reality is quite different. The structure is even earthquake-proof and supports itself firmly like any other structure. And the most interesting feature about this building is that you could just take it apart and move it somewhere else.