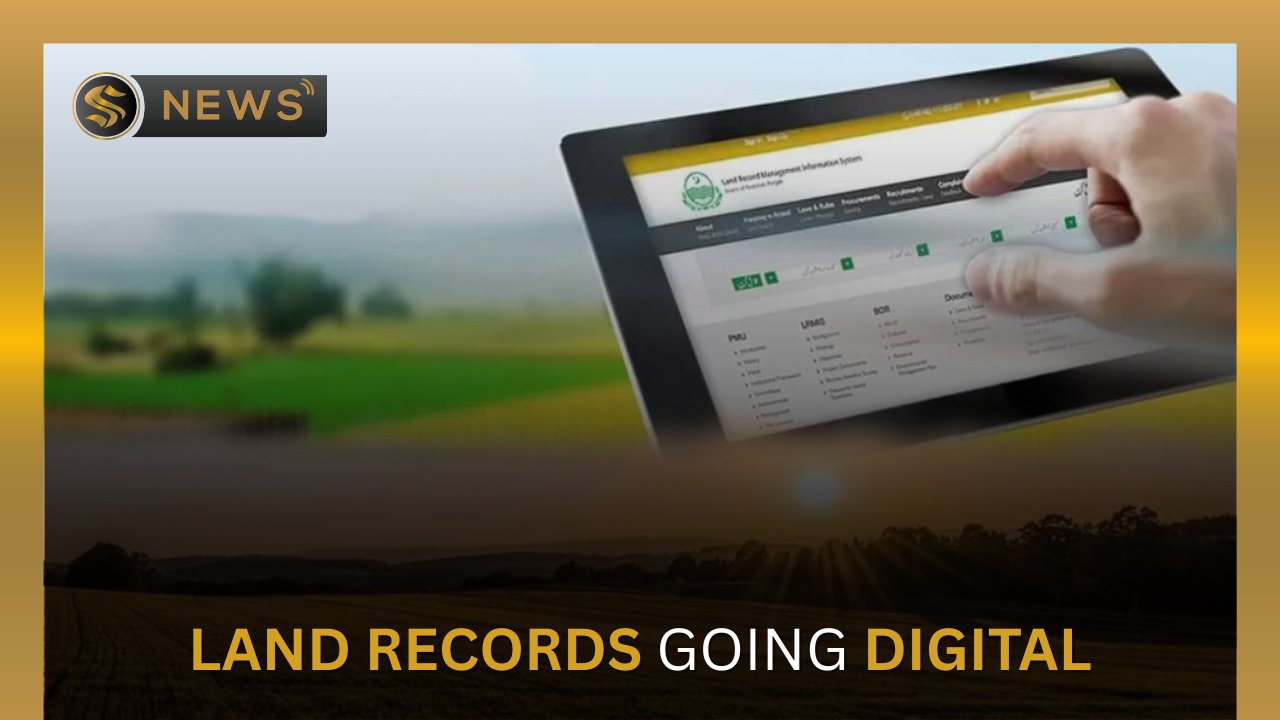 Share This Story, Choose Your Platform!
DC Rawalpindi Orders 100% Digitization of Land Revenue Records
To streamline the estate matters, Liaquat Ali Chattha, the Commissioner of Rawalpindi Division, has requested the full digitization of land revenue records in the division ahead of an upcoming review meeting.
Digitization Approach
The purpose of this initiative is to simplify government office processes and facilitate prompt resolution of land-related matters. To ensure that the public can benefit from the positive outcomes of this measure, Commissioner Chattha has instructed assistant commissioners to gather manual mozah and directed all districts in Rawalpindi division to quickly achieve revenue reform goals. Additionally, he has directed deputy commissioners to ensure that sub-registrar offices are accessible to the public and maintain equitable operations.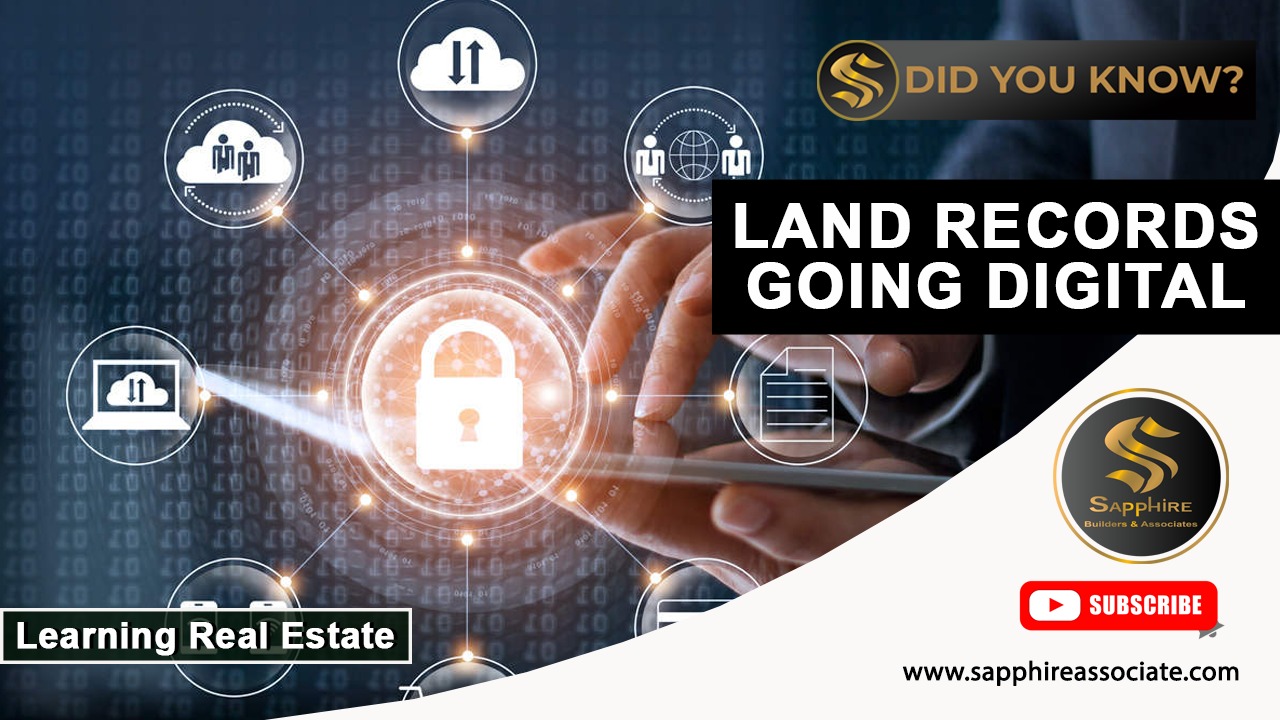 Commissioner Chattha emphasized the urgency of finishing interim mutation and unblocking Block Khewats by March 31st. During a meeting, attendees were informed of the progress made by districts in the five areas of Revenue Reforms by the Additional Commissioner of Revenue.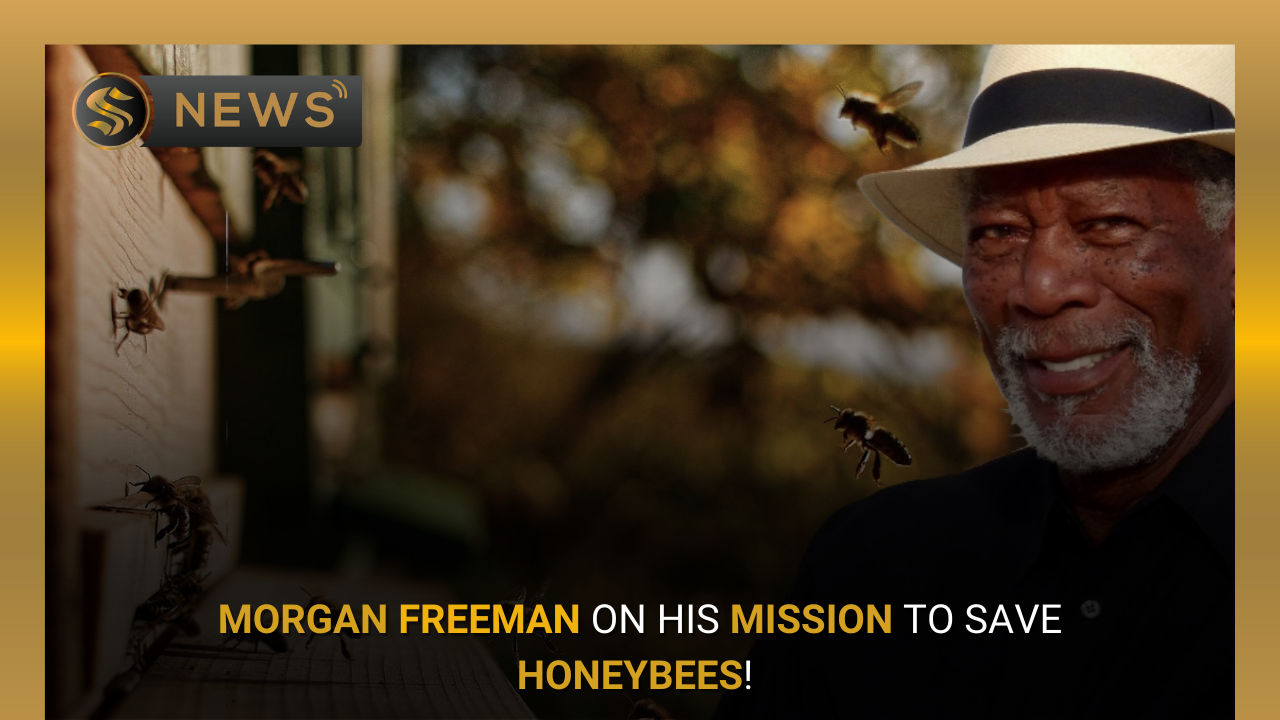 You May Also Read
Morgan Freeman Dons Beekeeping Gear to Transform his 124-Acre Land into a Buzzing
The Rawalpindi Division has set a goal of establishing 702 Dehi Markaz Malls, out of which 686 have already been completed and put into operation. The Commissioner's directives and the division's advancements are a testament to their dedication to enhancing land revenue records and providing improved services to the public.
Importance
Digitizing land revenue records is of significant importance in modern times due to several reasons. First, it can simplify the process of accessing and retrieving land records, which can help save time and effort for both government officials and the general public. In addition, digitization can help in reducing the risks of errors and mistakes that can occur while managing paper-based records.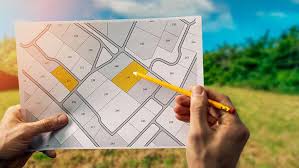 Moreover, digitizing land revenue records can help in reducing corruption and promoting transparency in land transactions. Digital records can be easily audited and monitored, reducing the chances of fraudulent activities.
Analysis
Overall, digitizing land revenue records can bring numerous benefits, including improved accessibility, faster record retrieval, reduced corruption, enhanced transparency, and better land management. With the implementation of digital technology, the land revenue management process can become more efficient, cost-effective, and reliable.
Pakistan has taken steps towards digitizing land records by launching initiatives like the National Agriculture Emergency Program (NAEP) and establishing computerized land record centers in various districts. These efforts are aimed at automating land recordkeeping, making it easier to manage and access records, reducing corruption, promoting transparency, and improving land management for better economic growth and development.