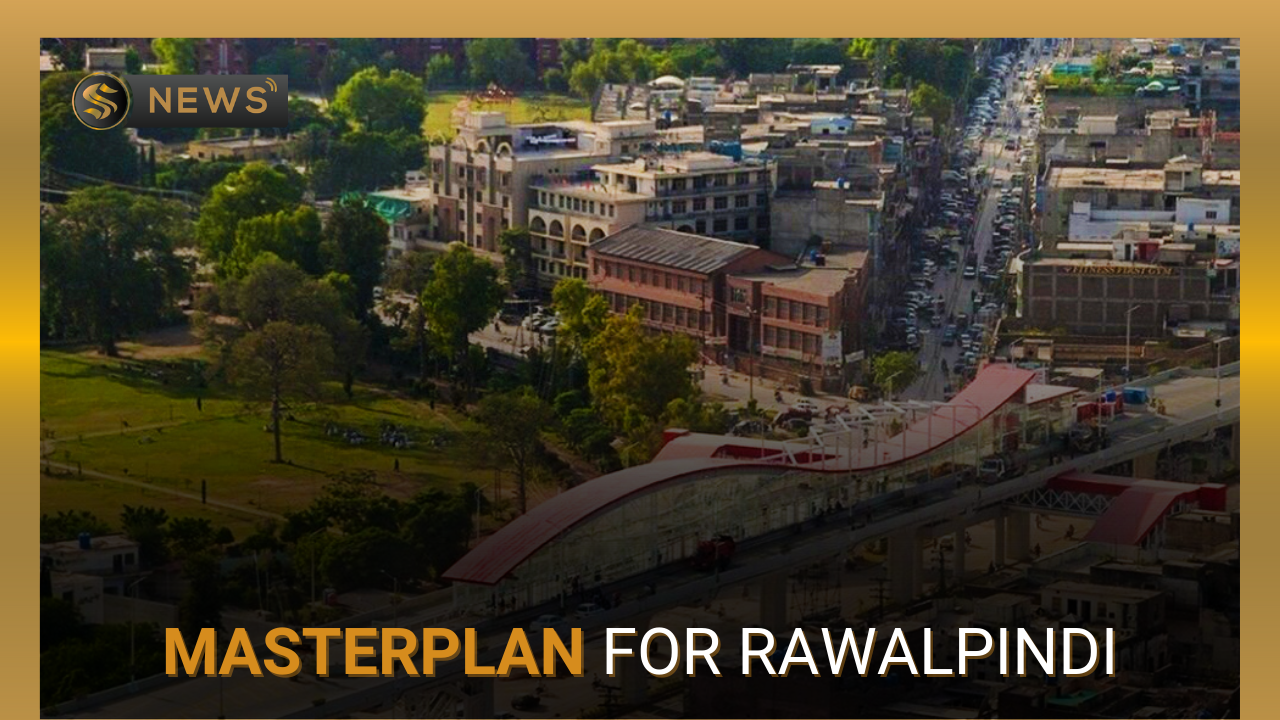 Share This Story, Choose Your Platform!
RDA to Develop 25-year Masterplan for Rawalpindi District 
Saif Anwar Jappa, chairman of the Rawalpindi Development Authority (RDA), disclosed that the group is collaborating with the regional administration to develop a master plan for the district's next 25 years.
Areas Allocation
Chairman RDA, Saif Anwar Jappa stated that specific zones will be set aside for housing societies, businesses, and the center business during the building of the Rawalpindi Masterplan, and that these regions would be the only ones where housing societies and enterprises could operate.
According to the press release, the Chairman said that agricultural land would be protected in accordance with the government directives, to ensure a clean and healthy environment.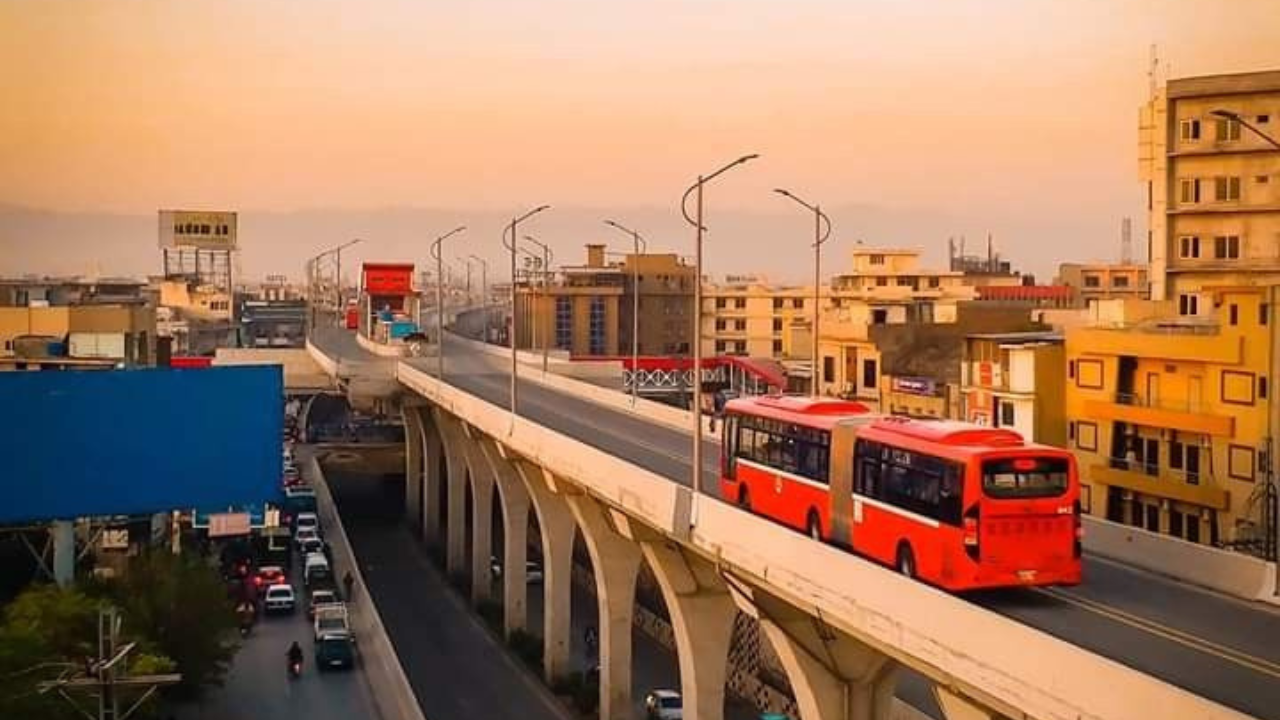 RDA Requests Public for Suggestions
On the Rawalpindi Development Authority website, www.rda.gop.pk, the Rawalpindi Development Authority chairman has encouraged the public to post comments and ideas regarding the pre-urban structure plan and site development zones.
Sheer Consequences of Not Having a Plan Before
For the past three years, the civic organization has attempted to develop the master plan. According to a senior RDA official, who asked to remain anonymous, "the slow pace of work on creation of the master plan permitted the developers of private housing societies to do building work in their individual zones, without any hurdles."

He said that the RDA had failed to control the private housing societies in the district and that as a result of its lack of interest, the developers completed the housing schemes, without following the proper procedures.
He claimed that the majority of house developments in the area were constructed on smaller lots. Moreover, they did not include any space for school, college, parks, mosque, or any such cemeteries.
He claimed that since the new housing developments lack cemeteries, the load has now been placed on the garrison city's existing cemeteries.
The law required private housing schemes to establish sewage treatment facilities, water filtration systems, and water supply arrangements in their respective areas, however none of them succeeded in completing this task in the district.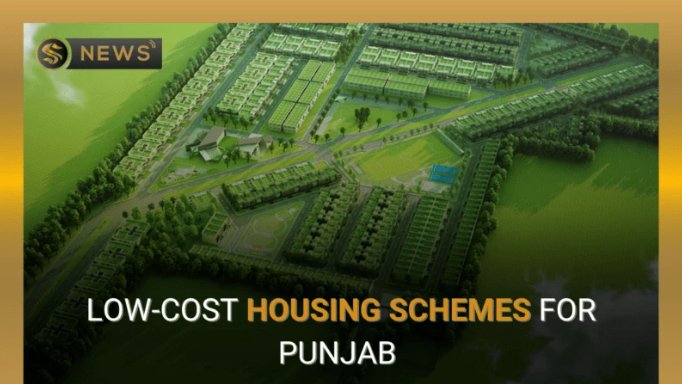 You May Also Read
PHATA Approved Affordable Housing Developments for Rawalpindi & Sheikhupura
He condemned the lack of a master strategy for all violations. He further claimed that the absence of a master plan was the cause of commercial sectors existing in residential areas because there was no space set aside in the garrison city for both industrial and workshop uses.