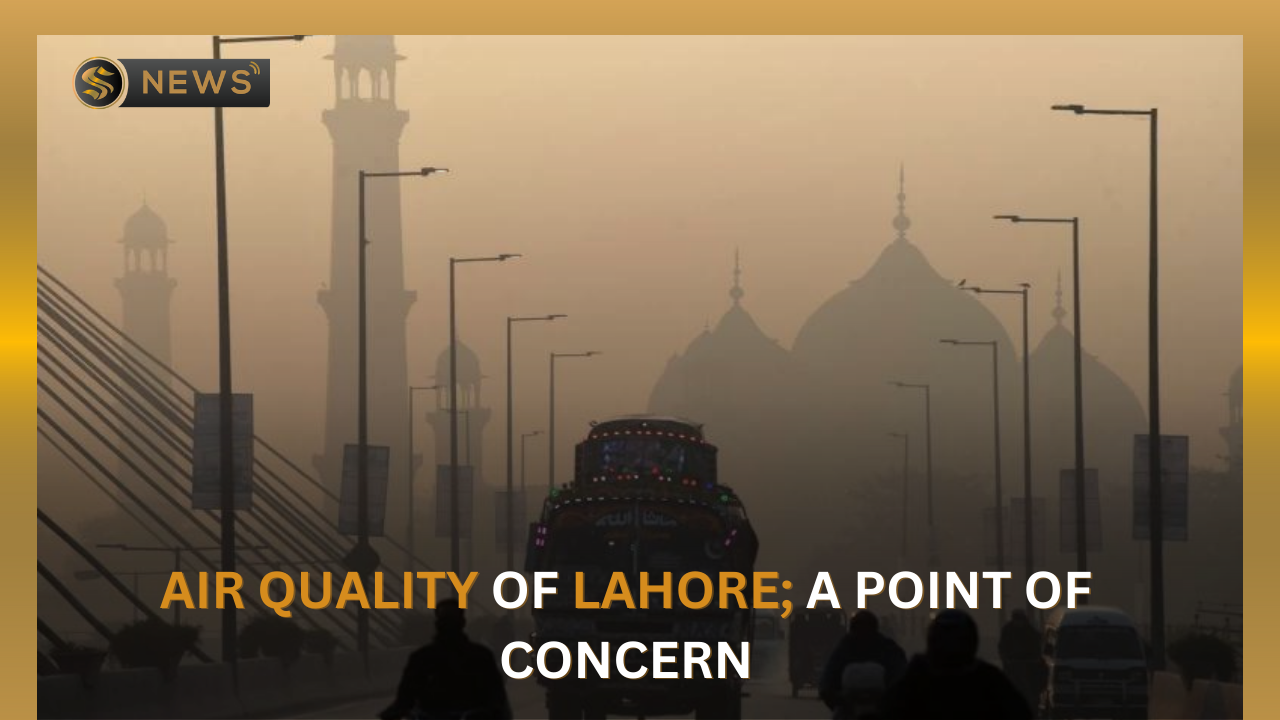 Share This Story, Choose Your Platform!
As we know that the smog condition of Lahore has always been alarming, but once again in the start of winters where there are always visibility problems, smog has become one of the major worries. Therefore, the Punjab government announced an environmental emergency on Tuesday and declared the city disaster hit.
Air Quality Index Rank
The air quality in Lahore has been deteriorating and is now hazardous. Today at 5:30 pm, the city's AQI (Air Quality Index) showed that the air quality was 212 which is very unhealthy, according to the population level. According to iqair.com, a website that tracks global air quality, the city is the fifth most polluted in the world.
Conference Held for Smog Condition
At a press conference yesterday, Punjab Chief Minister, Pervez Elahi declared a state of emergency in the city and gave the go ahead for officials to develop a strategy to deal with the deteriorating situation.
Elahi added that burning crop leftovers has been prohibited throughout the province and warned those who disobey the rules with harsh punishment.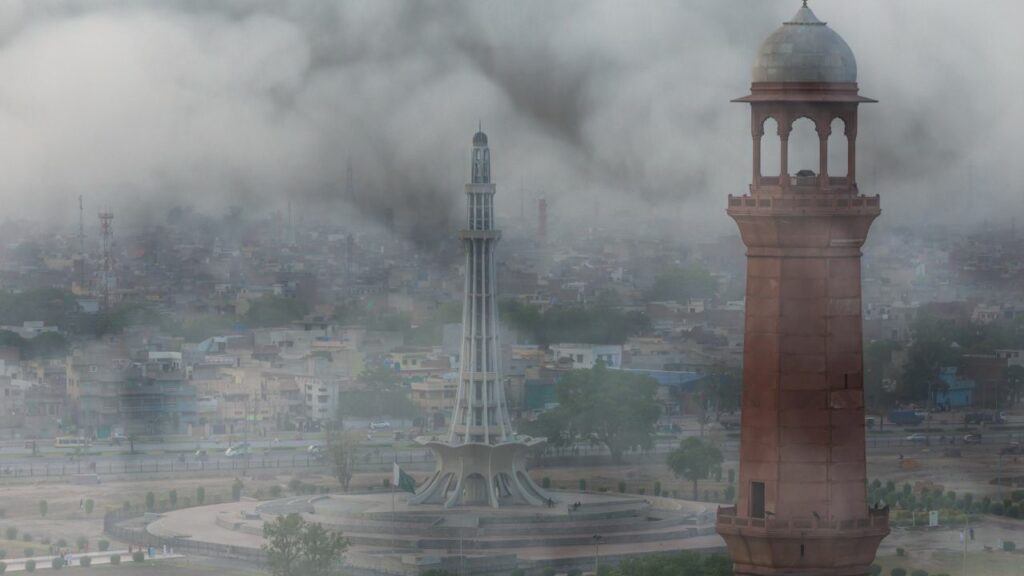 Precautionary Measures
The Chief Minister also announced that farmers would receive contemporary harvesters in an effort to stop them from burning stubble and that brick kilns will be converted to zig zag technology.
He continued by saying that anti-smog teams would scan the city for smoke emitting vehicles and would then take appropriate measures. Elahi further stated that the campaign would extend for three months.
Lahore High Court Stance
In a separate case, the Lahore High Court mandated that the province government keep Lahore's public schools closed for three days each week, owing to the deteriorating pollution situation.
Justice Shahid Karim made the decision as the court heard public interest petitions on several environmental issues. Previously, the court had made the observation that the provincial authorities didn't seem to be taking the situation seriously and had requested proposals for reducing the haze.
Justice Karim noted during the hearing of petitions that claimed the government had not taken proper steps to reduce smog, and he ordered the government to publish a notification ordering the closure of schools for three days.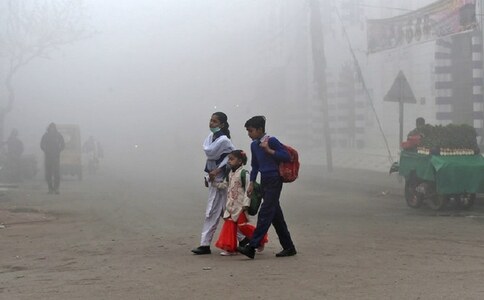 What Can We Do?
Everyone can do their part in reducing smog by changing some of their environmental behaviors, which are as follows:
Drive only when necessary
Fuel up your vehicles in relatively cooler hours of the day
Use electric appliances and avoid gas powered yard instruments