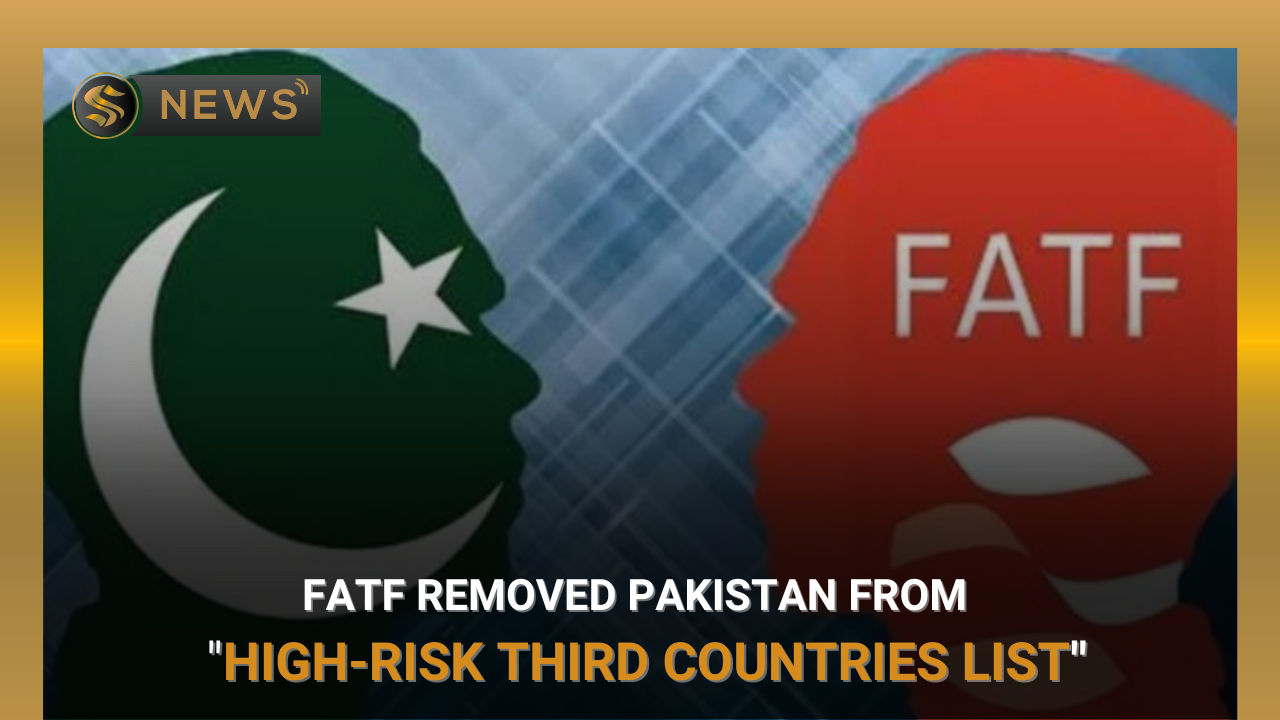 Share This Story, Choose Your Platform!
Pakistan's Withdrawal From the Financial Action Task Force list
The United States Financial Action Task Force (FATF) has now formally removed Pakistan from its list of "high-risk third-world countries," in recognition of the country's successful actions against money laundering and terrorist financing.
Statement of Bilawal Bhutto

The good news was announced on Twitter by Foreign Minister, Bilawal Bhutto Zardari, who posted a photo of official documents. The FM said that a decision has been taken regarding the expeditious completion of the anti-terrorist watchdog work plan by Islamabad.
According to an official document released by Mr. Bhutto, "on November 14th, 2022, the United States Treasury issued an amendment to the UK's list of 'high-risk third world countries' through a statutory instrument." In line with the (FATF) decision of 21st October 2022, the amendment removes Pakistan from the list.
It further states that the Foreign, Commonwealth, and Development Office (FCDO) recognizes the improvements made by South Asian nations in their efforts to tighten controls on money laundering and terrorist financing.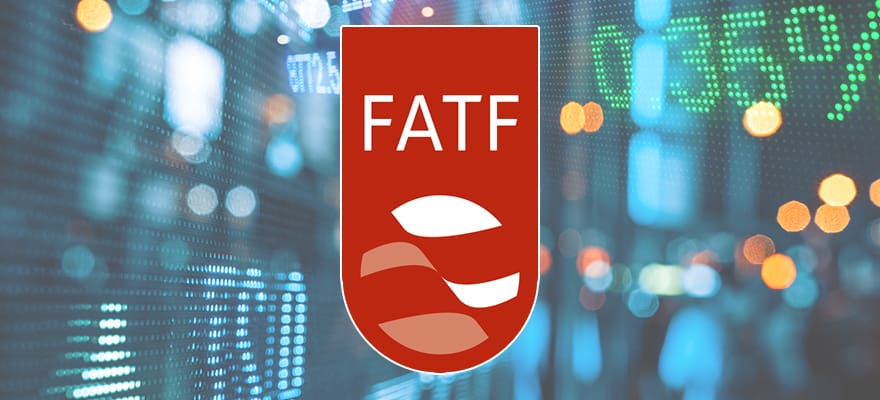 Pakistan Has Been Removed From the International Terrorist Financing List
The FATF removed Pakistan from its "grey list" earlier in October as a result of Pakistan's effective implementation of an action plan to strengthen its anti-money laundering and anti-terrorist financing legislation, stated RAJA KUMAR. Pakistan has been on the grey list since 2018, said FATF President Raja Kumar, who announced this during his press conference after the end of the organization's plenary session.
There are two parallel action plans. The Government of Pakistan has made great efforts to resolve all the issues of the action plan. According to Kumar, a Financial Action Task Force (FATF) task force visited the site in late August. He went on to say that "the team on the ground has verified that the Pakistani leadership has a high degree of commitment, sustainability of chang and determination to make improvements in the future."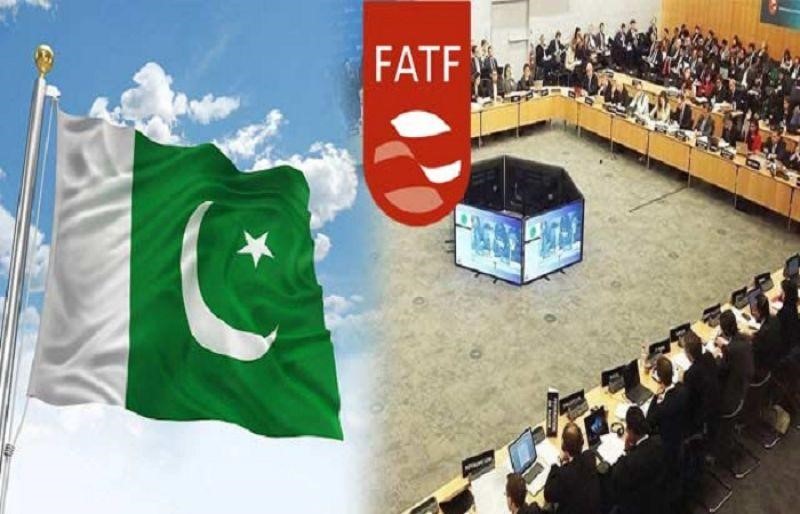 Result of Action Plan

As a result of these action plans, Pakistan has strengthened the effectiveness of this system to prevent the financing of terrorism. As a consequence of this decision, Pakistan is no longer subject to FATF's enhanced monitoring procedure. To further improve its AML/CFT system, it will continue to work with the Asia or Pacific Group (APG) on money laundering.
Since being added to the grey list, the country has taken various actions for non-compliance with the FATF's 34-point action plan.