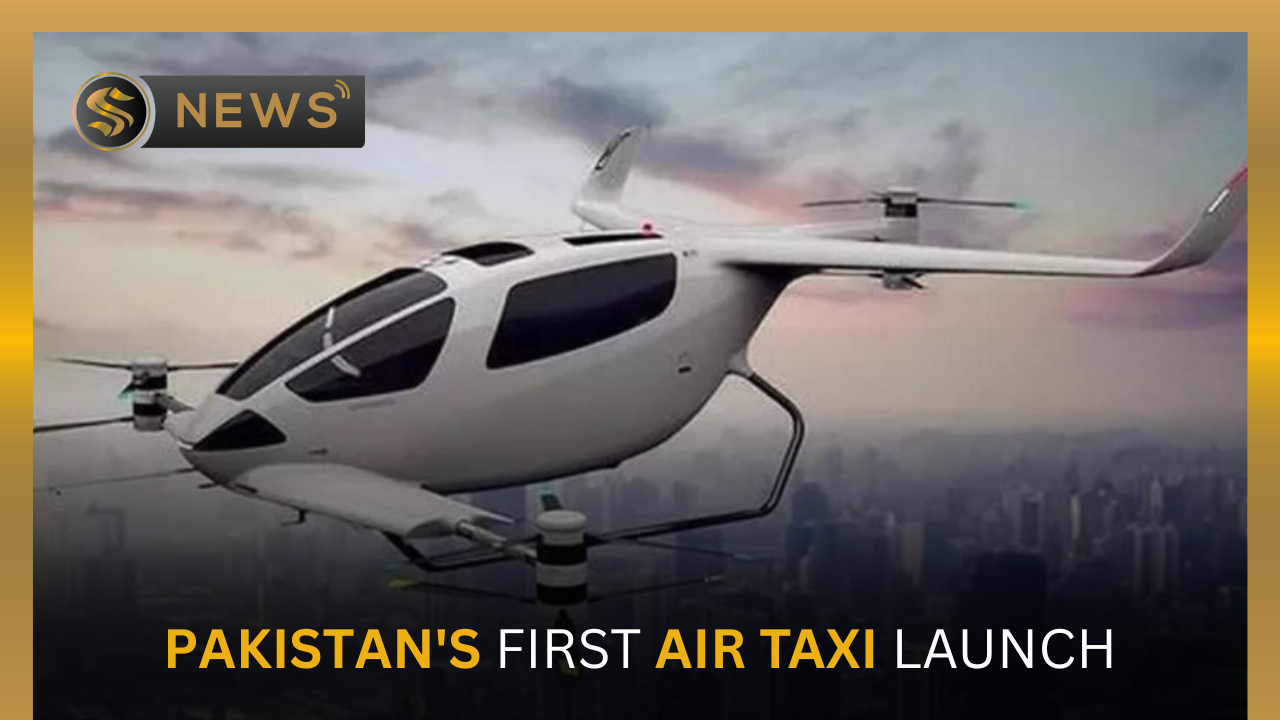 Share This Story, Choose Your Platform!
 First Air Taxi Service in Pakistan
Pakistan has made history by launching the country's first-ever online air taxi service, revolutionising how people travel, by air.
Want to Use an Air Taxi? Here's how!
Individuals can effortlessly book air tickets using the cutting-edge service based on their preferred departure and arrival times.
Now, anyone can hire an air taxi through a user-friendly mobile app from the comfort of their homes, just like they would, a traditional taxi.
The Launch
The aerial air taxi service was introduced in Karachi. At the Civil Aviation office next to Karachi Airport, the lease contract for the DA 40 Diamond series aircraft was formally signed.
Chief Operating Officer's Remarks
Imran Aslam Khan, Chief Operating Officer (COO) of Sky Wings Aviation, expressed his enthusiasm for this accomplishment and mentioned that the aircraft used for aerial tours has now arrived in Pakistan after a successful test flight. The single-engine aircraft can accommodate four people in its seats.
Using aerial tours, he explained, "the main objective of this air taxi service is to provide emergency transportation from Karachi to remote areas in rural Sindh and Balochistan."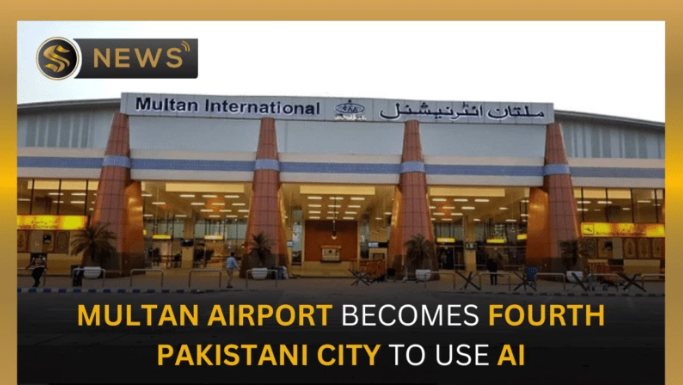 You May Also Read
Facial Recognition System Now Operational At Multan Airport Too
Khan stated that while it takes about three hours to travel from Karachi to Gwadar, it just takes one hour and 15 minutes to get to Nawabshah.
"The air taxi service will initially launch with eight aircraft of various sizes, with intentions to add more aircraft soon. Importantly, this service will be available to people from all walks of life and is not just for prominent political, religious, or business figures, according to the COO.
Specifications of the Aircrafts
The German-made aircraft is the best option for effective air travel because it has a flight range of 2,000 kilometers and a top speed of 160 kilometers per hour.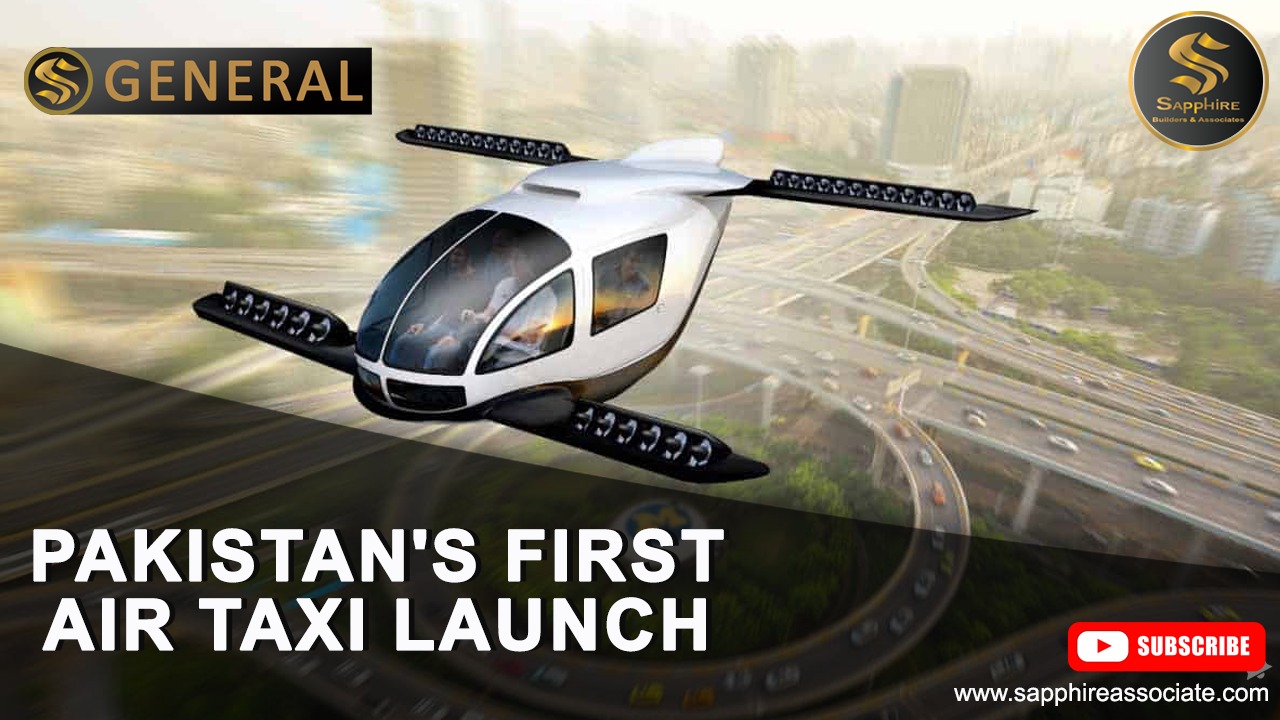 Cost of Flights
According to Imran, the soon-to-be-released mobile app will let users choose the day and location of their flight.
In contrast to standard charter services, which start at a cost of Rs. 2.5 million for a trip from Karachi to other locations in Sindh and Balochistan, the rate for this unique air taxi will be noticeably lower.
The Sky Wings Services

Additionally, the Sky Wings has started an air ambulance service and a one-day trial program, guaranteeing that people in need of assistance will receive effective and quick care.
Analysis
In conclusion, the recent launch of Pakistan's first air taxi is a ground-breaking development that ushers in a new era of transportation in the country. This historic achievement not only showcases Pakistan's technological prowess but also signals its commitment to embracing innovative solutions for urban mobility.