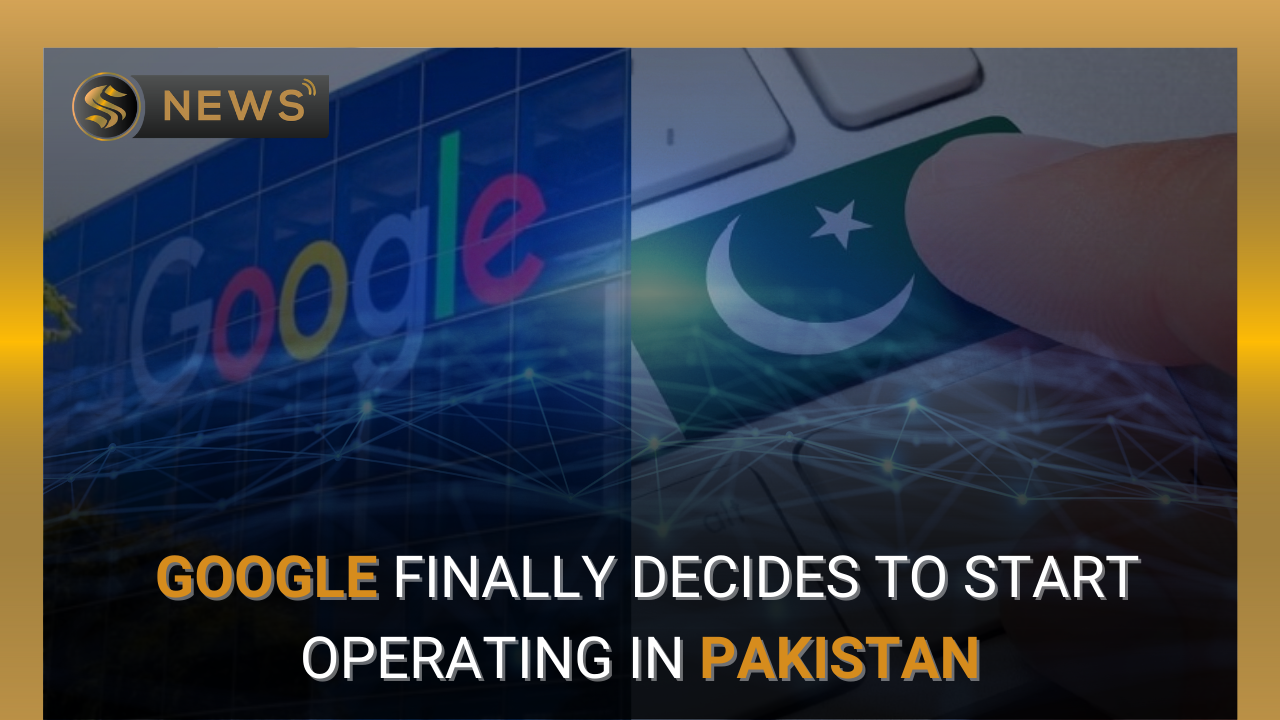 Share This Story, Choose Your Platform!
Chest of New Opportunities as Google Decides to Start Operating in Pakistan
Google has built its operation offices in more than 50 countries now. However, Google in Pakistan is still a news that everyone looks forward to.
 An Aftermath of Pandemic?
After the recent pandemic, life has changed for everyone. Likewise, the use of technology also took shape of a necessity during lock downs as it provided a ray of hope to the people by connecting them with their friends and families throughout the world. They were able to somehow sustain their lives and make an earning through the use of technology. This was made possible mostly due to Google who enabled everyone to stay sane in these difficult times.
Google is Coming to Pakistan!
Therefore, the statistics suggest that the position of Google is no different in Pakistan than elsewhere. People made through the pandemic with the help of this tool. Keeping this stance in consideration, the minds kept growing more and more curious about Google in Pakistan. Now, decades after the technology took over the world, Pandemic proved to be the last push for Google in Pakistan as the company decides to start operating in Pakistan soon.
PML-N Senator, Afnan Ullah made this information public. He stated that in a major milestone, technical giant Google is hoping to start doing business in Pakistan by the end of the month. The Senator also reported that a delegation from Google is expected to arrive in Pakistan on December 11 to begin operations. After beginning operations in Pakistan, the portal would also offer 15,000 scholarships to Pakistanis.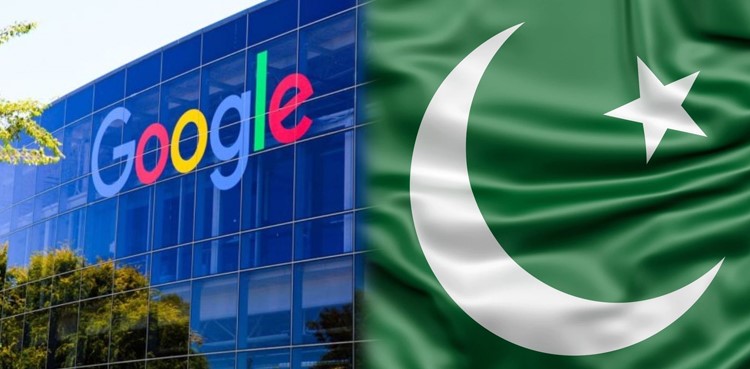 Other Ventures of Google in Pakistan
Google has taken a range of initiatives in Pakistan, as an effort to Unlock Pakistan's Digital Potential. In order to provide flexible learning pathways for all Pakistanis and enable students to expand their knowledge and acquire digital skills for in demand professions, It also introduced Career Certificates earlier in September.
It also introduced a suicide hotline for Pakistan in June of this year. In an effort to combat the rising number of suicidal incidents and mental health issues, the company also established the hotline in collaboration with "Umang Pakistan," enabling users to seek prompt assistance at the top of the search result page as they browse anything related to suicide.
The team of Google in Pakistan also reported that they're pleased with the work done to assist Pakistan in going digital. To support education in Pakistan, we launched the CS first program in 2020 in collaboration with the Ministry of IT and Telecom, the Telecom Foundation, and the Virtual Universities, among other organizations.
Google in Pakistan expanded the program in 2021, and now, nearly 400 teachers and students in 13 cities throughout Pakistan have received training in free CS first curriculum, which makes teaching and learning coding simple and enjoyable. In the Islamabad Capital Territory's 400+ schools, It distributed free Workspace for Education tools to support digital education and remote learning during the pandemic.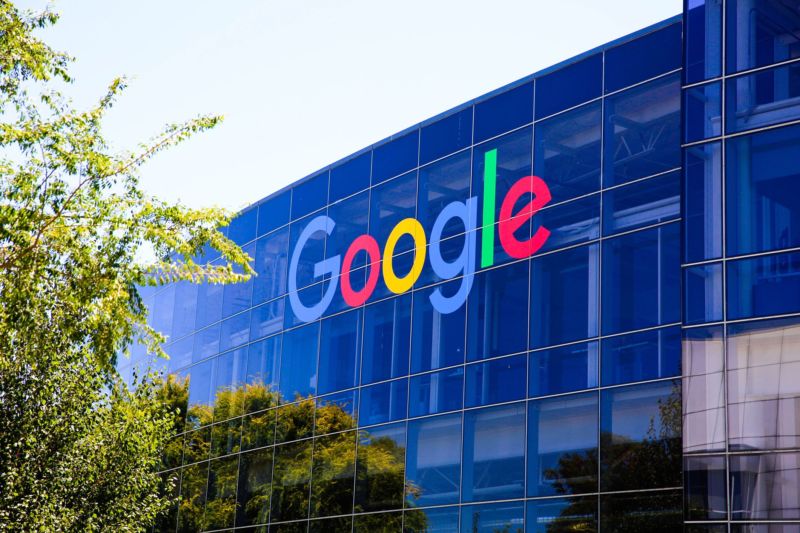 Advent of New Technology
With the establishment of Google office in Pakistan, a lot of opportunities will be brought along, as well. Along with the 15,000 scholarships, the employment status of the country will be improved but the technical organization will also enable a diverse range of job opportunities in the field of technical world for the youngsters and all those who have keen interest or skills in the field. It will be an excellent chance for the country to prosper and shine in the world.
It is well-known throughout the world and has offices in more than 50 countries. Amidst such scenario, when Pakistan is one of the major users of the products, it was a disappointment to not be able to contribute to the company directly.
However, now that Google is finally coming to Pakistan, things can definitely change for better for the tech enthusiasts here.