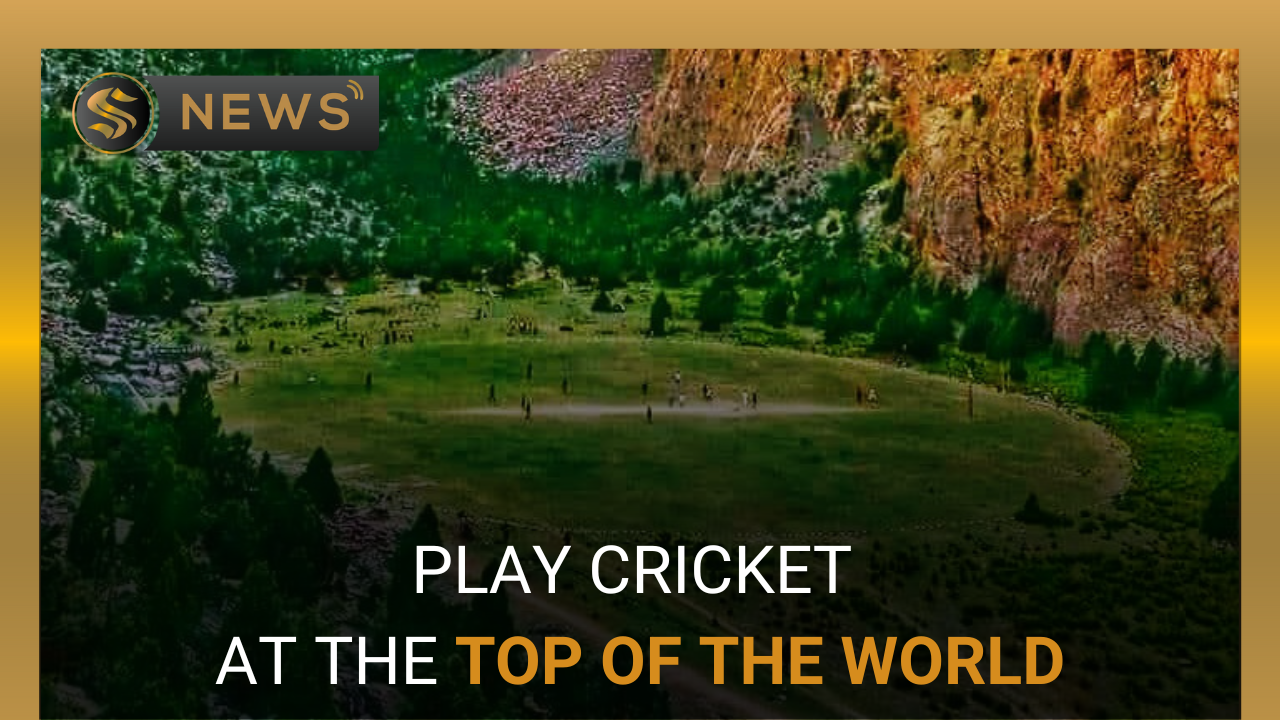 Share This Story, Choose Your Platform!
World's Highest Cricket Stadium Inaugurated in Nagar Valley of Gilgit-Baltistan
Gilgit-Baltistan also referred to as the Northern Areas of Pakistan, has some of the tallest mountains in the world. The area transforms into a refuge for nature lovers and an adventurer's dream when you combine them with boundless expanses of verdant meadows, deep valleys, stunning waterfalls, and hazardous routes. Skardu, one of the other important cities in this region, is a popular tourist destination, all thanks to its stunning glaciers, museums, forts, and resorts.
Districts Of Gilgit-Baltistan
Gilgit-Baltistan has three districts with additional sub-districts in each. The three major districts are Gilgit District, Baltistan District, and Diamer District. Hunza, Nagar, Gilgit, and Ghizer subdistricts make up the Gilgit District. Astore and Diamer are the sub-divisions that make up the Diamer District. Shigar, Ghanche, Skardu, and Kharmang are all included in the Baltistan District as sub-districts. One of the sub-districts of Gilgit now has the world's highest natural cricket stadium built in the attractive valley.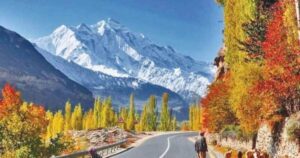 Inauguration of the World's Highest Cricket Stadium
The world's highest natural cricket stadium, built in Pakistan's picturesque Gilgit-Baltistan region, was inaugurated on Saturday. It is named "Pissan Cricket Stadium," located in Nagar Valley. Additionally, summertime weather would be ideal for cricket there, as it is at 8,500 feet above sea level.
The local political party officially launched the stadium, for which a three-kilometer-long road has also been constructed. At this Pissan Cricket Stadium, cricket will be played under the majestic view of Rakaposhi, Nagar GB, adding to the joy of the game.

First Match Played at Pissan Stadium
At the stadium, teams from Diamer and Nagar played their opening match, where provincial minister Fateh Ullah Khan was also present as the special guest.
By holding Nagar team to 71 runs, as Diamer attempted to reach the 161-run goal, the squad won the T20 match by 9 wickets.
The administration of Gilgit-Baltistan intends to foster stadium culture to develop indigenous cricket talent in GB, according to Chief Secretary Gilgit-Baltistan Mohyuddin Ahmad Wani.
"We anticipate that athletes from this area will compete for Pakistan in international competitions. We also aim to develop the region's tourism potential, which will boost local communities' economies and provide jobs for residents just outside their doors," he continued speaking about the event.
In February 2021, breathtaking photos of the Pissan ground became popular on social media, prompting the decision to build a cricket stadium.
Cricket played in the mountains of Rakaposhi will be a treat for all cricket lovers. Tourists at the inauguration of Pissan Cricket Stadium also expressed their gratitude to the government of Gilgit-Baltistan for offering such healthy activities for people of the area and outside visitors.
Sapphire Builders & Associates is delighted with the successful development project in Pakistan. The cricket stadium has gained global recognition, contributing to the growth of Pakistan's tourism sector. Visitors who appreciate natural beauty, greenery, and historical sites are encouraged to explore this destination. For a more budget-friendly option, Murree offers a similar experience. Oak Vista Luxury Service Apartments is the ideal choice if you're planning a nature-oriented getaway and searching for accommodations. We offer a complimentary one-night stay and the opportunity to indulge in scrumptious hi-tea upon booking a room. With affordable rates, Oak Vista provides all the modern amenities you need for a comfortable stay.
For more details about our projects, you can visit our website and can also check out our social media pages.