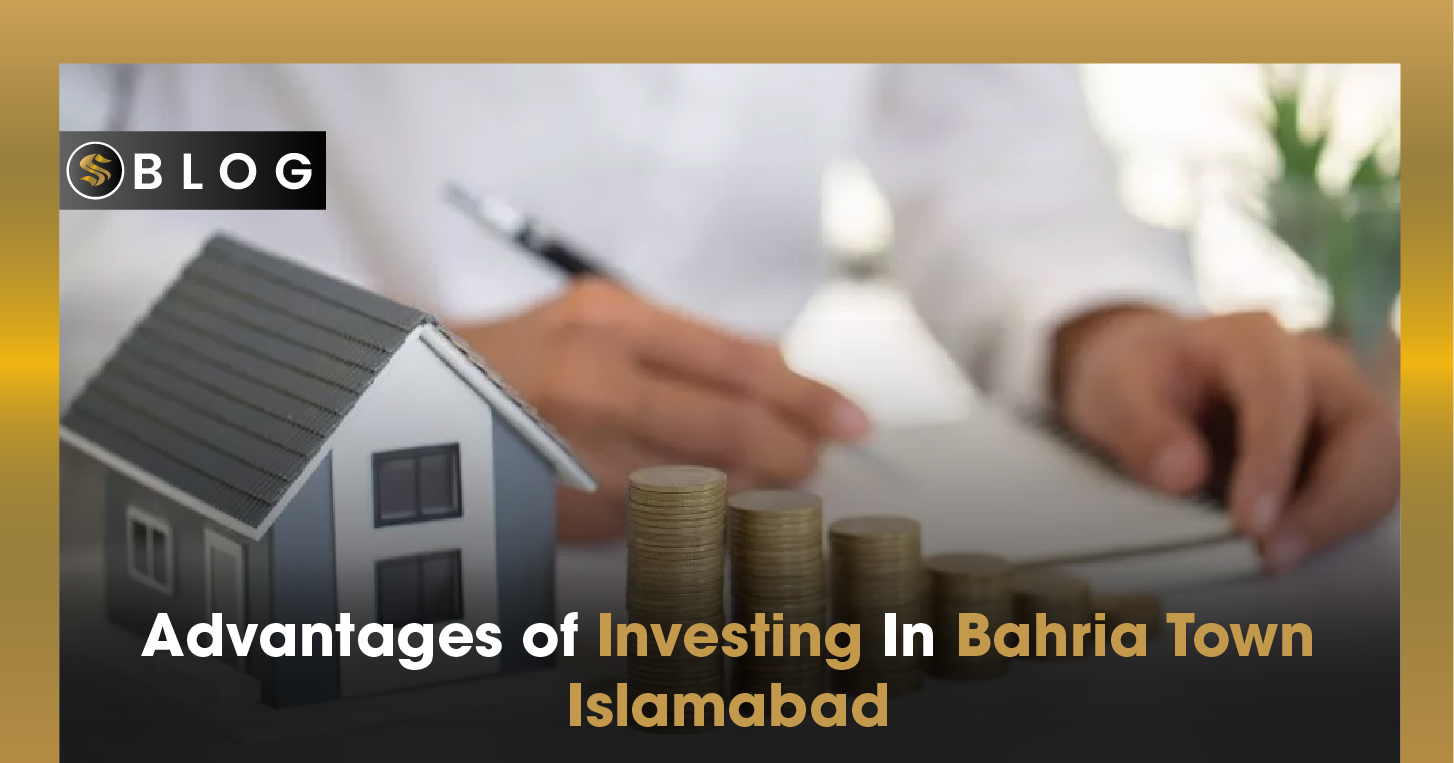 Share This Story, Choose Your Platform!
Advantages of Investing In Bahria Town Islamabad
Is it safe to make an investment in Bahria Town, Islamabad? Surprisingly, the answer to that is YES! The reason is that Bahria Town, Islamabad, has come up as one of the market's most profitable investment prospects. It is Pakistan's first planned community development program. It was launched by the billionaire businessman, Malik Riaz Hussain.
This planned residential area is one of Islamabad's most popular plans, offering residents cutting-edge amenities. It is one of the most searched places in the city. It is gradually becoming a popular destination for people wishing to invest in the real estate market. In this blog, we'll go through the several benefits of investing in Bahria Town, Islamabad.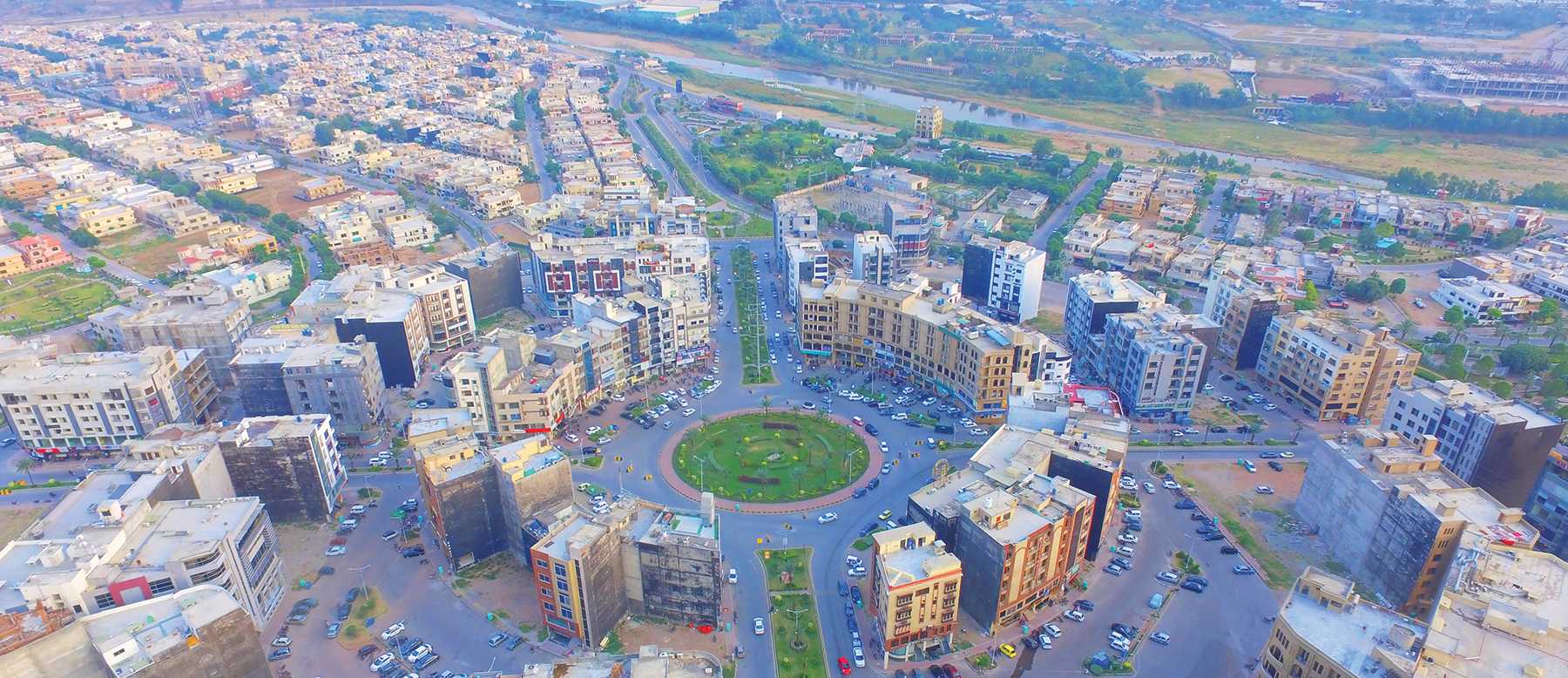 Bahria Town Core Services
The society's high-quality construction
Construction help is readily available
Gas, internet and water among many other things
Constant supply of electricity
An autonomous security system that operates 24 hours a day, seven days a week
The surroundings are clean
Theaters, parks, and zoos are examples of recreational facilities
As far as health services concern, there's a playground, tennis courts, and a gym
Colleges and universities are among the various educational options that are available to students
Bahria Town Security System
When investing large sum of money, the key concern is that the location should be secure. So, in case of Bahria Town, the administration has done an excellent job in ensuring safety and security of people, enabling them to sleep soundly at night. Bahria Town has its own security company. They have their own security vehicles, armored cars, and all security staff is fully equipped with the most up-to-date weaponry and equipment. To prevent any thorough fare in the town, the housing plan in Bahria Town is patrolled 24 hours a day, and all entry and departure points are entirely covered by security officers.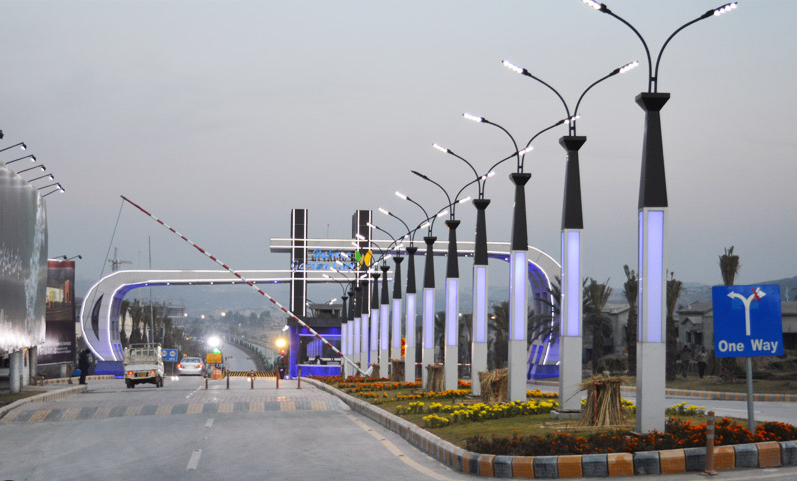 Bahria Town Expansion
After successfully completing Bahria Town Rawalpindi, the business has expanded its operations to other cities as well. Following that, Bahria Town Lahore and Islamabad were inaugurated, a step ahead of Bahria Town, Rawalpindi because all the flaws and problems were rectified. The housing scheme in Lahore has greatly been enhanced. Bahria Town has now become Asia's most recognizable real estate icon.
Attraction of Bahria Town
A number of leisure facilities have been constructed in Bahria Town's housing complexes. Parks, theaters, and other facilities are widespread in all developed communities. Indoor sports are also available. Bahria has zoos and safari parks of its own. Residents in the town now have access to the entertainment that they deserve.
Advantages of Investing in Bahria Town Islamabad
Investing in Bahria Town Islamabad has a bright future since it is a reputable name now. investing in Bahria Town has achieved this position in the twin cities as a result of numerous successful project deliveries. Bahria Town is significantly more likely than any other housing society to retain its value in the future.
If you have money to invest or wish to live in Islamabad, Opal Mall & Luxury Suites is also an excellent opportunity because there is no better place to be.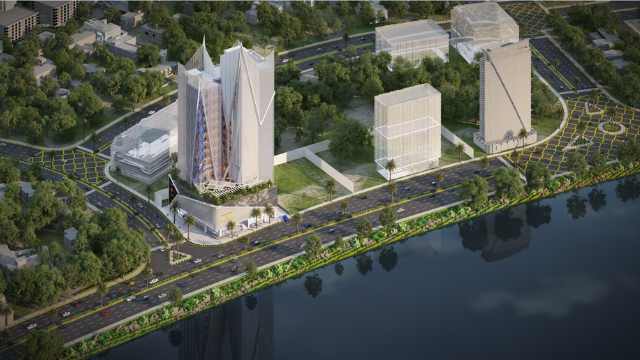 Sapphire Builders is self-sufficient, in terms of owning its inventory by virtue of land ownership, to construction, till sales and marketing of its projects. Get in touch with us today!