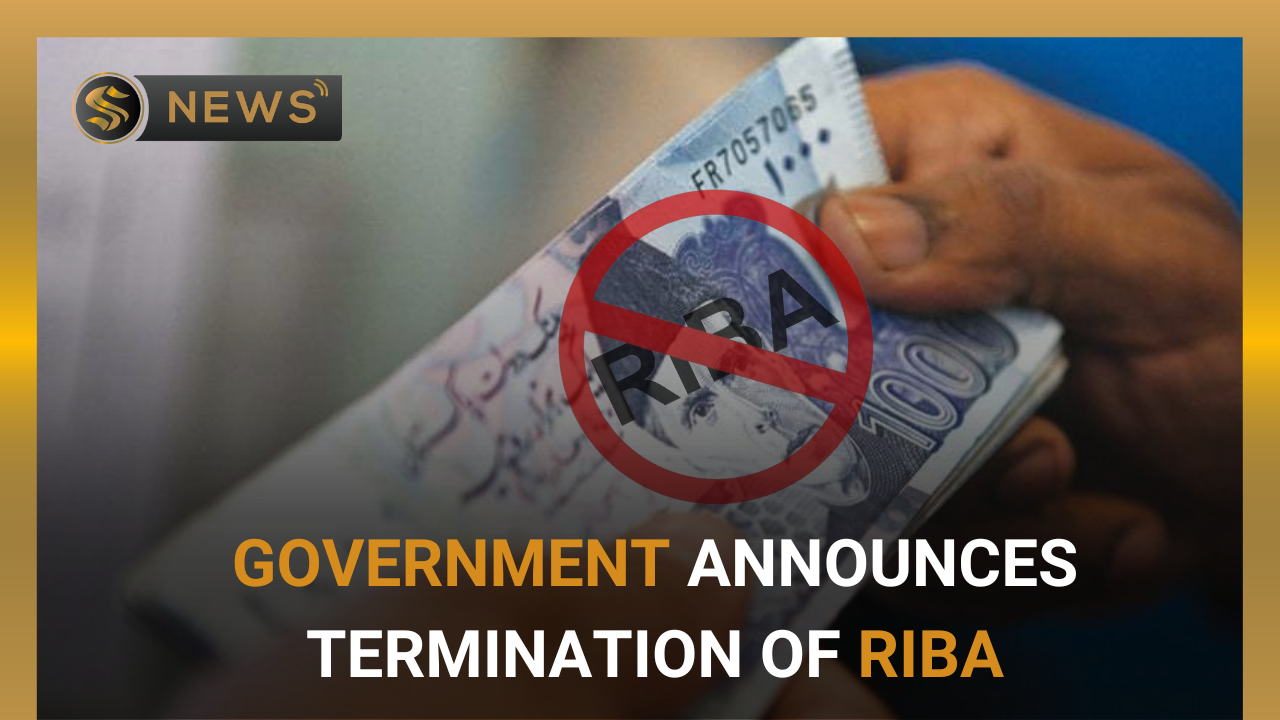 Share This Story, Choose Your Platform!
Government Withdraws Appeal Against Islamic Court Ruling Demanding Interest Free Banking System
The government will drop its appeals against a ruling by Pakistan's highest Islamic court over the nation's interest free banking system, according to Finance Minister Ishaq Dar.
Decision of the Prime Minister
The finance minister explained on Twitter that Shehbaz Sharif, the prime minister, made the decision after consulting the governor of the State Bank. They also voted to accelerate efforts to support the nation's interest free banking system.
On the day Dar stated that he would uphold the FSC's judgment, Finance Minister, Hamed Yaqoob Sheikh unveiled the updated SDGs and Climate Finance Facility. The facility's goal is to attract non-traditional international investors who can lend money abroad.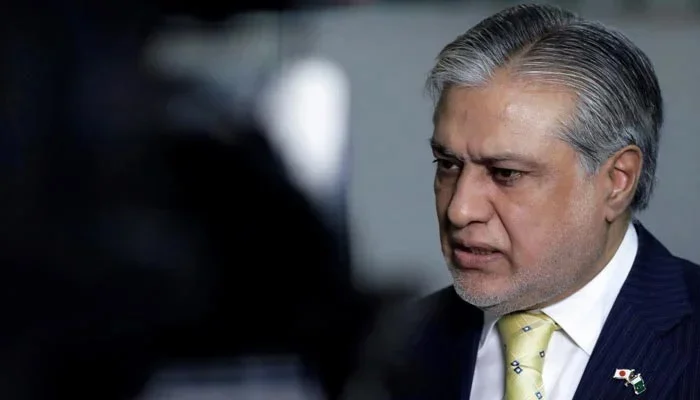 The United Nations Development Program (UNDP) and Pakistan's Ministry of Finance developed the Climate Finance Facility to promote private sector involvement as conventional financing from foreign lenders started to decline. Dar also said that the Asian Infrastructure Investment Bank (AIIB) gave a loan of $500 million on the same day. Pakistan received a loan from a multilateral lender at the maximum interest rate possible that is 4.9%.
These three distinct but connected occurrences highlight the economic challenges Pakistan is currently facing as a result of rising demand, which is pushing the government to significantly rely on both domestic and foreign lenders to stay afloat.
Contemporary Islamic Banks
Islamic banks currently make up 20% of deposits and 19.4% of the nation's entire banking sector in terms of assets. Five fully operational Islamic banks are currently administered by 22 Islamic banking institutions through a network of 3,983 branches and 1,418 Islamic Banking windows, while 17 conventional banks have separate Islamic Banking offices.
 Federal Shariat Court
In a major ruling issued in April of this year, the Federal Shariat Court ruled that Pakistan's Interests Act 1839, was anti-Islamic and commanded the government to implement an Islamic financial system within five years. According to the FSC's ultimate decision, going above a loan or debt's principle in any form is prohibited by the Qur'an and Sunnah and is known as riba.
A full Supreme Islamic Court bench, including Chief Justice, Muhammad Noor Meskanzai, Justice Dr. Syed Muhammad Anwar, and Justice Khadim Hussain M. Shaikh, gave the decision. Justice Syed Muhammad Anwar, who delivered the ruling pointed out that Pakistan can establish an interest free banking system because some institutions there, already do so.
According to the court, the foundation of the Islamic system is the abolition of riba, and any interest charged on a loan qualifies as riba, which is forbidden in Islam. No matter if it is a loan for business, industrial, or personal purposes, all interest is riba, same like banks. Riba also covers changes to the percentage rate at which interest on loans is assessed, regardless of how high or low they are, as well as any adjustments to how interest on loans is calculated, including whether compound interest, double interest, or simple interest is employed.
State Bank of Pakistan
After the judgement was rendered, the State Bank of Pakistan (SBP), the National Bank of Pakistan (NBP), and a number of private banks appealed to the Supreme Court.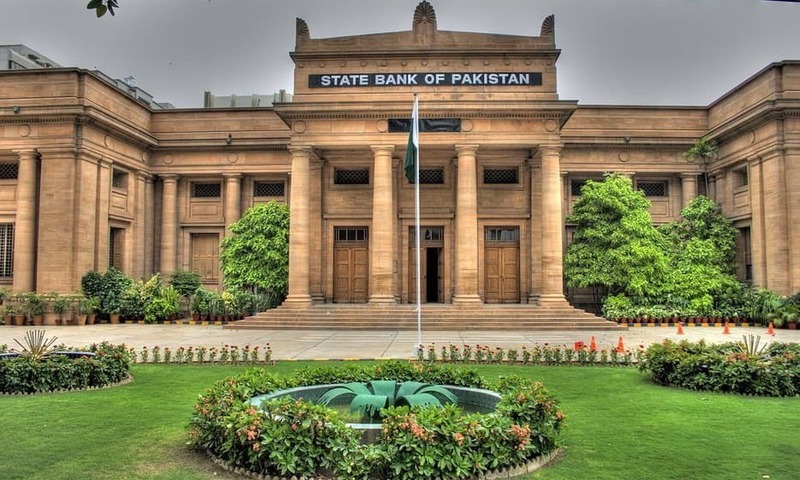 In its appeal to the Supreme Court, the SBP expressed its appreciation for the spirit and intent that gave rise to the substantive provisions of the Sharia Court's decision, but it also requested a number of clarifications in accordance with its obligation to guarantee the security and stability of the financial sector, which operated as a component of a larger global financial system.