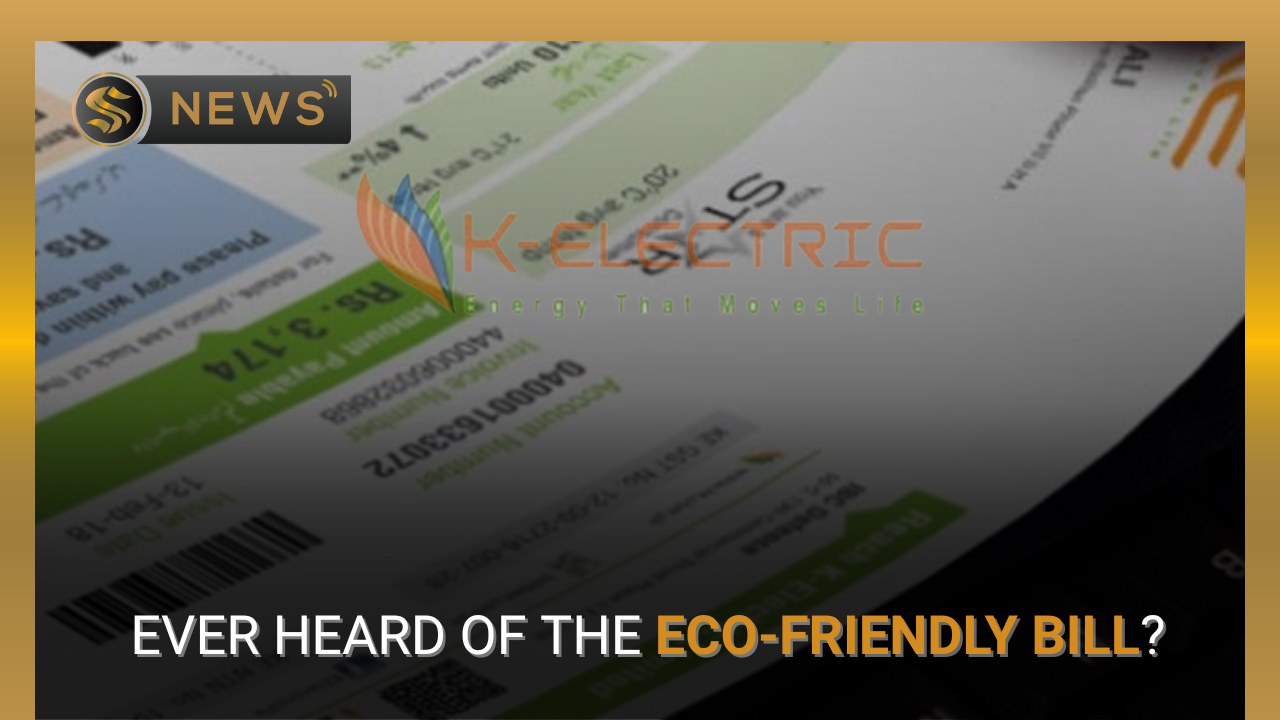 Share This Story, Choose Your Platform!
K-ELECTRIC WILL IMPLEMENT A NEW "HARA BILL" TO ADDRESS CLIMATE CHANGE
K-Electric has introduced its new "Hara bill," an efficient, clever, and environment-friendly means of delivering important billing information to its clients, starting from the month of this November. This is another innovative move within Pakistan's power sector to combat climate change.
K-Electric Eco-Friendly Steps
We must shift our ambition to act now because climate change is having an unthinkable impact on our environment. K-Electric is reviewing its fundamental procedures and looking for areas where they might be improved in order to address the issues facing Pakistan's power sector today. As we look at the coming decade, we are dedicated to incorporating cleaner, more environmentally friendly, and more efficient energy into our generation mix. As a result of innovation and service digitization, the workplace at the company is becoming less and less paper-based. The following is a chance to apply this environment-conscious approach to our client base of more than 3.4 million people, many of whom still receive paper invoices.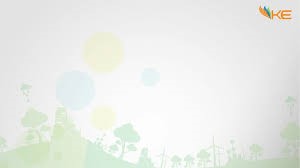 Keeping In Mind the SDGs
The innovation is in the introduction of a new, eco-friendly bill that instantly recognises the whole customer base of K-Electric as environmental stewards. A small action with a large impact that annually saves over 4200 trees, over 265 million litres of water, and over 92 tonnes of paper-based garbage from being dumped in landfills in Karachi. This new bill offers a chance for responsible consumption and production, which is the 12th one among Sustainable Development Goals (SDG). It takes an immediate action to combat climate change and its effects (SDG 13) and safeguards terrestrial ecosystems at a time when the world is preparing for COP27 and revaluating its alignment with the SDGs of the United Nations (SDG 15).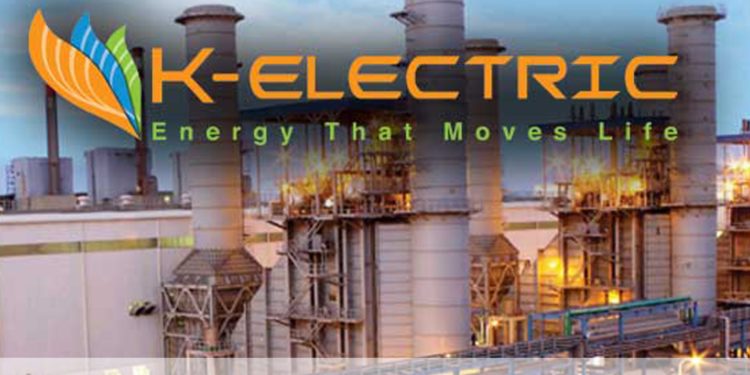 CEO Moonis Alvi's Remarks
Our new green bill fully symbolises KE's attitude and concept on sustainability and represents a comprehensive design and process review effort, the CEO of the company, Moonis Alvi, gave a statement about the initiative. This bill is a practical and urgent step towards resource conservation and reducing our carbon impact. Our long-term goals include having 30% of our energy come from renewable sources by the year 2030.
One of the most important industrial operations on the planet, the production of paper depletes valuable natural resources. This qadam lessens KE's environmental impact and establishes a standard for other industry players to follow.
The change in climate cannot be stopped now that the water level has gone above our heads but there are still some things that can be done to slow down the process. There are changes taking place around us every single day. The only way out is to slow these natural processes that are bound to happen now. A few of such steps can be reducing plastic use in our daily lives, minimizing the pollution (air, noise, etc.), saving water, etc. These steps can help us deliver a better world to our future generations. Otherwise, with the growing heat and all the changes in climate, life will become difficult in the coming times.
Our tomorrow can be secured by our sincere efforts now, and K-Electric is committed to driving this transition forward.